Celtic Historian David Potter each morning on The Celtic Star looks back at key Celtic events and matches on this day 25th May 1895. David's latest bestseller The Celtic Rising ~ 1965: The Year Jock Stein Changed Everything is available now in print on Celtic Star Books.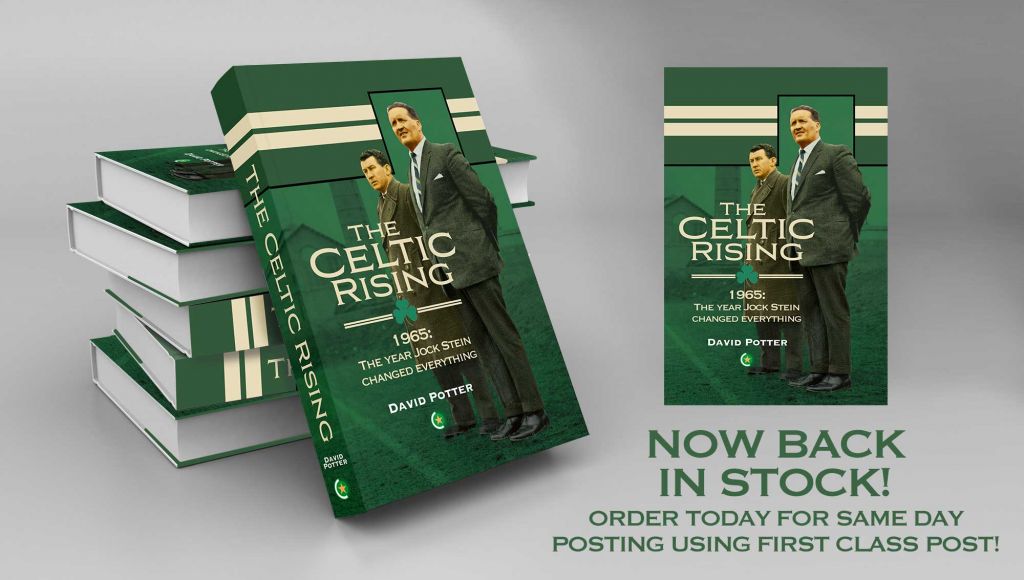 SATURDAY 25th MAY 1895 – Celtic make up for an otherwise poor season by winning the Glasgow Charity Cup for the fourth year in a row. They do this in emphatic fashion by beating Rangers 4-0 at 1st Cathkin on a lovely day before a crowd of 15,000 all paying a shilling for the privilege. A lot more however are able to watch for nothing from the top of Preston Street which looks down on the ground. Celtic's goals come for a hat-trick from Sandy McMahon and another from centre half James Kelly. One of Sandy's goals is a header scored "with a Ranger hanging from each leg".
25th May 1895, Celtic beat Rangers 4:0 in the Glasgow Cup final.https://t.co/PBIn9LLUn2 pic.twitter.com/79rWBhHqkY

— Li'l Ze (@LilZe_7) May 24, 2023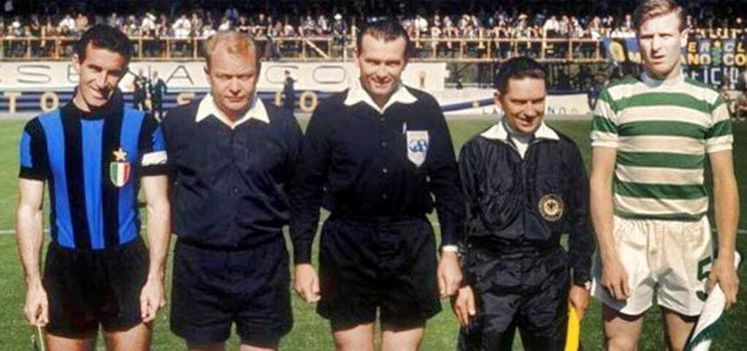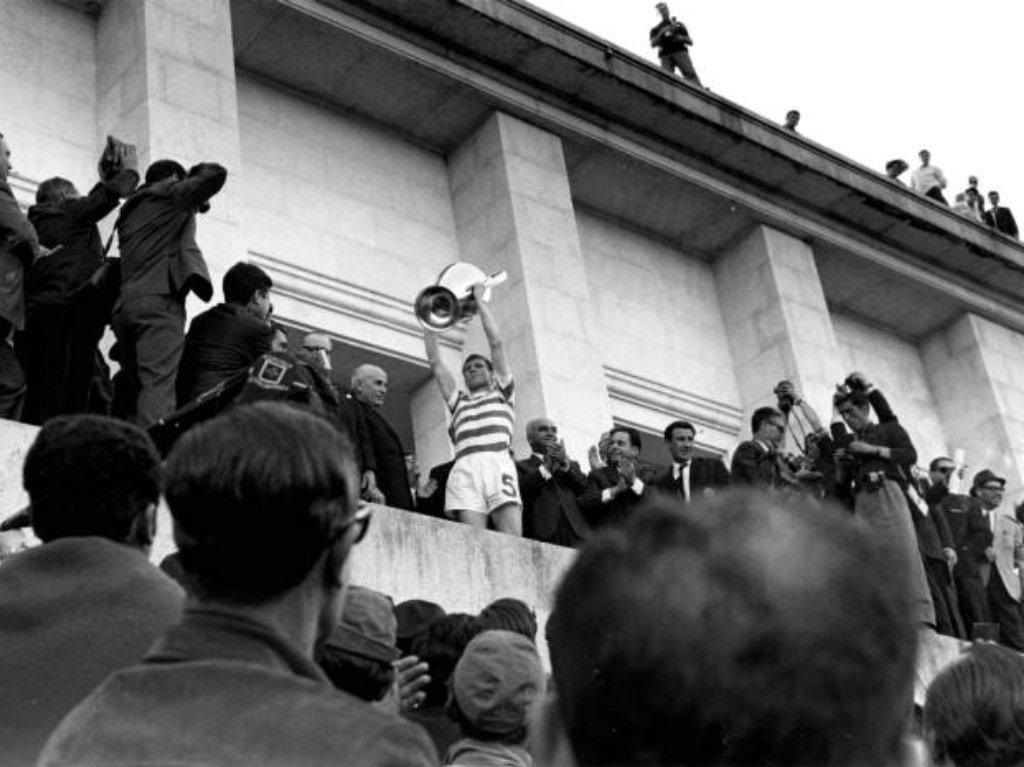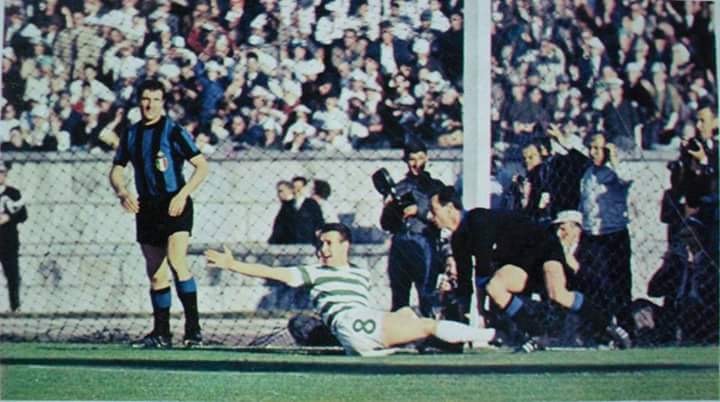 THURSDAY 25th MAY 1967 – Celtic's day of days! In Lisbon in the European Cup Final against Inter Milan, Celtic come back after a soft penalty to win the trophy with goals from Tommy Gemmell and Steve Chalmers. It is generally agreed that this is one of the better European Cup Finals, and Celtic are the first team from North Europe to lift the trophy. Celtic fans in Lisbon itself and back home, where the game is watched by millions, are delighted.
— Li'l Ze (@LilZe_7) May 24, 2023
Some achievements live forever…😍 pic.twitter.com/6Z3M8y7uCo

— Li'l Ze (@LilZe_7) May 24, 2023
"We did it by playing football. Pure, beautiful, inventive football".
– Jock Stein 🍀 #intheheatoflisbon ☀️
25th May 1967 🏆 #lisbonlions🦁🍀 pic.twitter.com/G0RpzA57HZ

— Jackie 🍀 (@Jackie7681) May 24, 2023
SATURDAY 25th MAY 2019 – Celtic complete the "treble treble" by winning the Scottish Cup for the 39th time. They beat Hearts 2-1 in an entertaining final in which Hearts actually went ahead before Odsonne Edouard scored first with a penalty and then in open play with a fine finish from a through ball. The rain is heavy but no-one cares! A "treble treble" is unprecedented in Scottish history.
25th May 2019, Celtic beat Hearts 2:1 in the Scottish Cup Final.

Tr3ble Tr3ble!

Edouard with both goals. @Oedouard22 pic.twitter.com/XdjhGmegbA

— Li'l Ze (@LilZe_7) May 24, 2023
David Potter
20 years ago today, Kilmarnock 0:4 Celtic.

Sutton(2), Thommo and Petrov. @Alantommo8 @StanPetrov19 pic.twitter.com/XE6pDFuuNq

— Li'l Ze (@LilZe_7) May 24, 2023
25th May 2004, Chris Sutton scores the winner against Sevilla in Larsson's farewell match. @chris_sutton73 pic.twitter.com/zs7ryucGxc

— Li'l Ze (@LilZe_7) May 24, 2023