Celtic Historian David Potter each morning on The Celtic Star looks back at key Celtic events and matches on this day starting on 25th November 1916. David's latest book The Celtic Rising ~ 1965 The Year Jock Stein Changed Everything is out now, is selling extremely fast and is available at Celtic stores and via Celtic Star Books.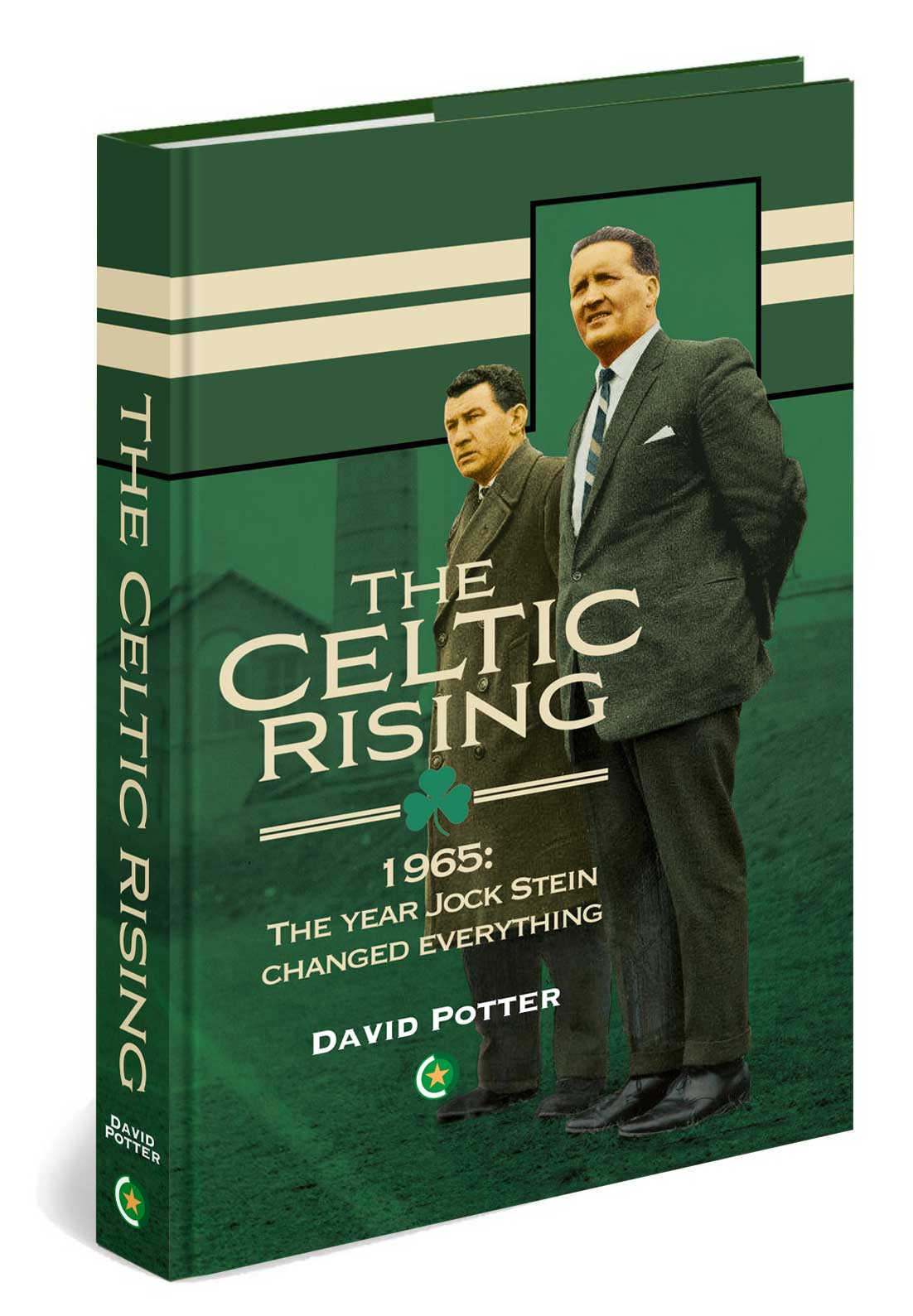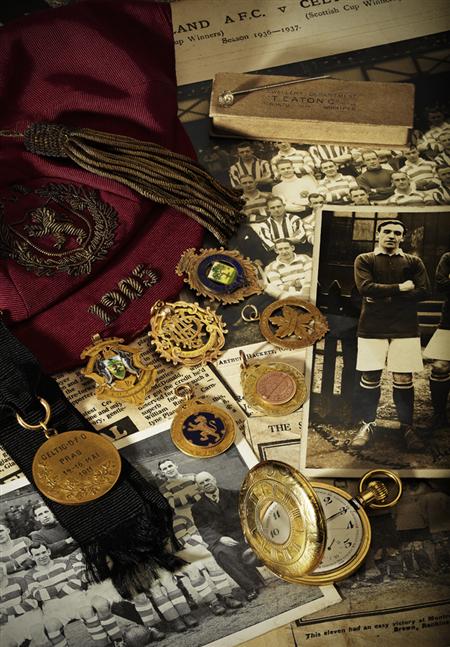 SATURDAY 25 NOVEMBER 1916 – Celtic preserve their undefeated record with a 1-0 win over the Black and Golds of Aberdeen, the goal scored by the remarkable Jimmy McMenemy. In France, the war continues with the Somme offensive launched in July now admitted to have been a failure. It was supposed to take the British Army to Berlin, and there are now mutterings about the weak and indecisive leadership of Herbert Asquith.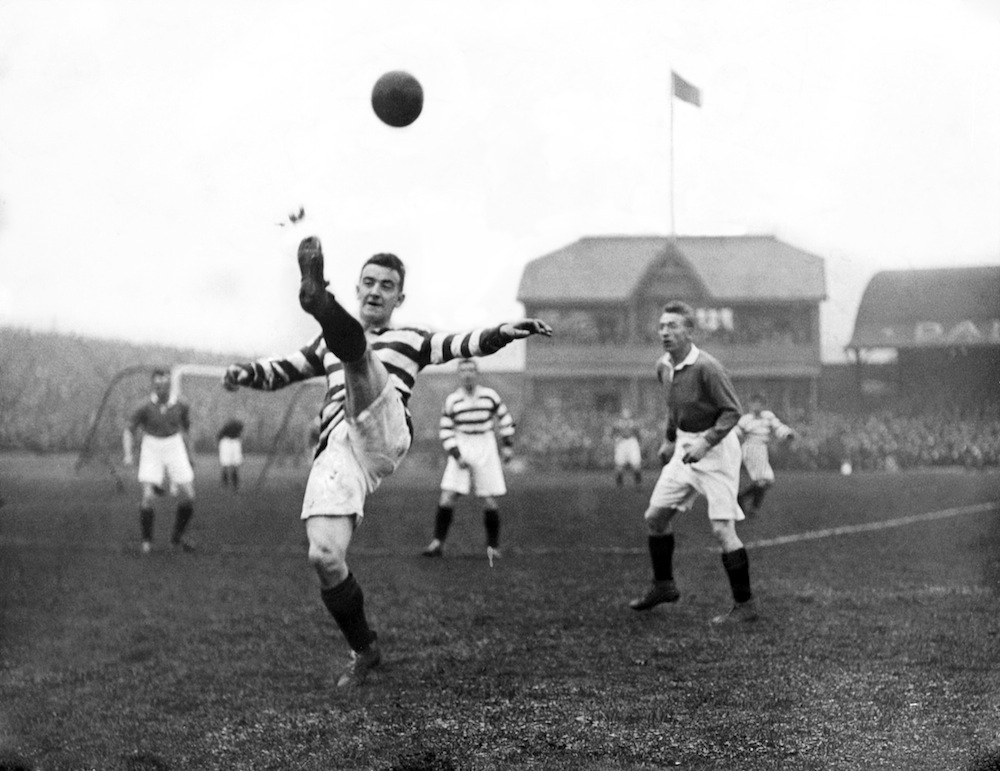 WEDNESDAY 25 NOVEMBER 1925 – The game on Saturday was called off because of bad weather, so Celtic v Hearts went ahead this Wednesday afternoon at Parkhead before a much reduced attendance of only 7,000. It did not really affect Celtic's performance because they won comfortably 3-0 with goals from Tommy McInally, Jimmy McGrory and Alec Thomson.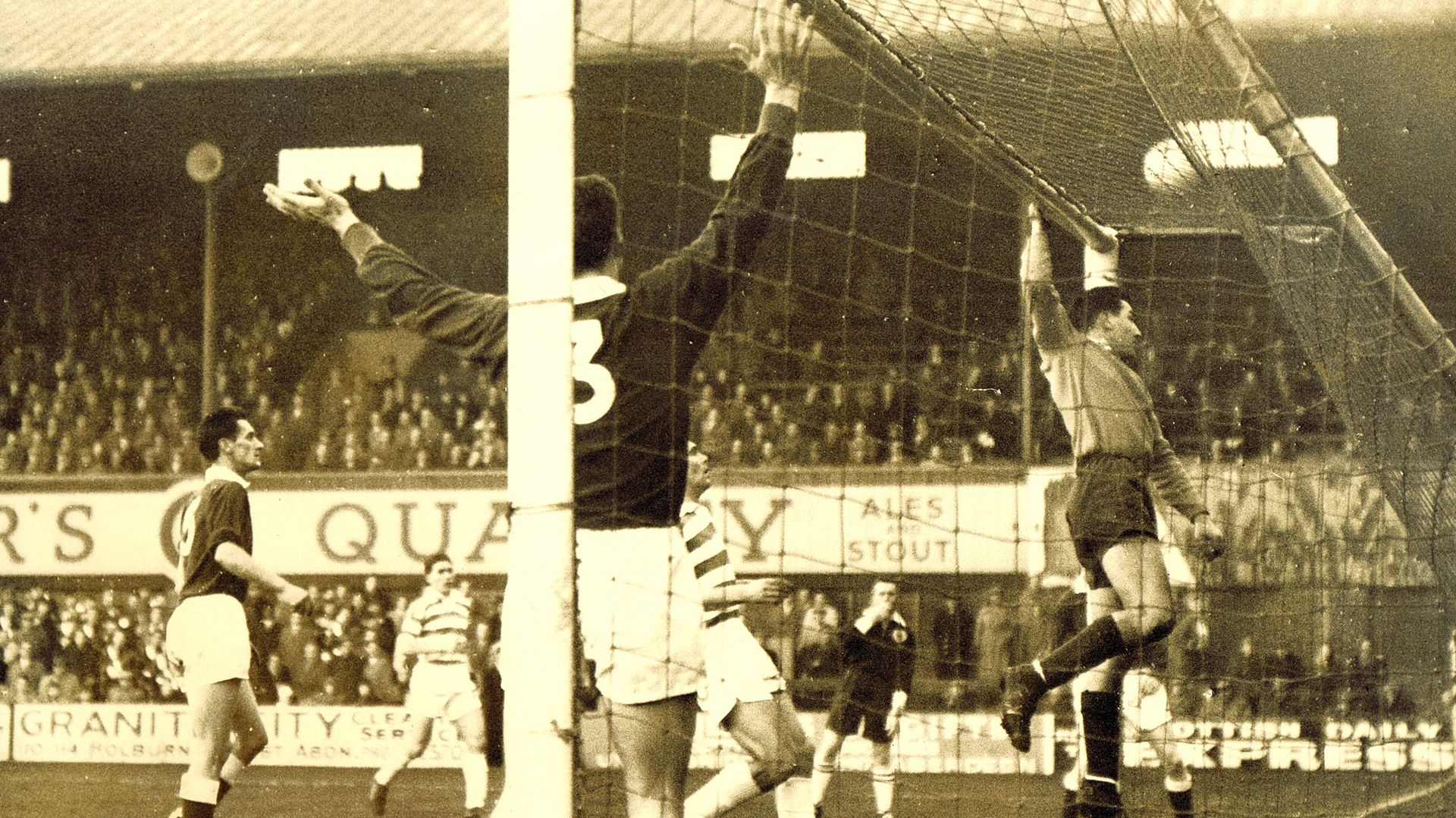 SATURDAY 25 NOVEMBER 1961 – As big a Celtic away crowd as had been seen for many years makes its way to Pittodrie today to see the young Celtic team who now look as if, for the first time for many years, they are to mount a League challenge. It is a fine day, and the trains are full of supporters talking animatedly about men like Pat Crerand and John Hughes. The game, however, ends in a disappointing 0-0 draw.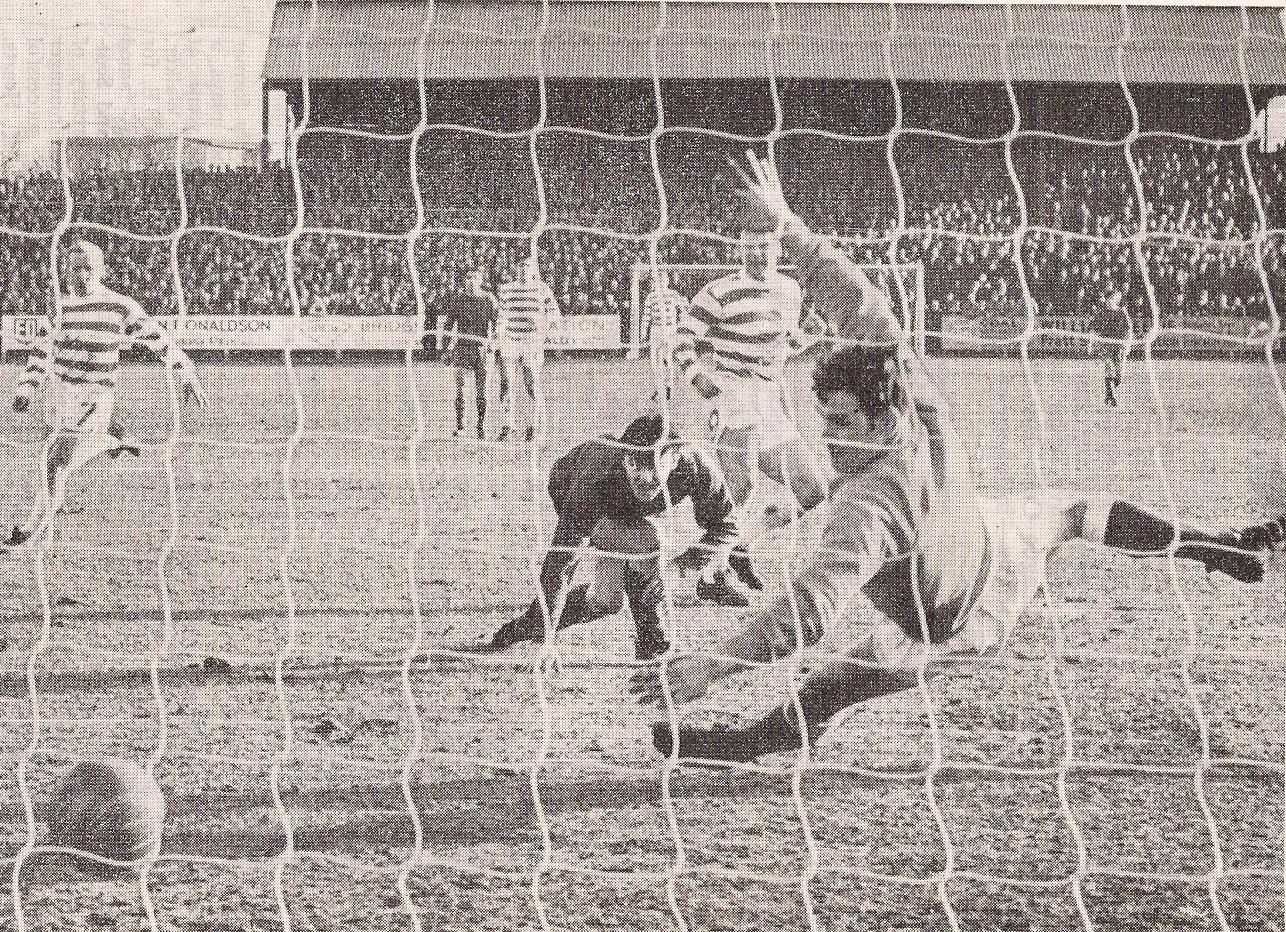 SATURDAY 25 NOVEMBER 1967 – It is often said that the sign of a good team is that they can play badly and still win. This certainly happens today at Stark's Park, Kirkcaldy because although Celtic win 2-0 with goals from Tommy Gemmell from a penalty (he also misses one) and Willie Wallace, their performance shows that they are still clearly suffering from the hangover of their disastrous South American trip for the World Club Championship.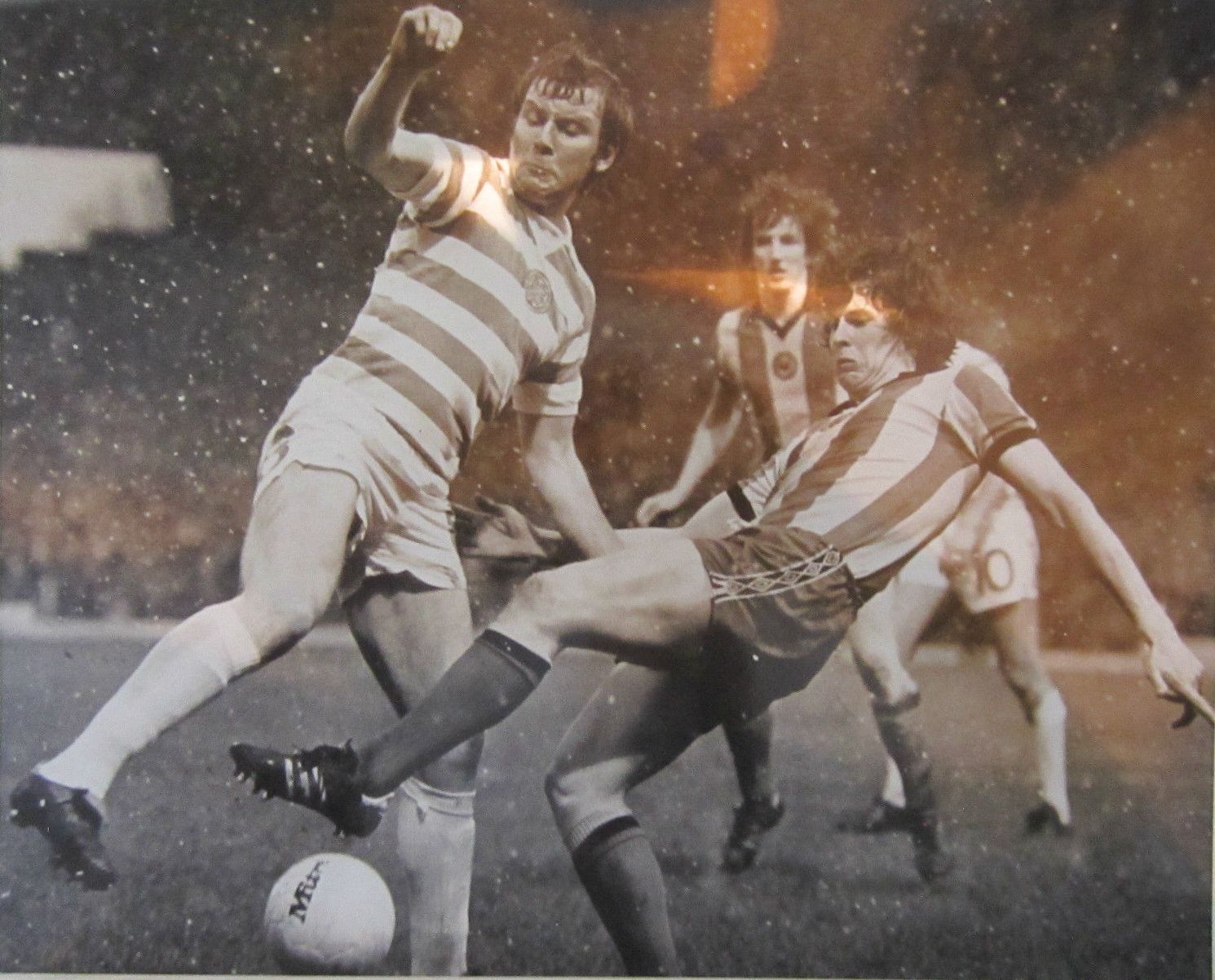 SATURDAY 25 NOVEMBER 1978 – In a poorish game played in intermittent snow showers, 26,000 see Celtic beat Partick Thistle 1-0 at Parkhead with a goal scored by Tom McAdam. It maintains Celtic's League challenge, but it is hardly inspiring stuff. The League table is strange this year with no team as yet looking like winners. Dundee United are at the top at the moment.
David Potter
35 years ago today, Celtic 1:0 St Mirren.

Peter Grant with the winner. pic.twitter.com/lQePwYmdOH

— Li'l Ze (@LilZe_7) November 25, 2022
25th November 1995, Celtic 3:1 Hearts.

Great hattrick from Collins. pic.twitter.com/gM85V0f98W

— Li'l Ze (@LilZe_7) November 25, 2022
25th November 2001, Celtic 2:1 Rangers.

Joos and Larsson. pic.twitter.com/fTYtwjSOi0

— Li'l Ze (@LilZe_7) November 25, 2022
25th November 2003, Celtic 0:0 Bayern Munich.

Bayern celebrated that draw like a victory at the end. pic.twitter.com/y9ksrkNSLu

— Li'l Ze (@LilZe_7) November 25, 2022