The late, great Celtic Historian David Potter's Celtic Diary highlights key Celtic-related events relevant to each day, today covering 27 September…
Happy Birthday Peter Latchford. pic.twitter.com/p8MRCkpgUl

— Li'l Ze (@LilZe_7) September 26, 2023
MONDAY 27 SEPTEMBER 1897
Serious crushing at Ibrox as a crowd of 31,000 assemble to see the Scottish League game against Celtic this holiday Monday. The game is very one sided, however as Celtic win 4-0 with two goals scored by Johnny Campbell and one each from Alec King and George Allan.
27th September 1897, Rangers 0:4 Celtic.https://t.co/XLoQTAD344 pic.twitter.com/3MeI8y34lC

— Li'l Ze (@LilZe_7) September 26, 2023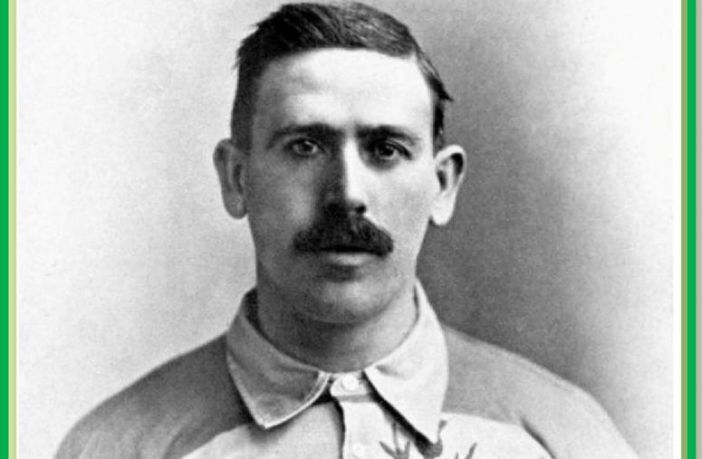 MONDAY 27 SEPTEMBER 1926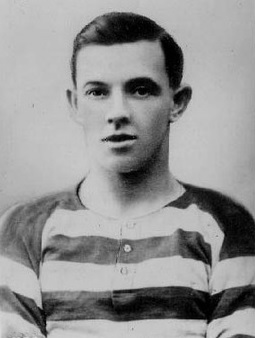 A good Holiday Monday for 18,000 at Celtic Park today as they watch their team continue their excellent start to the season by reaching the final of the Glasgow Cup. It is a 3-1 victory over Partick Thistle with the 3 goals scored by 3 separate "macs" – Jimmy McGrory, Tommy McInally and Adam McLean.
MONDAY 27 SEPTEMBER 1948
Celtic win their first honour since the end of the second world war when they beat Third Lanark 3-1 at Hampden to lift the Glasgow Cup. A phenomenal crowd of 87,000 see Jock Weir scoring twice and Willie Gallacher once. This triumph is celebrated long and hard in the East End where everyone is now convinced that a messiah has been delivered to them, and that his name is Charles Patrick Tully.
27th September 1948, Celtic beat Third Lanark 3:1 to win the Glasgow Cup.https://t.co/HDkXfoJKmt pic.twitter.com/tiW2Cm3AtN

— Li'l Ze (@LilZe_7) September 26, 2023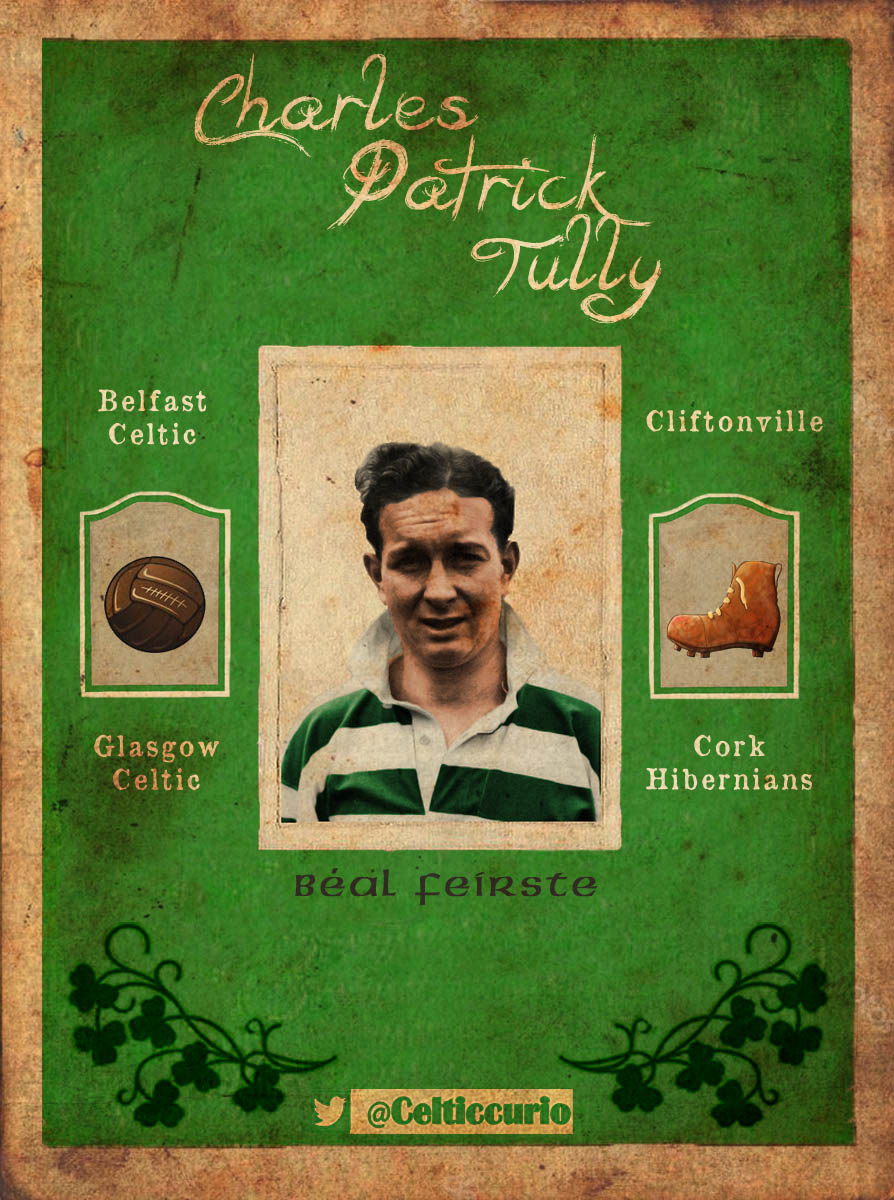 SATURDAY 27 SEPTEMBER 1975
Not a great day weather wise but two good headed goals from Kenny Dalglish and Roddie MacDonald from Bobby Lennox crosses are enough to give Celtic a 2-1 win over Dundee United today. Both teams have off the field issues. Dundee United have just sold Andy Gray to the distress of their fans, and George Connelly has just walked out on Celtic yet again – something that is proving rather tiresome to acting Manager Sean Fallon. Meanwhile Jock Stein continues to make slow progress after his motor car accident in the summer.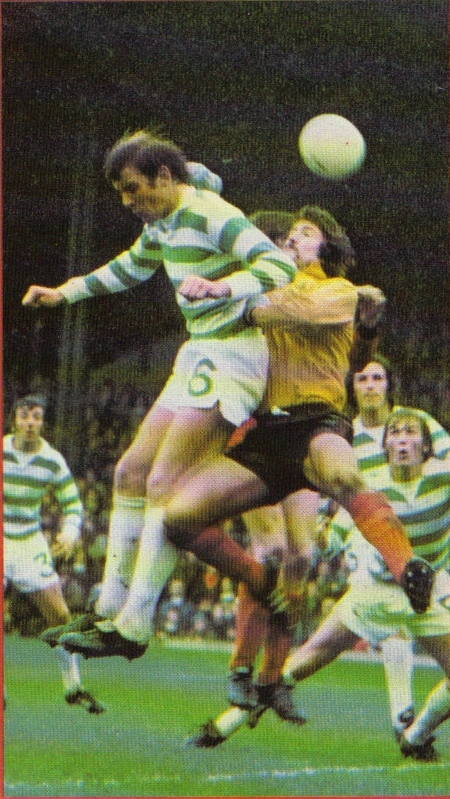 WEDNESDAY 27 SEPTEMBER 1989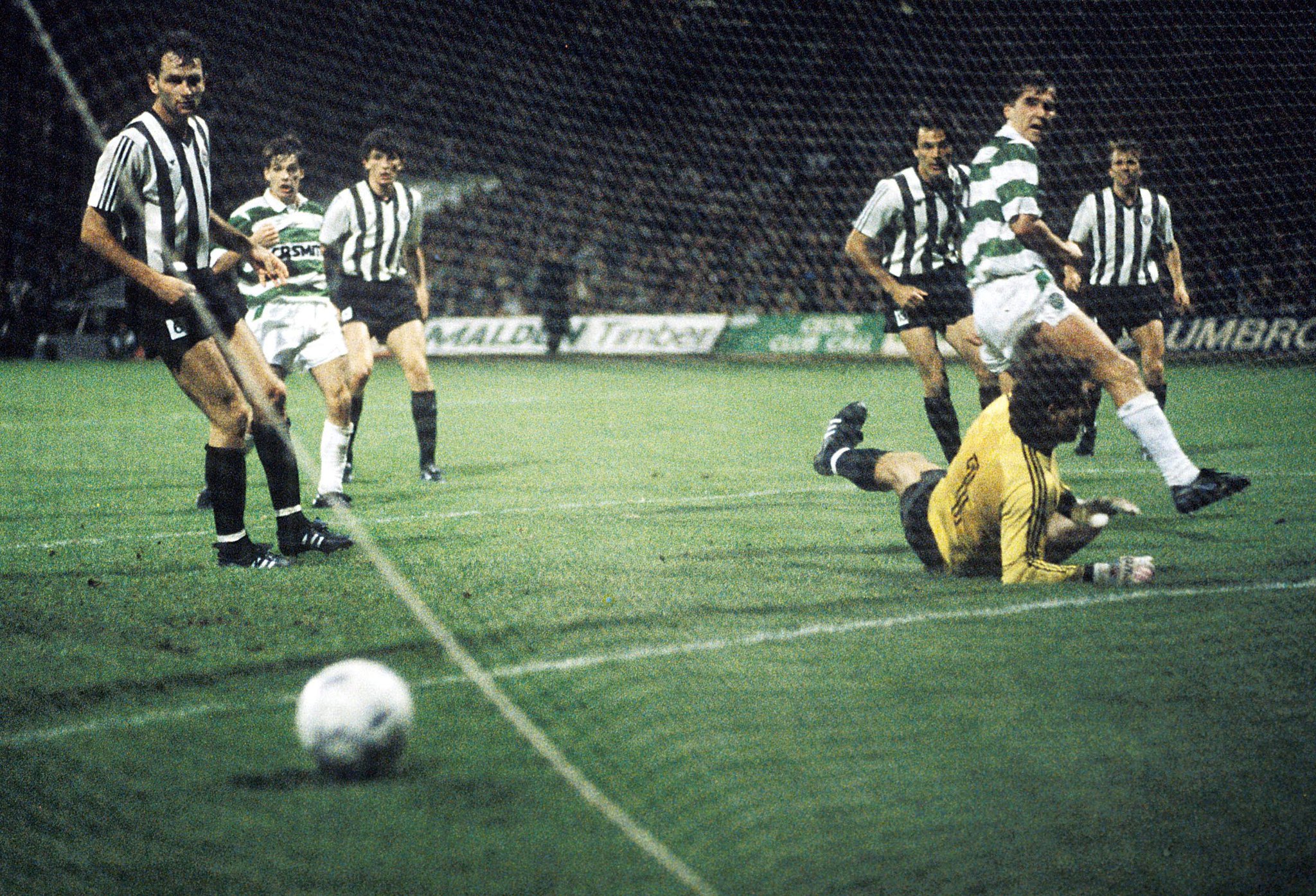 A tragic night at Celtic Park for 49,500 spectators and for "Jackie" Dziekanowski in particular. The popular Pole scores four great goals and Andy Walker the other, but defensive carelessness allow Partizan Belgrade to score a late goal and go through on the away goals rule. As a not unsympathetic Rangers fan puts it the following morning "There ought to be a law against what Celtic do to their supporters!"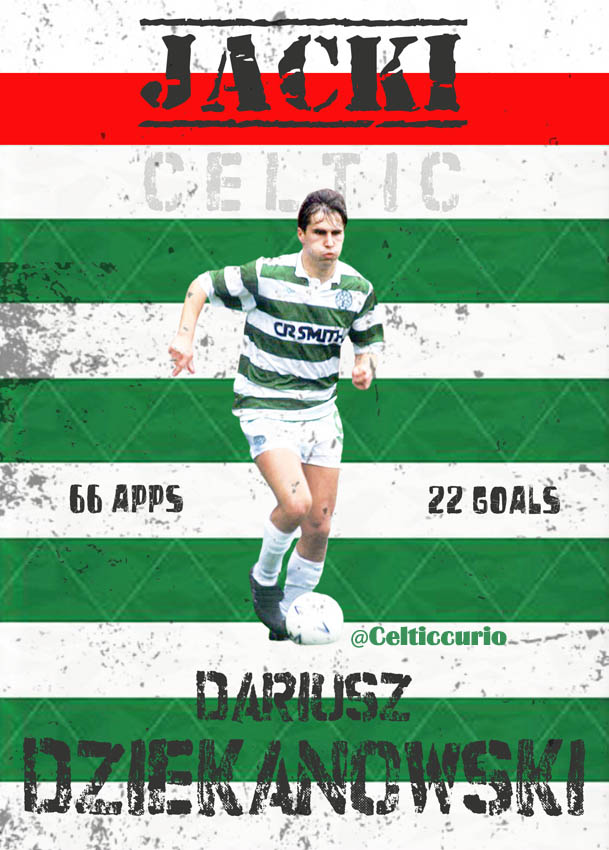 27th September 1989, Celtic beat Partizan Belgrade 5:4 but go out on away goals on a crazy night at Celtic Park.

Dziekanowski with 4 goals, Walker the other. @Dziekanowski10 pic.twitter.com/a6Rk9ZeJfK

— Li'l Ze (@LilZe_7) September 26, 2023
David Potter
27th September 1980, Aberdeen 2:2 Celtic.

Nicholas and Burns. @CharNicholas10 pic.twitter.com/rkkiSboPv4

— Li'l Ze (@LilZe_7) September 26, 2023
27th September 1986, Falkirk 0:1 Celtic. pic.twitter.com/zjkzl5HR4o

— Li'l Ze (@LilZe_7) September 26, 2023
27th September 1997, Dundee Utd 1:2 Celtic.

Donnelly and O'Donnell. @SimonDonnelly13 pic.twitter.com/hXHbLMmaPs

— Li'l Ze (@LilZe_7) September 26, 2023
20 years ago today, Hibs 1:2 Celtic.

Thommo and Larsson. @Alantommo8 pic.twitter.com/qY9SQhv5UE

— Li'l Ze (@LilZe_7) September 26, 2023
Spot the ballboy.👀 pic.twitter.com/xDC7rAXcwo

— Li'l Ze (@LilZe_7) September 26, 2023
27th September 2014, St Mirren 1:2 Celtic.

Guidetti double. @superguidetti pic.twitter.com/hu2mEWG05w

— Li'l Ze (@LilZe_7) September 26, 2023
27th September 2017, Anderlecht 0:3 Celtic.

Griffiths, Roberts and Sinclair. @patrick7roberts @Scotty_Sinclair pic.twitter.com/1aRXVFAH3z

— Li'l Ze (@LilZe_7) September 26, 2023