Celtic Historian David Potter each morning on The Celtic Star looks back at key Celtic events and matches on this day starting on 28th November 1896. David's latest book The Celtic Rising ~ 1965 The Year Jock Stein Changed Everything is out now, is selling extremely fast and is available at Celtic stores and via Celtic Star Books.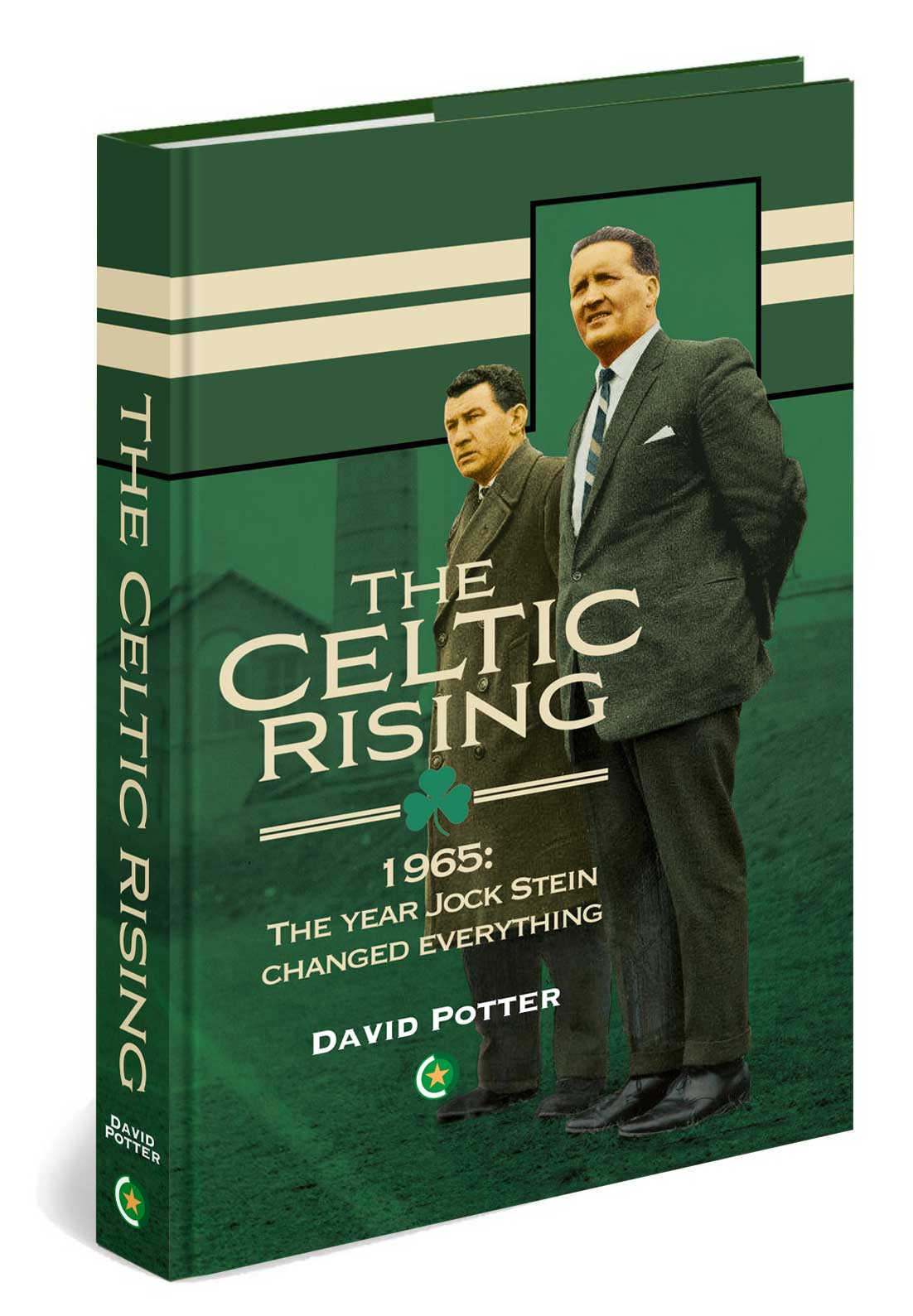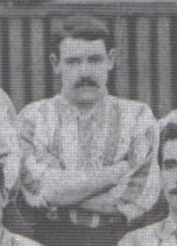 SATURDAY 28 NOVEMBER 1896 – Dramatic events at Parkhead as three Celtic players go on strike and refuse to play unless some journalists are removed from the Press Box. Peter Meehan, Barney Battles and John Divers are the culprits. Celtic patch together a side including the recently retired Willie Maley and a horse and cart are sent to bring back Tom Dunbar from Hampden, and the team do well to hold Hibs to a 1-1 draw with Willie Ferguson scoring Celtic's goal very late in the game and Dan McArthur performing heroics in the goal.
SATURDAY 28 NOVEMBER 1914 – It is clearly not going to be "all over by Christmas". The British Army has failed to save or recapture Belgium but at least Paris is saved and France is still in the war. But it does seem to be stalemate as the trenches all the way from the North Sea to Switzerland would tend to indicate.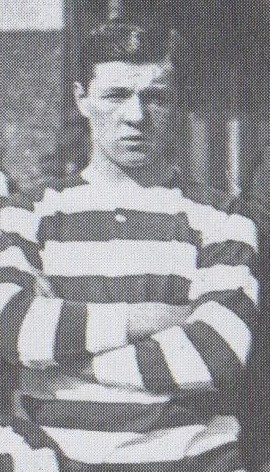 Today 7,000 are at Parkhead to see Celtic beat Dumbarton with a degree of ease thanks to two goals from Jimmy McColl and one each from Andy McAtee and one from that "wizard of a football field", Jimmy McMenemy.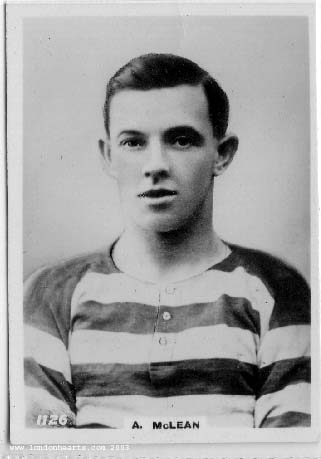 SATURDAY 28 NOVEMBER 1925 – On a day of biting wind at Muirton Park, Perth, Celtic have to work hard for a victory over a plucky St Johnstone side. Alec Thomson and Jimmy McGrory put Celtic two up, but Adam McLean's late goal to make it three is a bit hard on the home side. The 10,000 crowd contains a large amount of travelling Celtic supporters, some of them not all that well equipped for the cold weather.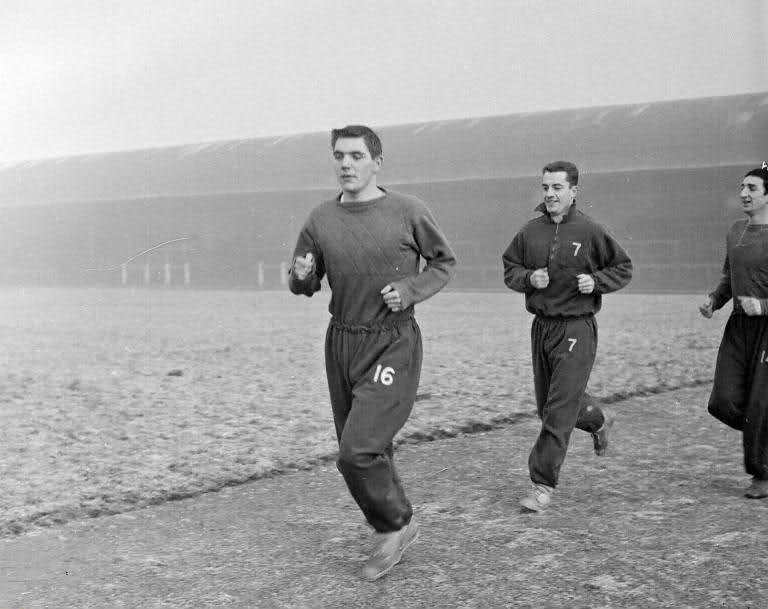 SATURDAY 28 NOVEMBER 1964 – No one realises it at the time but this will be the last time that Celtic ever play a League match at Cathkin Park. Celtic are themselves clearly struggling in late 1964, but poor Thirds are on their last legs thanks to chronic mismanagement and sheer corruption. On the playing side, they are in a desperate plight and go down 0-3 to Celtic with goals from Bobby Murdoch, John Hughes and an own goal scored by ex-Ranger Doug Baillie.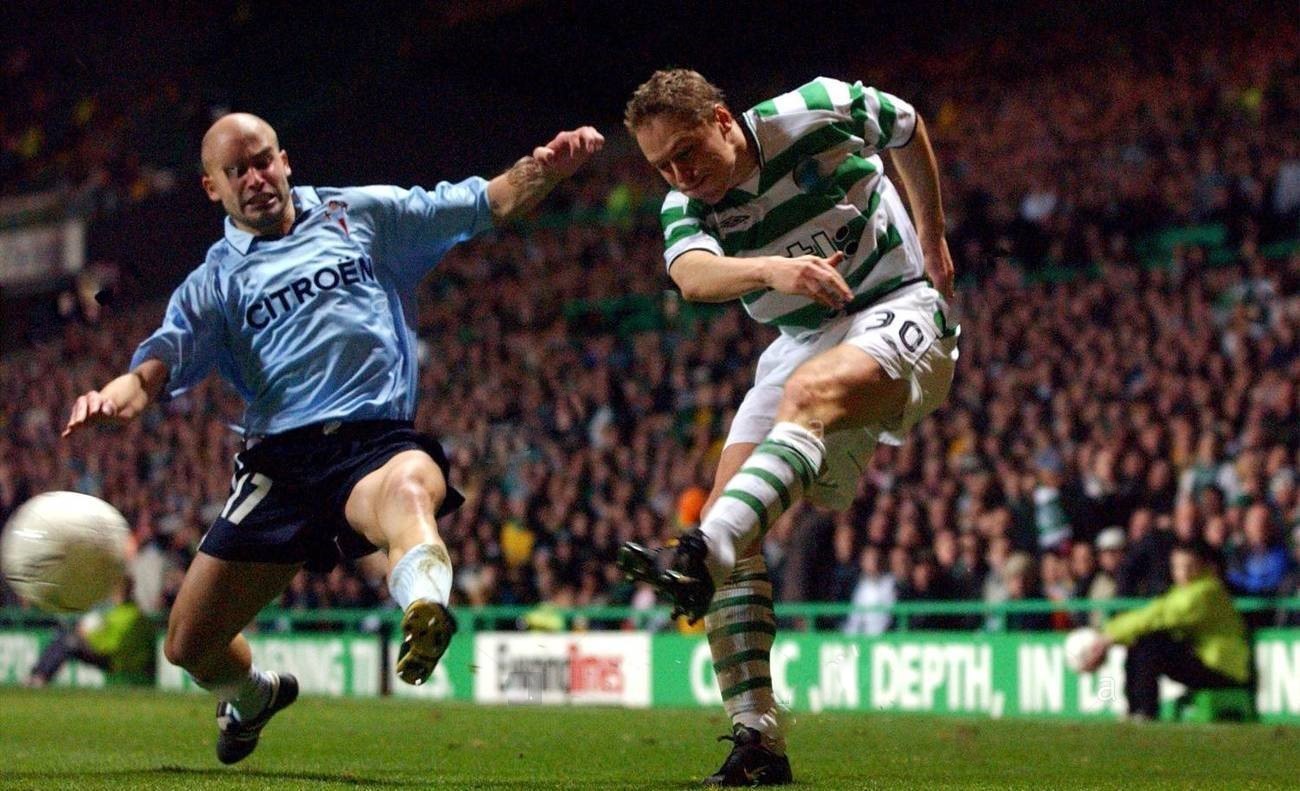 THURSDAY 28 NOVEMBER 2002 – Opinions differ about whether this is a good or a bad result for Celtic, as a Larsson goal gives Celtic a 1-0 first leg victory over Celta Vigo at a packed Parkhead. It would have been better to score more goals, but the important thing is that no away goal was conceded.
20 years ago today, Celtic 1:0 Celta Vigo.

Larsson with the winner. pic.twitter.com/7TLrlFwX7y

— Li'l Ze (@LilZe_7) November 28, 2022
David Potter
30 years ago today, Hibs 1:2 Celtic.

Brian O'Neil with 2 good finishes. @brianoneil1972

Darren Jackson with the Hibs goal. pic.twitter.com/OdsbT68HQA

— Li'l Ze (@LilZe_7) November 28, 2022
28th November 1998, Celtic 2:0 Motherwell.

Larsson and O'Donnell. pic.twitter.com/HOVzISt2Ro

— Li'l Ze (@LilZe_7) November 28, 2022
15 years ago today, Celtic 2:1 Shakhtar Donetsk.

Jiri Jarosik and an injury-time winner from Massimo Donati. @massimodonati5 pic.twitter.com/e3GsymgZRT

— Li'l Ze (@LilZe_7) November 28, 2022
28th November 2009, Celtic 3:1 St Mirren.

Samaras and McDonald. @ScottyMcD83 pic.twitter.com/85sc5h3v2D

— Li'l Ze (@LilZe_7) November 28, 2022
10 years ago today, Hearts 0:4 Celtic.

Lassad, Lustig and Hooper. @HOOP588 pic.twitter.com/eZpvup4w8b

— Li'l Ze (@LilZe_7) November 28, 2022
28th November 2019, Celtic 3:1 Rennes.

Morgan, Christie and Johnston. @10LewisMorgan @mikeyjohnston10 pic.twitter.com/0CiEjnmrqX

— Li'l Ze (@LilZe_7) November 28, 2022
A year ago today, Celtic 2:1 Aberdeen.

Jota and McGregor. pic.twitter.com/3aSlkcdP68

— Li'l Ze (@LilZe_7) November 28, 2022