Celtic Historian David Potter each morning on The Celtic Star looks back at key Celtic events and matches on this day starting on  2 December 1905. David's latest book The Celtic Rising ~ 1965 The Year Jock Stein Changed Everything is very close to selling out on Celtic Star Books with just a few books remaining. You can order one of the last remaining copies below…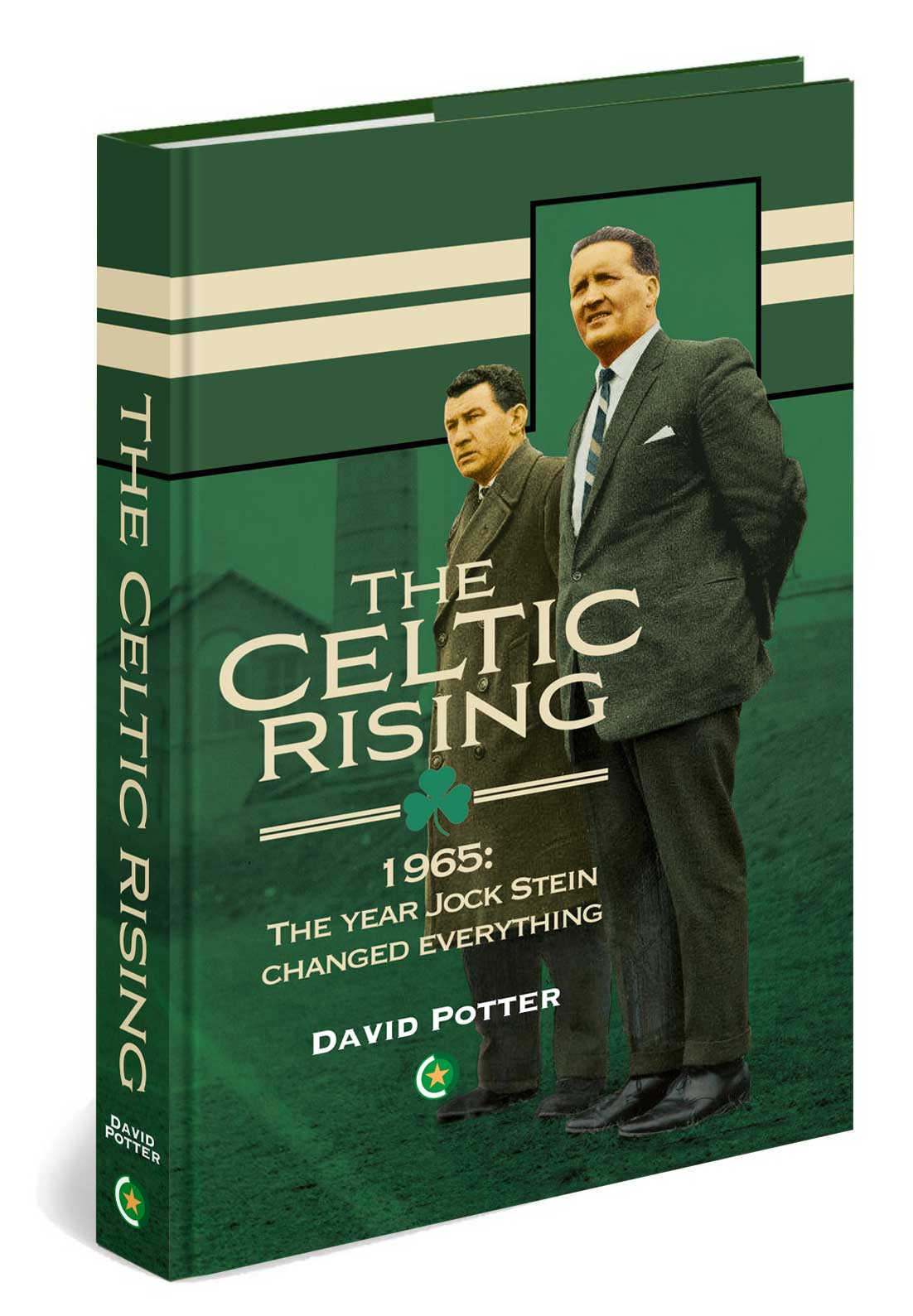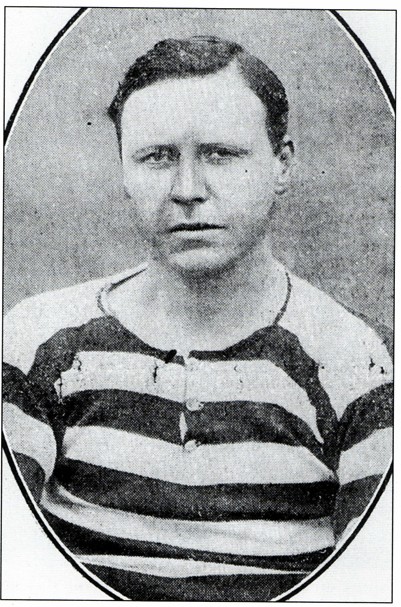 SATURDAY 2 DECEMBER 1905 – Port Glasgow Athletic were the visitors to Celtic Park today, and were unlucky not to earn at least a point on a dull and miserable day before a small crowd of 8,000. Centre half Willie Loney scored the only goal of the game. The result however means that Celtic gain ground on League leaders Aberdeen who were defeated at Pittodrie by newcomers Aberdeen who have made a fair impression this season.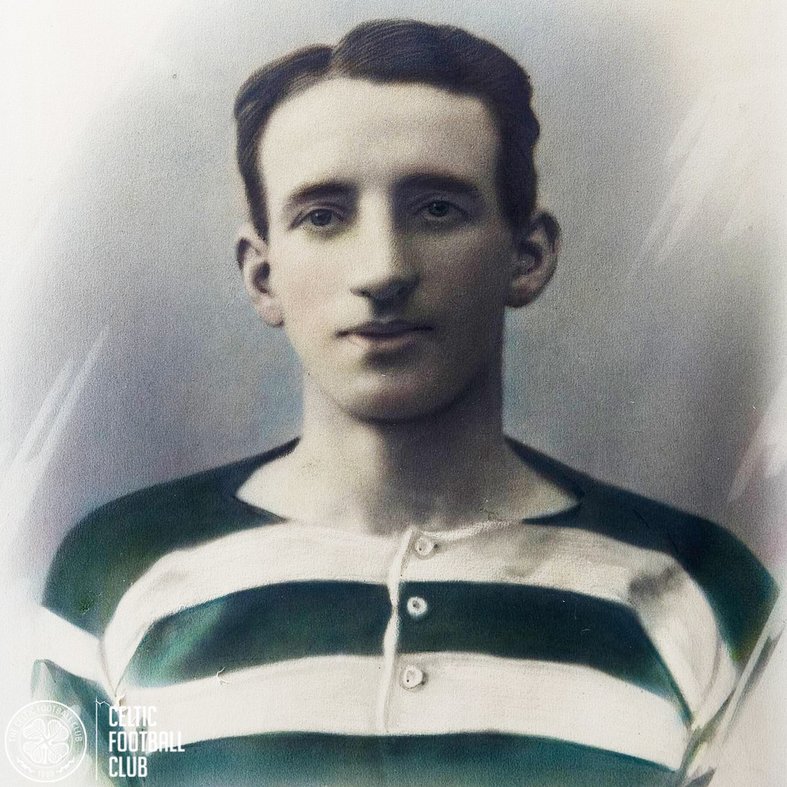 SATURDAY 2 DECEMBER 1911 – Injuries compel Maley to introduce to the first team today a young, slender, lightweight Irishman called Patrick Gallacher. This is of course "Patsy" and his debut contains a few fine touches from him as Celtic beat St.Mirren 3-1 at Celtic Park with goals from Andy Donaldson, Willie Loney and Peter Johnstone.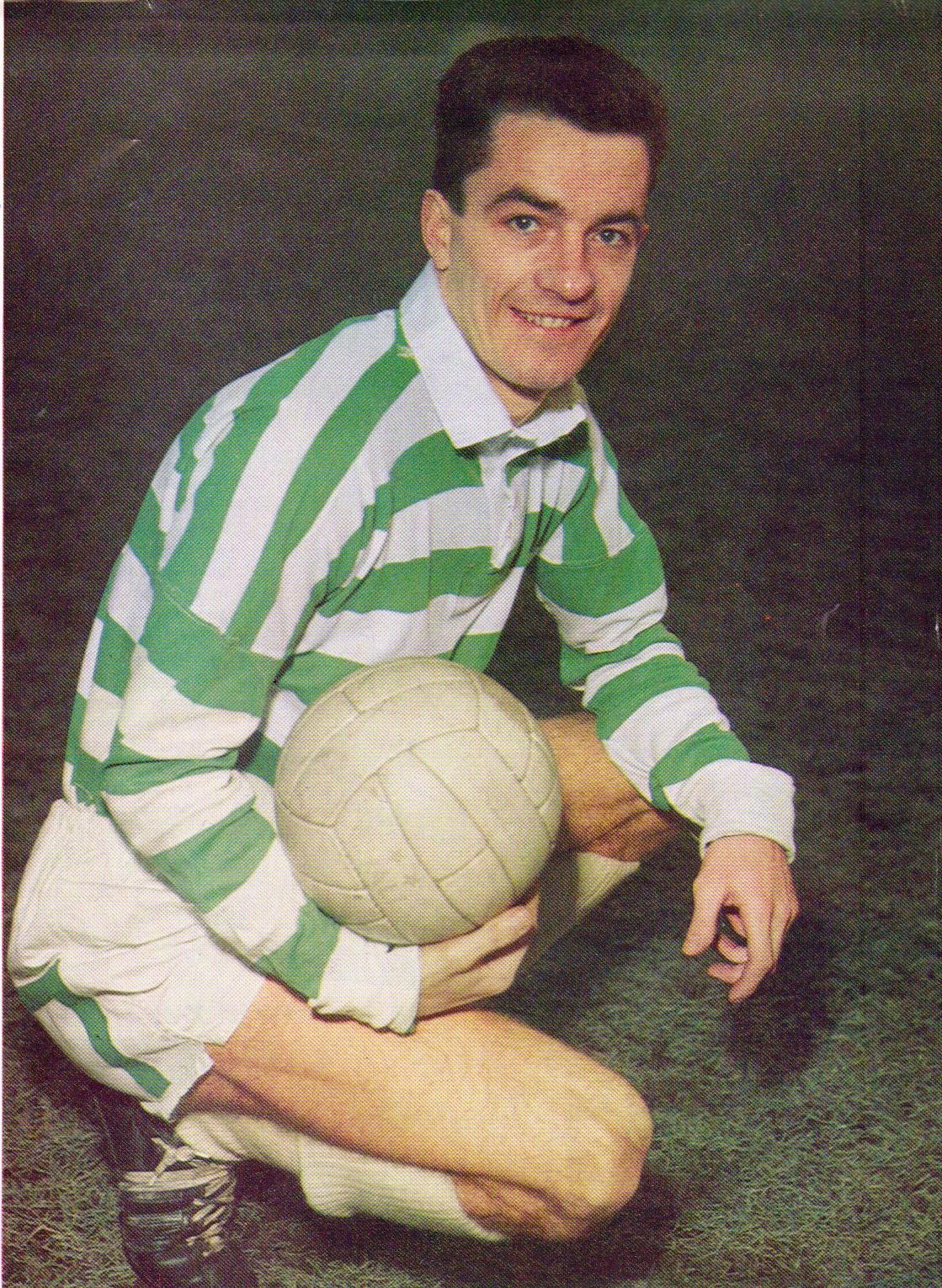 SATURDAY 2 DECEMBER 1961 – Before 20,000 delighted spectators in wintry conditions with intermittent snow showers, Celtic turn it on and demolish Partick Thistle 5-1 with two goals from Steve Chalmers and one each from John Hughes, Mike Jackson and John Divers. Behind them was the inspirational Pat Crerand who has impressed all season. In spite of a few disappointing results, the impression is growing that this team may be going places.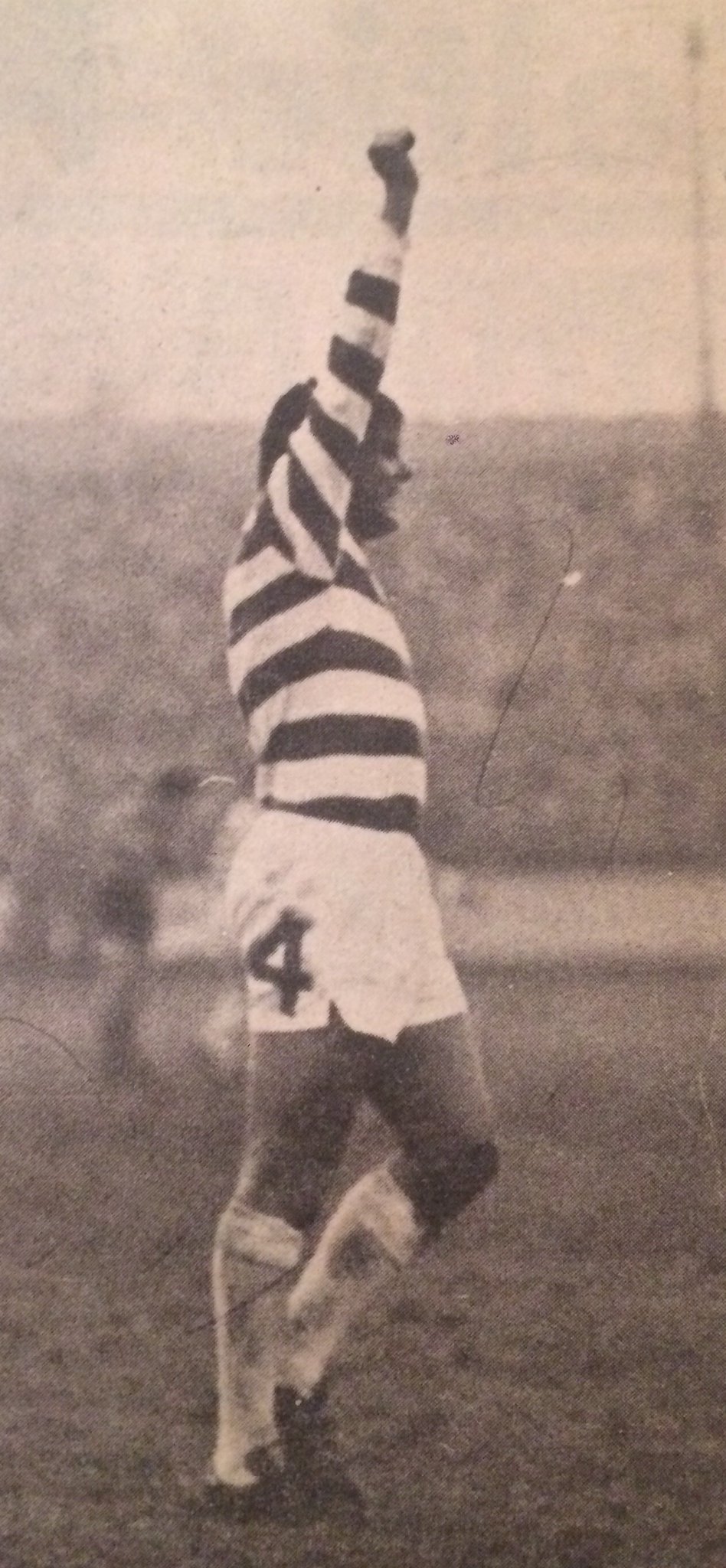 SATURDAY 2 DECEMBER 1972 – Ex-Celt John Cushley scores for Celtic to-day but it is an own goal as Cushley is now playing for Dumbarton. Pat McCluskey scores a hat-trick and the other goals in the 6-1 rout come from Jimmy Johnstone and Harry Hood. The crowd at Boghead is 15,000.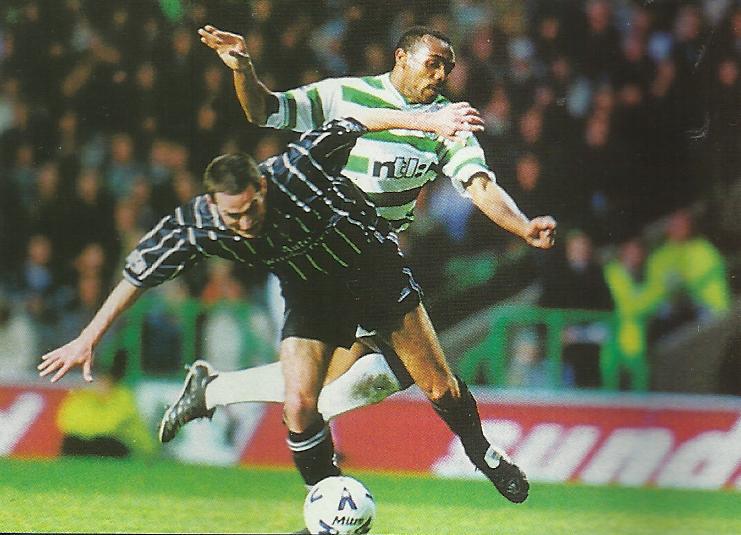 50 years ago today I went to my first Celtic game. A 6-1 win against Dumbarton at Boghead. I got lifted over the turnstiles. In those 50 years, I have seen 25 league titles. Information courtesy of @TheCelticWiki pic.twitter.com/M9EmDsQ7X0

— Celticbars (@celticbars) December 2, 2022
SATURDAY 2 DECEMBER 2000 – After a couple of results that could charitably be described as "indifferent", Celtic pick it up today with a fine 3-1 victory before 59,196 over Dunfermline Athletic. The Pars score in the first minute but Martin O'Neill's side come roaring back with goals from Lubo Moravcik, Henrik Larsson and Tommy Johnson. It will be the start of a fine unbeaten run which will last until virtually the end of the season and will win a treble in May.
2nd December 2000, Celtic 3:1 Dunfermline.

Lubo, Larsson and Tommy Johnson. pic.twitter.com/y0xWxdS1yd

— Li'l Ze (@LilZe_7) December 2, 2022
David Potter
2nd December 1989, Celtic 1:0 Aberdeen.

Walker. pic.twitter.com/IPgMHOZULB

— Li'l Ze (@LilZe_7) December 2, 2022
30 years ago today, Celtic 2:2 Aberdeen.

Stuart Slater and Rudi Vata. pic.twitter.com/c9P2CBUoNy

— Li'l Ze (@LilZe_7) December 2, 2022
2nd December 1995, Celtic 4:2 Kilmarnock.

Celtic come from 2 down with goals from Grant, Thom and a double from Pierre. @pierrevh17 pic.twitter.com/9vv02PJIH2

— Li'l Ze (@LilZe_7) December 2, 2022
2nd December 2006, Celtic 1:0 Aberdeen.

Zurawski winner. pic.twitter.com/a8us47hySi

— Li'l Ze (@LilZe_7) December 2, 2022
2nd December 2009, Celtic 2-0 Hapoel Tel-Aviv.

Samaras and Robson. pic.twitter.com/jY9Mixcjzx

— Li'l Ze (@LilZe_7) December 2, 2022
5 years ago today, Celtic 5:1 Motherwell.

Édouard(3) and Forrest(2). @Oedouard22 pic.twitter.com/BTrdbYjFrB

— Li'l Ze (@LilZe_7) December 2, 2022
2nd December 2018, Celtic beat Aberdeen 1:0 to win the League Cup.

Ryan Christie with the winner. pic.twitter.com/KyF6u9euSx

— Li'l Ze (@LilZe_7) December 2, 2022
A year ago today, Celtic 1:0 Hearts.

Kyogo with the winner which caused a meltdown. @Kyogo_Furuhashi pic.twitter.com/zfgCxTPZVM

— Li'l Ze (@LilZe_7) December 2, 2022