David Potter's Celtic Diary is now into its fourth month of the season and there's plenty to report from Celtic's long, proud and unbroken history starting on this day in 1907. Over to you, Mr Potter…
SATURDAY 2nd NOVEMBER 1907 – Bad weather reduces the attendance to 7,000 but those who turn up to Parkhead see a fine performance as Celtic, even without a few regulars – Alec McNair, Jamie Weir, Peter Somers and Davie Hamilton – still beat Port Glasgow Athletic 5-0 with a hat-trick from Davie McLean, and one each from Sunny Jim Young and Jimmy Quinn. The Glasgow Cup, won last week, is shown to the appreciative crowd.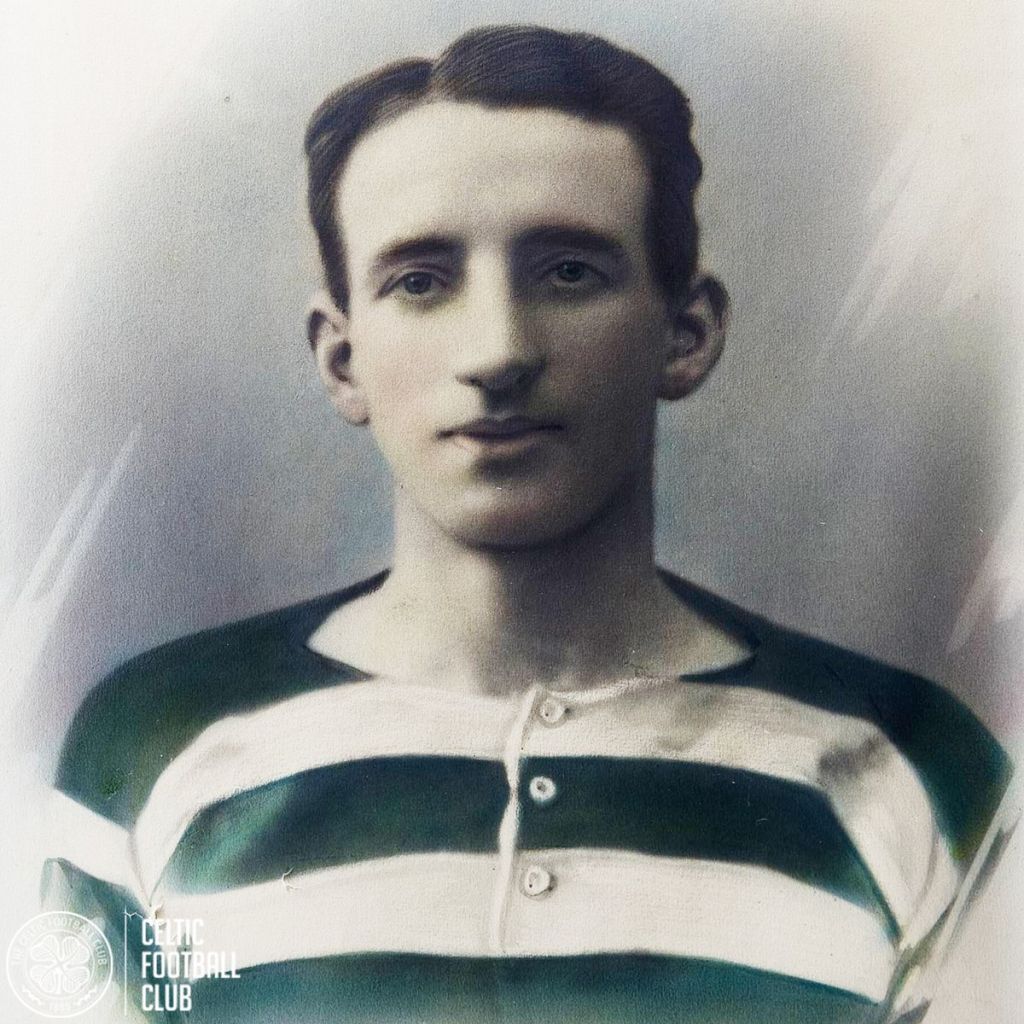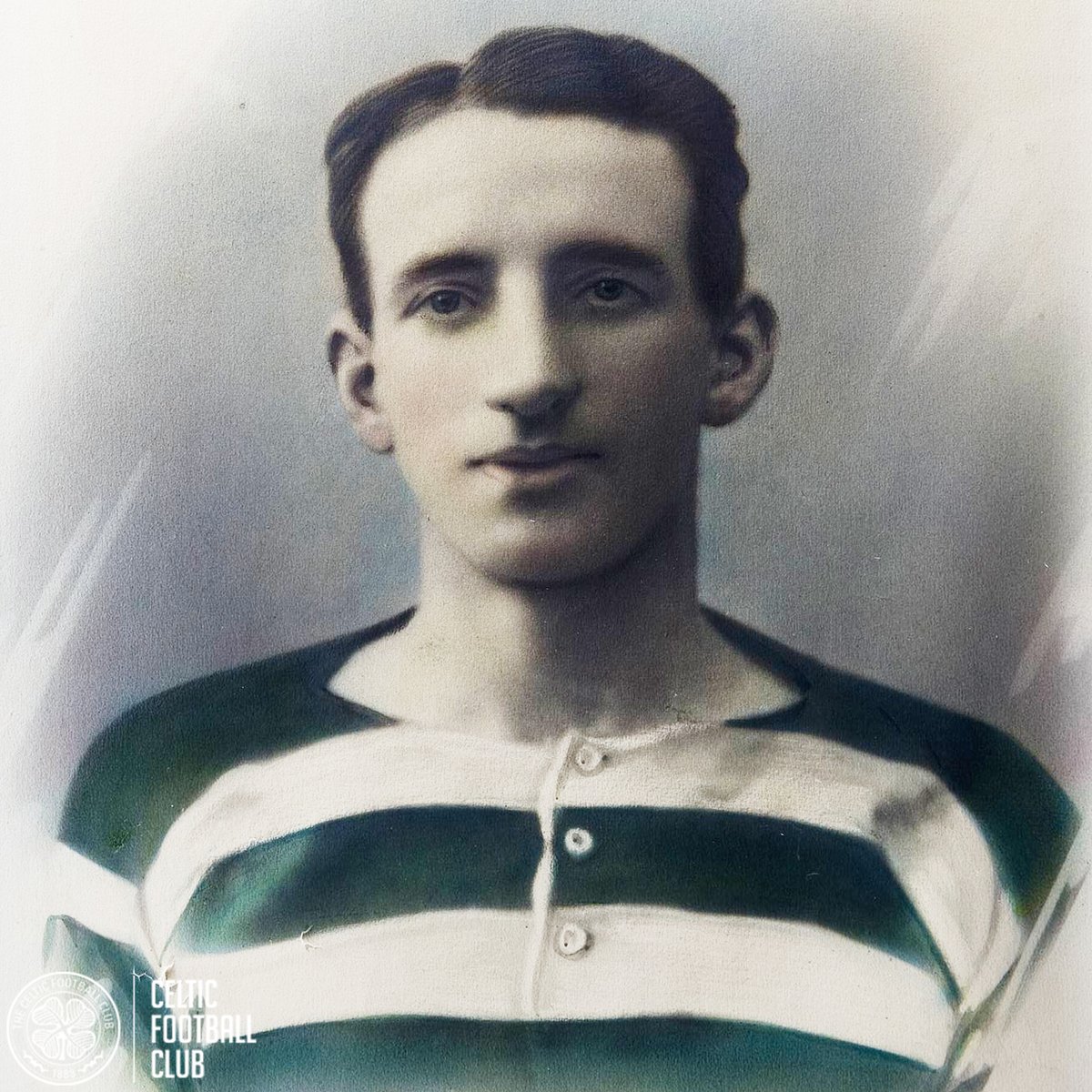 SATURDAY 2nd NOVEMBER 1912 – There definitely seems to be something in that thin, spindle-shanked youngster called Patsy Gallacher. Today at Cathkin he scores the only goal of the game as Celtic beat Third Lanark 1-0 at Cathkin, but there is also some fine passing and dribbling, and some cheers as he avoids the charges of burly defenders.
SATURDAY 2nd NOVEMBER 1963 – A very rare visit to Firs Park, Falkirk to play East Stirlingshire sees dramatic happenings as Billy McNeill is sent off by referee Rodger for what seems to be a case of mistaken identity. The crowd react badly to this blatant injustice but it does not really affect the course of the game which Celtic win 5-1 with a hat-trick from Stevie Chalmers and one each from John Divers and John Hughes.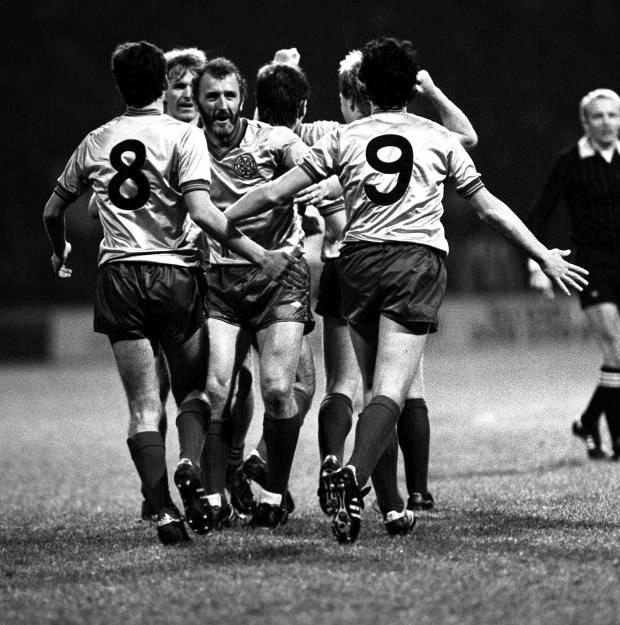 SATURDAY 2nd NOVEMBER 1983 – One of Celtic's best ever nights in Europe as, down 0-2 to Sporting Lisbon, they turn the tables on the Portuguese with one of the best displays of attacking football Parkhead has ever seen. Playing in their attractive lime green strip, five separate players – Tommy Burns, Tom McAdam, Brian McClair, Murdo MacLeod and Frank McGarvey – score the goals and show the world just exactly what Celtic can do as 39,183 look on.
2nd November 1983, Celtic beat Sporting Lisbon 5:0 to overturn a 2:0 first leg defeat.

Burns, McAdam, McClair, Murdo and MGarvey. @BrianMcClair13 @murdomacleod06

Dr Jo was the Sporting manager. pic.twitter.com/aZea73eVAL

— Li'l Ze (@LilZe_7) November 2, 2022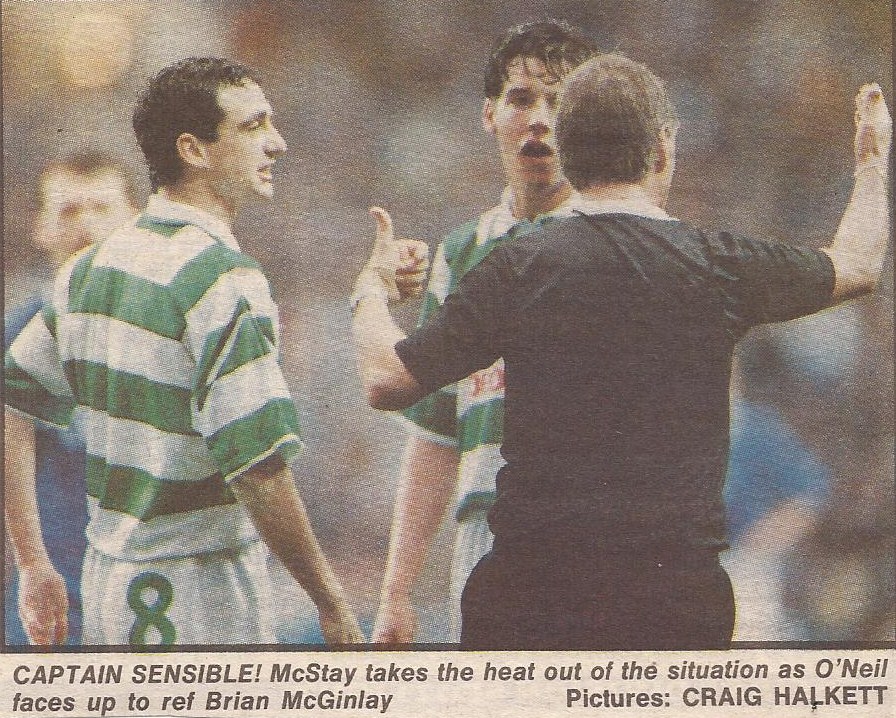 SATURDAY 2nd NOVEMBER 1991 – A battling Celtic side earn a draw and some respectability with a 1-1 score-line at Ibrox before 37,387 spectators. Celtic's goal comes from the hitherto grossly underperforming Tony Cascarino whose second goal it is for the club. There are now signs that Celtic, in Liam Brady's first season, might just be beginning to improve after their bad start in the Premier League.
2nd November 1991, Rangers 1:1 Celtic.

Tony Cascarino with the equaliser. @TonyCascarino62 pic.twitter.com/4v3Tf7rv5F

— Li'l Ze (@LilZe_7) November 2, 2022
David Potter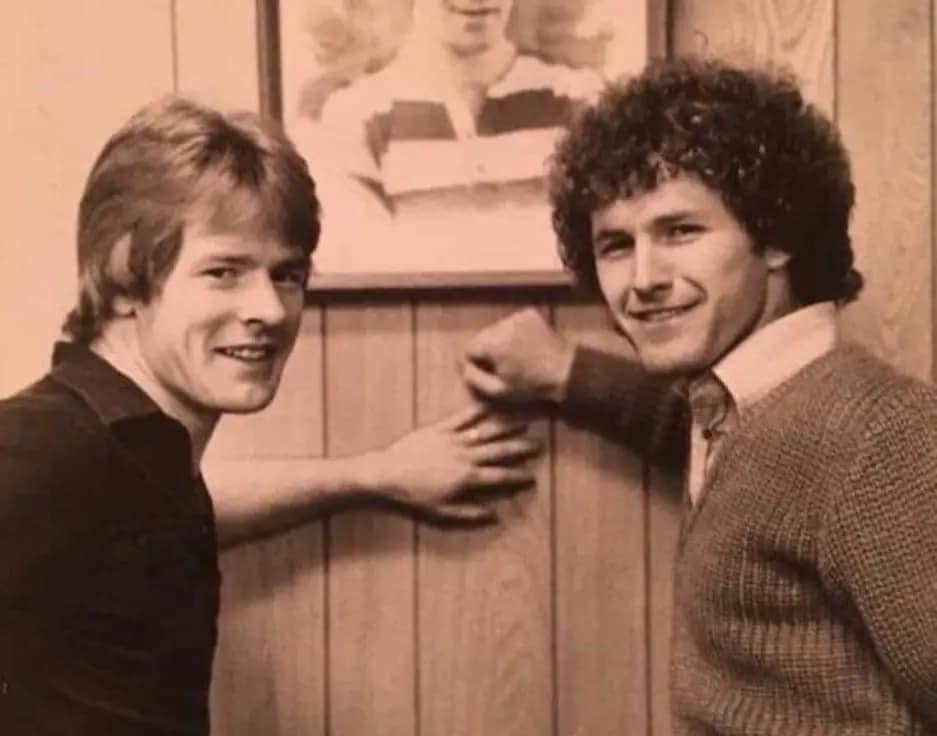 2nd November 1978, Murdo MacLeod signs for Celtic from Dumbarton. @murdomacleod06 pic.twitter.com/7qjDblFjLk

— Li'l Ze (@LilZe_7) November 2, 2022
2nd November 1988, Aberdeen 2:2 Celtic.

2 goals from Billy Stark as Celtic come back from 2 down. pic.twitter.com/g0uva1m4eo

— Li'l Ze (@LilZe_7) November 2, 2022
2nd November 1996, Celtic 1:0 Aberdeen.

Paolo Di Canio with the winner. pic.twitter.com/nEJ0RGTHzN

— Li'l Ze (@LilZe_7) November 2, 2022
2nd November 2004, Celtic 1:0 Shakhtar Donetsk.

Alan Thompson with the winner. @Alantommo8 pic.twitter.com/fz7Fyh0Wyp

— Li'l Ze (@LilZe_7) November 2, 2022
2nd November 2008, Hearts 0:2 Celtic.

Maloney and Caldwell. pic.twitter.com/qwuCZfcbAZ

— Li'l Ze (@LilZe_7) November 2, 2022
2nd November 2013, Celtic 1:1 Dundee Utd.

Mulgrew with a last second equaliser after Armstrong gave Utd the lead. @charlie_mulgrew pic.twitter.com/uKJvXhaRo3

— Li'l Ze (@LilZe_7) November 2, 2022
2nd November 2019, Celtic beat Hibs 5:2 at Hampden in the League Cup semi-final.

Elyounoussi(2), McGregor and Broony(2). @Moielyo @ScottBrown8 pic.twitter.com/hk2FYlPpBr

— Li'l Ze (@LilZe_7) November 2, 2022