The late, great Celtic Historian David Potter's Celtic diary highlights key Celtic-related events relevant to each day, today covering 2nd October…
MONDAY 2 OCTOBER 1911
It being Kirkcaldy's autumn Holiday Monday, 9,000 appear at the primitive Stark's Park to see a great game of football. Celtic may well have lost the League in 1911, but they still won the Scottish Cup and today they played very well with McMenemy outstanding throughout. Paddy Travers and Andy Nichol scored the two goals in the 2-1 victory.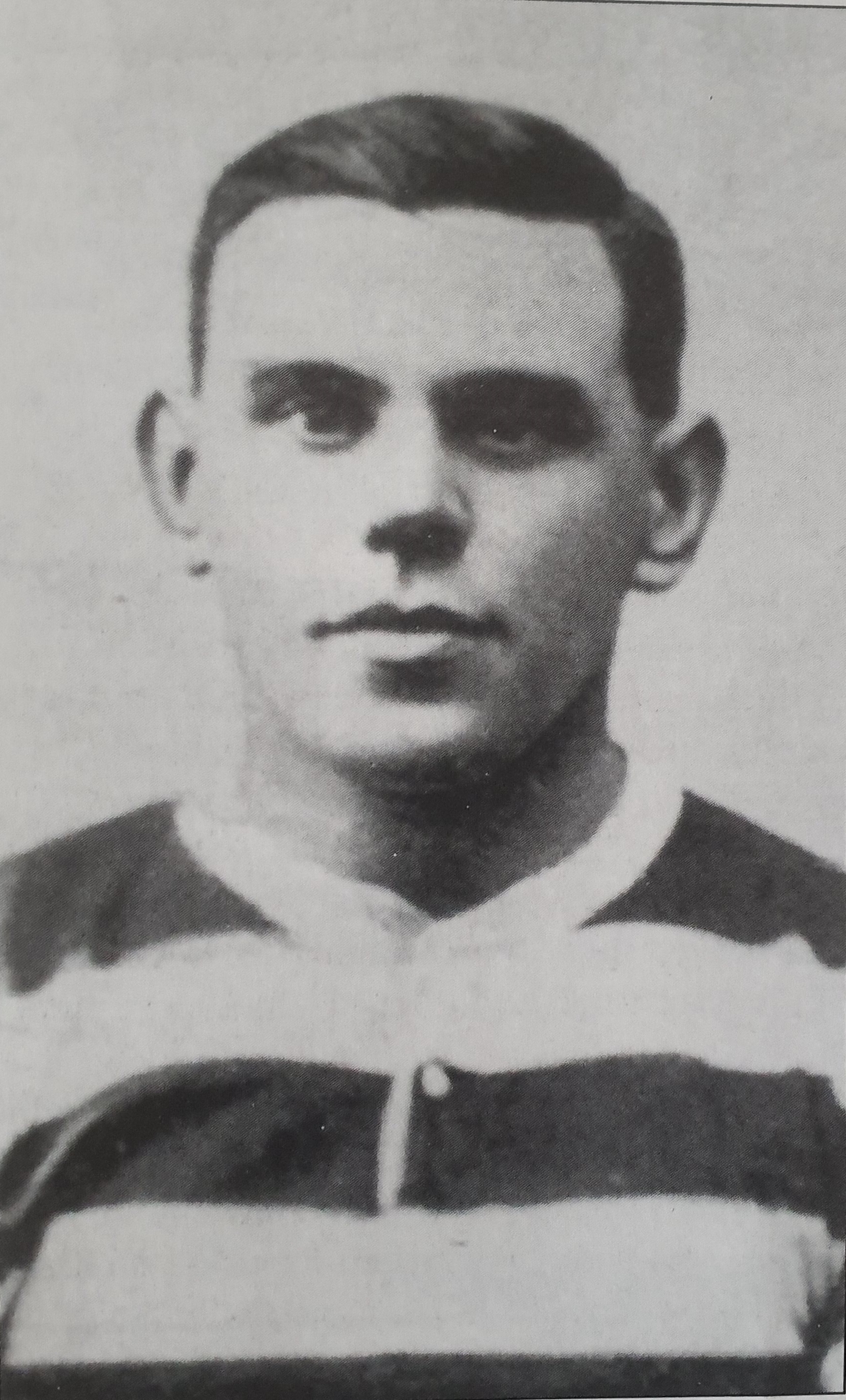 SATURDAY 2 OCTOBER 1915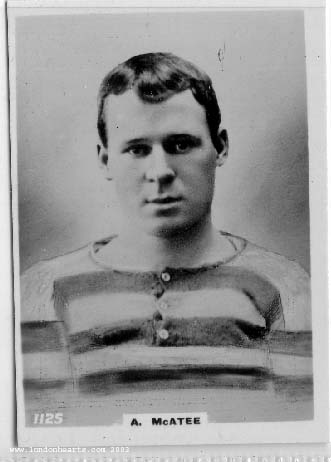 Even without Jimmy McMenemy, Celtic today travel to Easter Road and beat Hibs 4-0 in a marvellous display of attacking football with goals from Jimmy McColl, Andy McAtee, Patsy Gallacher and Johnny McMaster before 12,000 spectators. In France, the Battle of Loos rages on with heavy casualties.
SATURDAY 2 OCTOBER 1920
45,000 are at Celtic Park to see the Glasgow Cup Final between Celtic and Clyde in which Andy McAtee scores the only goal of the game just before half-time. Celtic have now won the Glasgow Cup two years in a row.
SATURDAY 2 OCTOBER 1937
Willie Buchan, Johnny Crum and Jimmy McGrory are Celtic's goal scorers today as Celtic beat Clyde 3-1 and cheer up their supporters a little after their defeat in the Glasgow Cup to Rangers on Monday.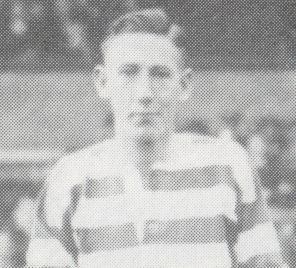 SATURDAY 2 OCTOBER 1976
No one team has yet taken charge of the Scottish Premier League with about five teams "in the mix", and today's game at Celtic Park against Hibs proves this point with a 1-1 draw. Kenny Dalglish scores for Celtic with a penalty kick, and Pat Stanton, now at the end of this career, plays well against his old club.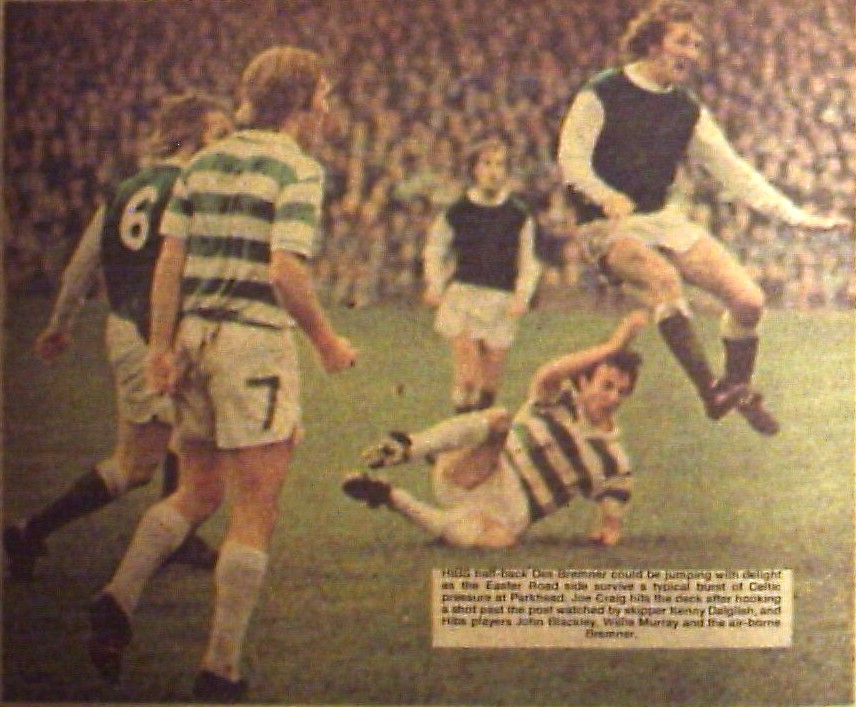 David Potter
2nd October 1968, Celtic beat St Étienne 4:0 to overturn a 2 nil first leg defeat.

Gemmell, Craig, Chalmers and McBride.

Check the size of the referee.😂

Jinky on fire. Ooh la la. pic.twitter.com/3LdwRtWKho

— Li'l Ze (@LilZe_7) October 1, 2023
2nd October 1982, Dundee Utd 2:2 Celtic.

Cracking goals from McStay and Aitken. pic.twitter.com/Sk6UYuazPv

— Li'l Ze (@LilZe_7) October 1, 2023
2nd October 1985, Celtic 1:2 Atlético Madrid.

Game played behind closed doors due to Rapid Vienna tie the year previous. Aitken with the consolation goal. pic.twitter.com/bSN8KXaQbB

— Li'l Ze (@LilZe_7) October 1, 2023
2nd October 1987, Frank McAvennie signed for Celtic for the first time. @MaccaFrank pic.twitter.com/ShQWzePaV1

— Li'l Ze (@LilZe_7) October 1, 2023
2nd October 2010, Celtic 3:1 Hamilton.

Maloney(2) and Hooper. @HOOP588 pic.twitter.com/qqIejzReOZ

— Li'l Ze (@LilZe_7) October 1, 2023
2nd October 2012, Spartak Moscow 2:3 Celtic.

Celtic win their first away game in the CL group stages.

Hooper, Forrest (og tbf) then a superb late winner from Samaras. @HOOP588 pic.twitter.com/HzNZiHovwZ

— Li'l Ze (@LilZe_7) October 1, 2023
2nd October 2014, Celtic 1:0 Dinamo Zagreb.

Commons with the only goal. pic.twitter.com/irVtf6y1fK

— Li'l Ze (@LilZe_7) October 1, 2023