Celtic Historian David Potter each morning on The Celtic Star looks back at key Celtic events and matches on this day starting on 30th January 1909. David's latest bestseller The Celtic Rising ~ 1965: The Year Jock Stein Changed Everything SOLD OUT on Celtic Star Books but the good news is that it is now back in stock! You can place an order here and we'll post your order immediately. The Celtic Rising is also now available on Amazon Kindle, link below…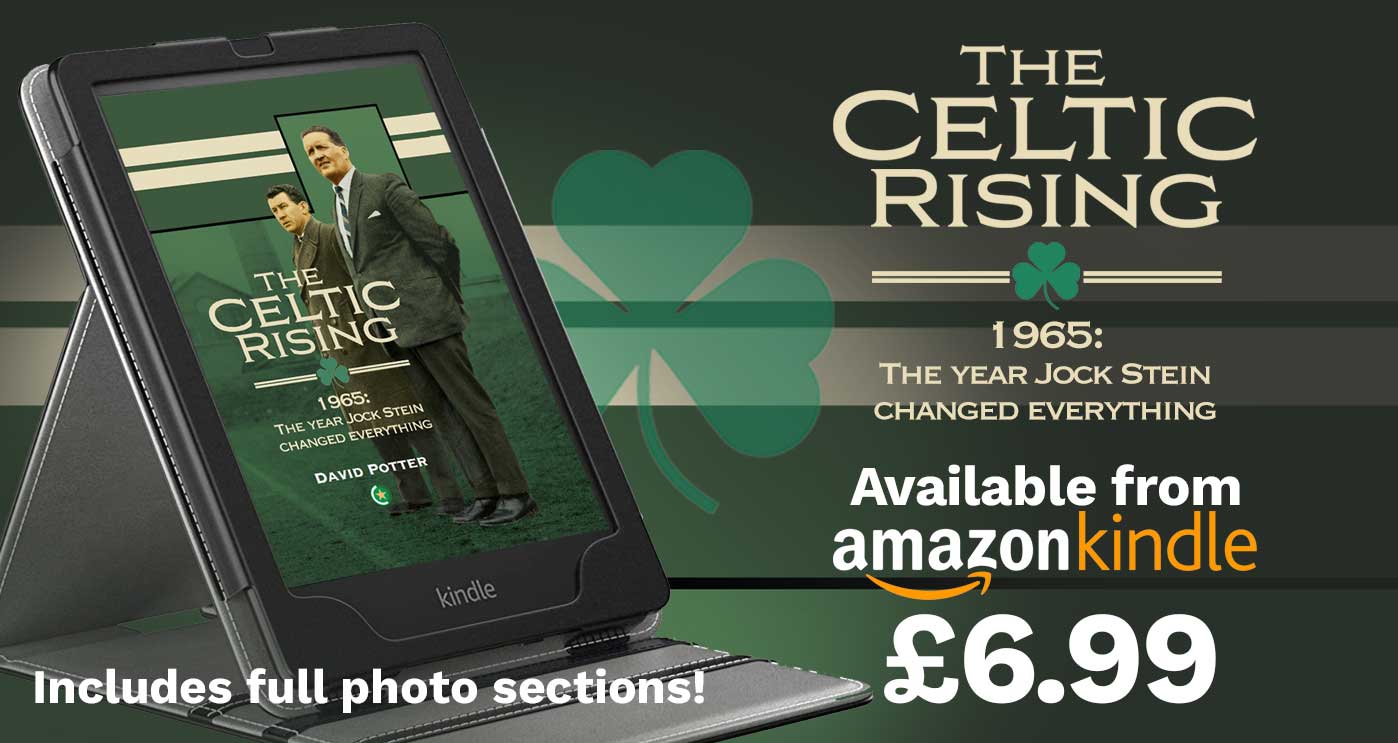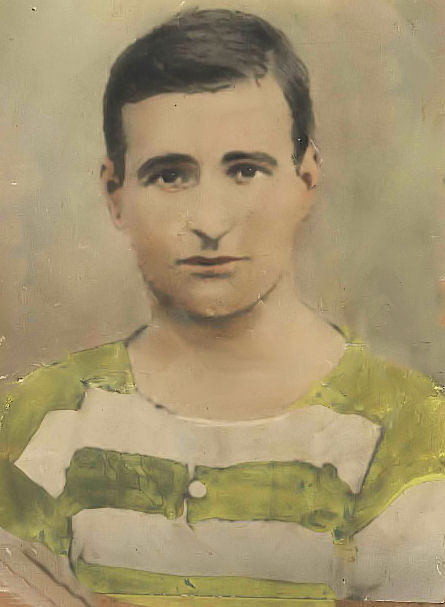 SATURDAY 30 JANUARY 1909 – Falkirk are a force to be reckoned with in 1909, and therefore a 2-0 win over the Bairns is a creditable performance. Goals are scored by Jimmy Quinn and Davie Hamilton before 12,000 at Parkhead as Celtic head for their fifth League Championship in a row.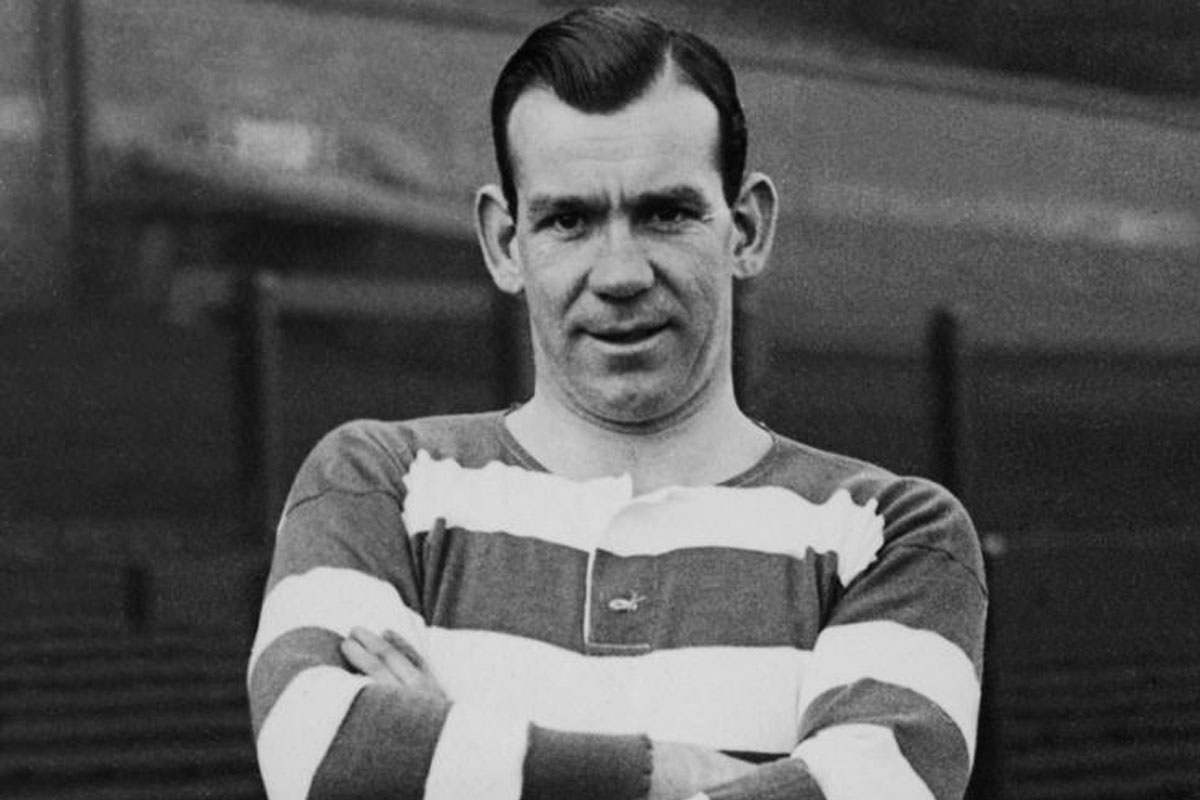 SATURDAY 30 JANUARY 1937 – Celtic, without the injured Delaney, are lucky to get a draw in a Scottish Cup tie at Ochilview when referee Peter Craigmyle turns down a late Stenhousemuir penalty claim for hands against Willie Lyon which appears justified in the eyes of the press and even a few Celtic sources. The score is 1-1, with Jimmy McGrory scoring for Celtic. Rangers go down 0-1 at Queen of the South that day.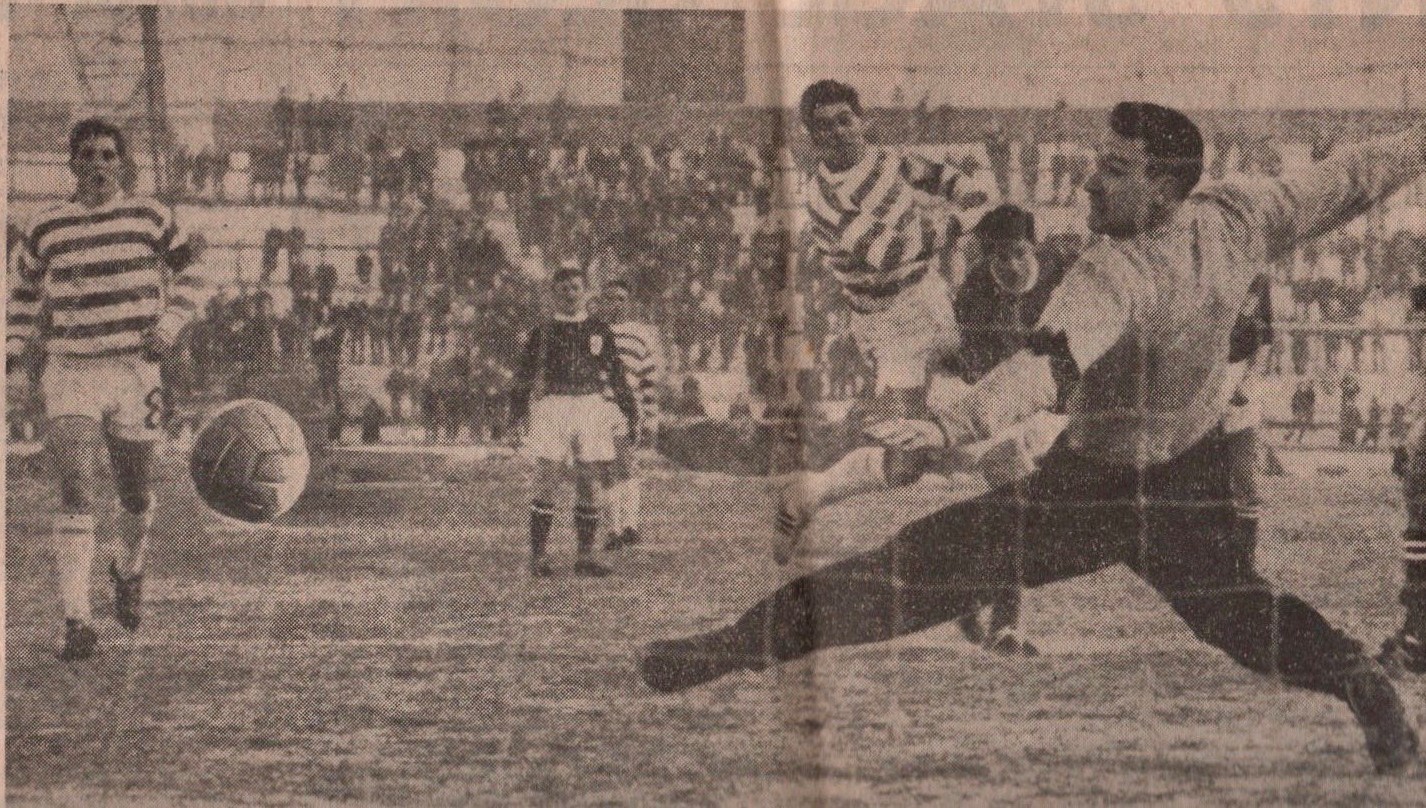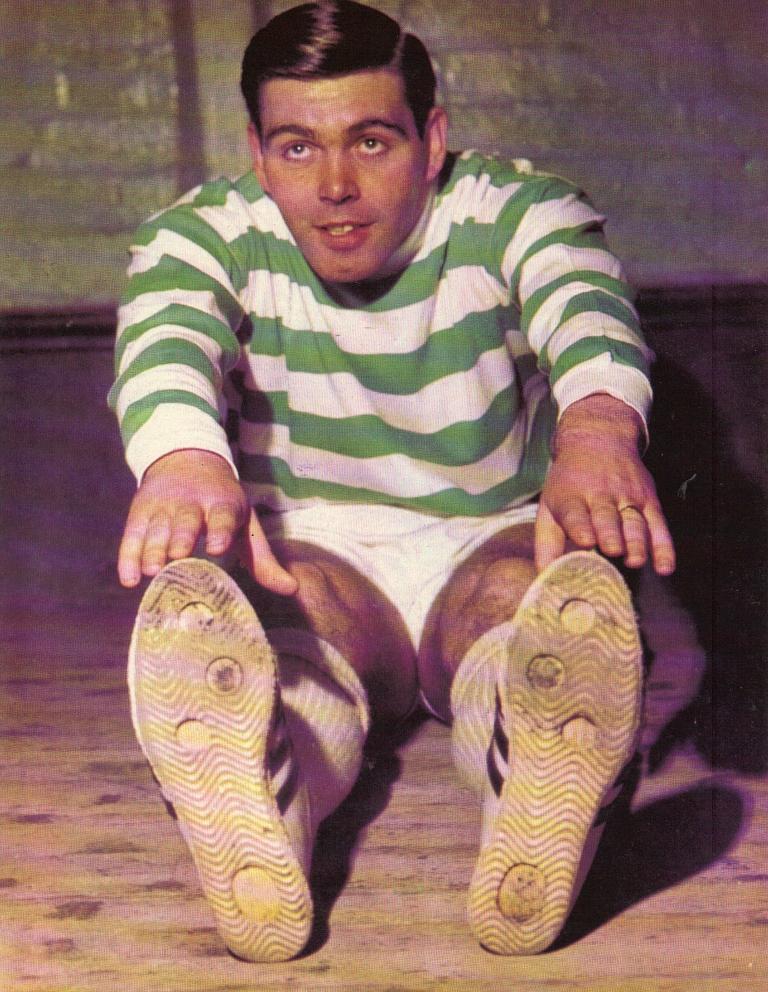 SATURDAY 30 JANUARY 1965 – At long last something may be stirring at Parkhead. Rumours of managerial change have been sweeping Scotland for a few weeks now, and today, as if the players sense something, Celtic beat Aberdeen 8-0. John Hughes, wearing sandshoes, scores five and Bertie Auld, Bobby Murdoch and Bobby Lennox one each in a rout of the Dons which, given the atrocious form of the team, had appeared unlikely before the start.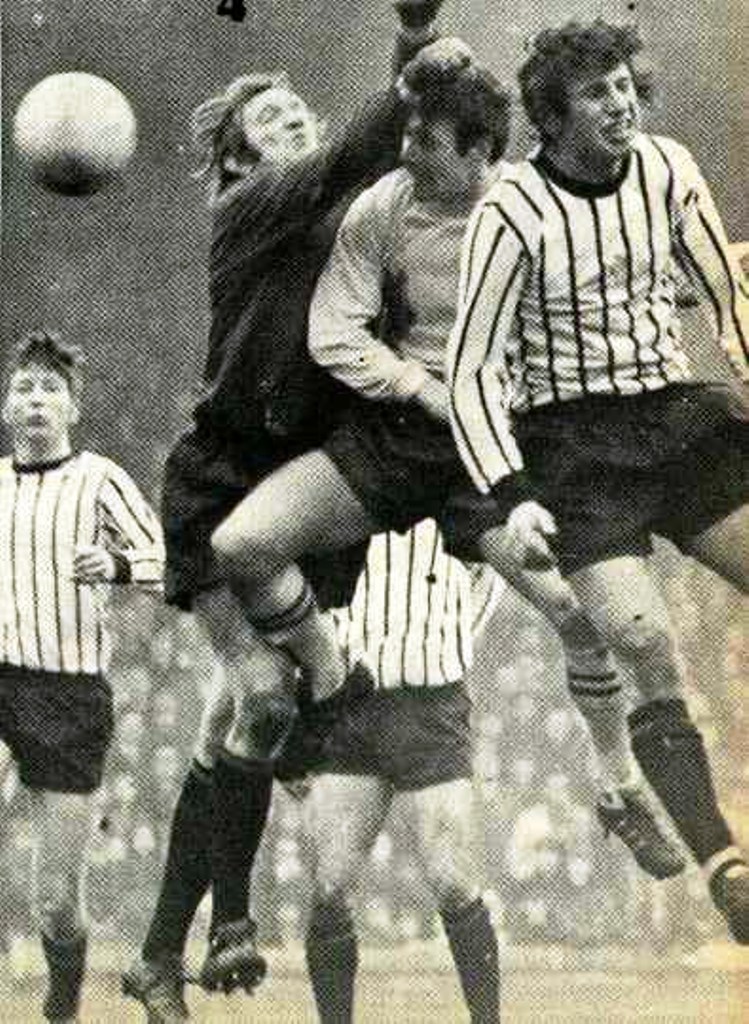 SATURDAY 30 JANUARY 1971 – It is a hard grind today, but another two points are earned towards the sixth successive League title. Willie Wallace scores the only goal as Celtic beat Dunfermline 1-0 at Parkhead. The final whistle is greeted with a certain amount of relief, for this is not a great performance.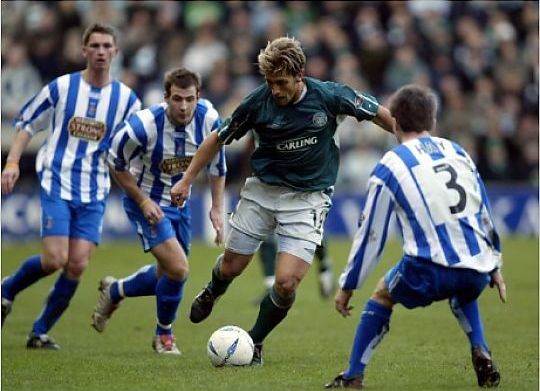 SUNDAY 30 JANUARY 2005 – Celtic maintain their good run (they have now won seven games in a row) with a 1-0 win over Kilmarnock at Rugby Park thanks to a Chris Sutton penalty. The victory was narrow, but deserved and comfortable enough.
30th January 2005, Kilmarnock 0:1 Celtic.

Sutton winner from the spot. @chris_sutton73 pic.twitter.com/zZKPmgYsNz

— Li'l Ze (@LilZe_7) January 30, 2023
David Potter
30th January 1982, Aberdeen 1:3.

McCluskey, Murdo and McStay. @murdomacleod06

Paul McStay scores in his first league appearance. pic.twitter.com/KnCDQQmx0y

— Li'l Ze (@LilZe_7) January 30, 2023
35 years ago today, Celtic 1:0 Stranraer.

Frank McAvennie with the only goal. @MaccaFrank pic.twitter.com/QeT3Hqciaa

— Li'l Ze (@LilZe_7) January 30, 2023
30 years ago today, Celtic 1:1 Motherwell.

McStay. pic.twitter.com/64giF151gT

— Li'l Ze (@LilZe_7) January 30, 2023
30th January 2002, Livingston 1:3 Celtic.

Lubo, Larsson and Hartson. @JohnHartson10

Cracking Livi goal to take the lead. pic.twitter.com/8txcfVtAv9

— Li'l Ze (@LilZe_7) January 30, 2023
30th January 2010, Hamilton 0:1 Celtic.

Morten Rasmussen with the winner. pic.twitter.com/NIE5lFDaDE

— Li'l Ze (@LilZe_7) January 30, 2023
10 years ago today, Celtic 4:1 Kilmarnock.

Ledley, Matthews(2) and Stokes. @Adam2Matthews @joe16led pic.twitter.com/L1ku5K8LQe

— Li'l Ze (@LilZe_7) January 30, 2023
5 years ago today, Celtic 3:1 Hearts.

Edouard, Boyata and Dembele. @Oedouard22 @MDembele_10 pic.twitter.com/eOPVw3fm2d

— Li'l Ze (@LilZe_7) January 30, 2023
30th January 2019, Celtic 2:0 St Johnstone.

McGregor and Christie. pic.twitter.com/oQAInclygA

— Li'l Ze (@LilZe_7) January 30, 2023