Celtic Historian David Potter each morning on The Celtic Star looks back at key Celtic events and matches on this day starting on 30th November 1901. David's latest book The Celtic Rising ~ 1965 The Year Jock Stein Changed Everything is out now, is selling extremely fast and is available at Celtic stores and via Celtic Star Books.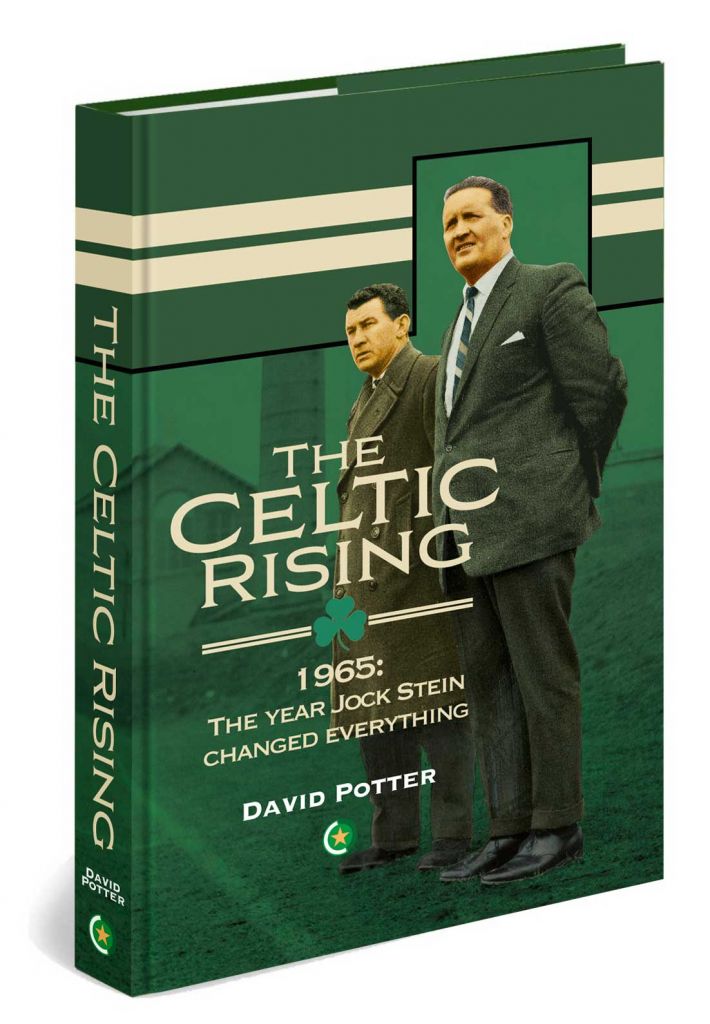 SATURDAY 30 NOVEMBER 1901 – Hearts are a bit of a bogey team for Celtic these days. They beat Celtic in last season's Scottish Cup final (which still hurts) and today at Celtic Park, with a large support from Edinburgh to back them, they win 2-1, Celtic's only goal coming from Sandy McMahon. Celtic have had a few good games this season, and this is their first League defeat of the season, but Hearts were the better team on the day.
SATURDAY 30 NOVEMBER 1940 – Celtic bring a long run of miserable performances to an end by beating Morton 2-0 at Celtic Park with goals from Johnny Crum and John Conway. The crowd is about 8,000 but the result of the game will be broadcast on BBC World Service and will bring some sort of joy to Celtic fans. Celtic fans leave Parkhead to a city which is darkened because of the blackout but still has a lively atmosphere, because cinemas and dance halls have now re-opened.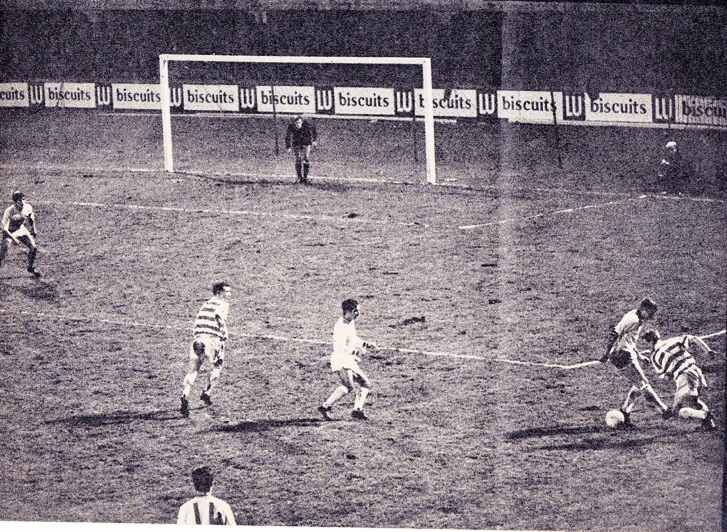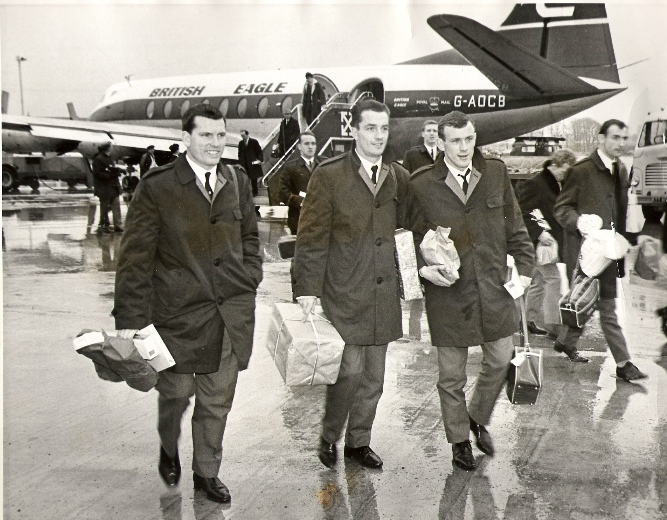 WEDNESDAY 30 NOVEMBER 1966 – In what is one of Celtic's best performances in their glory season of 1966/67, they sweep aside French champions Nantes in a magnificent second-half display of attacking football to beat them 3-1 in the first leg of the second round of the European Cup in Nantes. Nantes score first, but Joe McBride equalises and then in the second half, Bobby Lennox and Steve Chalmers score to put the outcome of the tie beyond reasonable doubt. The 25,000 French crowd are impressed and give Celtic an ovation at the end.
30th November 1966, Nantes 1:3 Celtic.

McBride, Lennox and Chalmers. pic.twitter.com/Pe5vvDzeAa

— Li'l Ze (@LilZe_7) November 30, 2022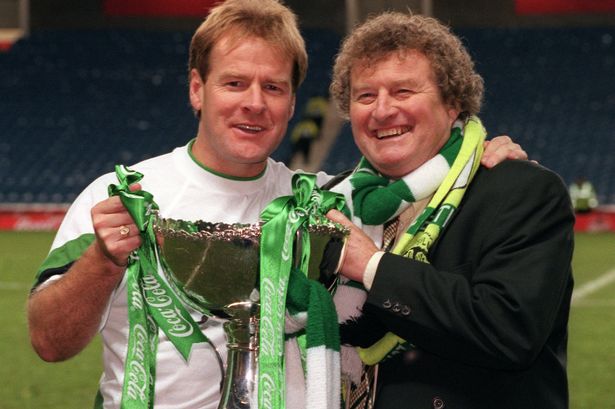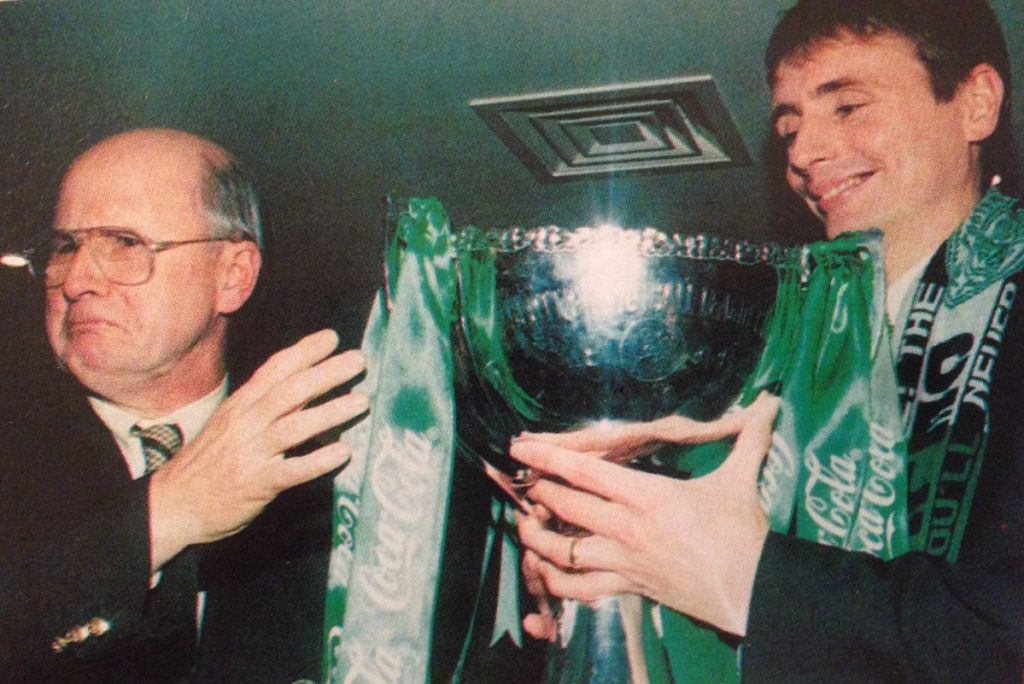 SUNDAY 30 NOVEMBER 1997 – Celtic collect their tenth Scottish League Cup with a convincing 3-0 victory over Dundee United at Ibrox. It is a great triumph for the new regime of Wim Jansen and Murdo MacLeod, and the final result might well have been a great deal more. The goals are scored by Marc Rieper, Henrik Larsson and Craig Burley. 49,305 people and a large TV audience watch Celtic win their first Scottish League Cup for 15 years, and, incredibly, only their second trophy of the disastrous 1990s.
25 years ago today, Celtic beat Dundee Utd 3:0 to win the Coca-Cola Cup.

Rieper, Larsson and Burley with the goals. @craigburley pic.twitter.com/sojo1BDcHy

— Li'l Ze (@LilZe_7) November 30, 2022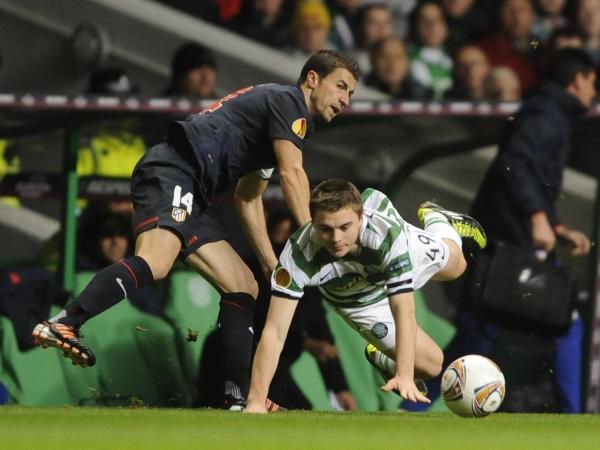 THURSDAY 30 NOVEMBER 2011 – Some of us remember Atletico Madrid in 1974, but this was a different and better team and they beat Celtic 1-0 before only 33,000 spectators at Celtic Park (something that perhaps makes a point about how highly the fans rate their chances of European football after the New Year). Celtic now have to beat Udinese in Italy to qualify, and that is not really likely.
David Potter
30th November 1994, Hibs 1:1 Celtic.

Collins freekick. pic.twitter.com/wvSsbAUPJn

— Li'l Ze (@LilZe_7) November 30, 2022
30th November 1996, Celtic 2:2 Hearts.

O'Neil and Di Canio. @brianoneil1972

Crazy game. pic.twitter.com/foX1aXwFTb

— Li'l Ze (@LilZe_7) November 30, 2022
30th November 2014, Hearts 0:4 Celtic.

van Dijk(2), Guidetti and Stokes. @superguidetti @VirgilvDijk pic.twitter.com/v9CTrfe4Zm

— Li'l Ze (@LilZe_7) November 30, 2022