The late, great Celtic Historian David Potter's Celtic diary highlights key Celtic-related events relevant to each day, today covering 30 September…
Born on this day in 1944, Jimmy 'Jinky' Johnstone.

The Greatest Ever Celt. 🍀 pic.twitter.com/m0sKKKaz4v

— Li'l Ze (@LilZe_7) September 29, 2023
SATURDAY 30 SEPTEMBER 1916
Little seems capable of stopping Celtic these days. To-day they win their seventh game out of seven since the start of the season with a 1-0 defeat of Hearts at Parkhead. The only goal of the game is scored by Johnny Browning. Meanwhile the carnage on the Somme continues with no apparent gain and continuing huge casualty lists.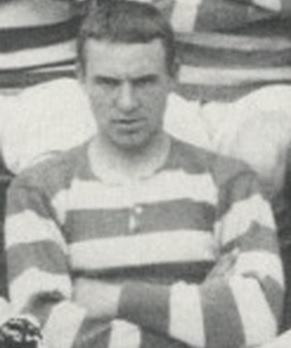 SATURDAY 30 SEPTEMBER 1939
There has been little football since the outbreak of war on 3 September, but today Queen's Park come to Parkhead to play in the Glasgow Cup. The crowd is a poor 5,000 but they see a decent enough game in which two penalties are awarded to Celtic and one to Queen's Park. Frank Murphy sinks two for Celtic, but Queen's Park earn a draw near the end.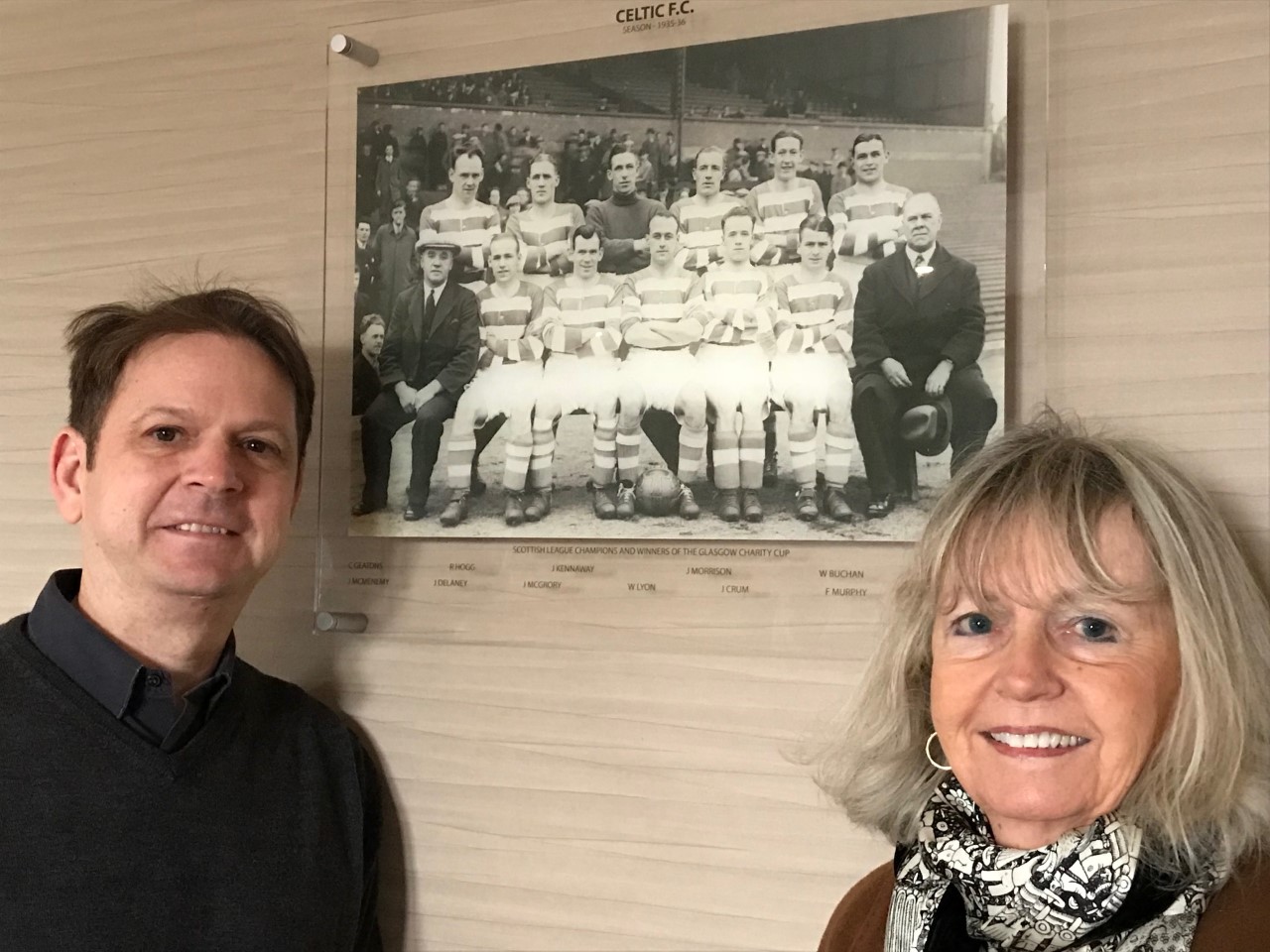 SATURDAY 30 SEPTEMBER 1961
Some Celtic fans throw bottles and otherwise disgrace themselves as the team go down 1-3 to Falkirk at Brockville. We have the sight of Celtic players like Pat Crerand and Dunky Mackay appealing to the fans to stop throwing missiles at Falkirk players and the linesman as police arrest quite a few idiots who are shaming the club. John Hughes scores the only goal of a depressing day.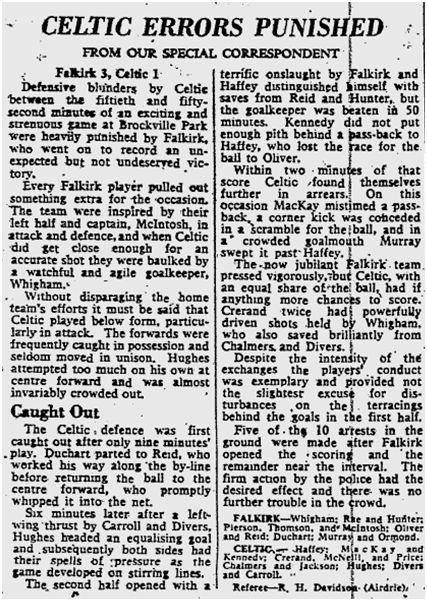 WEDNESDAY 30 SEPTEMBER 1992
A rare gleam of light in an otherwise very depressing time of Celtic's history as they come back to beat Cologne at Parkhead 3-0, after having lost 0-2 in Germany. Paul McStay, Gerry Creaney and John Collins score the goals, but the crowd is only 30,747 something that reflects unhappiness with recent events. Nevertheless, the enthusiasm of the fans shows they have not entirely deserted their team.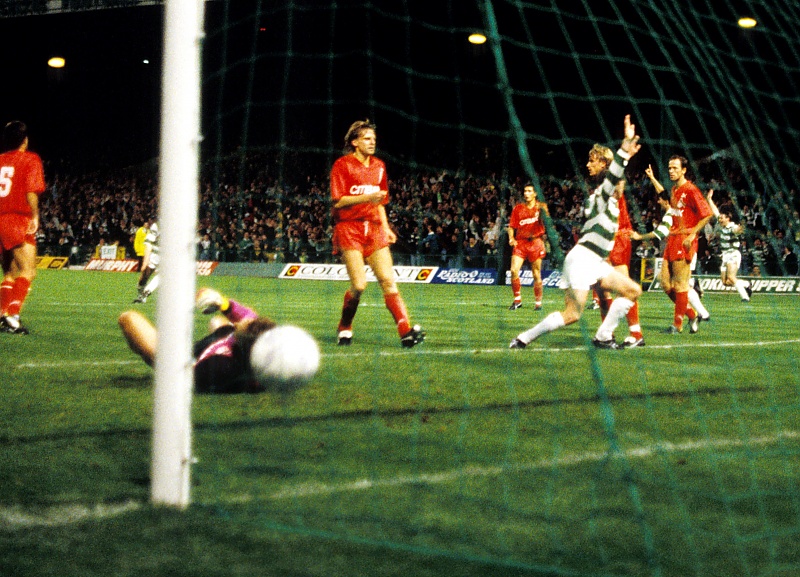 SUNDAY 30 SEPTEMBER 2001
Celtic deservedly beat Rangers at Ibrox in a lunch-time kick-off game, but the issue is in doubt until Alan Thompson scores at the end to make in 2-0, the first goal coming from Stilian Petrov in the first half.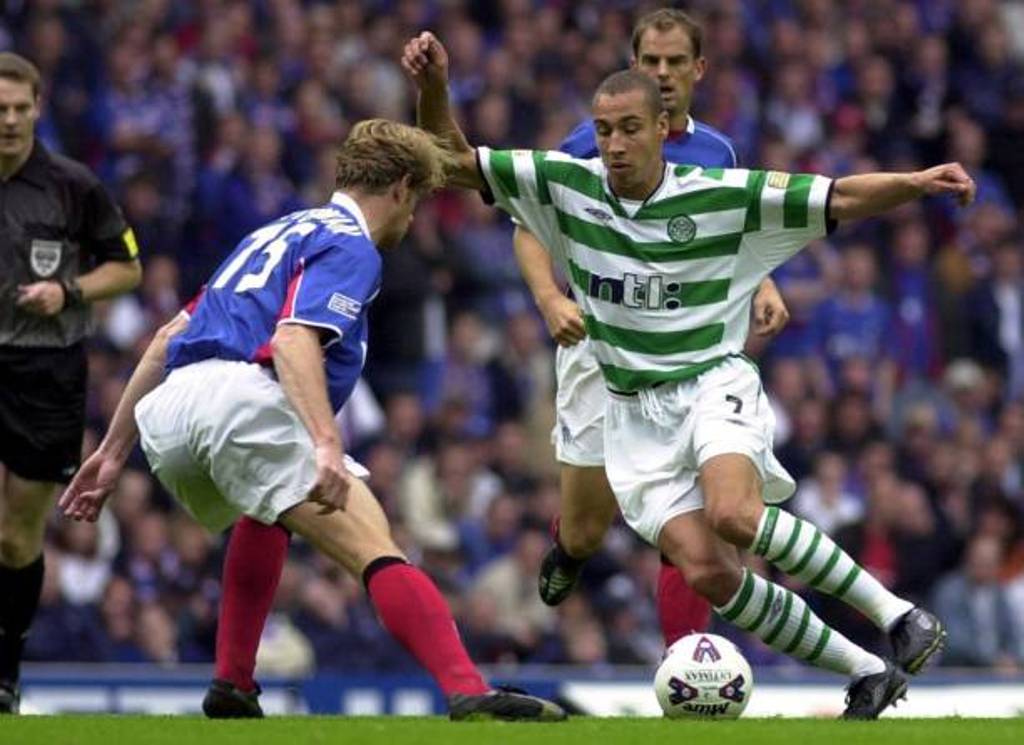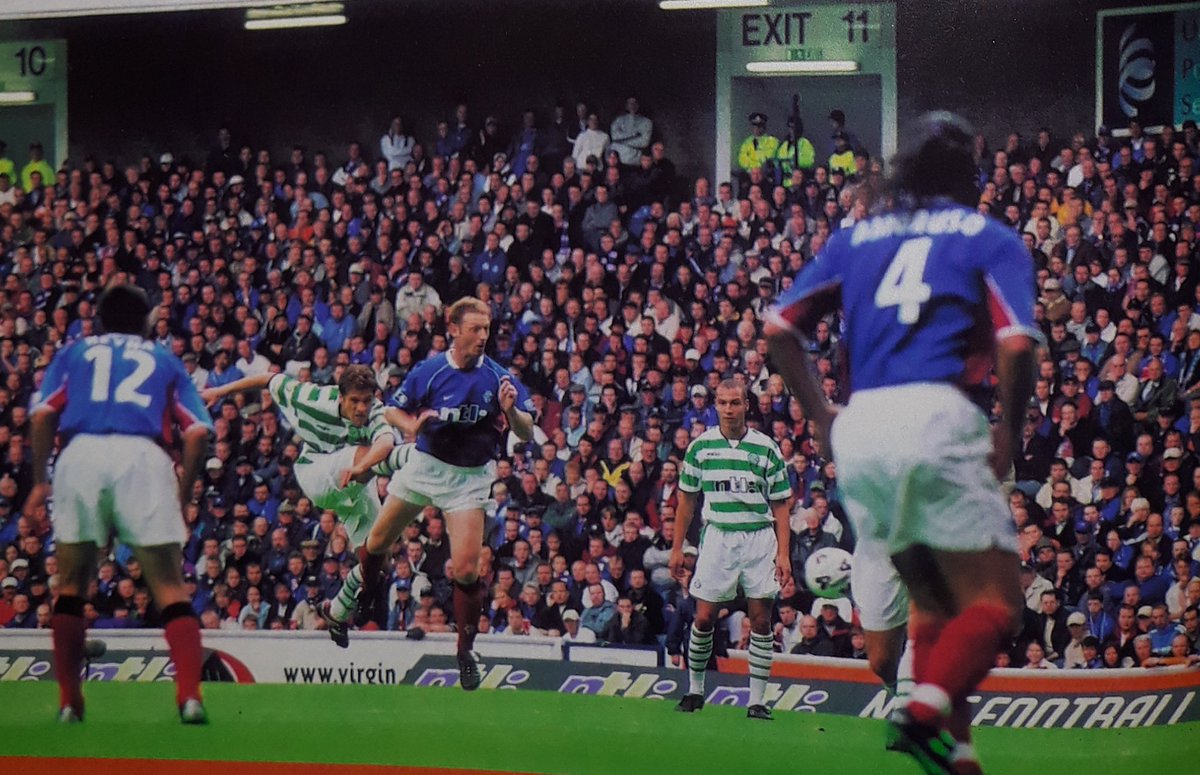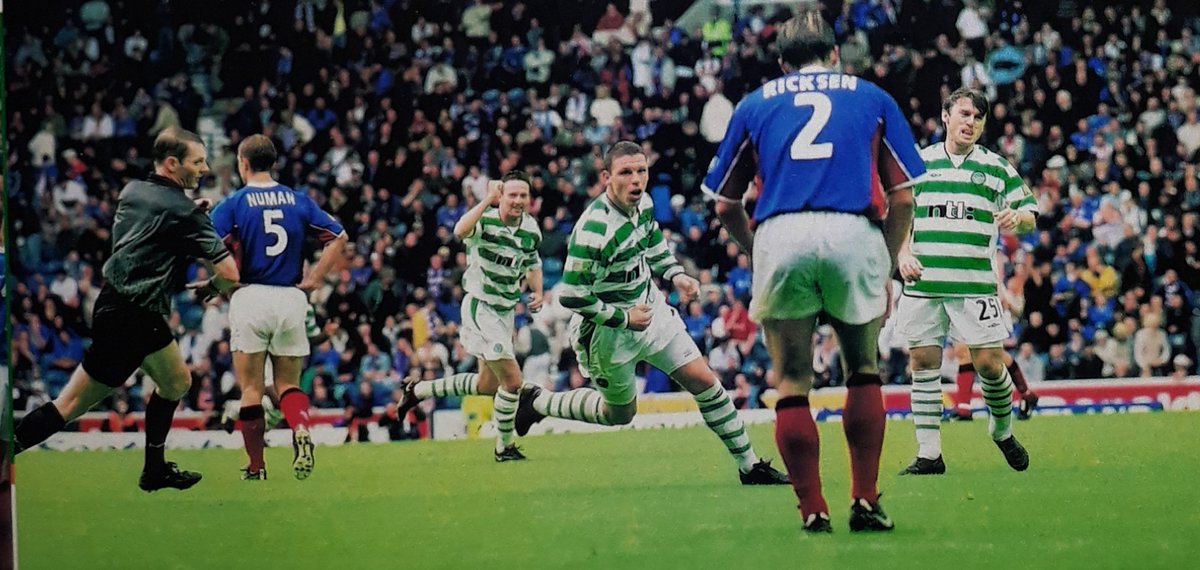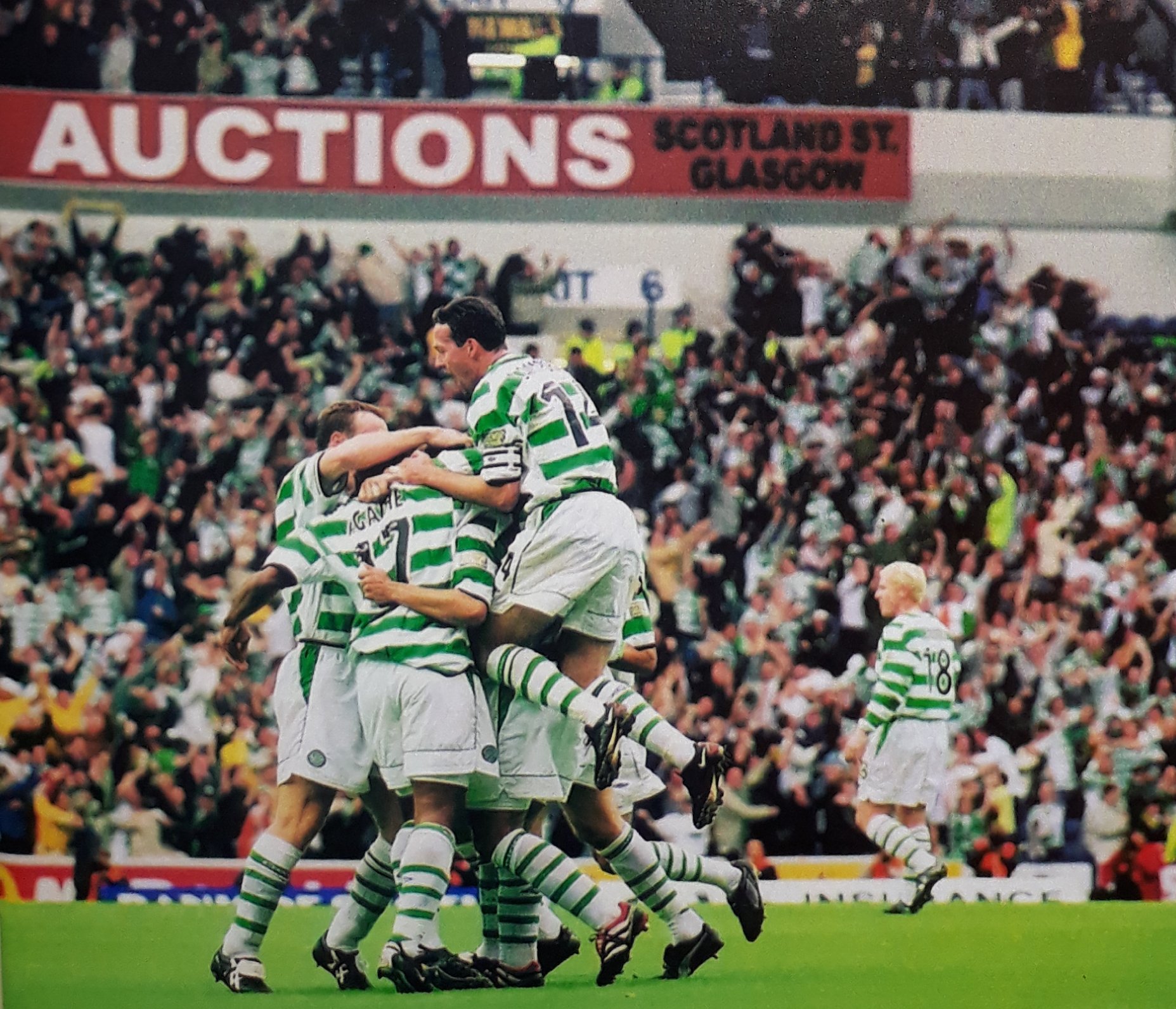 30th September 2001, Rangers 0:2 Celtic.

Petrov and Thommo. @StanPetrov19 @Alantommo8 pic.twitter.com/hUep7OrcYv

— Li'l Ze (@LilZe_7) September 29, 2023
David Potter
30th September 1972, Celtic unfurl the 7IAR title flag and beat Ayr 1:0.https://t.co/J2RnT8pDOZ pic.twitter.com/qBaVB1sTLm

— Li'l Ze (@LilZe_7) September 29, 2023
— Li'l Ze (@LilZe_7) September 29, 2023
30th September 1989, Aberdeen 1:1 Celtic.

30th September 1992, Celtic 3:0 FC Cologne.

McStay, Creaney and Collins overturn a 2 nil first leg defeat. pic.twitter.com/uHzuh1VYlB

— Li'l Ze (@LilZe_7) September 29, 2023

Joe Miller. pic.twitter.com/IS1NVMkQ24

— Li'l Ze (@LilZe_7) September 29, 2023
30th September 1999, Hapoel Tel-Aviv 0:1 Celtic.

Larsson winner and @jonathangould68 saves a penalty as Celtic go through 3:0 on aggregate. pic.twitter.com/4MS3uGoD1w

— Li'l Ze (@LilZe_7) September 29, 2023
20 years ago today, Celtic 2:0 Lyon.

2 excellent goals from Liam Miller and Chris Sutton. @chris_sutton73

Still one of the best and most complete Celtic performances I've seen in Europe against an excellent side. pic.twitter.com/hgFrrcj8JY

— Li'l Ze (@LilZe_7) September 29, 2023
Full buildup for Liam Millers opening goal.

25 passes and 95 seconds possession against an excellent Lyon side before a great cross and header. pic.twitter.com/KxLftTldS5

— Li'l Ze (@LilZe_7) September 29, 2023
30th September 2017, Celtic 2:2 Hibs.

McGregor double. pic.twitter.com/TaiKHmFyQe

— Li'l Ze (@LilZe_7) September 29, 2023
Happy Birthday Dariusz 'Jacki' Dziekanowski. @Dziekanowski10 pic.twitter.com/ySxk7dMbRZ

— Li'l Ze (@LilZe_7) September 29, 2023