The late, great Celtic Historian David Potter's Celtic diary highlights key Celtic-related events relevant to each day, today covering 31st October…
SATURDAY 31 OCTOBER 1903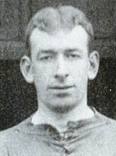 Celtic are the first visitors to the New Hampden Park which is opened today. It is a fine, large, well-appointed stadium and holds comfortably the 60,000 which The Glasgow Herald believes to be present. Sir John Ure-Primrose, the Lord Provost of Glasgow makes a speech and his wife declares the ground open. Sam Gilligan of Celtic takes the centre to start the game, and therefore has the honour of being the first man to kick a ball at Hampden. Sadly for Celtic, however, Queen's Park win 1-0.
SATURDAY 31 OCTOBER 1931
Today is the debut of Canadian Joe Kennaway in the Celtic goal. Joe was brought across the Atlantic to fill the void left by the death of John Thomson and today he plays in a 2-2 draw against the strong going Motherwell at Fir Park. The Scotsman says that he had a good game, but he seemed to find the soft ground rather difficult. Charlie Napier scored two goals for Celtic.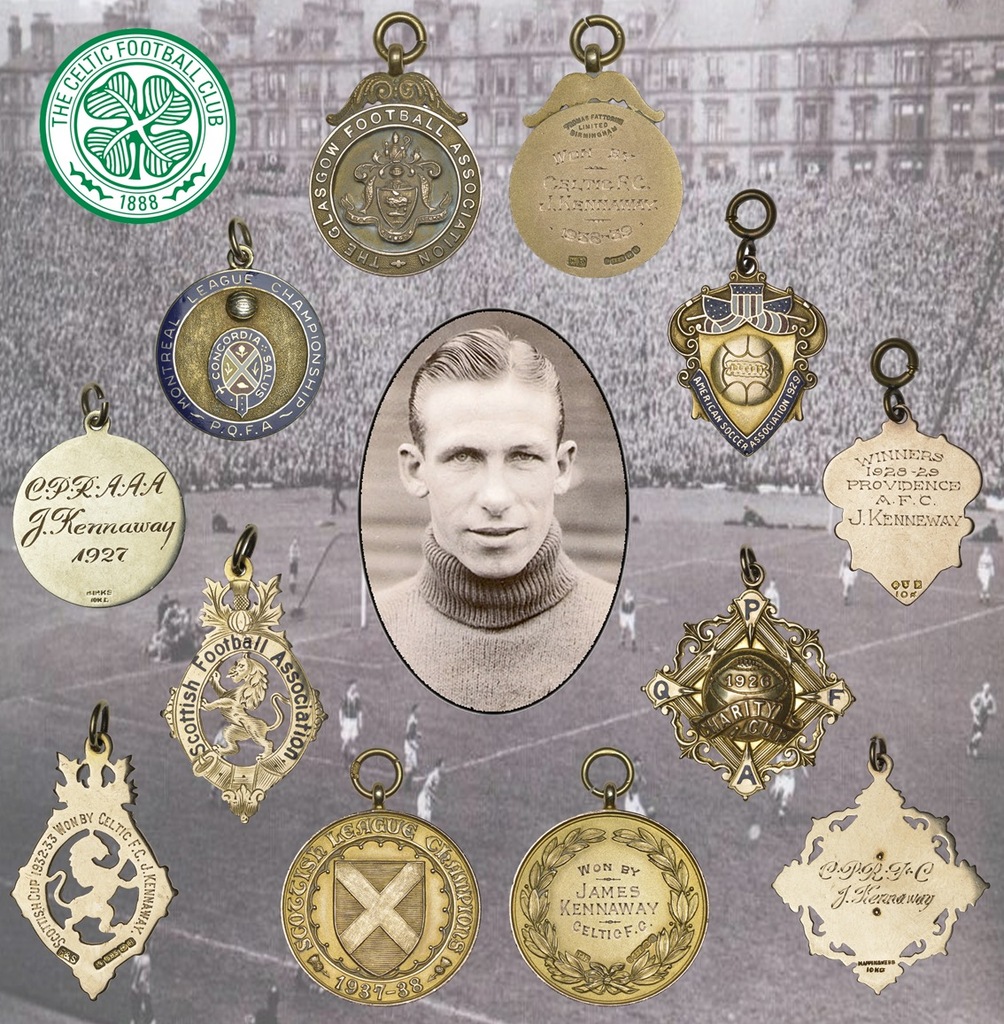 WEDNESDAY 31 OCTOBER 1956
After a decade of striving, Celtic at last win the Scottish League Cup. They do this at a virtually empty Hampden before a meagre crowd of 31,156 on a Wednesday afternoon in a replayed final against Partick Thistle following a terrible first game on the Saturday. All the goals come early in the second half and are scored by Billy McPhail with two and Bobby Collins one, as Celtic run out 3-0 winners. Meanwhile the world awaits with dread the outcome of the Suez Crisis which threatens world war as Israel today presses even further into Egypt.
31st October 1956, Celtic beat Partick Thistle 3:0 to win the League Cup for the first time.

Billy McPhail(2) and Bobby Collins with the goals.https://t.co/xSmOh5aFIl pic.twitter.com/UiXuwP5jm3

— Li'l Ze (@LilZe785) October 31, 2023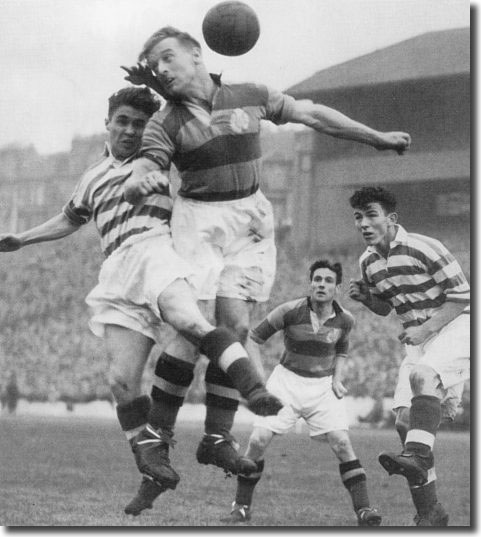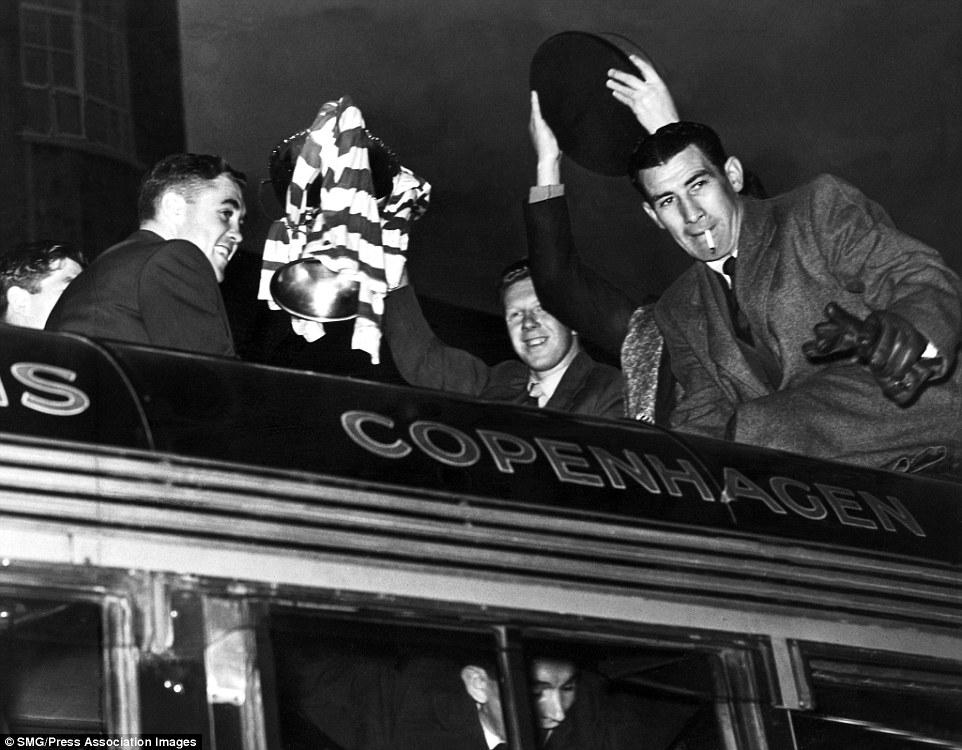 THURSDAY 31 OCTOBER 2002
Graeme Souness returns to Celtic Park tonight as Manager of Blackburn Rovers in a much awaited UEFA Cup tie. Celtic win 1-0 with a goal from Henrik Larsson, but the English media are full of patronising comments about how good Blackburn played and how they are going to win in two weeks' time at Ewood Park.
31st October 2002, Celtic beat Blackburn 1:0 in the first leg of the Uefa Cup tie.

Larsson winner. pic.twitter.com/aEcgjDmB1Y

— Li'l Ze (@LilZe785) October 31, 2023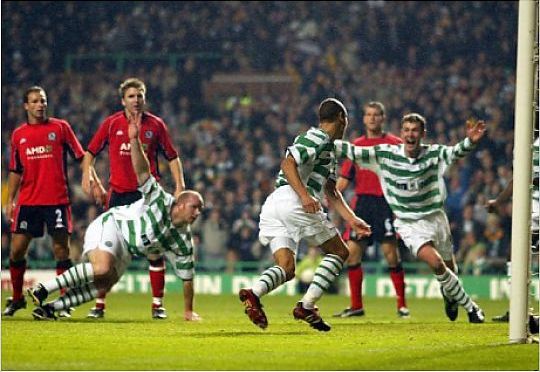 SATURDAY 31 OCTOBER 2009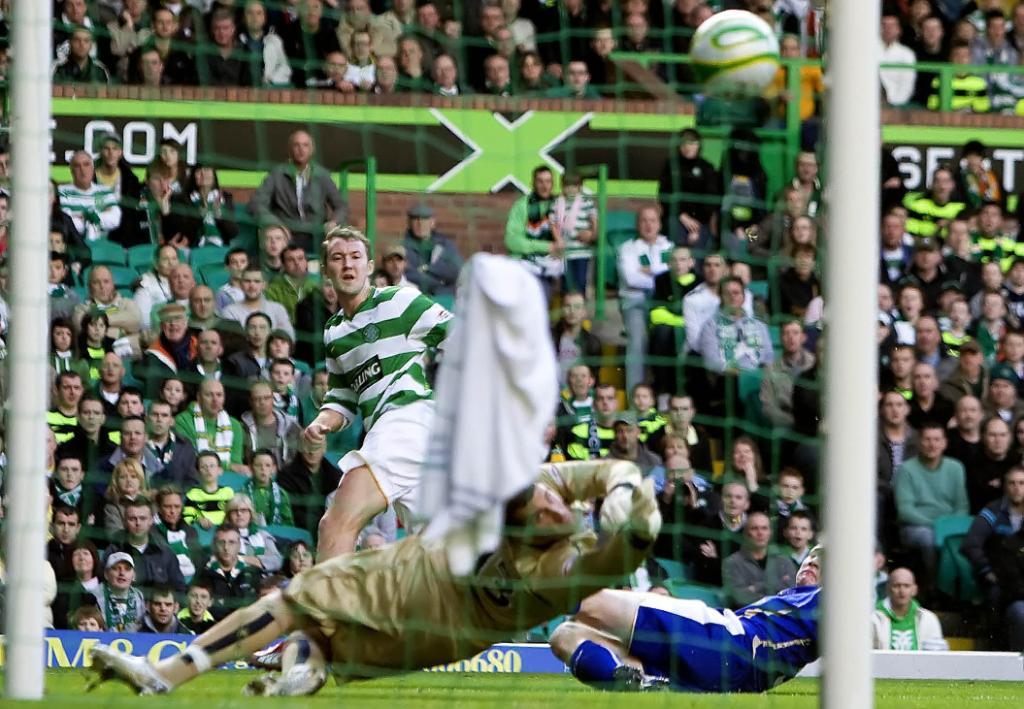 Kilmarnock have not won at Celtic Park since 1955, and today they are not like doing it either as Celtic beat them 3-0 with goals from Aiden McGeady, Georgios Samaras and the very impressive Niall McGinn. 46,000 are there and enjoy a boost following the depressing exit from the League Cup to Hearts the previous midweek.
31st October 2009, Celtic 3:0 Kilmarnock.

McGeady, Samaras and McGinn. pic.twitter.com/kpFTsG50jR

— Li'l Ze (@LilZe785) October 31, 2023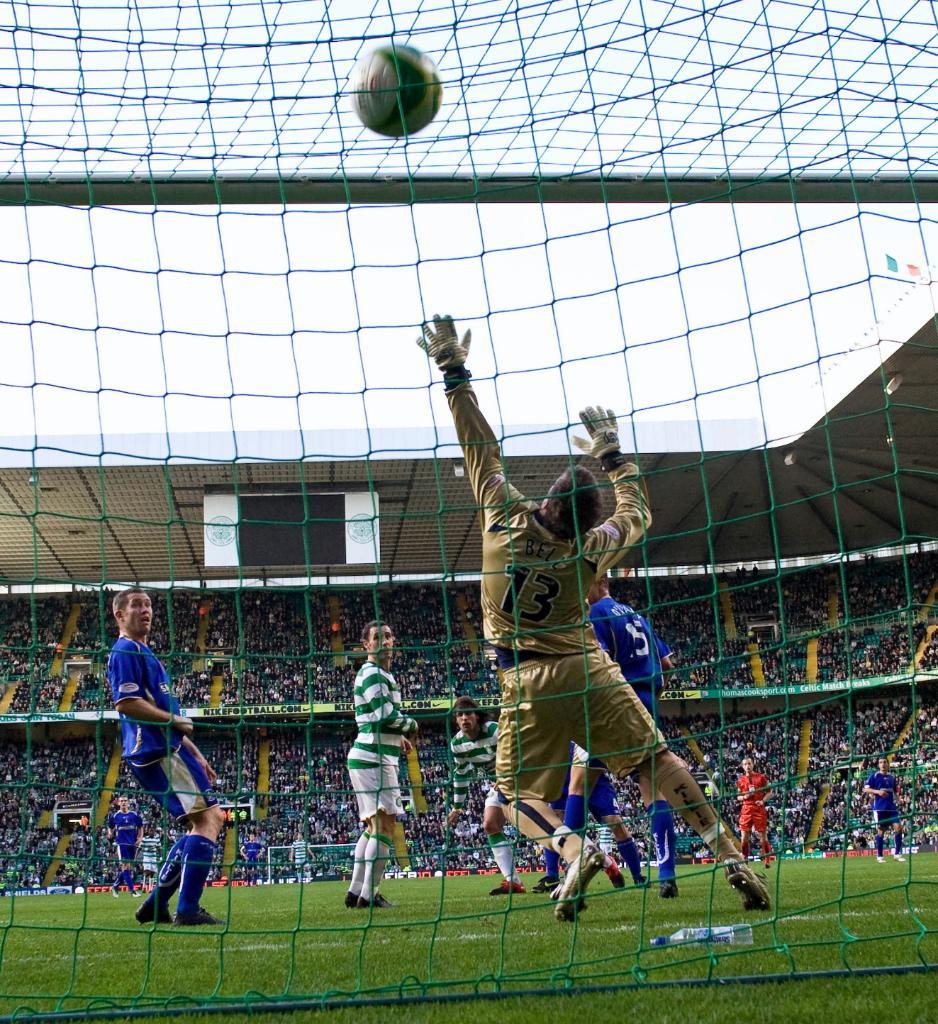 David Potter
31st October 1970, Celtic win 5:0 at Motherwell.

🏊‍♂️https://t.co/abxcbSkQM4 pic.twitter.com/i2SViLXpJ3

— Li'l Ze (@LilZe785) October 31, 2023
50 years ago today, Celtic 3:2 Aberdeen.

One of Dalglishs goals and Pat McCluskeys. pic.twitter.com/BYB4mCAWyX

— Li'l Ze (@LilZe785) October 31, 2023
31st October 1987, Aberdeen 0:1 Celtic.

McAvennie with the winner. @MaccaFrank pic.twitter.com/GCvXupBJgS

— Li'l Ze (@LilZe785) October 31, 2023
Those were the days🍀💚 https://t.co/SPJUmmX8Fe

— Chris Sutton (@chris_sutton73) October 31, 2023
31st October 2015, Celtic 3:1 Aberdeen.

Griffiths(2) and Forrest. pic.twitter.com/c4lxGJkZet

— Li'l Ze (@LilZe785) October 31, 2023
31st October 2017, Celtic 1:2 Bayern.

Good goal from McGregor. pic.twitter.com/AGfTPNu3Yh

— Li'l Ze (@LilZe785) October 31, 2023
5 years ago today, Dundee 0:5 Celtic.

Rogic, Sinclair, Forrest, Edouard and Christie. @Tom_Rogic @Scotty_Sinclair @Oedouard22 pic.twitter.com/1i8OIneon3

— Li'l Ze (@LilZe785) October 31, 2023
Matt Corr's new book Majic, Stan and the King of Japan is out now and Neil Lennon, the Celtic captain that season, has written the foreword for us.
You can get a signed copy of the hardback version direct from Celtic Star Books by clicking on the image below. It's also available an an e-book via Amazon Kindle and please note that all colour photographs that appear in the beautifully presented printed hardback book are also available in the Kindle version of Majic, Stan and the King of Japan…