The late David Potter's Celtic diary  on The Celtic Star highlights key Celtic related events relevant to each day, today covering 5 August…
SATURDAY 5 AUGUST 1961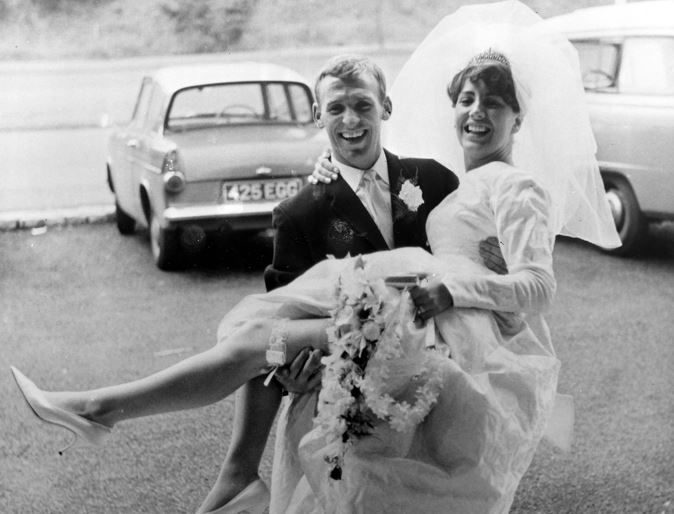 A major shock as Pat Crerand is suspended for a month by Celtic FC for being sent off in a pre-season 5 A Side Tournament at Falkirk last week. This seems to be rather draconian punishment and will have severe consequences in Celtic failing to qualify from their League Cup section. It is also the start of a personality clash between Crerand and Chairman Bob Kelly.
SATURDAY 5 AUGUST 1967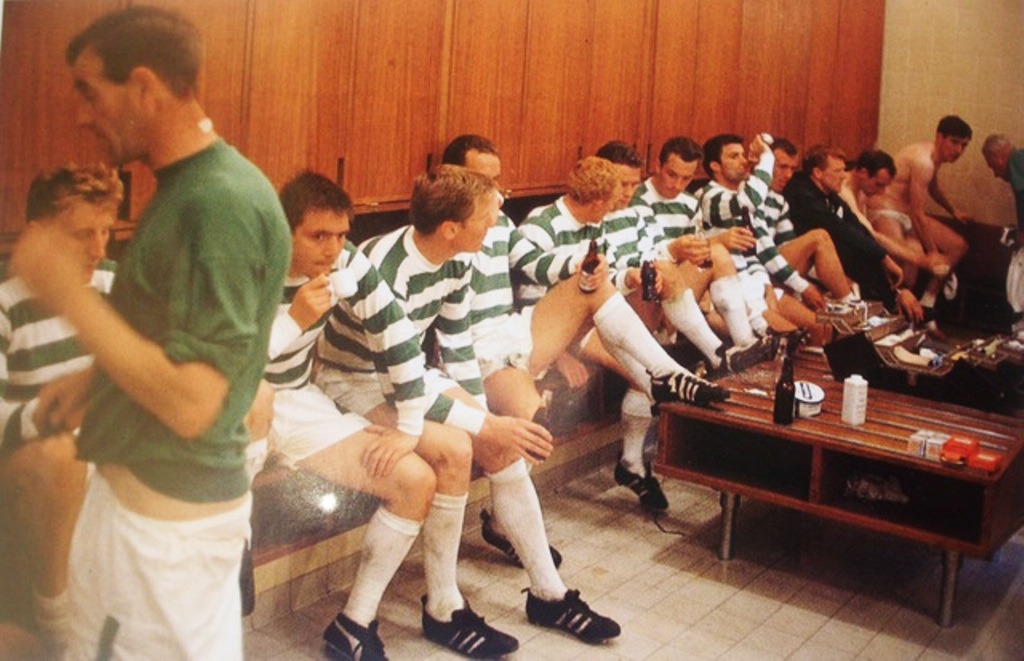 To commemorate the Centenary of Queen's Park, Celtic and Tottenham Hotspur played out a 3-3 draw at Hampden before a crowd of 91,708 in fine weather. Bertie Auld scored twice and Steve Chalmers once for Celtic, and Jimmy Greaves twice and Alan Glilzean once for Spurs. Both these teams have loads of silverware. Celtic won everything last year, and Spurs won the English Cup.
5th August 1967, Celtic draw 3:3 with Spurs at Hampden.

Bertie Auld double and Stevie Chalmers. pic.twitter.com/ONtK388Lsf

— Li'l Ze (@LilZe_7) August 4, 2023
SATURDAY 5 AUGUST 2000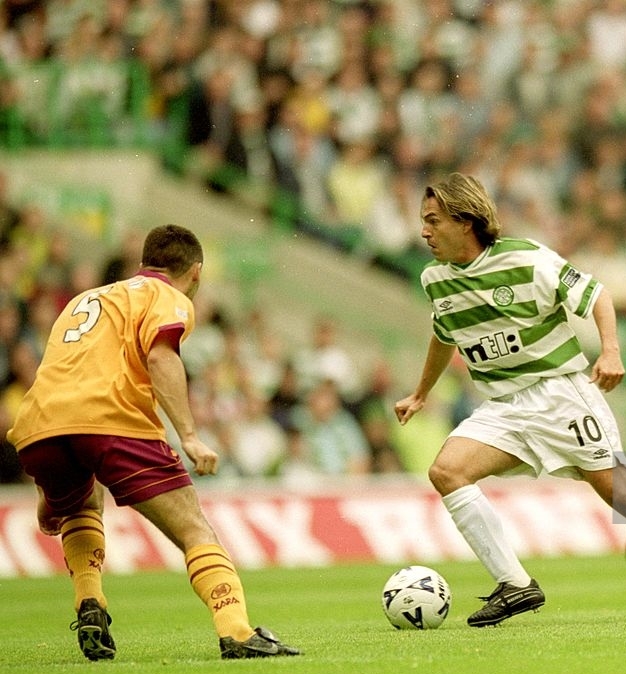 In a rather dull stop-start game at Parkhead, Celtic beat Motherwell 1-0 with a goal scored by Eyal Berkovic. It is Martin O'Neill's first competitive home game at Celtic Park.
SUNDAY 5 AUGUST 2007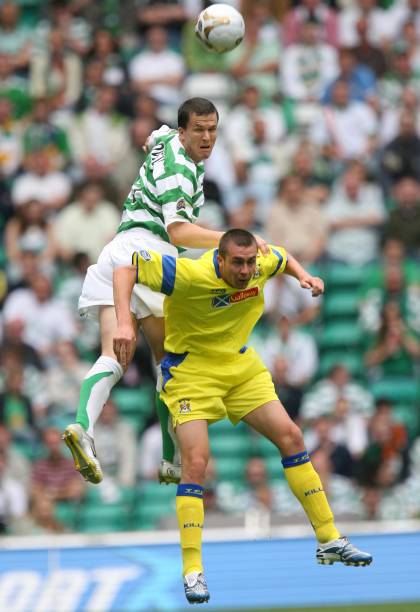 Celtic open the new season with a disappointing 0-0 draw at Parkhead against Kilmarnock. The weather is wet and this restricts the attendance to 50,591. The game is also a huge disappointment to Celtic fans watching at home on TV.
WEDNESDAY 5 AUGUST 2009
Celtic record a splendid victory against Moscow Dinamo in the third qualifying round second leg of the European Champions League. Down 0-1 from Glasgow, they travel to Moscow to win 2-0 in front of a small crowd of 13,000 fans with goals from Scott McDonald and Georgios Samaras doing the job at the end of each half.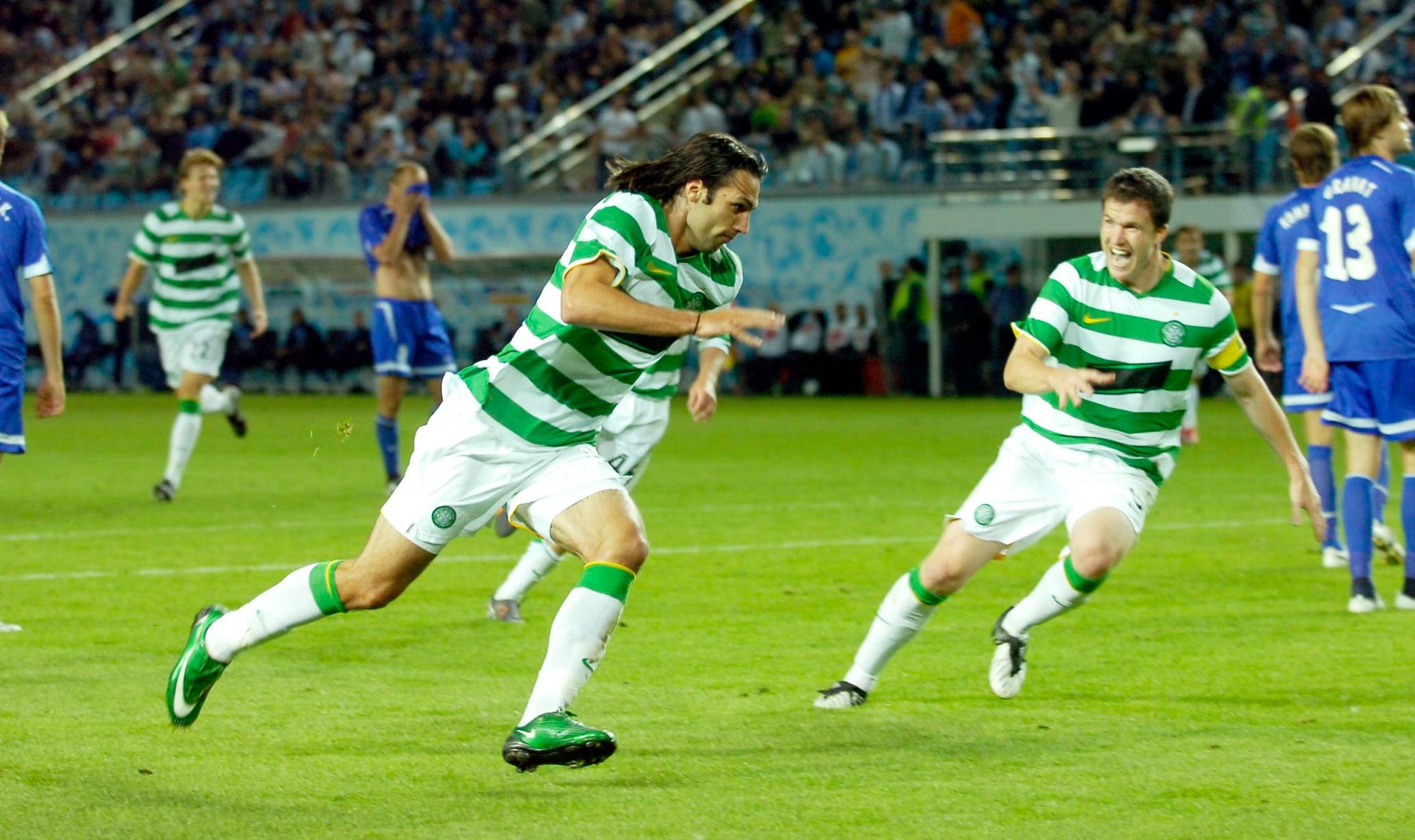 5th August 2009, Dynamo Moscow 0:2 Celtic.

McDonald and a great goal from Samaras at the last gasp send Celtic through. @ScottyMcD83 pic.twitter.com/BmisBGhiWe

— Li'l Ze (@LilZe_7) August 4, 2023
David Potter
5th August 1986, Celtic beat Arsenal 2:0 in a testimonial for David O'Leary.https://t.co/rcj0PKIcJq pic.twitter.com/THCljDYJfx

— Li'l Ze (@LilZe_7) August 4, 2023
5th August 1992, Aberdeen 1:1 Celtic.

Rod Stewart officially opens the North Stand. pic.twitter.com/AxlwRSeHYB

— Li'l Ze (@LilZe_7) August 4, 2023
5th August 1995, Celtic draw 1:1 with Newcastle in the first game at the 'new' Celtic Park.

Rod Stewart officially opens the North Stand. pic.twitter.com/AxlwRSeHYB

— Li'l Ze (@LilZe_7) August 4, 2023
5th August 2017, Celtic 4:1 Hearts.

Griffiths(2), Sinclair and McGregor. @Scotty_Sinclair pic.twitter.com/4YpY2InKRT

— Li'l Ze (@LilZe_7) August 4, 2023
5th August 2021, FK Jablonec 2:4 Celtic.

Abada, Kyogo, Forrest and Christie. @Kyogo_Furuhashi pic.twitter.com/lF3z0oHSZM

— Li'l Ze (@LilZe_7) August 4, 2023