CELTIC will parade through the streets of Glasgow on in the late afternoon of 25 May IF they win the Scottish Cup Final against Hearts at Hampden Park.
With Paradise and The Celtic Way being unable as it's being used for a rugby match (Pro14 final) – a real money spinner for the club apparently – an alternative plan has now been approved by Glasgow City Council. Here is a map of the provisional route…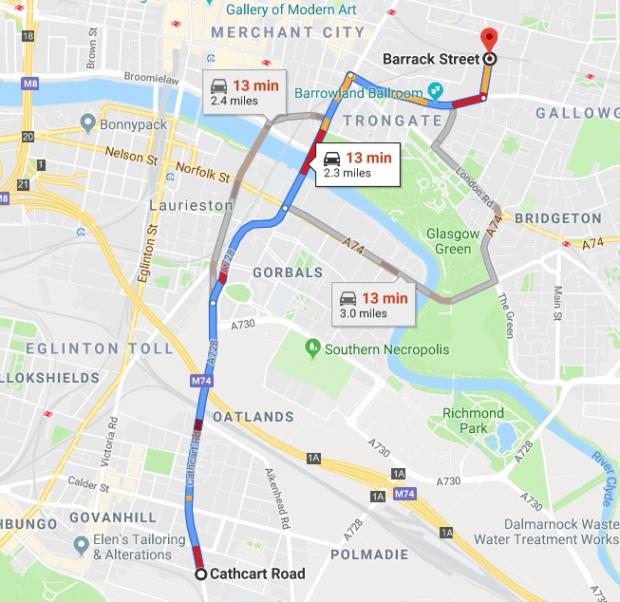 Glasgow City Council have now granted permission for Celtic's Treble Treble Parade, that will travel through the city after the game. Providing the Scottish Cup is retained – for a THIRD time in a row incidentally, for the FIRST time in our unbroken history, the Treble Treble Parade will leave Hampden Park at 6.15pm.
The Celtic Parade is becoming something of an annual event – long may that continue. The open top bus will head along Cathcart Road, travelling through Cumberland Street, Crown Street, Saltmarket and Gallowgate, ending on Barrack Street instead of Celtic Park, due to the egg chasing.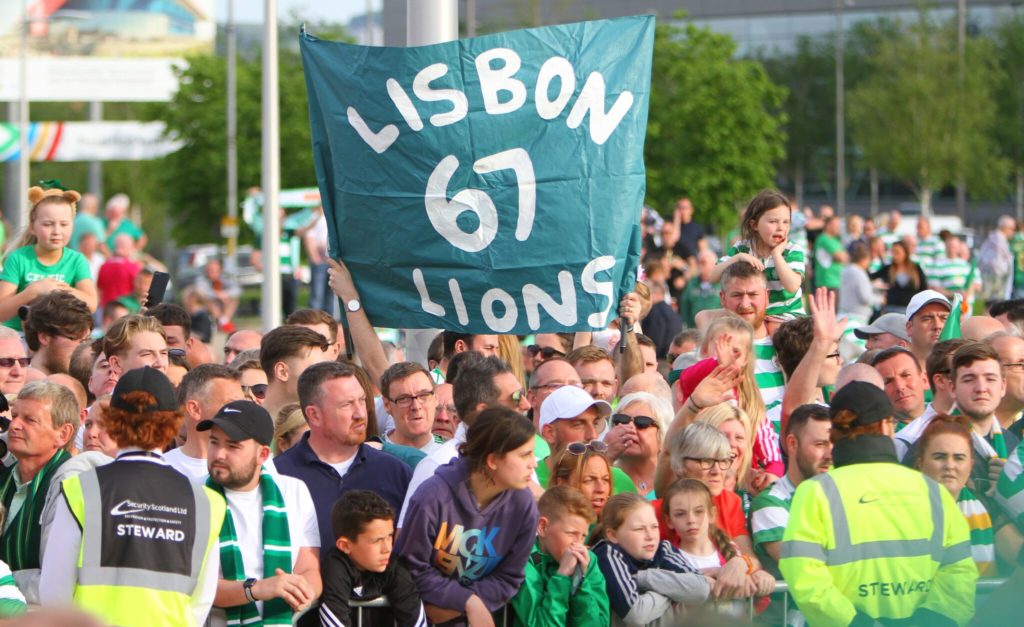 Older readers may recall a Celtic parade through the Gorbals in 1965 after THAT Scottish Cup victory ended the barren years and sent Celtic on the road to Lisbon. Well in 2019, on 25 May, history will repeat itself IF we can beat Hearts.
And tens of thousands of Hoops fans will line the streets making Glasgow a sea of green and white as Celtic Supporters celebrate three trebles in a row – provided Hearts are beaten.
Scottish sides have won trebles, there have been back to back trebles, one even won the European Cup along with four other trophies in the same season – the league, Scottish Cup, League Cup and Glasgow Cup, two teams have won the minor European trophies – one of them managing to do it without incurring a ban from European football due to their fans rioting, there have been other European finals from Scottish teams – Celtic remain the ONLY Scottish club to have won the European Cup (now Champions League) and also to have appeared in another final, but NO side ever has won THREE trebles in a ROW.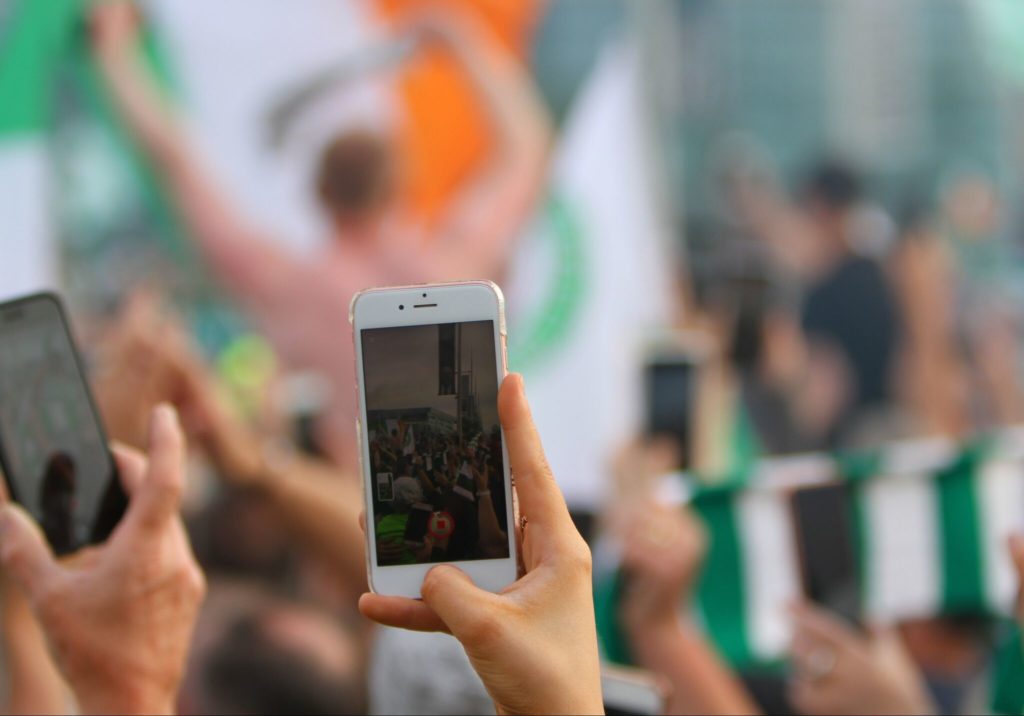 Win the Scottish Cup Celtic, then be on that Parade folks. Let's make sure Glasgow is Green and White.