DUNDEE manager Jim McIntyre has told his players that they will face the most creative side in Scotland when Celtic visit Dens Park on Sunday. That will be in compete contrast to the much more physical approach adopted by Hearts in the last team to play at Dens.
"The next game is as tough as they come and Celtic won't be as direct as Hearts, that's for sure," McIntyre said to the media.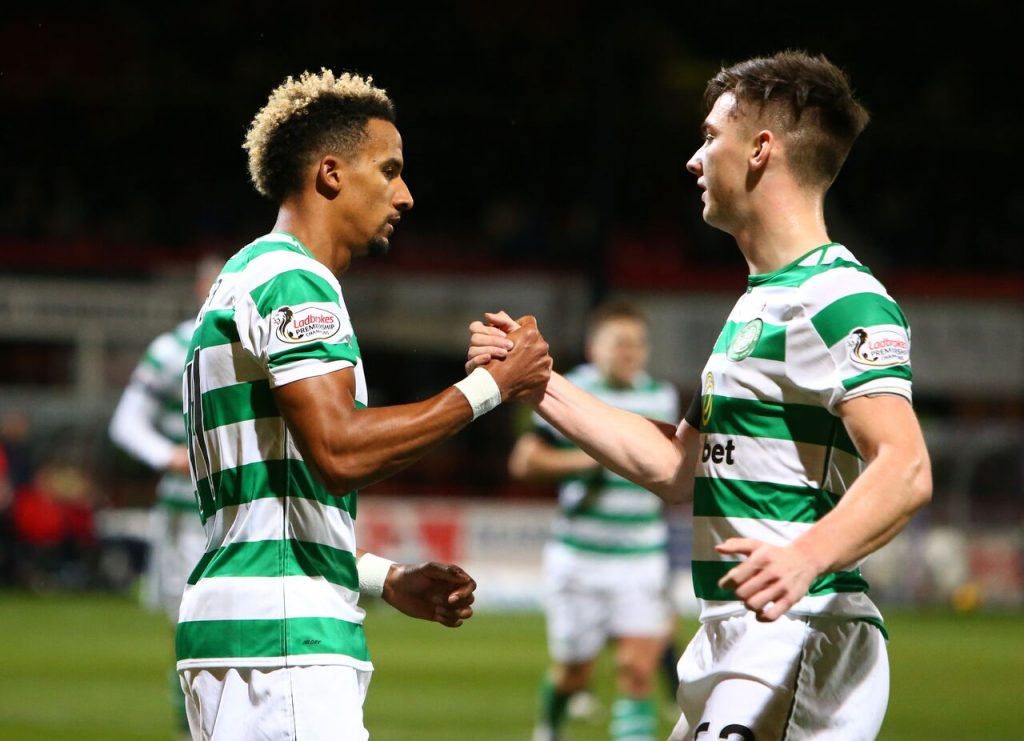 "They like to play through the lines. Their movement is fluid and they play a completely different way to Hearts.
"We've got a lot of work to do to get the right result but on our day, we're capable."
The Dark Blues boss doesn't think there will be too much difference in way that Celtic approach the match with Neil Lennon replacing Brendan Rodgers and stating that he'd not be changing too much.
"Why would you want to change what has been very successful?
"I'm sure Neil will make subtle changes because every manager does that but the bottom line is their squad is still the same and they've still got top players.
"We need a top performance to get anything out of the game."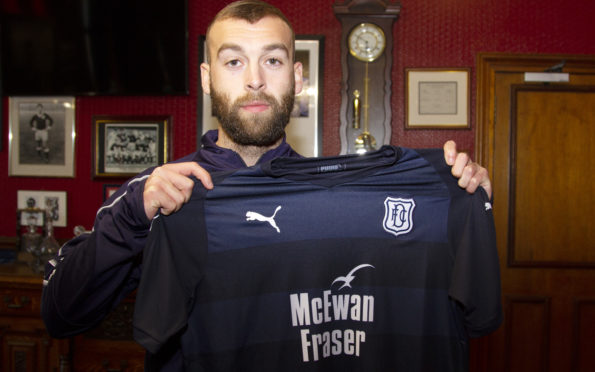 James Horsfield is possibly Dundee's top player at the moment and his manager was happy to sing the former Manchester City man's praises for his defensive and creative contributions.
"He's done well. He's a decent defender and has got composure on the ball. He can pick a pass – short and long – which is important in that position.
"He gives us good supply into midfield, to the strikers and down the line. He's been reared at Man City, so he's cultured on the ball.
"We've been pleased with him so far," McIntyre stated.
One Dundee fan, looking ahead to Sunday's game against Celtic had this to say: "It's a huge challenge but we can surely improve on their last visit to Dens when we failed to trouble their keeper once in the 90 minutes and conceded four by half-time."