The first international break of the 2023/24 season followed Celtic's 1-0 win against theRangers, but it's now over, and many Scottish Premiership players were called up to represent their countries over the break.
In fact, multiple Celtic players earned additional caps during the international break, including Callum McGregor, Kyogo Furuhashi, and Daizen Maeda.
Callum McGregor
Interest in the international break is often divided, with some preferring to continue watching their clubs play rather than have a 'start, stop' motion. But, other people like it, especially punters, as it allows them to place wagers on different events and scan football betting today for up-to-date odds rather than just odds for the winner of the Scottish Premiership or Scottish FA Cup, which Celtic currently has odds of 2/11 to win both.
This international break was a little different for Celtic fans who don't enjoy the international break because captain Callum McGregor was called up for Scotland to play in their Euro qualifier matches. McGregor was part of the starting 11 that faced Cyprus on 8th September, which resulted in a 3-0 win for Scotland. McGregor also played in Scotland's 3-1 loss against England on 12th September. The Celtic captain started the game but was substituted for midfielder Ryan Jack in what was likely an offensive move by Steve Clarke to try to get Scotland back in the game.
Kyogo Furuhashi
Kyogo Furuhashi was called up to represent the Japan national team over the international break, allowing the young forward to add more caps to his name as he only began his international career in November 2019.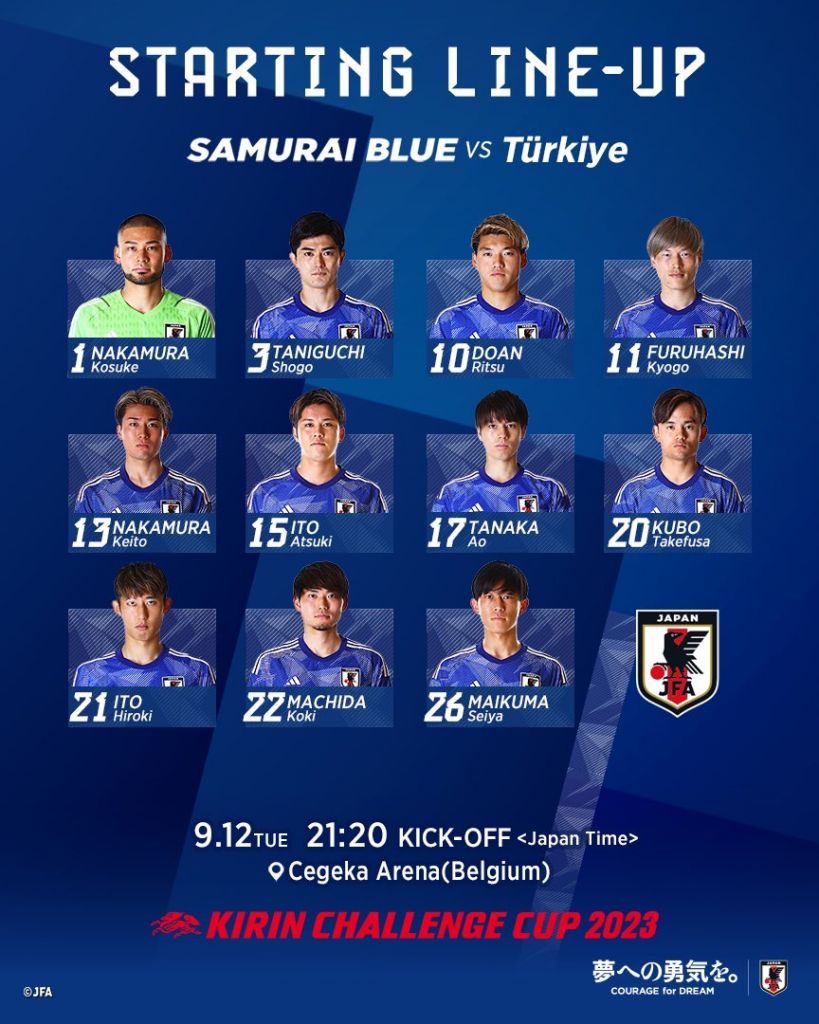 The Celtic star, who recently won the Scottish Golden Boot, an award acknowledging his 27 goals scored over the 2022/23 season, started in Japan's friendly match against Turkey on 12th September, which ended in a 4-2 win for Japan. While Furuhashi did not get on the score sheet, the friendly game will have allowed the Japanese player to remain fit and competitive, which is vital as Furuhashi is a critical player in this Celtic squad.
Daizen Maeda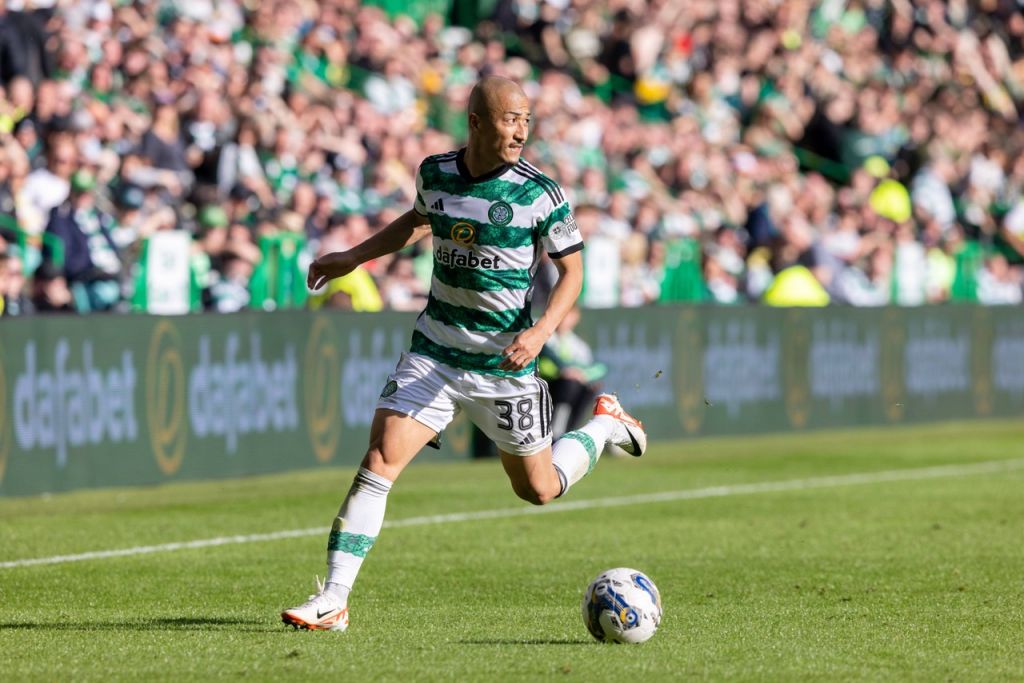 Daizen Maeda was another Celtic player called up to the Japan national team, though he did not start against Turkey in the match on 12th September. However, the forward became a substitute at the start of the second half. Both Furuhashi and Maeda were also on the bench for Japan in their friendly match against Germany a few days prior, which saw Japan win 4-1.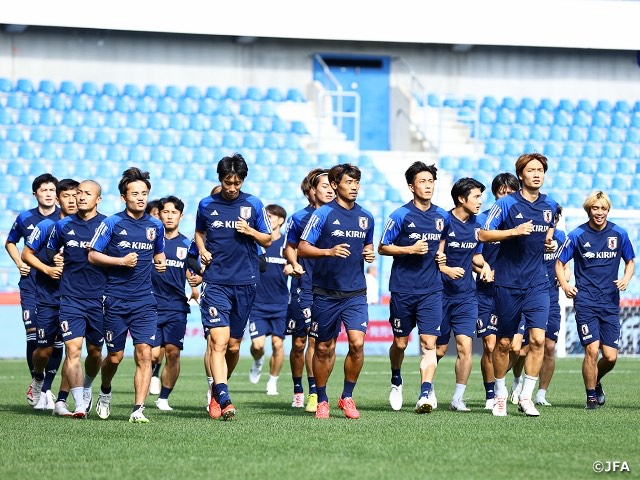 As we said, the international break can cause mixed emotions among football fans. Still, regardless of your opinion about the break, one key takeaway is that multiple Celtic players were called up during the most recent international break, giving them a chance to stay fit and competitive, which will hopefully help Celtic in the near future as the run of games continues to become more intense. Even better is that no injuries were reported for the three Celtic players, which is always a concern when club players report for international duty.