Celtic PLC – that's 'Celtic' or the 'Club' – all one and the same  (who would have believed it?) – yesterday informed the London Stock Exchange of significantly higher than expected revenues for the year ending 30 June 2022 to put the following intonation into the public domain.
"Celtic has enjoyed a strong on pitch performance in the 2021/2022 football season and has returned to full capacity spectator attendance following the loosening of the Covid-19 restrictions.

"This means that revenue for the year ended 30 June 2022 will be significantly higher than market expectations, which were formed at a time when the outlook was understandably more cautious as result of the Covid-19 pandemic.

"Player registration valuations and player trading can and often do materially influence Celtic's financial performance in addition to revenue.

"In this context the summer transfer window is now open and the club intends publish its results for the year ended 30 June 2022 in mid-September 2022 following the closure of the transfer window and in line with its previously recognised timetable."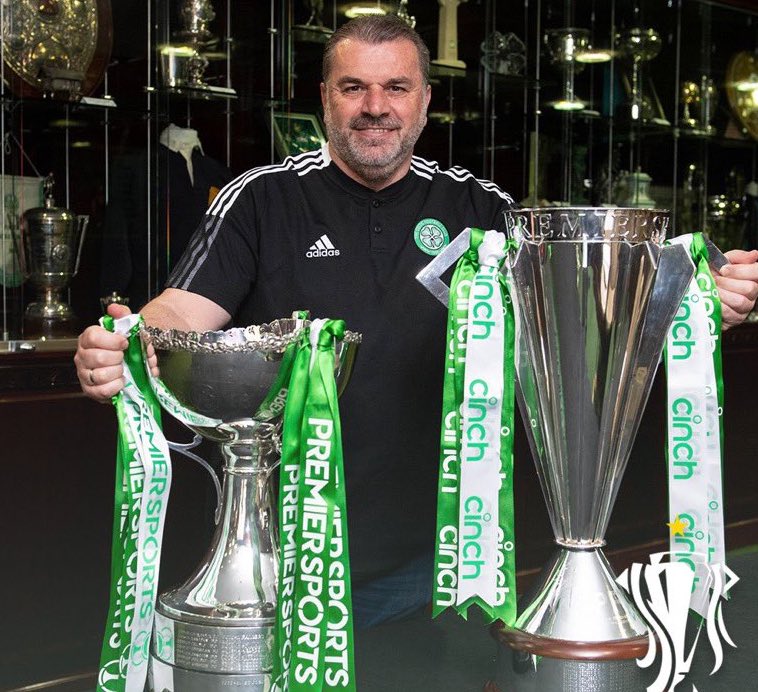 The impact that Ange Postecoglou has had on Celtic PLC's financial performance when the results for the year are released in the autumn. For now though this update to the London Stock Exchange is helpful in that it perhaps explains how Celtic are spending more money on player acquisitions than is usually the case with large sums being paid to Tottenham and Benfica for Cameron Carter-Vickers and Jota, announcement expected tomorrow – and numerous new additions to the squad including Ben Siegrist, Alexandro Bernabei and perhaps even another signing tomorrow, as we explained earlier this morning.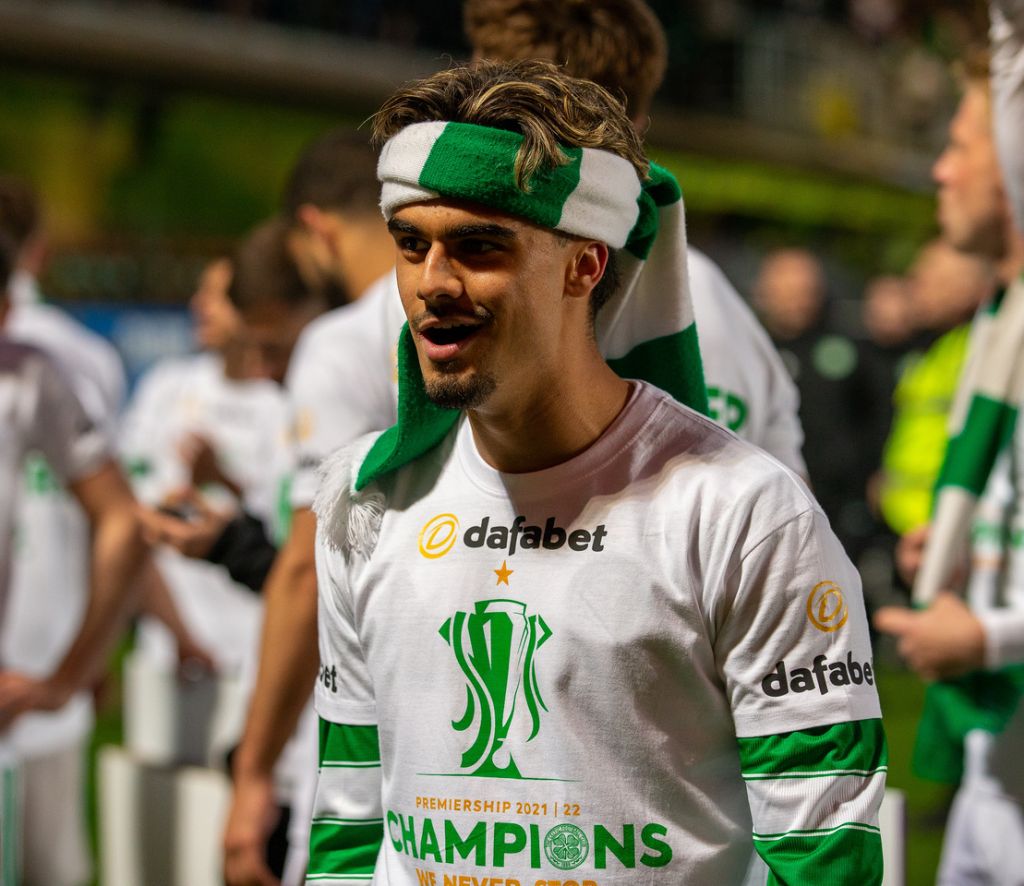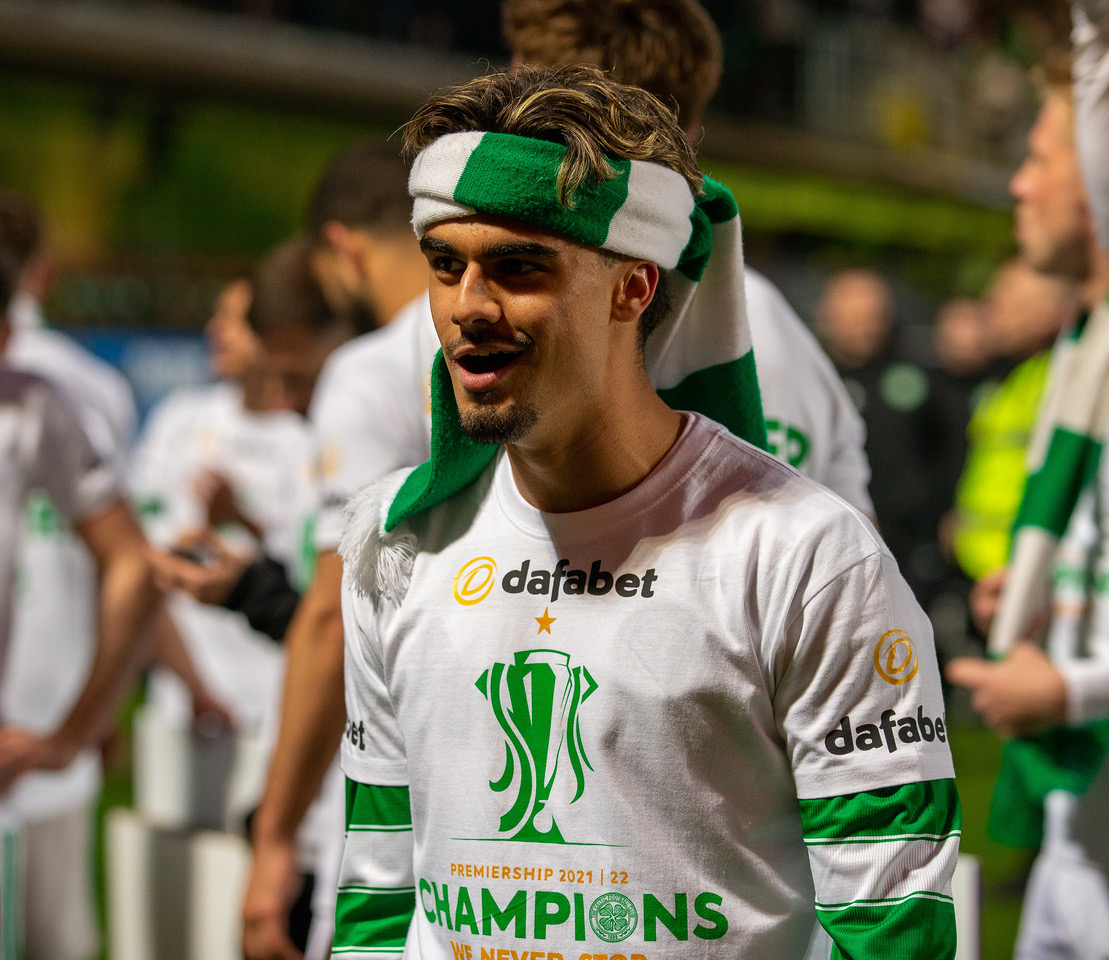 The valuations of players Ange Postecoglou has brought to the team will have soared, turning them into prized assets as far the the Celtic PLC chaps are concerned. No wonder they are preparing to back Ange's judgement for the third transfer window in a row.
Celtic report to the stock market regarding 2021/22 revenue projection – will be higher than previous market expectations. pic.twitter.com/yNLQKElT3A

— GrandOLTeam (@JBLuvsCeltic) June 22, 2022