In the Heat of Lisbon…
As the clock turns from sixty six to sixty seven, the lights begin to shine.
Not searching, the lights are not lost, they have found what they are looking for.
The song stirs into life, calling on the spirit of the tunnel, where the symphony wasn't going to be left unfinished or bitter sweet, the final chapter was to be written:
The Italians were there to be beat.
In the Heat of Lisbon…
They dismissed with tales of a mediocre Celtic.
No-one knew what Big Jock was creating,
apart from a linesman on Merseyside,
who to the sway of the Kop, chirping the hits of the day,
raised his flag, stopping a Hampden finale, just 12 months on from when Big Billy stopped the barren years.
In the Heat of Lisbon…
Those long years, from when Dick Beatty held up 7 fingers,
The Beatles had loved me do and we walked alone,
Lisbon was just a place on the map like: Zurich, Nantes, Novi Sad and Prague,
not yet arteries in the clubs heart, not yet the golden sun at the start of our day,
not yet the most important growth ring in our tree.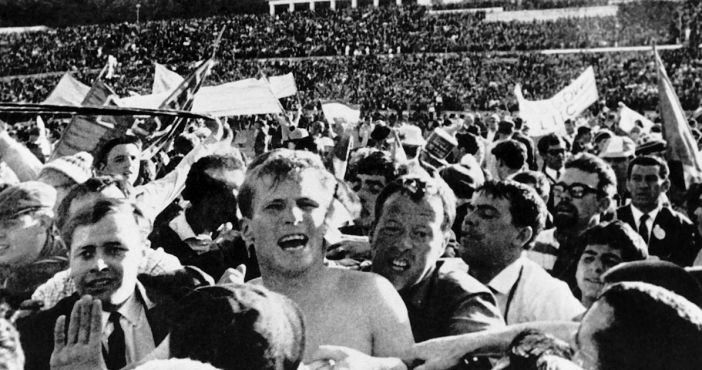 In the Heat of Lisbon…
Out of the tunnel to become heroes,
the songs from then are now past,
the beaten Italians have long since recovered from: pure, beautiful, inventive football, but the legacy is real.
It's all around us, wearing the hoops, the famous green and white. A Celtic created on that final whistle.
In the Heat of Lisbon…
The dust was swept away and a vision revealed.
An immortalized infinite fairytale, spoken in the present;
celebrated in bronze, looming large, as solid as Brother Walfrid's foundation:
two breaths that are more important than our next win, loss or draw.
The Heat of Lisbon…
pumps the blood of the club,
today,
tomorrow
and forever.
Poem by Kevin Graham for Tommy Gemmell and the Lions, In the Heat of Lisbon. Kevin co-presents our award winning podcast with Paul John Dykes – Football Blogging Awards Podcast of the Year 2018 – and runs the Tommy Gemmell CSC Dunblane.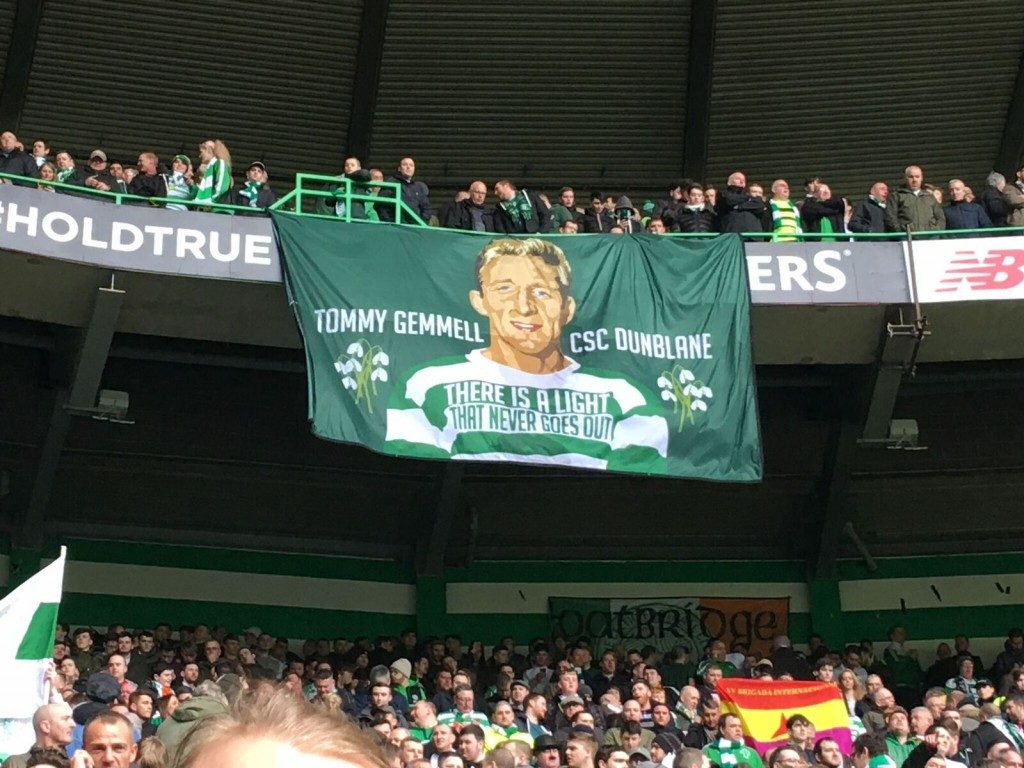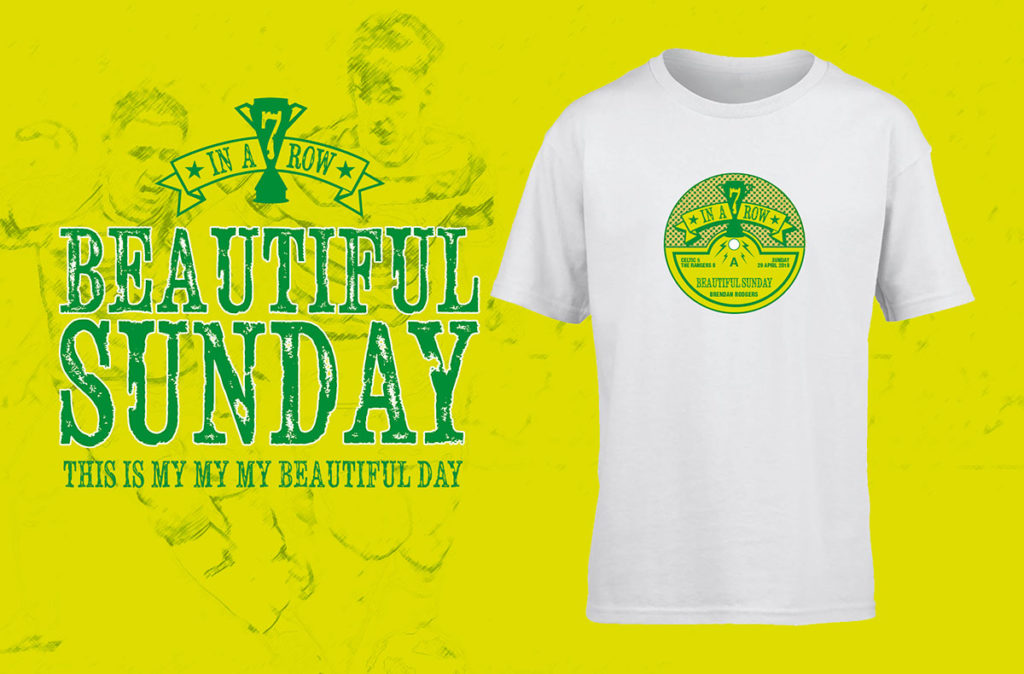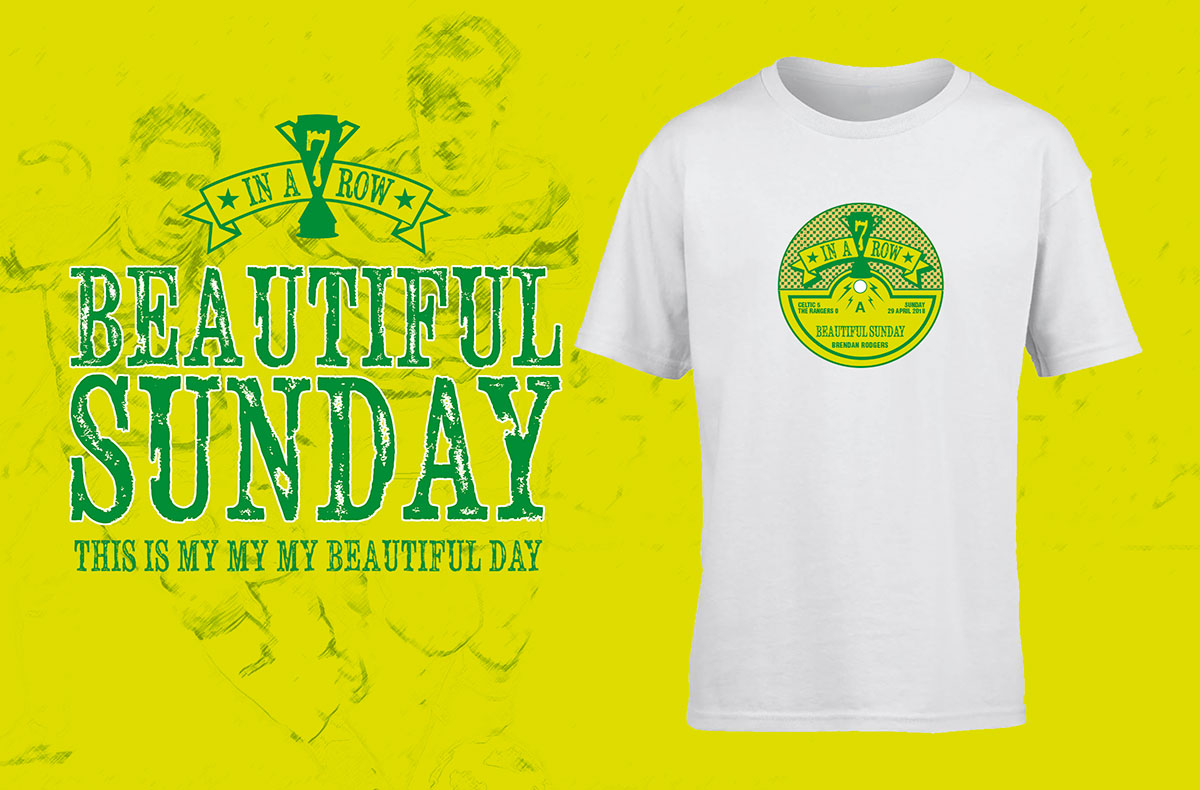 Listen to "John Paul Taylor with A Celtic State of Mind (Part 2/3)" on Spreaker.