Tottenham correspondent for football.london. Alasdair Gold has reported that Celtic are set to receive a total o £5 million in compensation from Spurs for Ange Postecoglou.
Reaction to the news has been mixed, with many Celtic fans claiming the club could have got more from the Premier League club in a massive hurry  to get clearance to appoint Postecoglou therefore.an even higher compensation fee could have been agreed.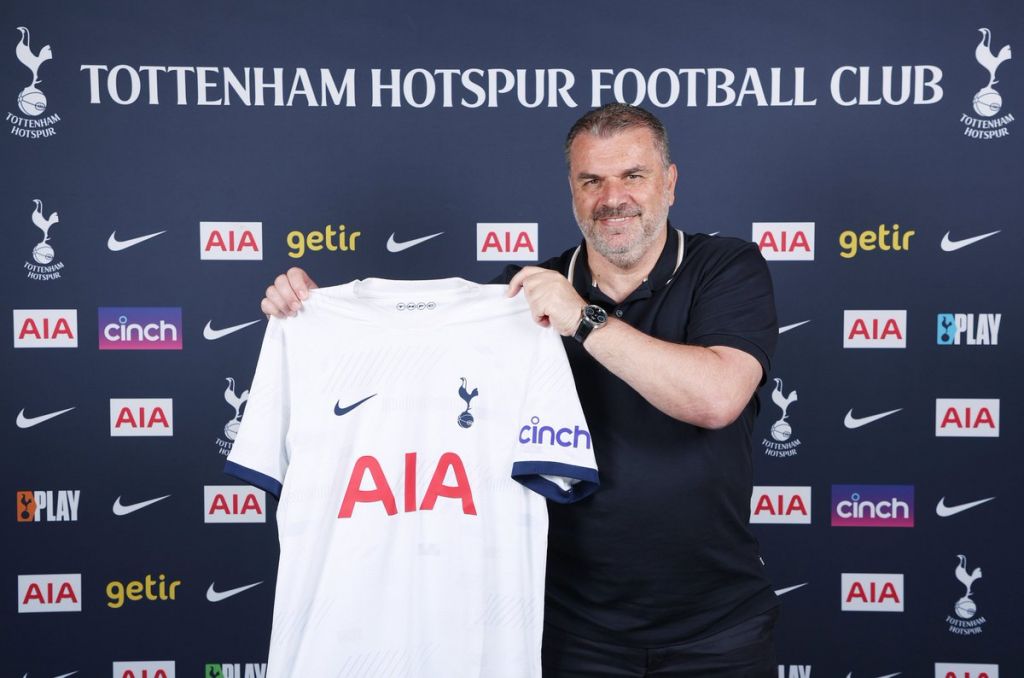 In comparison to the fee Leicester City paid to Celtic for Brendan Rodgers, it is just shy of £4 million less with the Foxes giving Celtic close to nine million pounds in compensation for the Irishman (£8.8 million).
There had been various misleading reports in particular from ESPN who claimed Ange "would be free to move this summer without Celtic owed any compensation" – Source: Tottenham plan talks with Celtic boss Postecoglou
However, this news has dispelled any myths regarding the intricacies of 'a rolling contract' and the Celtic board will be relatively pleased with the compensation fee received for the 57-year-old Australian who today released a video message to the Tottenham support.
The hunt for his replacement is ongoing with no real favourite emerging for the job of yet.
Many fans preferred choice is Kjetil Knutsen, the Ajax linked 54-year-old has done a brilliant job at current Norwegian champions FK Bodø/Glimt and would require a rumoured £2 million compensation fee to pry the Norwegian away from Bodø.
Knutsen would be a fantastic appointment for Celtic, and with the substantial compensation fee Celtic have now received for Ange, there is no financial excuse to not pursue the talented Norwegian.
James French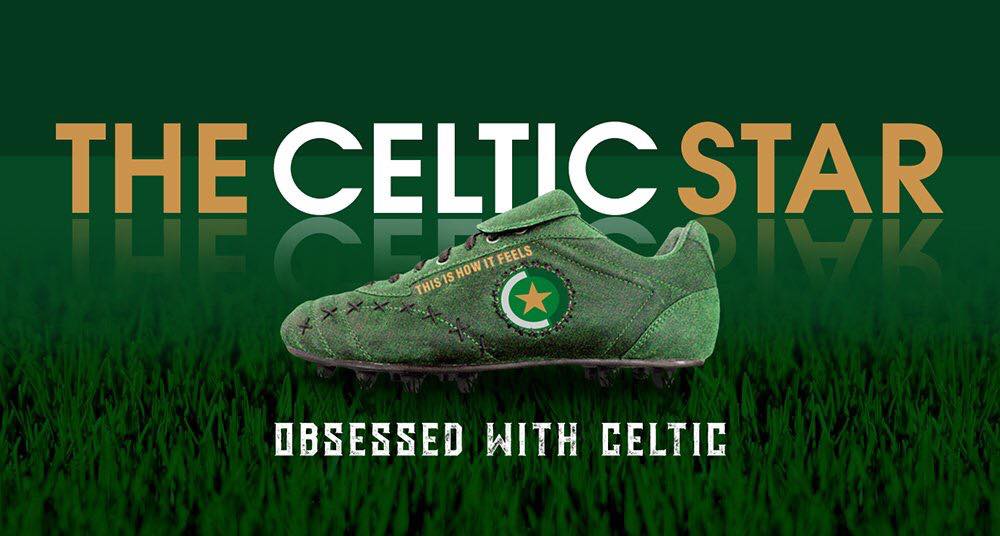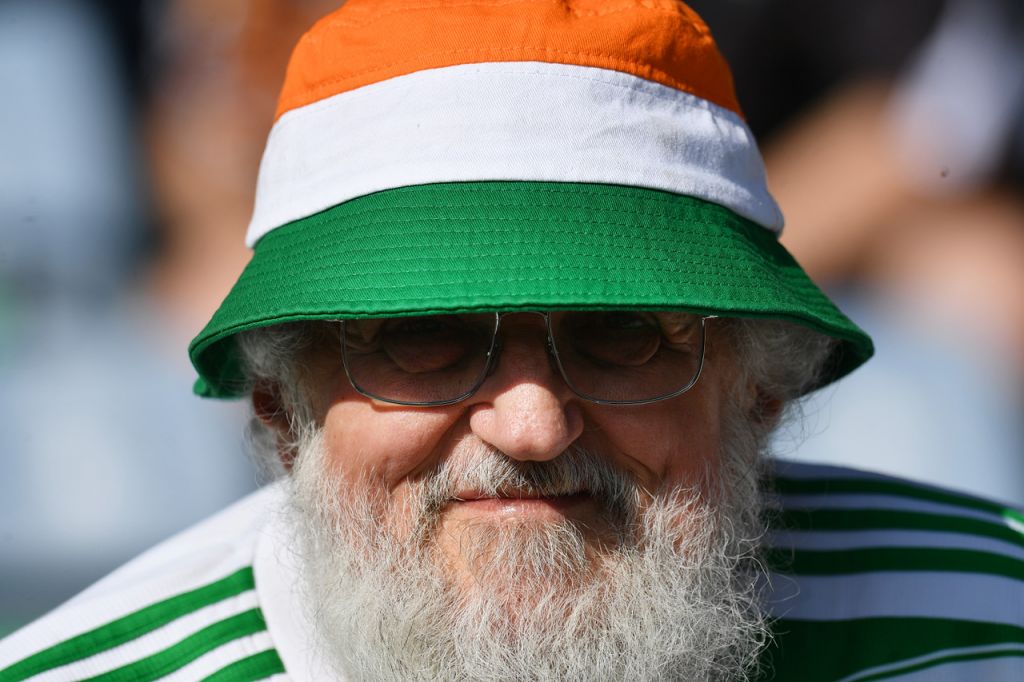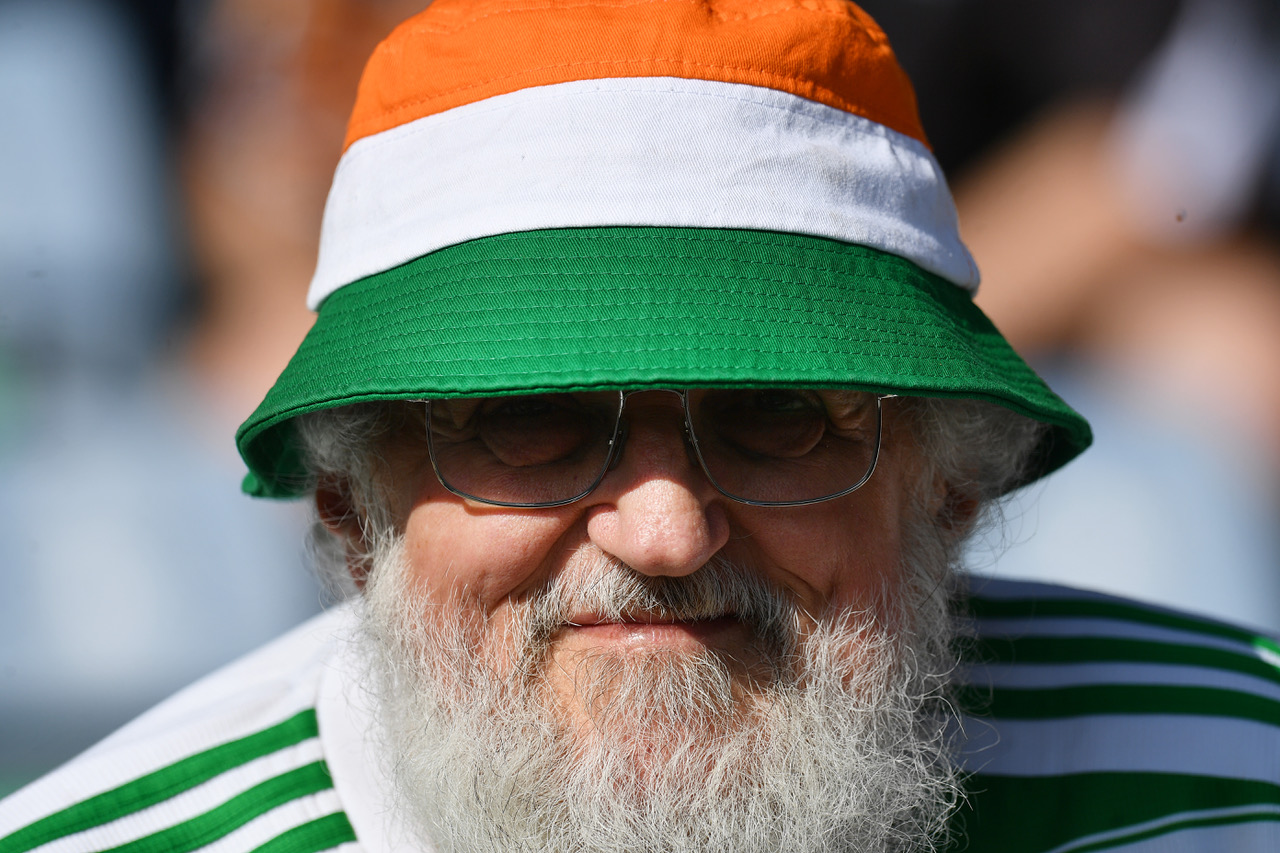 The Celtic Star's Father Day Promotion is in full swing with hundreds of books already on their way destined for Celtic Dads and Grandads on Sunday 18 June. We've reduced all six books currently available from their usual retail price of £20 and prices are as low as £6 (see below).  All books are high quality hardback, with some signed by the author. And it's also worth noting that you only pay postage on one book, so it's free for the second, third and so on. ORDER HERE or click on The Celtic Star image above…this is how it feels to be Celtic!