Celtic have held off a late bid from West Brom for signing target Matt O'Riley , that's according to a report in Daily Record last night. With a £1.5 fee already being agreed with the former Fulham midfielder's club MK Dons, O'Riley has already travelled to Scotland for his medical and the players' representatives are due to travel to conclude personal terms with the player as early as tomorrow.
West Brom's late move is on top of interest in O'Riley from a number of clubs, including Swansea, now managed by Russel Martin who signed the player for MK Dons in his stint as manager there, as well as Blackburn Rovers and Huddersfield. The reports also state there was further interests in the player from abroad including Belgian side Anderlecht and Italian club Venezia.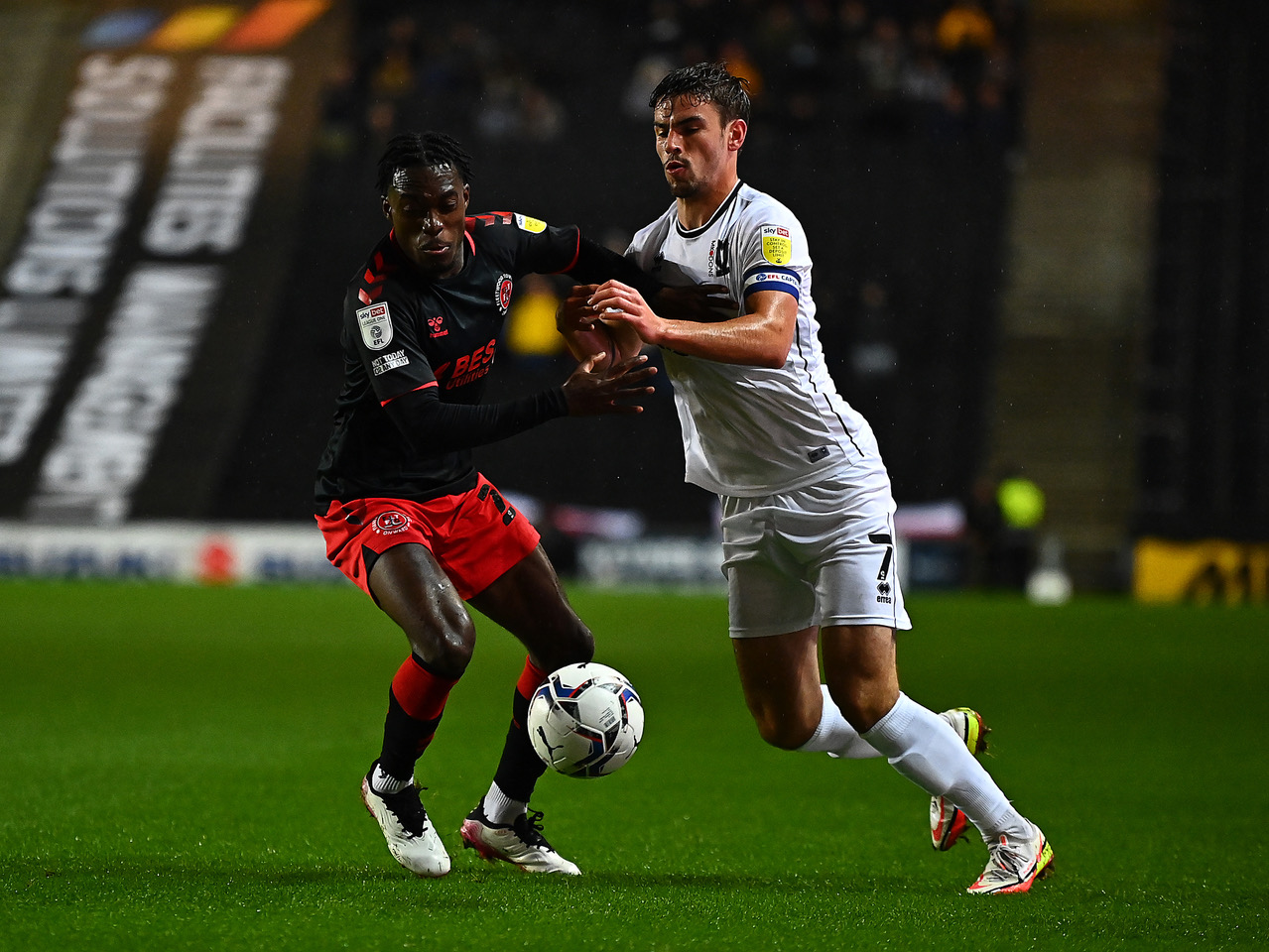 Of course, after Celtic's recent experiences surrounding the attempts to sign Riley McGree from MLS club Charlotte FC, only for Middlesboro to sign the player late in the day, it is unlikely any of us will feel entirely comfortable until the player is pictured with a Celtic scarf above his head.
We can but hope lessons have been learned from that particular deal as O'Riley looks a perfect fit for Ange Postecoglou's playing philosophy, and 21 years of age has the scope for both improvement and the re-sale value that suits the club's business model.
As well as having an abundance of footballing talent, Matt O'Riley also comes with a previous background of making career moves based on footballing reasons alone rather than money, having previously turned down a contract extension with Fulham, and ultimately training by himself, until MK Dons offered him both the playing time and position in the team he'd been denied at Fulham.
As such, unlike the Riley McGree saga, Matt O'Riley will be looking at footballing development rather than money as his main motivation. And with Celtic in the hunt for a League title that would likely come with automatic qualification for the Champions League, the platform would be there for any player who trusts in his own ability to play at the highest levels of the game, and it appears Matt O'Riley is just that kind of player.
Niall J