Dermot Desmond is pack in the spotlight today after former Celtic striker Charlie Nicholas focused on the Irish Billionaire's desire to see Celtic return to the position of dominance in Scottish football. This has been shaken this year with St Johnstone becoming the first side in Scotland to win a major honour in Scottish football since Hibs lifted the Scottish Cup in May 2016.
Since then until the Perth's side's League Cup Final win over Livingston on Sunday Celtic have won each and every major domestic trophy on offer in completing a remarkable Quadruple Treble. Incidentally when the Covid restrictions end the St Johnstone fans are planning a major celebration at McDiarmid Park and quite right too. No doubt theRangers will do something similar when they can get their supporters into Ibrox and Celtic should do the same thing – we have yet to celebrate reaching 91AR last May – the first Scottish club – dead or alive – to win nine consecutive titles twice, and we have the Quadruple Treble which was completed with the Scottish Cup win over Hearts in December, without fans at Hampden.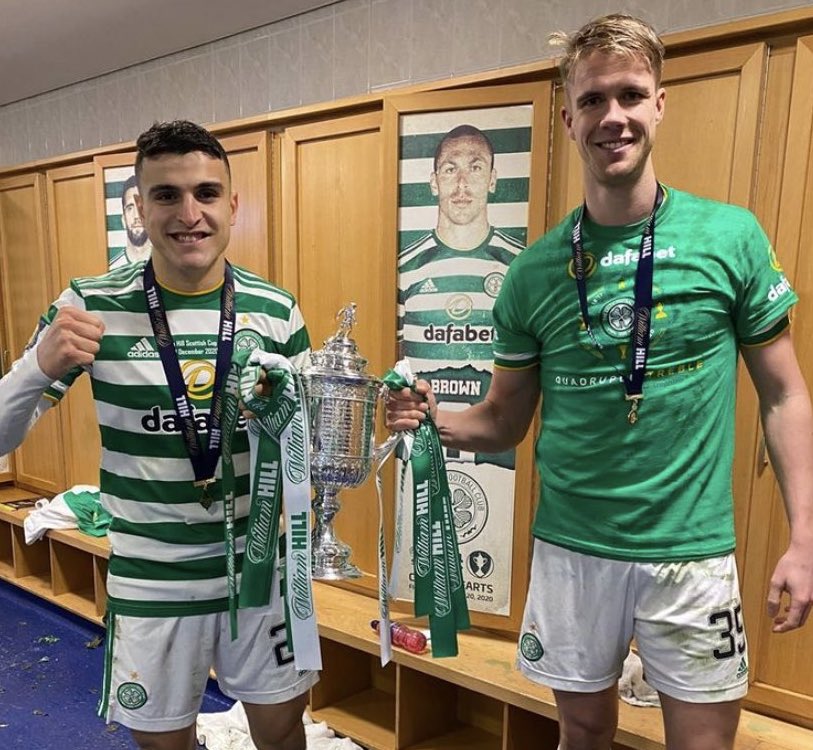 All three clubs will have reason to celebrate post-lockdown and Celtic should make sure that the support is given the opportunity. And there was positive news from Nicola Sturgeon today on the Scottish Cup being able to resume so we now await details on when the games will be played. Realistically that is our only hope of a trophy win in this season which has already seen the resignation of both Peter Lawwell (retires on 30 June) and Neil Lennon (left with immediate effect last week).
Now Charlie Nicholas has turned his attention to Dermot Desmond to see what hunger and desire is still there to drive Celtic back to the top of the Scottish game.
"Celtic fans need to see and hear if Dermot Desmond still has the hunger and desire to take the club forward," Nicholas stated in his latest column, as reported in Daily Record. "Neil Lennon has left and Peter Lawwell is leaving, so Desmond's voice is the only one that matters now.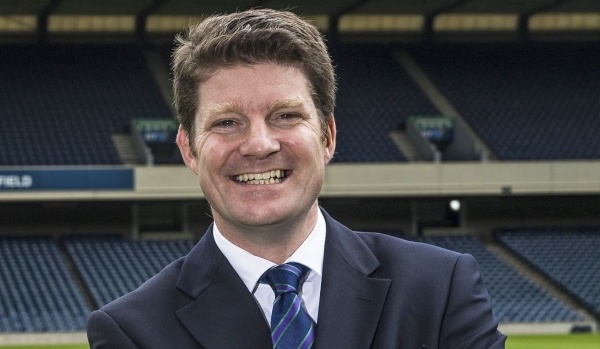 "Dominic McKay is an accountant and when he comes in from Scottish Rugby to replace Lawwell as chief executive it will be to balance the books. McKay won't have the same power as his predecessor when it comes to transfers, influencing club strategy and controlling the spending," Nicholas insisted. Not sure if he's correct about McKay being an accountant though although Peter Lawwell certainly is.
"There are strong rumours that a technical director will come in. That is also well and good but until we hear from the man at the top it doesn't really matter what anyone says or thinks," Nicholas states, although Dermot Desmond is more likely to act than talk about what he is going to do. The proof, as they say, will be in the pudding.
"Hoops supporters need to see that Desmond has a plan and the passion to keep taking the club forward. The Irish tycoon might officially be a non-executive director but everybody knows he is the voice and the decision maker at Parkhead," Nicholas argued.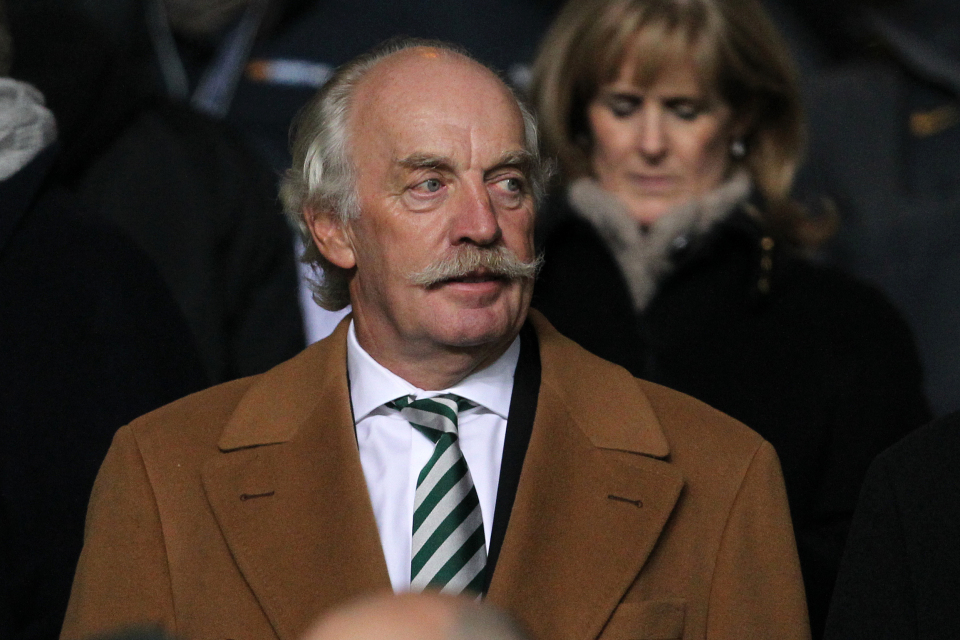 "Desmond once had a go at me because I accused him of treating the club like a toy.mNow it is time for him to stand up. Not to me or the media, but to the heartbeat of the club – the fans – to tell them how Celtic is going to move forward from this season.
"They need to get a structure back in the club and get the hardcore of the support back on track. Until that is done then (the)Rangers will continue to grow and get stronger while Celtic will just get weaker and slip further and further behind.
"If Desmond has lost interest then the possibility of a new purchaser coming in would concern a lot of fans. They only have to look at what happened across the city when they were taken over by so many wrongdoers.
"Celtic aren't in freefall, but they are not in as good a financial position as they have been in previous years. The appointment of the next manager could be a real indication of the level of Desmond's ambition," the former Sky Sports pundit argued and he was at least prepared to through a few names into the ring for consideration.
"Celtic should be speaking to the agents of Xavi, Vincent Kompany and Xabi Alonso to gauge their interest in the job. I have seen Frank Lampard mentioned as a potential candidate, while Thierry Henry's name has also been thrown into the mix, but I am not sure if either of them would be keen," Nicholas added.
"I just want the club to ask the question and show a bit of ambition. If they don't then they will appoint someone like Roy Keane or Steve Clarke. It all comes back to the owner and it is now up to him to deliver. Is Desmond truly determined to get Celtic back to the top?"
NEWS | We welcome news from the First Minister that @SWPL 1 and @SPFL Leagues One and Two can return to football activity immediately, with the Scottish Cup also being given approval to resume.https://t.co/Klc4BEAK3c

— Scottish FA (@ScottishFA) March 2, 2021