We've had a look at the proposed new deal with Sky Sports this morning and why that might be worthy of additional reflection and indeed negotiation as the Scottish Premiership clubs look to maximise their media returns and gat a fairer price for our games which have always been underpriced in dealing with Sky Sports.
Last year theRangers CEO Stewart Robertson, speaking to (the)RangersTV, highlighted the low value that the Scottish game gets in their dealings with Sky Sports. "When you look at the television deal we've currently got in place with Sky – and Sky are fantastic partners, so no criticism of Sky whatsoever – we've undersold the product.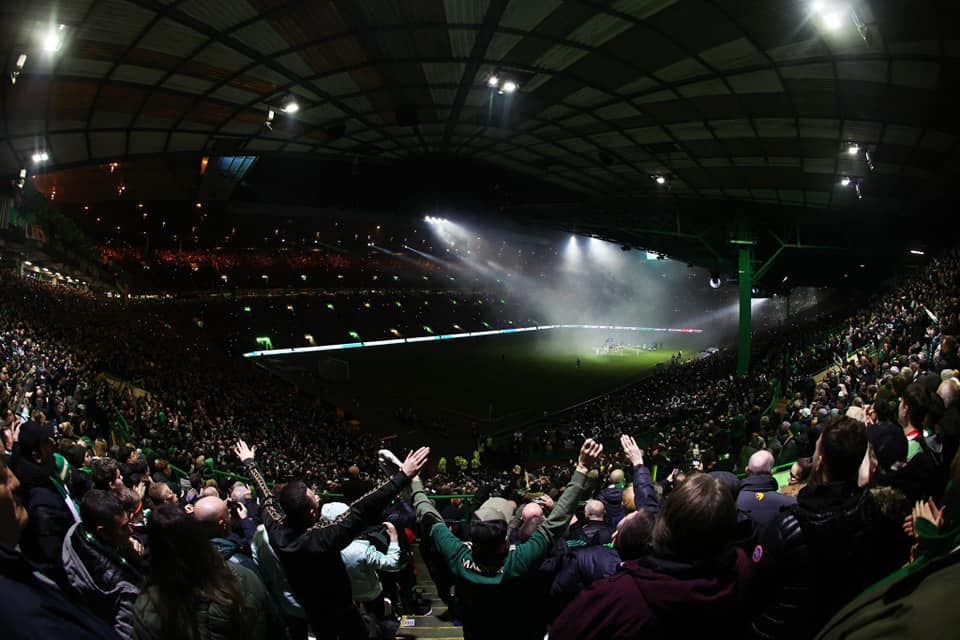 "We need to be marketing Scottish football in a much better way than we do. Look at the product we've got at the moment. Look at where our coefficient is in Europe, we're playing quality teams.
"But when you look at the value… take the Old Firm (sic) game for example. There's four a season. We know Sky are paying £7.5million per game for the Premiership (sic) package (English Premier League).
"The Old Firm (sic) games are at the same level as some of the top (English Premier League) games. It's recognised as being one of the world's top derbies.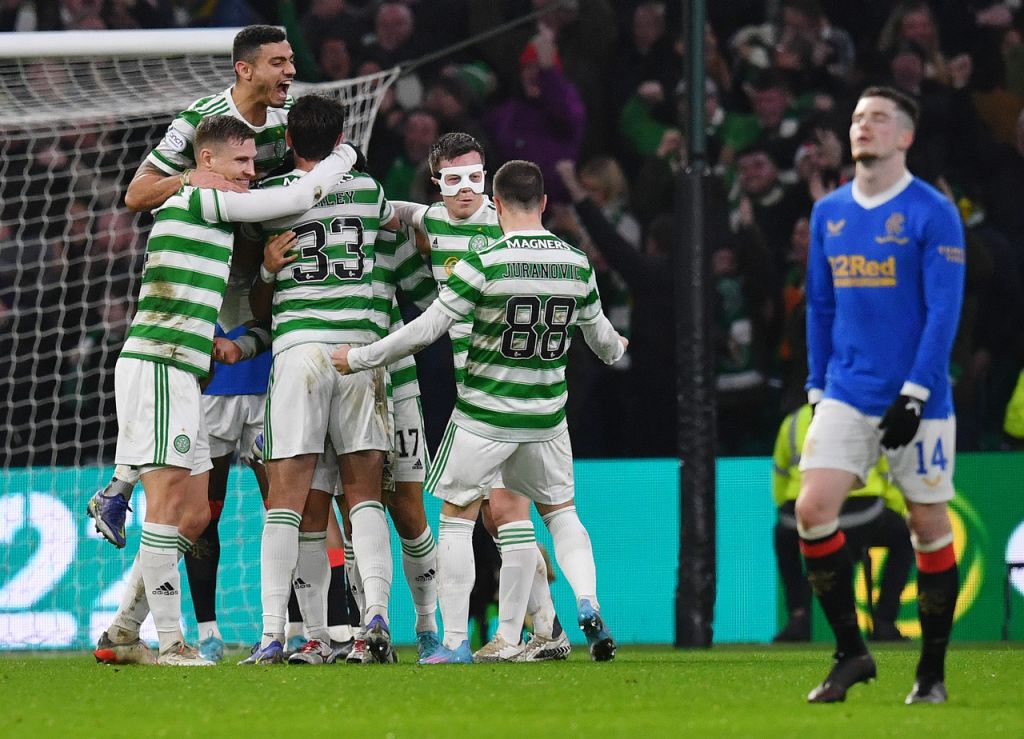 "If you take four Old Firm (sic) games alone that's the equivalent of £30million of value based on the Premier League payment terms. But the SPFL as a league is only getting £25million for 48 league games? How can we say we've sold that well?
"That's been undersold and that's a key area where I believe the SPFL executive need to be looking to do better."
If you put aside the traditional rivalry one one moment, while reflecting that he forgot to mention that his club was 150 years old, honest, then Robertson does make a very good point. One that you'd imagine Celtic's Michael Nicholson would agree with.