Plenty of great Celtic reading available in our bookstore including…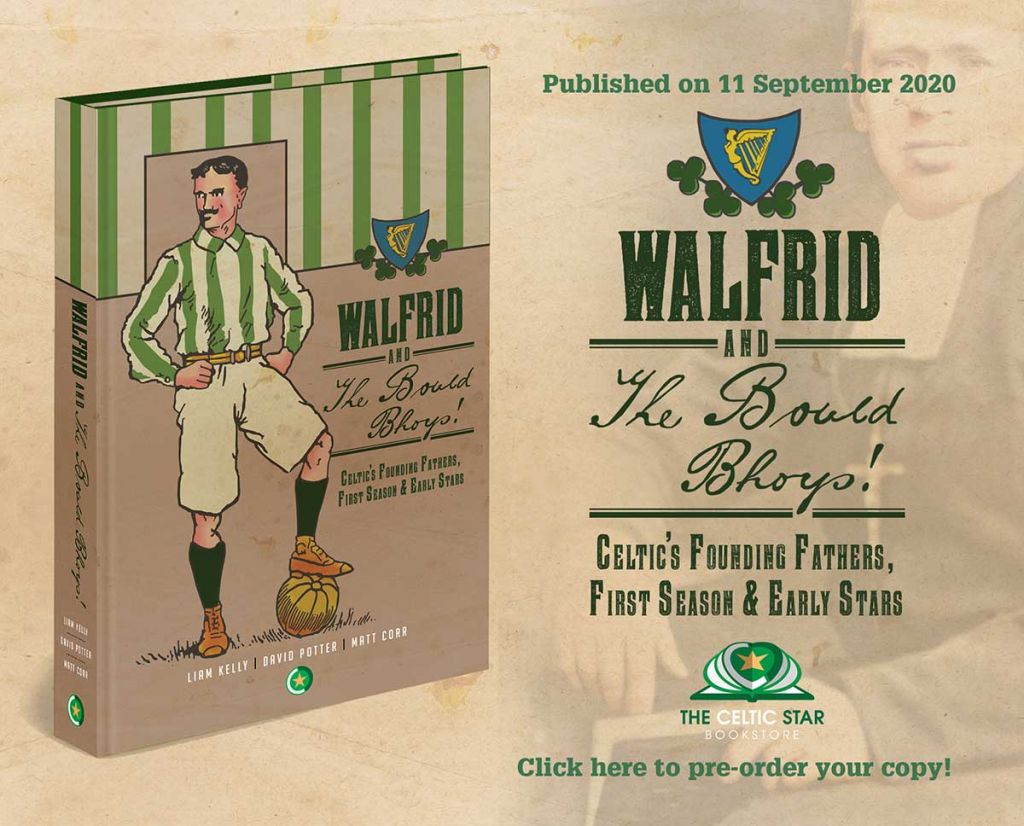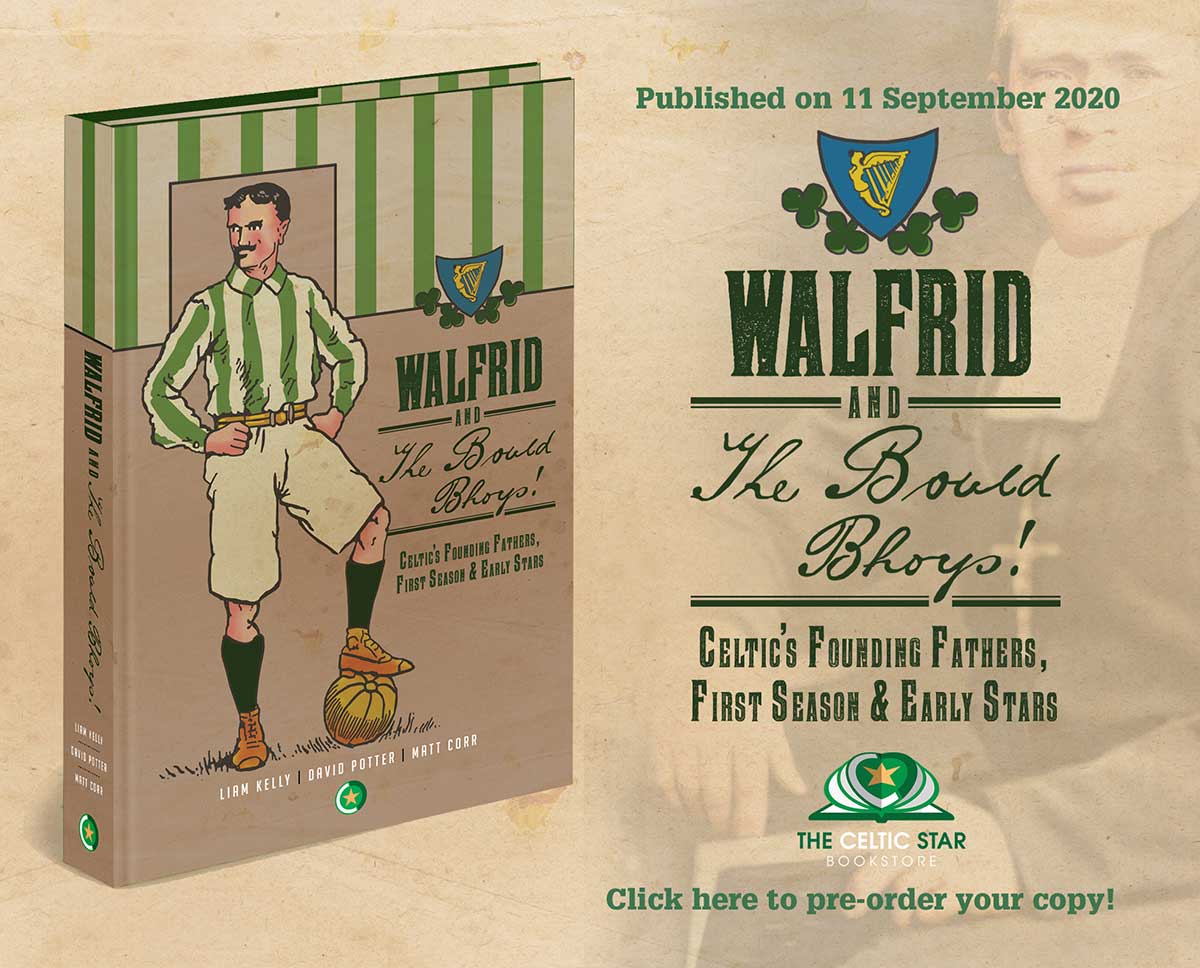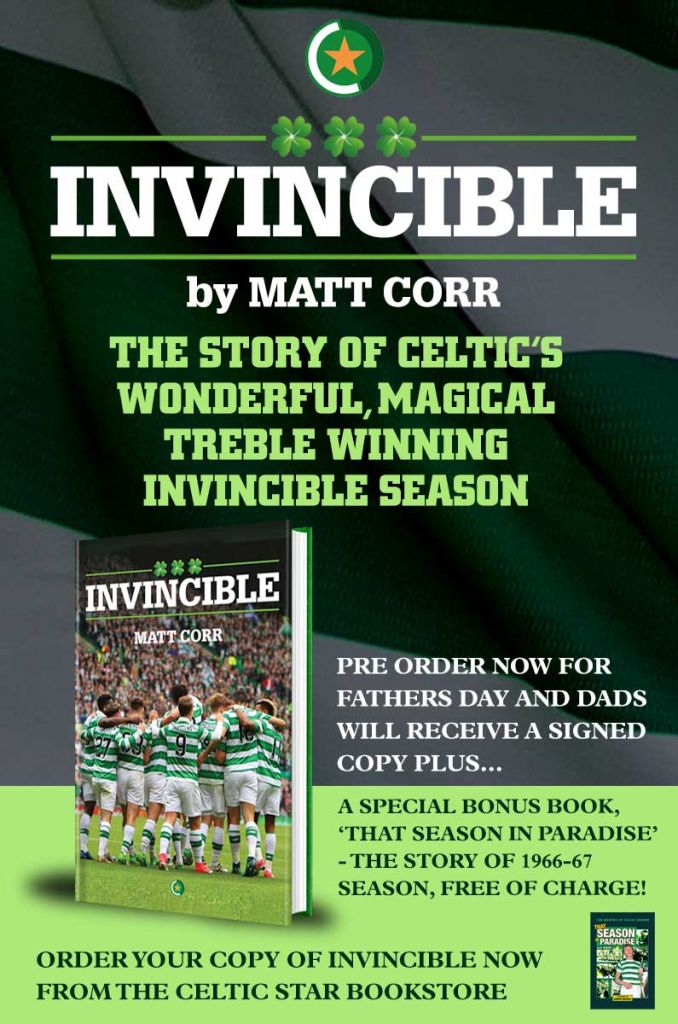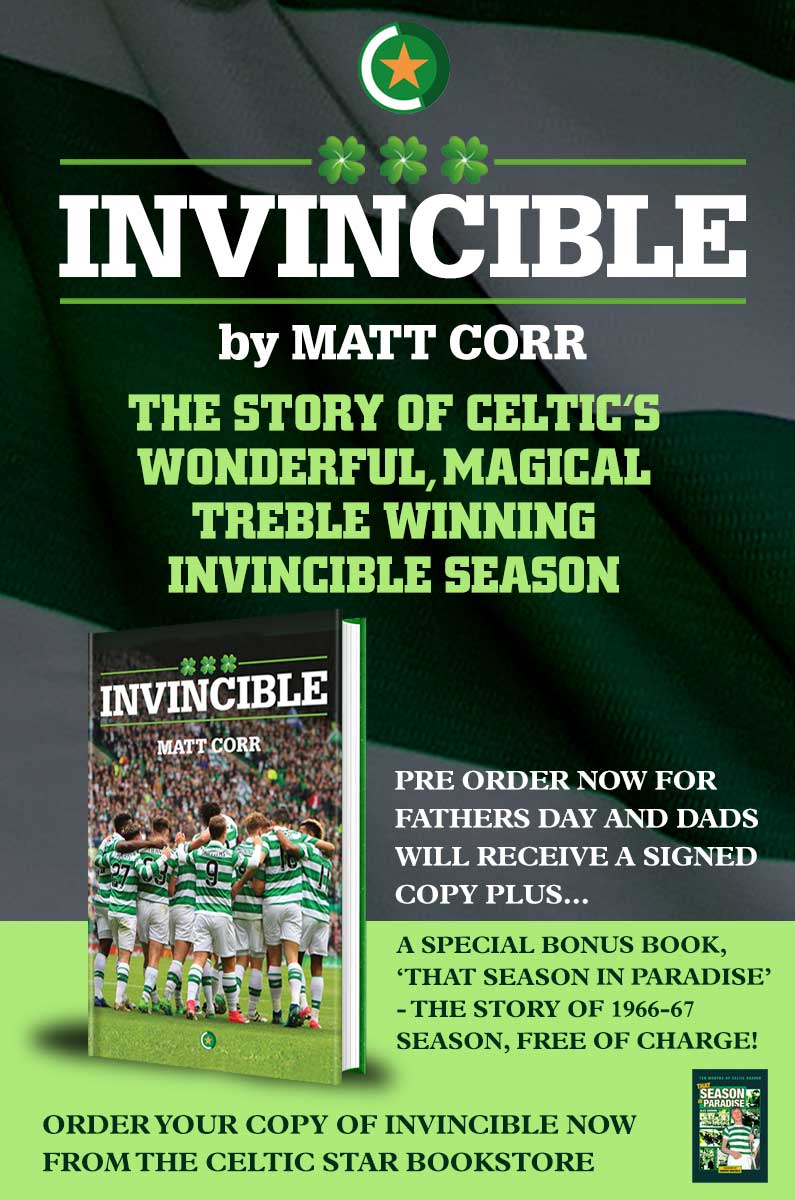 Go the www.thecelticstarbookstore.co.uk for more details…

WELCOME TO THE CELTIC STAR BOOKSTORE – SIMPLY CLICK ON ANY IMAGE HERE TO VISIT THE STORE. 
YOU WILL FIND THE BEST CELTIC BOOKS, T-SHIRTS AND DVDS at www.thecelticstarbookstore.co.uk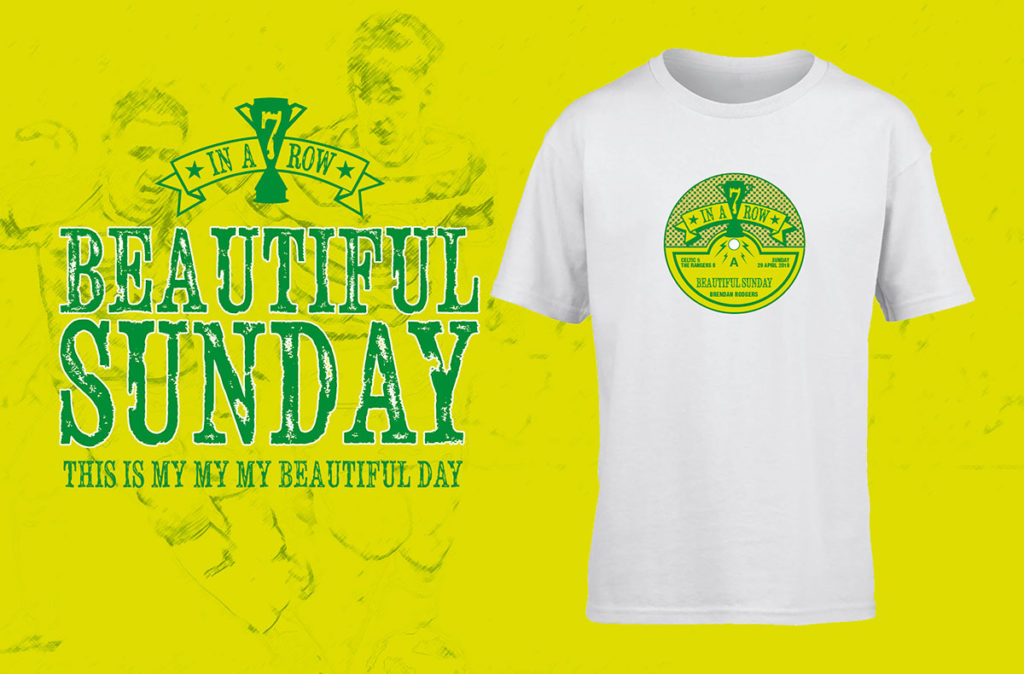 Some of our columnists have released their own book and kicked a ball once or twice back in the day…order and you will receive a SIGNED copy!
And there are plenty of other books to choose from with many more in the pipelines from The Celtic Star team.