THE CELTIC STAR PODCAST recently won the prestigious 2018 Football Blogging Award for the UK's Best Podcast.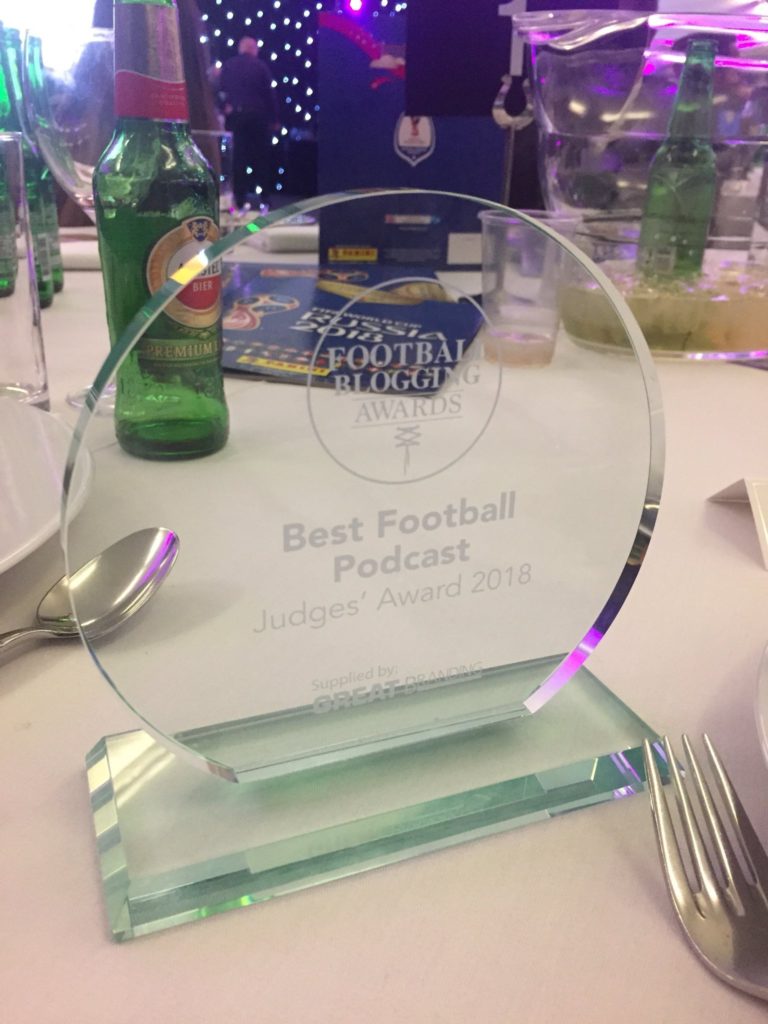 In Part 3 of this latest episode, the special guest is Celtic's Supporter Liaison Officer, John Paul Taylor to discuss the soundtrack of his Celtic life.
John Paul takes us back to the 2000s and 2010s, where he selects three pivotal Celtic moments, and three tracks that take him back to those times.