Matt O'Riley has revealed his childhood ambitions in sports, and it comes as a bit of a surprise to learn that football wasn't, and still isn't, the only sport for the Celtic star.. During his younger years, Matt played three separate sports; football, golf and tennis. Football was admittedly his top choice but he still has a soft spot for the other two!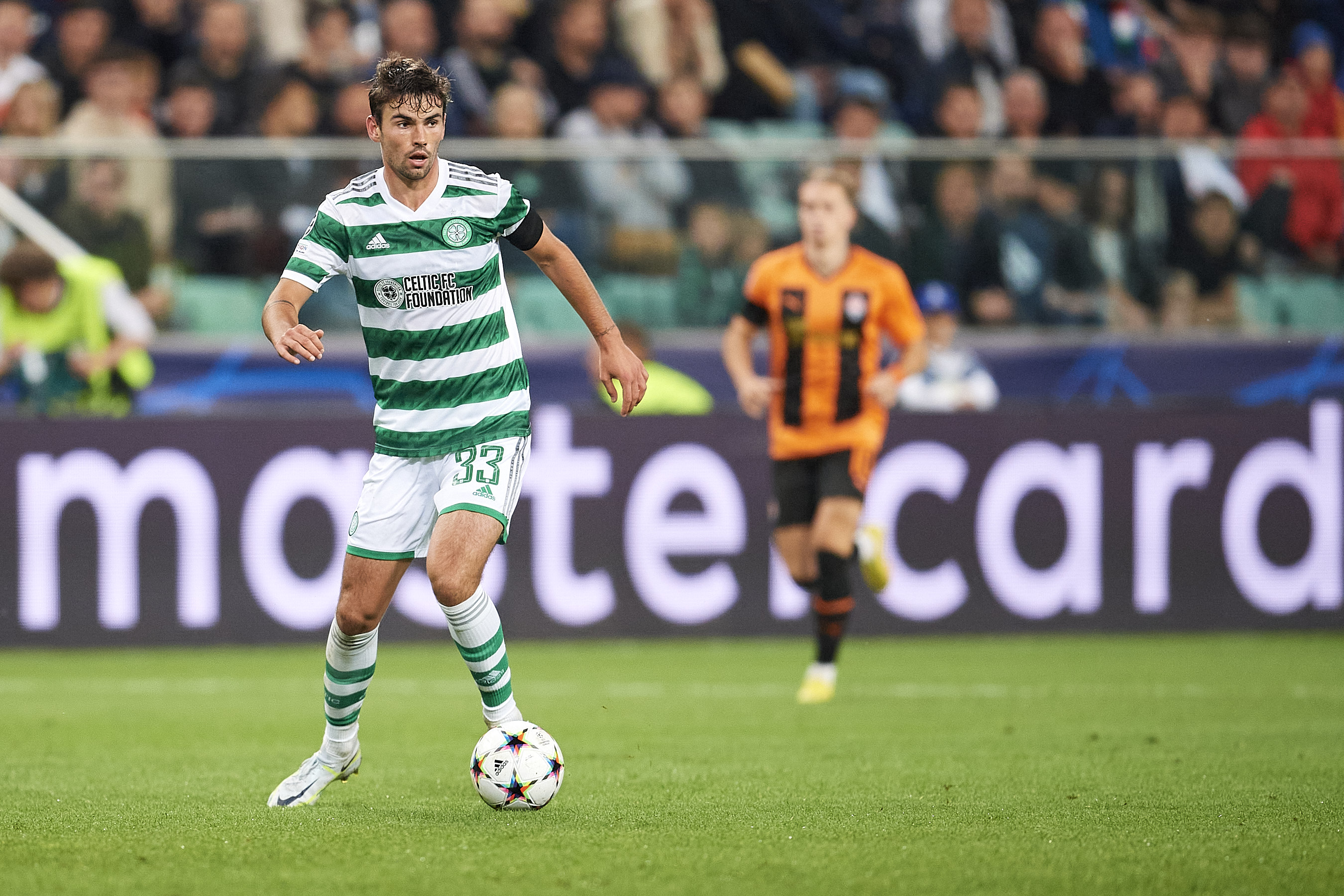 As reported by the Daily Record,  O'Riley was confident on his chances of making the grade as a tennis or golf pro had he opted for those sports instead of The Beautiful Game.  "Could have? Would have? But I think whichever one I pursued, I could have done it. If you believe in something, you can do it regardless.
"When I was about seven or eight, I played all three sports at quite a good level. I was playing tennis tournaments, golf tournaments and football ones, locally. So it could have been a very different route. I thought I was half decent at all of them and I chose football because I enjoyed it most at the time. It has worked out pretty well so far."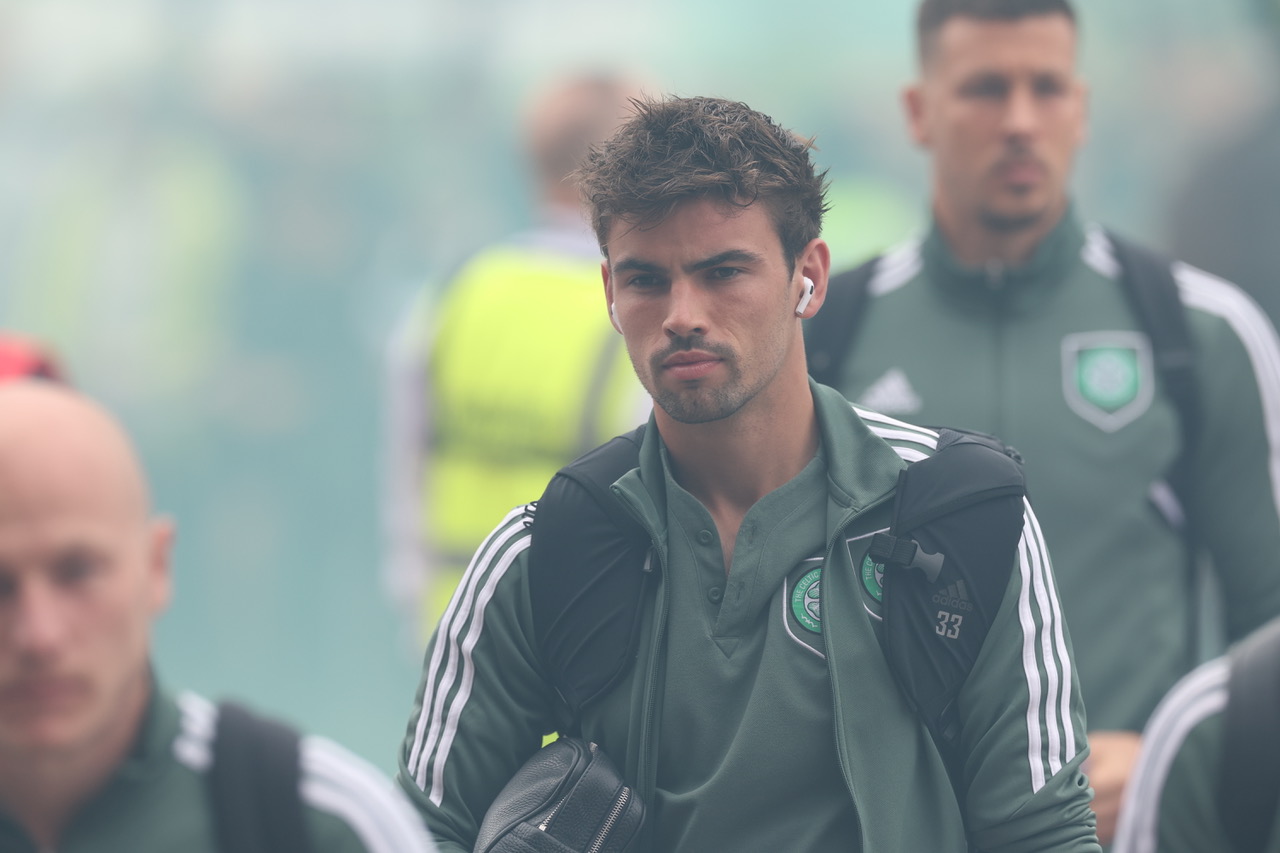 "I say I'm sporty, but I'm not good at everything. To be honest, at school, I wasn't very good at having to make stuff, or anything to do with art, I'm not very good at that. But anything that involves a ball, I think I'm pretty good at. I enjoyed all three of them at the time because I just enjoyed playing sport. I still watch all three.
"Football most, then golf because I'm quite into it and then I'll watch the big tennis games. I do follow golf a lot and enjoy watching it. I don't play much now. The best round I shot was four or five over. That's when I played regularly, like during the summer a year ago."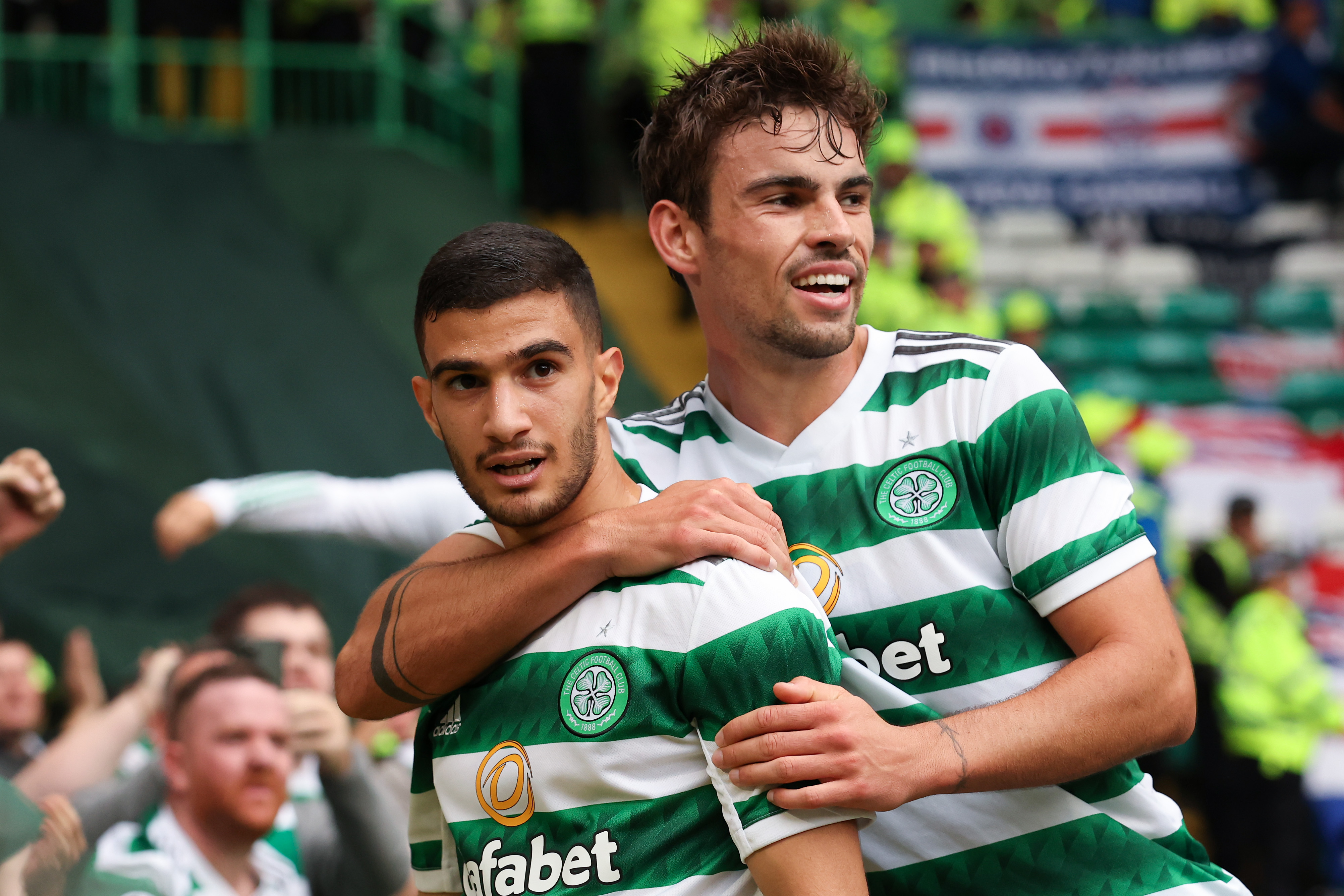 It's funny thinking that a decision made by a teenager years ago could've left Celtic without one of their current star midfielders. No doubt that if Matt ended up in golf or tennis, he would have made it. Remember, Andy Murray could have been a footballer!