CELTIC Star Tom Rogic as expected has been named in the Australia side that has now kicked off against Uzbekistan in the Round of 16 in the Asian Cup which is being held in the UAE.
Rogic scored a wonderful winning goal in the 93rd minute against Syria last week which took the Asian Cup holders through to face Uzbekistan.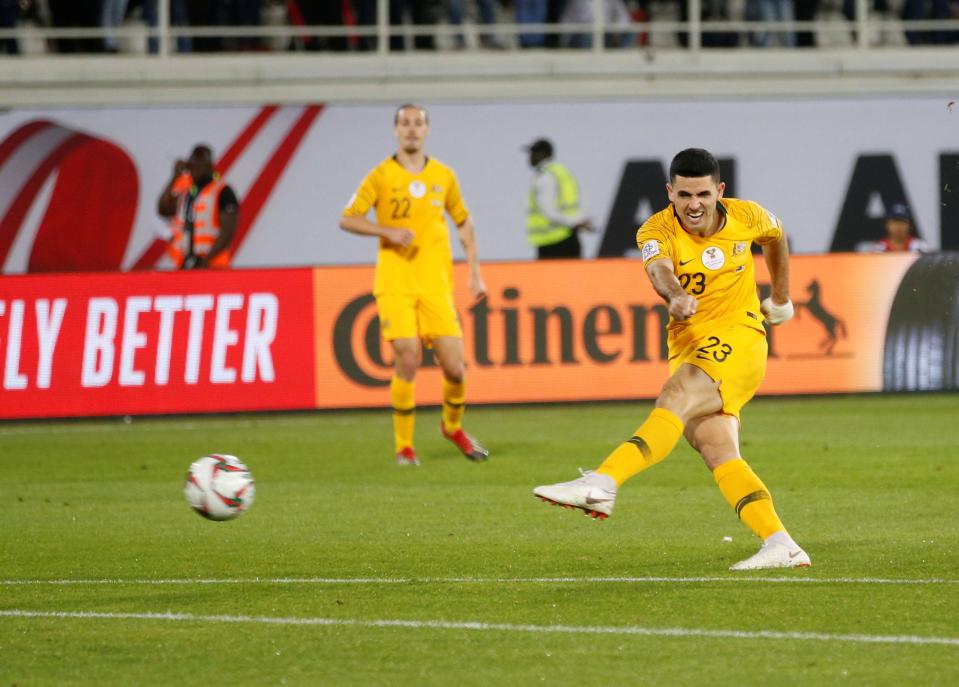 Here is the Socceroos line-up in full for this game which is currently goalless with 30 minutes played.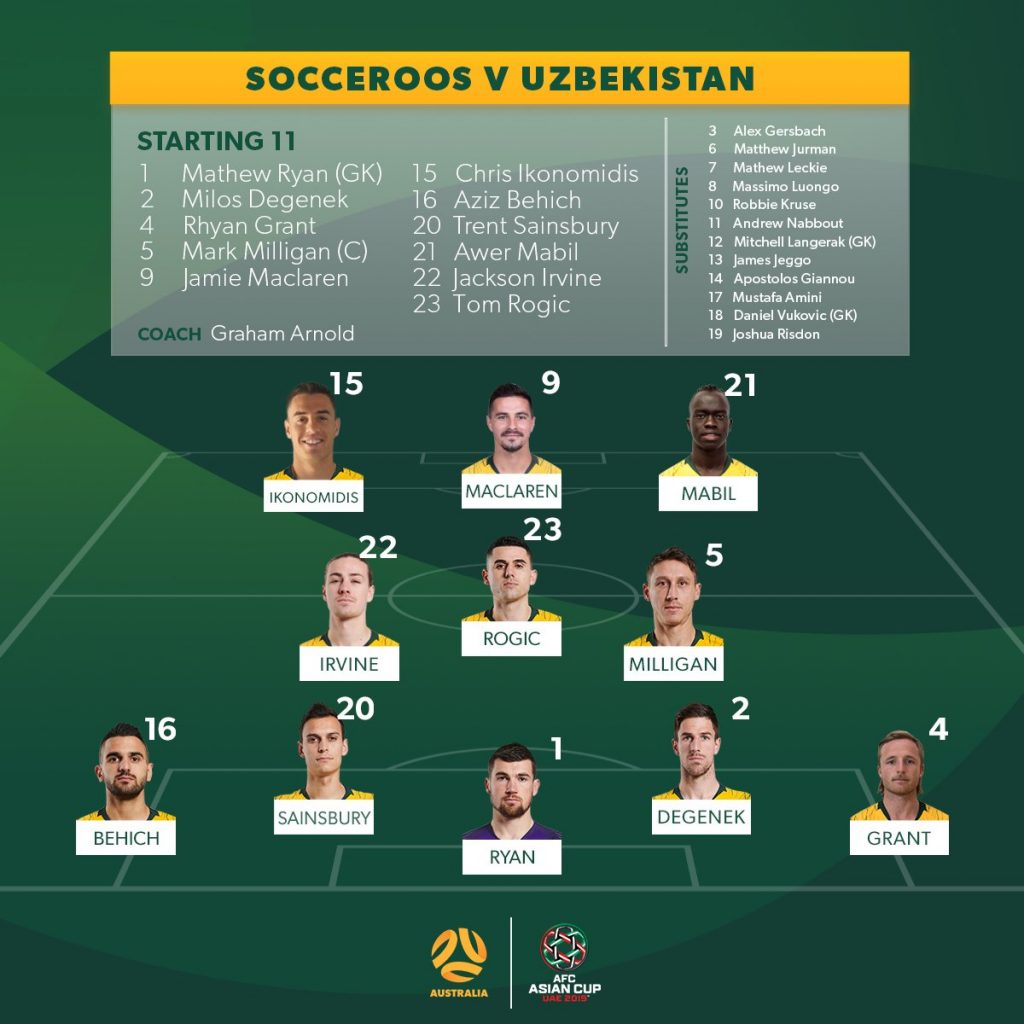 The expanded Asian Cup, which this year featured 24 teams for the first time, is now at the knock-out stages.
Yesterday Vietnam beat Jordan 4-2 to progress to the quarter finals. China are through too after a 2-1 win over Thailand and they are joined by Iran (who beat Oman 2-0) and Japan who had a 1-0 win over Saudi Arabia.
There is currently no scoring in Australia's match and the second match later today will see the hosts United Arab Emirates play Kyrgyzstan. Tommorrow's matches in the Round of 16 are South Korea versus Bahrain and Qatar versus Iran.
The quarter finals will take place later this week (24 and 25 January) and if Australia progress to the semi-finals then they will be played next Monday – 28 January.
The Asian Cup Final will be staged on 1 February so if all goes well for the Socceroos it will be into next month before we see the Wizard of Oz again!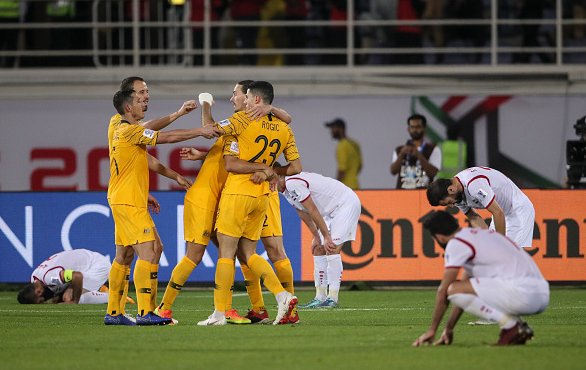 That would mean Rogic would miss Wednesday's home match against St Mirren, Saturday's home match against Hamilton, then the game, again at Celtic Park against St Johnstone.
And if the Socceroos reach the Asian Cup Final, Rogic will also miss the trip to McDiarmid Park on 3 February but should be back in the squad for the visit of Hibs on 6 February, which is just before the Europa League Round of 32 home leg against Valencia on Valentine's Night – 14 February – when the Wizard of Oz will be very much required!
Also on The Celtic Star…
'I was MILES onside,' Sinclair on Scottish football's latest 'Honest Mistake'
Jim Craig – Burntisland Shipyard, John Cushley and Alfredo Di Stefano to Celtic
Stop the Ten! The Rangers spend £5m on Defoe, hit with 'Second Liquidation' warning