It's fair to say that most teams in Scotland don't have the ability or the physical qualities to go toe-to-toe with Celtic whenever they face off. Perhaps the Rangers can if they are on it, but even then they refused to go for it in the game at Ibrox in last month's Beautiful Sunday.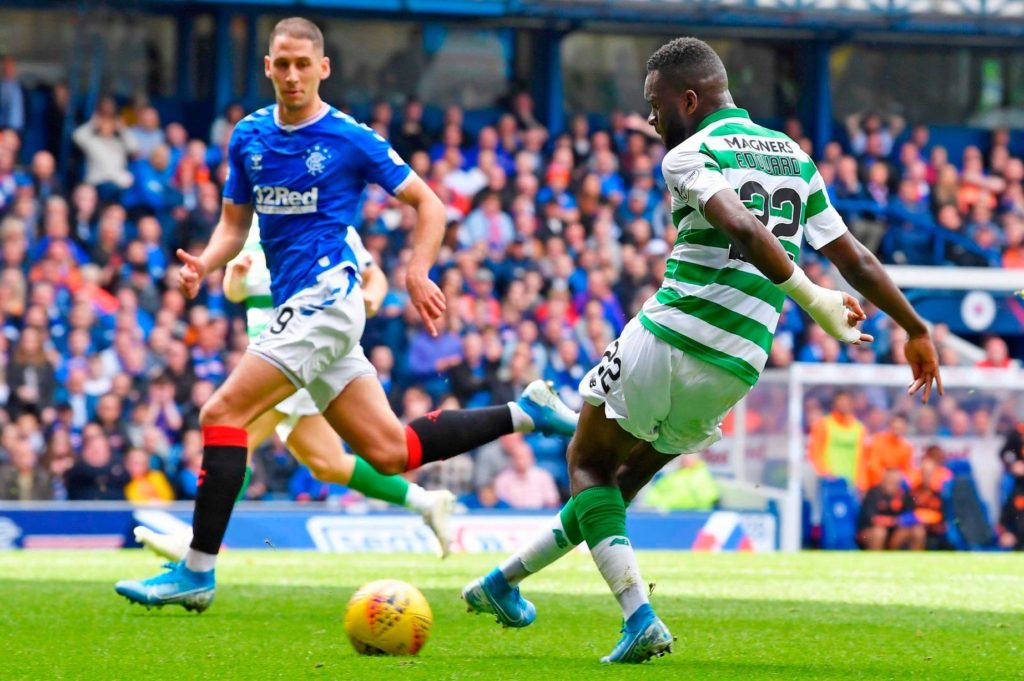 It's only natural that Neil Lennon has to prepare for games knowing that the other team will sit deep and hope to scrape something on the counter. It means patience is required, but realistically the entire game is spent trying to find space and wear the opposition down.
Of course it would be fantastic if the opposition would come out and have a go, it would leave space in behind and players like Forrest and Edouard would thrive on that. It sounds like Kristoffer Ajer has had a go at trying to coax any upcoming opposition out of their shells.
He recently gave an interview with TV2, and some of those comments were picked up in a report with Sportwitness. He was mainly speaking about the size of the club and how any kind of negative result is obviously a disaster.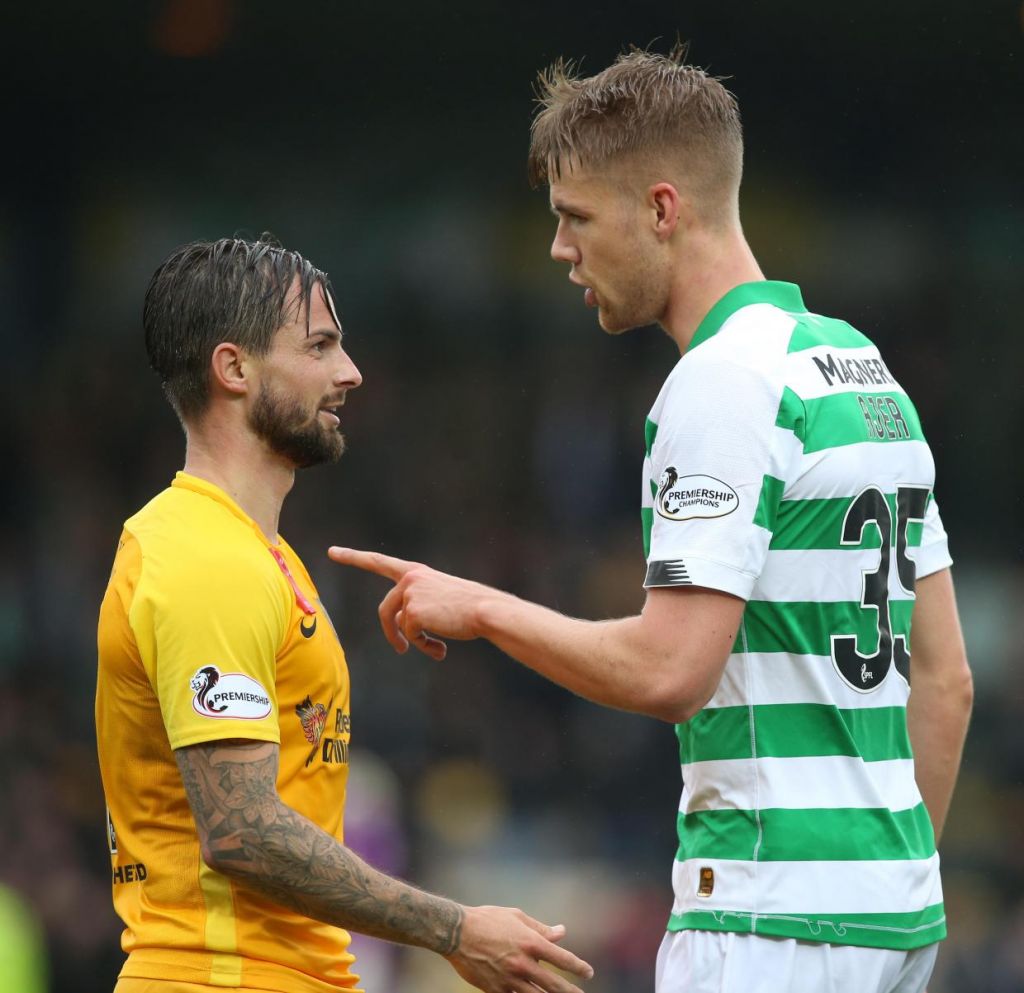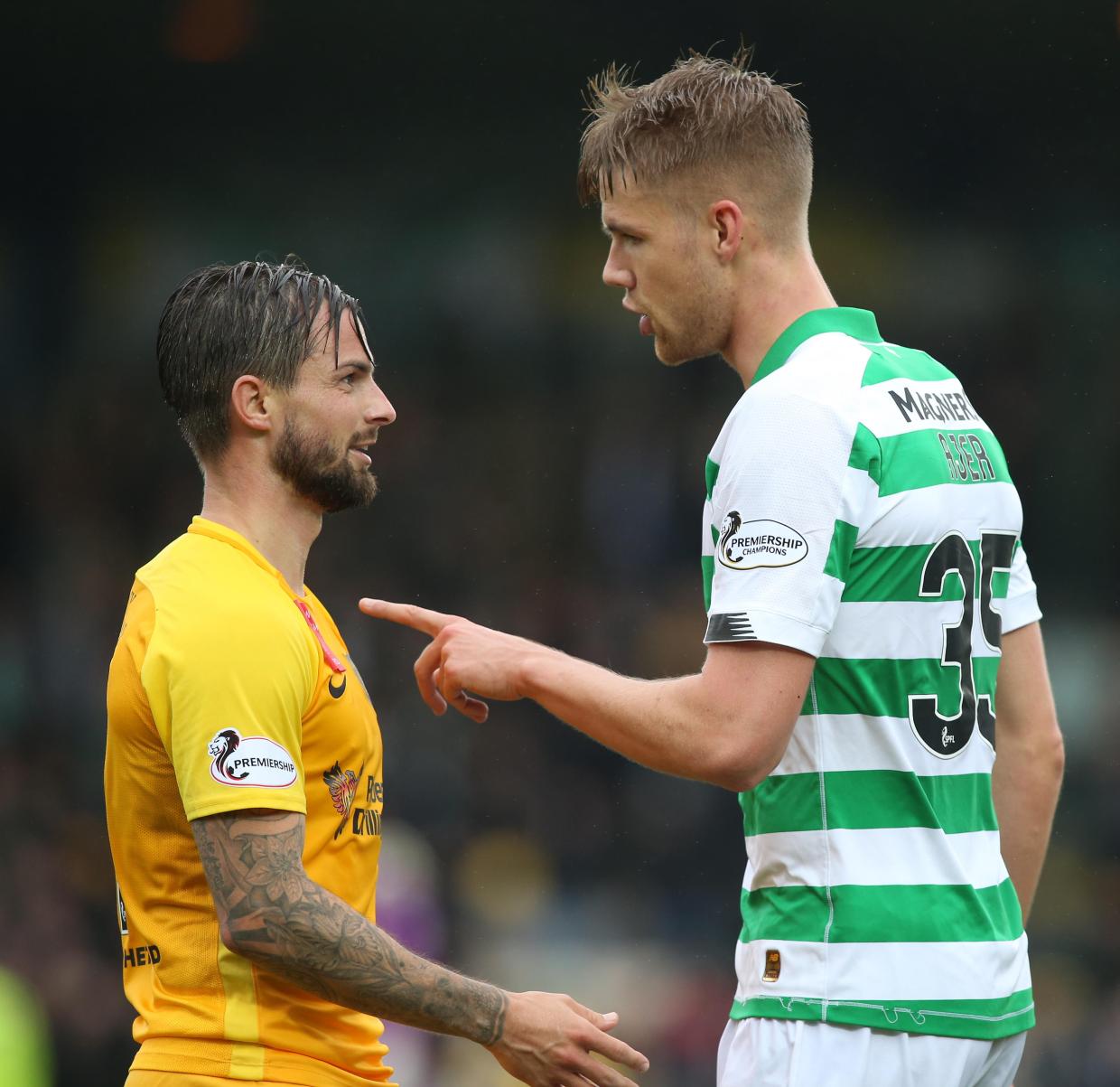 The Norwegian then went on to discuss the approach of other teams in the league. He said: "We only meet teams that play a low block, I haven't met one team that is pushing us yet. Everyone should try to make it difficult for us, try to counter and look at the matches against us like a cup final."
It remains to be seen if these words do have any effect on the way other teams approach Celtic. You even get the impression that most sides would be pretty content with a narrow defeat, so it's hard to see anybody being brave enough to go for it.
Perhaps it might tempt the Rangers boss Steven Gerrard to be more adventurous than lining up with four at the back and five central midfielders, but even that seems pretty doubtful.
ALSO ON THE CELTIC STAR…
'Scotland are crying out' – McGarvey urges Griffiths to focus on getting fit as Clarke turns to Shankland…see HERE.
Opinion: Five Players who could leave Celtic next Summer…see HERE.
'Lennon's teams get the ball forward quicker, It's more exciting than it was under Rodgers,' Celtic legend…see HERE.
Ajer's Errors – Physically Fine but Mental Fatigue likely to be the Root Cause…see HERE.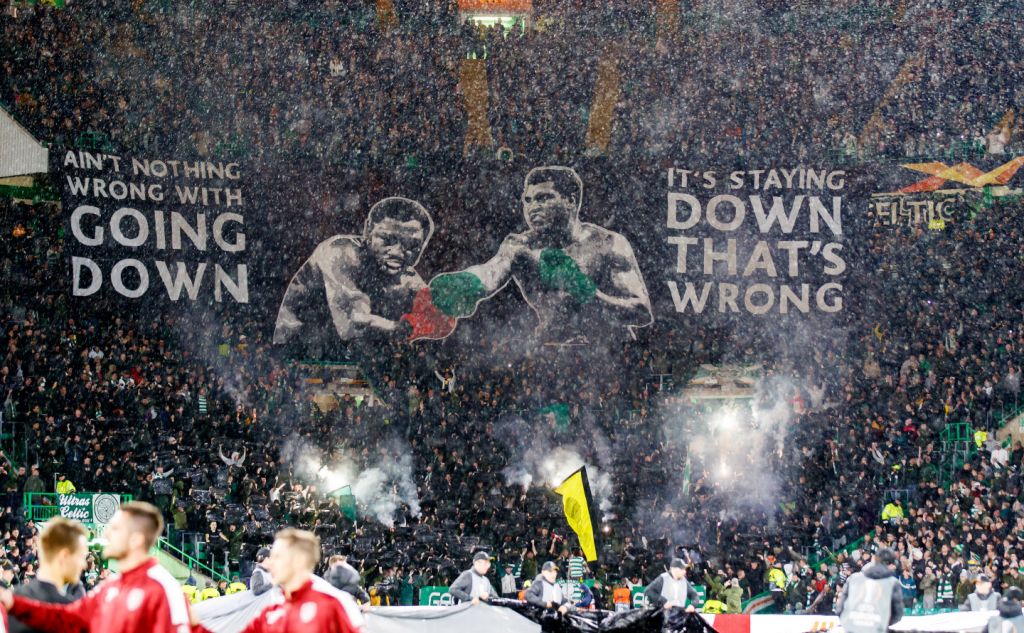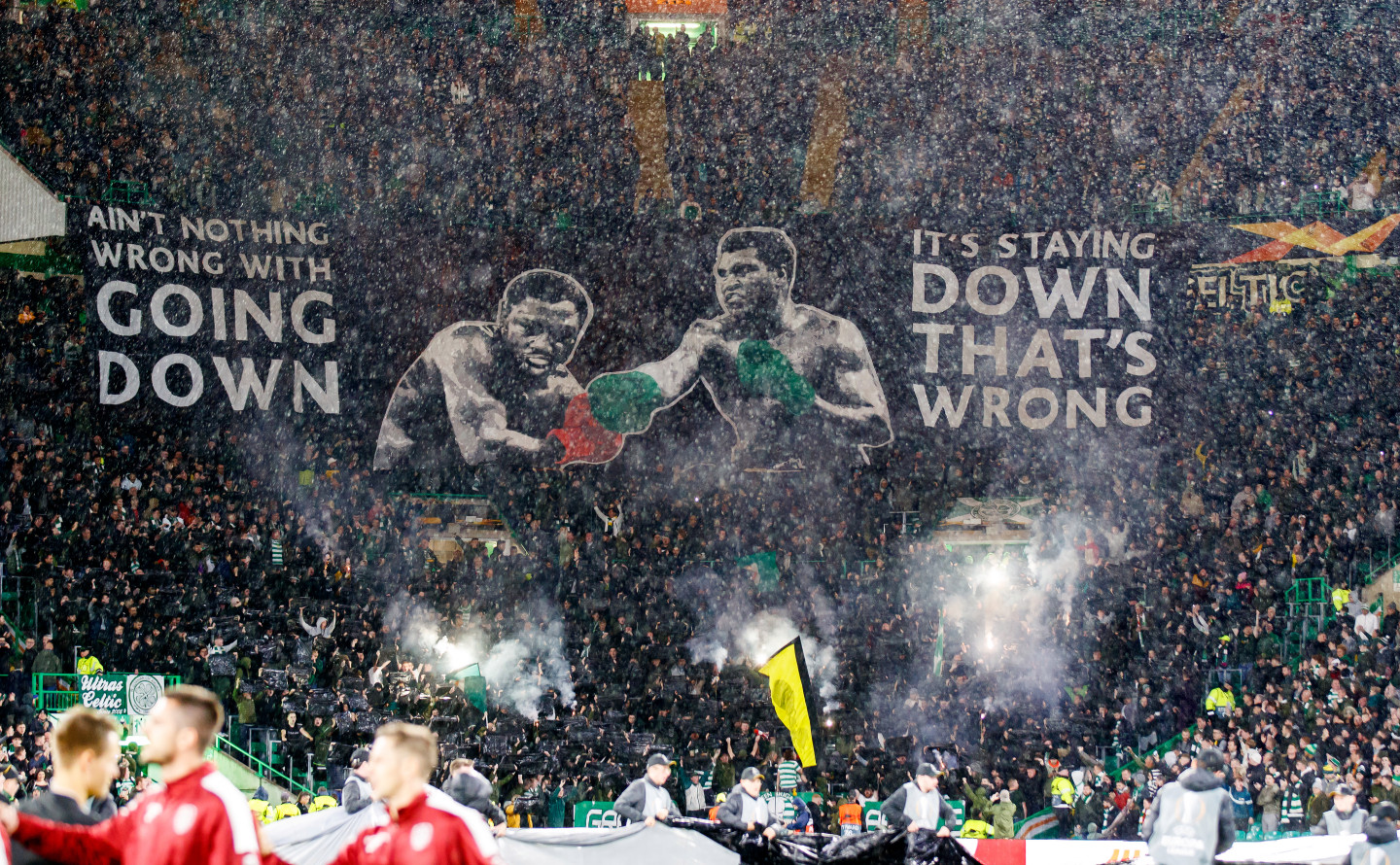 Second Flare Fine likely as Celtic hit by new UEFA charge…see HERE.
Norway's Kris Ajer likely to be Celt impacted most by International commitments…see HERE.