Celtic Youth star, Rocco Vata has reportedly been targeted by the Serie A side Torino for a summer signing.
Reports from Anthony Joseph have revealed that several clubs from both Italy and Belgium are keen on signing the 18-year-old. Specifically, Joseph name-drops Torino in his most recent update as the club who are interested in obtaining the Celtic man's services.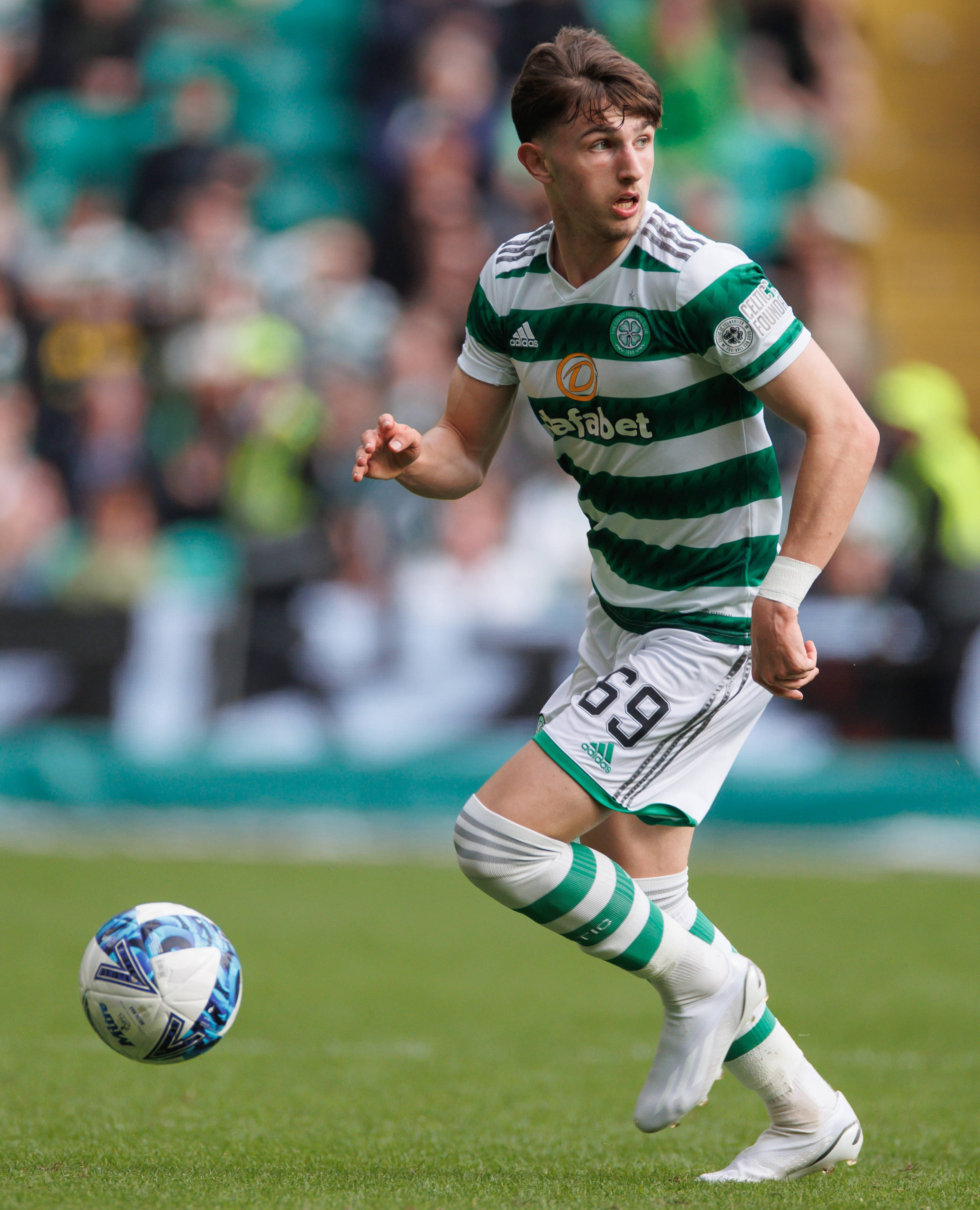 Vata (aged 18) has impressed many at Celtic with his recent break into the first team from the B-team last season. Furthermore, Vata also laid out impressive performances for the Ireland U19 team. Rocco Vata only has one year left on his contract with Celtic so may be looking for a move away from the Glasgow Giants.
Further fuel was added to this rumour as Rocca recently switched agencies to CAA Base, possibly suggesting that he wants a move away from Celtic.Everything Celtic has also mentioned on Twitter the report that Torino is interested in signing Rocco Vata this summer.
The route to the Celtic first team needs to be more obvious for our young talent or we will continue to lose them, with the trend accelerating in recent times with Ange Postecoglou reluctant to give youth a chance over the past two seasons and the B Team playing in the Lowland League, something that has to be questioned, examined and perhaps replaced by a better alternative.
UPDATE: Torino are interested in Celtic attacking midfielder Rocco Vata.

The 18yo has just one year left on his contract. @SkySportsNews revealed last week that a host of clubs in Europe are tracking the Ireland U19 player.

Vata has recently switched agencies to CAA Base. https://t.co/AeJU53XbCJ

— Anthony Joseph (@AnthonyRJoseph) August 6, 2023
🇮🇪 | 𝙍𝙤𝙘𝙘𝙤 𝙑𝙖𝙩𝙖 – 𝙎𝙚𝙧𝙞𝙚 𝘼 🤔

Italian side Torino are wanting to add Celtic winger Rocco Vata to their squad this summer.

The 18-year-old is in the final year of his contract at Celtic & may be tempted to move should Torino name an official bid.

[@ScottBurns75] pic.twitter.com/WRNxceoDTt

— Everything Celtic (@aboutceltic) August 5, 2023
With Rocco Vata playing vs a Highland League team yesterday and having very little game time in pre season, it seems inevitable he goes in this window

Whether that's a new deal then a loan or on a permanent basis, he isn't going to develop unless he's playing first team football

— The Cynic (@90MinuteCynic) August 6, 2023