As with most indoor businesses, the Celtic stores have had to remain closed over the last few months. However, the club was delighted to announce that they will be re-opening stores across Scotland (excluding Glasgow Airport store) from tomorrow (Monday 26 April).
A list of the opening hours at the various shop locations are listed below:
(Celtic Park) Superstore         9am – 6pm
Argyle Street      9am – 5:30pm
Coatbridge          8:30am – 5:30pm
East Kilbride       9am – 6pm
Clydebank           9am – 5:30pm
Livingston            9am – 6pm
Braehead            10am – 9am
The commercial and retail teams at Celtic have been working hard behind the scenes to ensure a safe shopping environment for supporters and have requested your co-operation with the guidance outlined below (as per the Celtic website):
"When you enter:
As the government has made it mandatory to wear facemasks when entering stores, we would appreciate if customers continue to follow these guidelines unless exemption applies. Please also shop alone if possible to aid social distancing measures in-store. Hand sanitiser will be available for all customers on entry and there will be increased cleaning schedules throughout store touchpoints and stockrooms.
When you shop:
Floor markings and guides will be in place to help maintain social distancing. For now, our changing rooms will remain closed. Returns will be accepted on most items and any returned items will be isolated for 72 hours before going back on the shop floor.
When you pay:
The Perspex screens at all the till points will continue to protect both you and our staff during the payment process. Although we will still be accepting cash payments, we ask if you can, please go contactless and use your card whenever possible.
Click & Collect
For those who would prefer to shop online, our FREE Click & Collect service resumes across all Scottish stores (excluding Glasgow Airport).
Supporters who choose to collect their order from the Superstore at Celtic Park can do so from the new Click & Collect collection point, which you'll find behind the Superstore, across from the Ticket Office."
You can find some great books, written and published by The Celtic Star, on sale across the stores.
Our Walfrid & The Bould Bhoys publication, which is co-authored by Liam Kelly, Matt Corr and David Potter, is available in limited supply.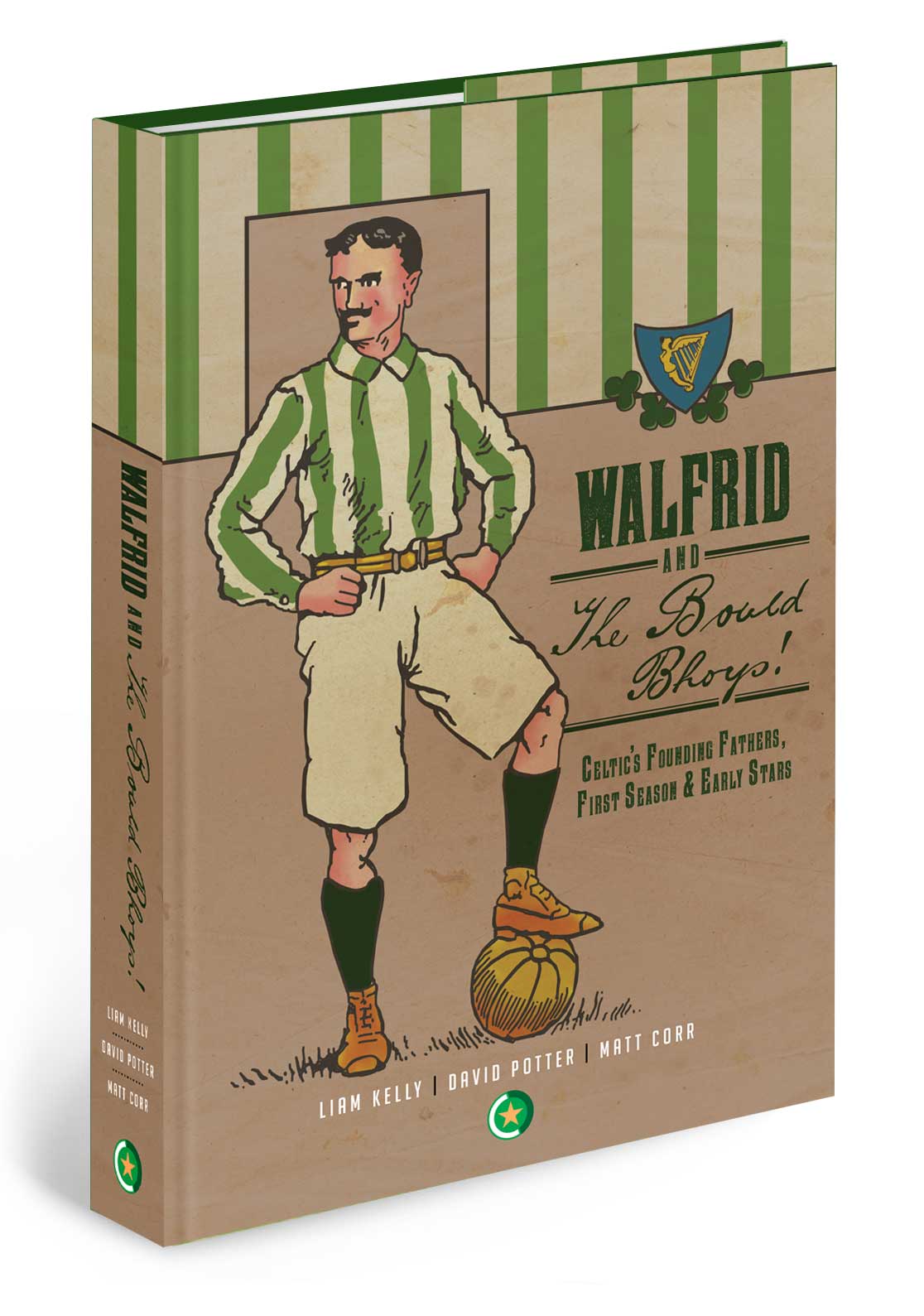 Our Invincible book, written by Matt Corr, is available too.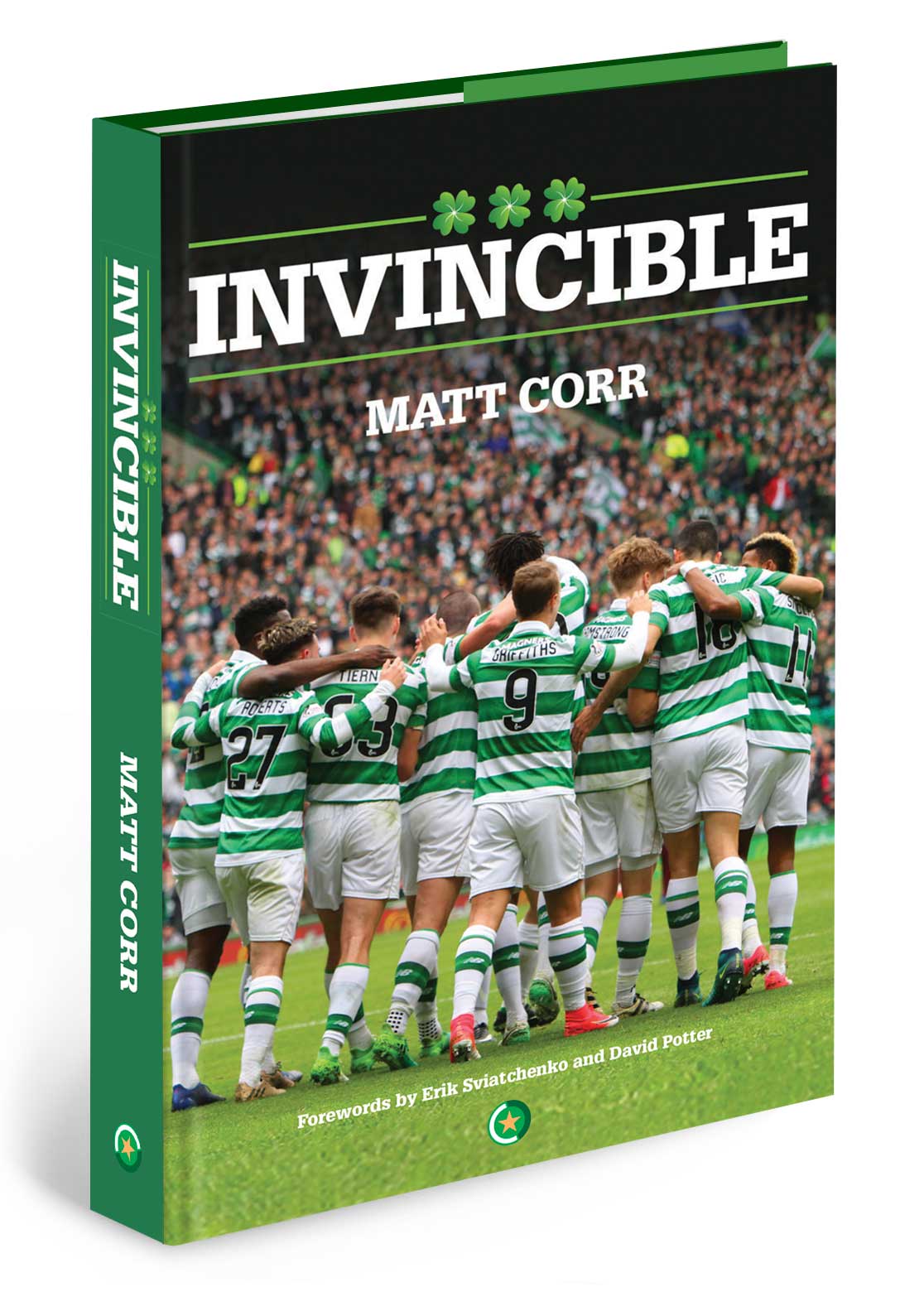 Meanwhile, Celtic Star writer Liam Kelly's book (Take Me To Your Paradise) is also on sale.