If you go on to the internet and look up 'World Football Derbies', you will find that a Celtic v Rangers clash is right up there in very good company. There can be little doubt that Scottish football is not too highly regarded throughout the world but the particular stresses that mark out a Glasgow Derby clash are recognised everywhere.
And they are stressful, both for players and spectators, indeed any supporter watching throughout the world. As a player, in the days leading up to them, every single person you come across tells you how important a win is; the press cover it all week – sometimes to over-saturation – and fans feed off the coverage; and nowadays, of course, there is also huge coverage on radio and TV, not to mention social media.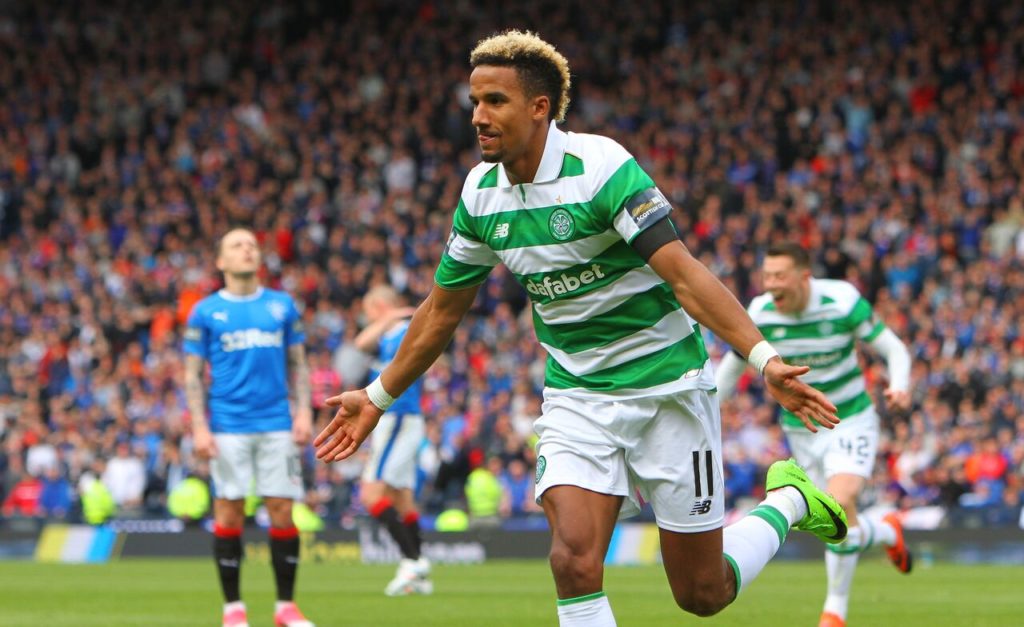 This particular Scottish Cup match is an unusual one, as Celtic are streets ahead in several ways. They are ahead in the league table, they have better players, they have the money to bring in more stars, they have a permanent manager as opposed to an interim one and they are used to winning trophies in recent years.
So, does that mean that I think Celtic will win easily? No, it does not work like that.
Earlier in the week, I thought that Manchester City had a real chance of coming back against Liverpool. They did get an early goal but after that? And what about Barcelona? Were they not useless against Roma? And why? The reason in both cases is the same. Too few of the players in these sides turned up for the occasion, ready to fight and put a shift in. That is the important factor in any big football match and will be crucial on Sunday.
If every performer in a green-and-white shirt rises to the challenge and gives his all, then the result is not in doubt. But if there are a few who are slightly off-from then…..who knows?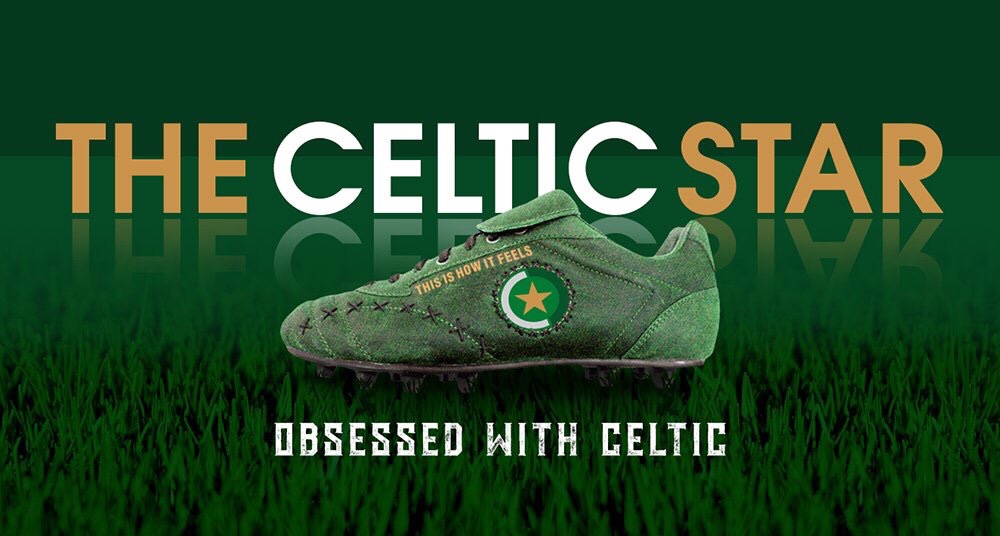 Have you enjoyed The Celtic Star and The Celtic Star Podcast this year? We are entering The Football Blogging Awards for TWO categories – The Best New Blog and Best Podcast – and we need your support.
Can we ask you to vote for both the site and the podcast in The Football Blogging Awards.   We are asking you to take one minute of your time to vote for The Celtic Star as Best New Football Blog and A Celtic State Of Mind as Best Football Podcast.
Voting is easy. Click the graphic below, then in the Best New Football Blog Category enter @celticstarmag and in the Best Football Blog Category enter @celticstarpod
Vote for both at the same time. 
Or vote via twitter by copy and pasting the following into a tweet:
I am voting in @theFBAs for @celticstarpod in the category #FBApodcast #FBAs
and
I am voting in @theFBAs for @celticstarmag in the category #FBAnewblog #FBAs
Please send individual tweets for both categories otherwise your vote won't count.
Thanks for your support!