Kyogo was announced as the Cinch Scottish premiership player of the year yesterday, but was it ever in any doubt?
He's been absolutely sensational, not just for his goals and assists but his all round enthusiasm, he fights for the jersey and that rubs off in others around him. He's one hundred and ten percent committed to the team, and that coupled with his talent has made him a stand out in our side.
He's currently the top scorer in the league with 25 goals, and he has 31 goals in total in 47 games this campaign.
Although this award is for his league based stats and he hasn't disappointed. It's a team game and everyone has chipped in this season but it wouldn't be exaggerating to say Kyogo has had the most vital input.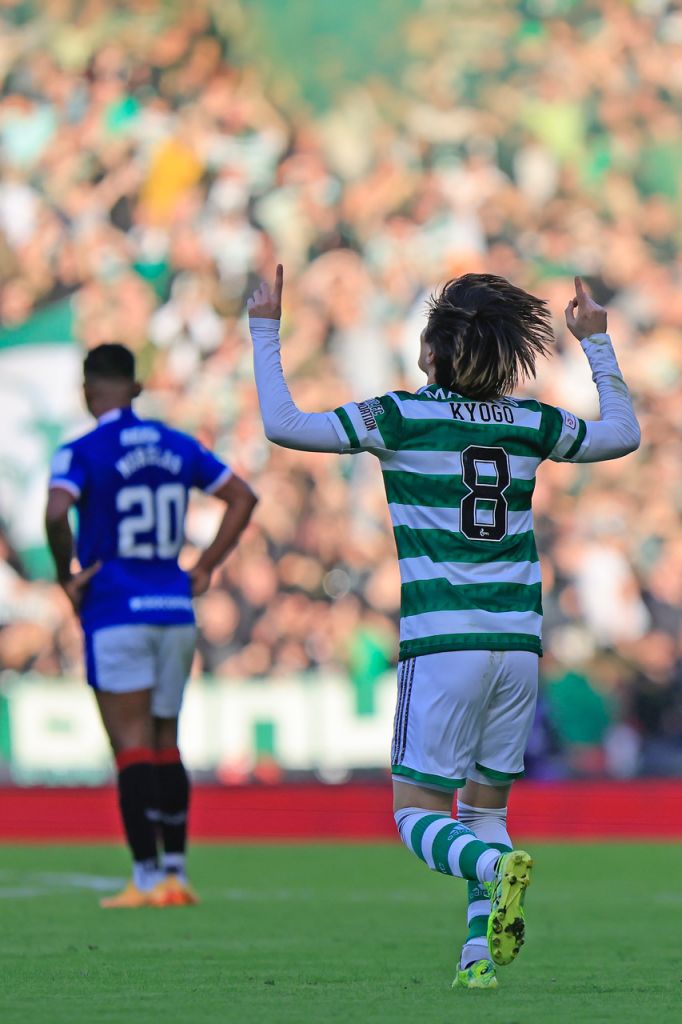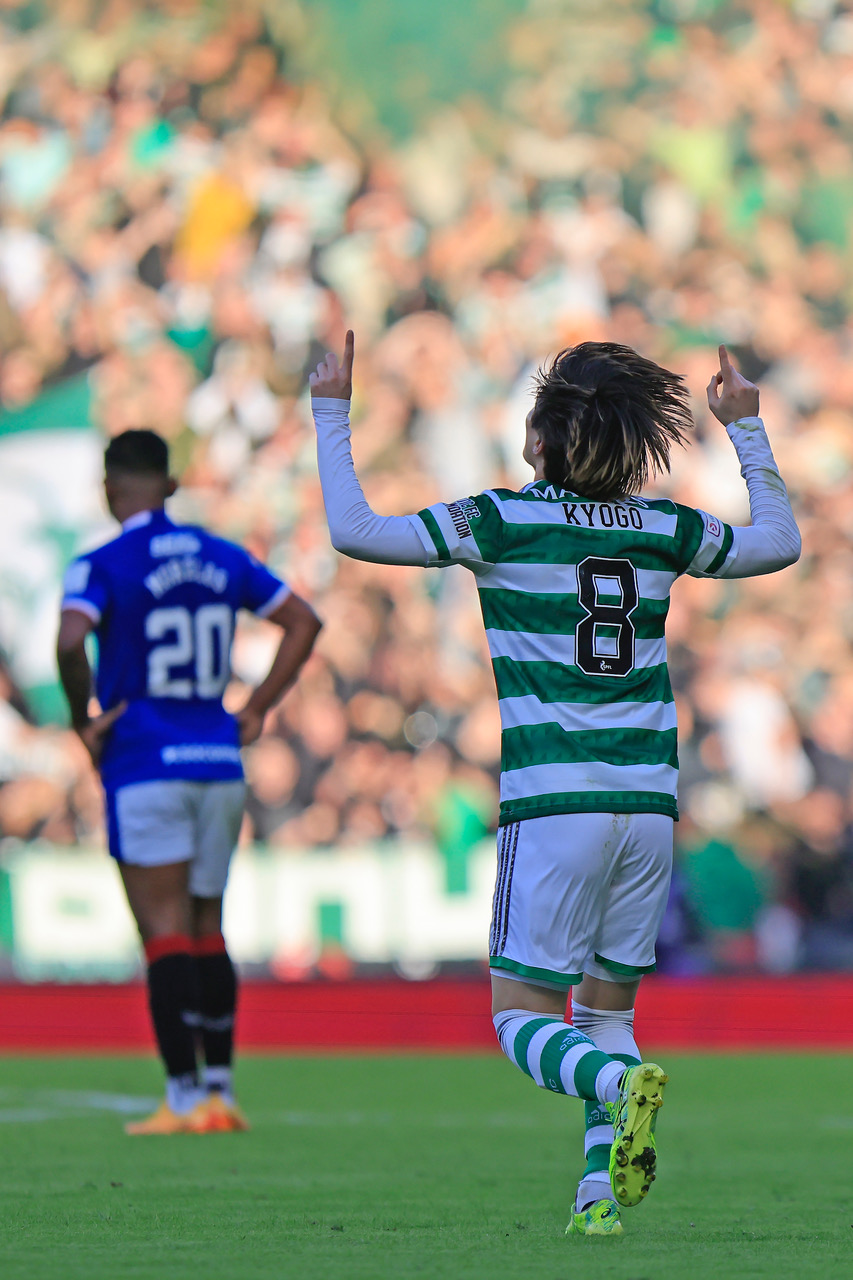 Goal scorers more often than not win games and Kyogo has done that in abundance this campaign, and vital ones at that.
All his goals have contributed massively to our title win, but some stick out more than others such as the one against Dundee United to make it 3-2 in the last minute at Celtic park, his equaliser in the dying moments at Ibrox to squash any lingering hopes the Rangers had of a title challenge, his brace to beat the Rangers at Celtic park, all vital moments in our league win.
He's been such a success and a highly popular player since he arrived and thoroughly deserves to be named player of the year. Well done Kyogo. Here's to many more accolades.
JustAnOrdinaryBhoy – follow on Twitter @ordinarybhoy