CELTIC have submitted their latest planning application for the development of the Barrowfield training grounds on London Road. This time the application relates to the proposed full size indoor training pitch. In an earlier application from 4 June, the club's agents explained the plans on behalf of the club.
"The Barrowfield training ground is used mostly by the club's youth teams for training and matches.
"The existing changing facilities are located at the north end of the training ground adjoining the car park. A footpath connects the existing facilities with the three pitches to the south.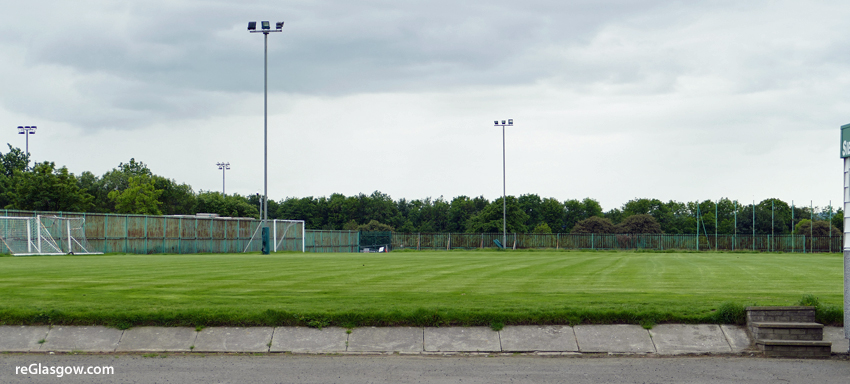 "The proposed new changing facilities and gym are to replace these existing facilities as they no longer meet the club's requirements.
"These new facilities will ensure modern fit-for- purpose facilities are available, meeting the requirement of Celtic FC and also importantly football governing bodies."
Now finalised designs for Celtic's proposed full-size indoor training pitch have been submitted to Glasgow City Council for approval.
The facility at the Barrowfield training/youth development grounds on London Road would comprise one large undercover space with a 105 x 68-metre pitch.
A new building housing changing rooms and gym is also proposed, and is subject of a separate planning application.
A design statement submitted with the indoor pitch application states: "The aesthetics of the facility will be in keeping with other facilities owned by Celtic FC, with a white tensile structure with a 4.1-metre-high green solid base at low level.
"The curved white upper part of the development helps to soften the visual effect of the proposal," ReGlasgow reports.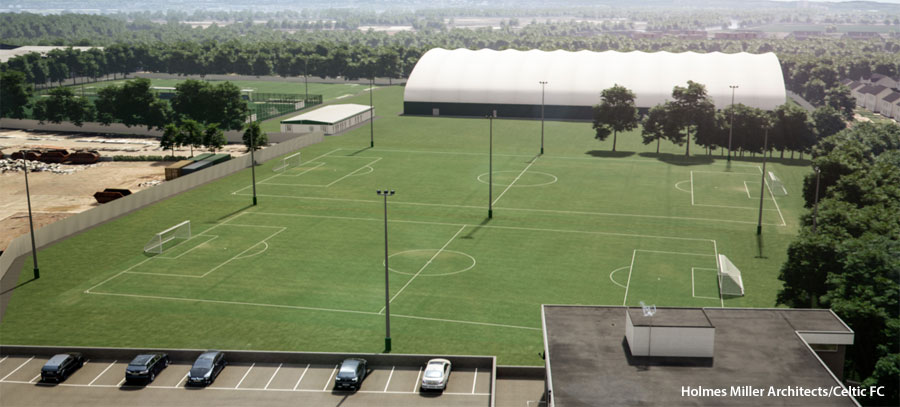 The statement continues: "The building sits to the south east of the site, adjacent to an existing full-size grass football pitch and an existing full-size floodlit synthetic football pitch."
The document states: "It is anticipated that the facility will not significantly impact on either existing residents, amenity or traffic.
"Rather the proposal will enhance the facilities on offer at the training ground, allowing the football club to maintain their training programme for all academy groups whatever the weather, which in turn will bring improved opportunities for health and well-being."
The application is pending assessment by planners.
Finalised designs for Celtic Football Club's proposed full-size indoor training pitch have been submitted to Glasgow City Council for approvalhttps://t.co/5RiwnbLEY6

— reGlasgow (@reglasgow_web) December 19, 2019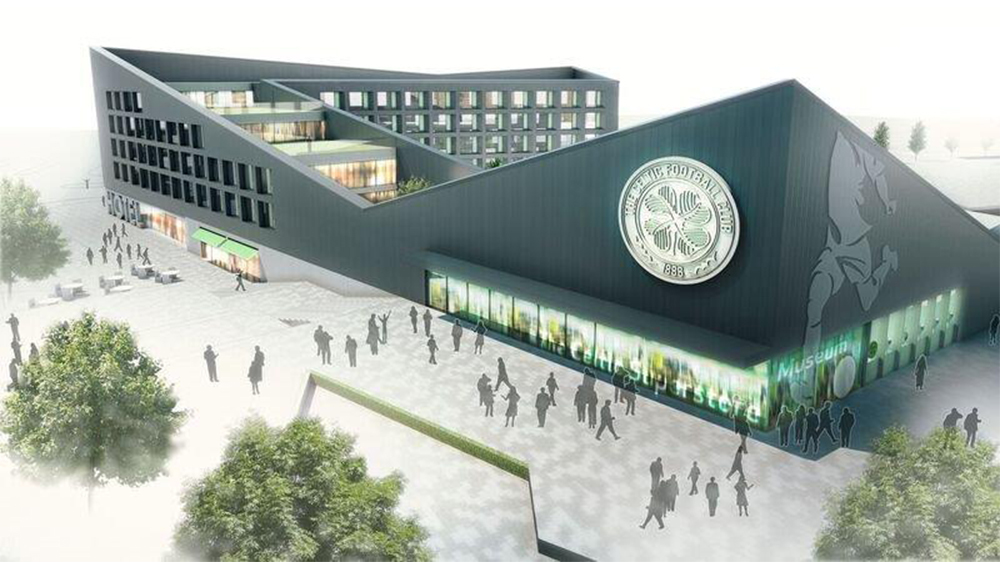 While the development of the Barrowfield facility seems to be full steam ahead the development plans for the hotel, ticket office, club museum and enhanced superstore seem to have stalled and the Celtic Plc board had very little to say about this proposed development at last months's AGM.