Assiduous readers of The Celtic Star will recall what was said last week about Rangers supporters in 1924 (link below). Phrases like "verminous trampdom" "pavement pirates" "won't works" "insanitary pests"and "buroo barnacles" will spring to mind, and it is only with a tremendous effort that we make ourselves remember that the writer was talking of 1924 and not 2022.
In the interest of historical accuracy and balance, we feel obliged to give an account of what Celtic supporters are like, so that the reader can make up his own mind.
These events relating to New Year's Day 1921 are detailed and discussed in The Glasgow Observer following a 2-0 victory over Rangers at Ibrox with goals scored by Joe Cassidy…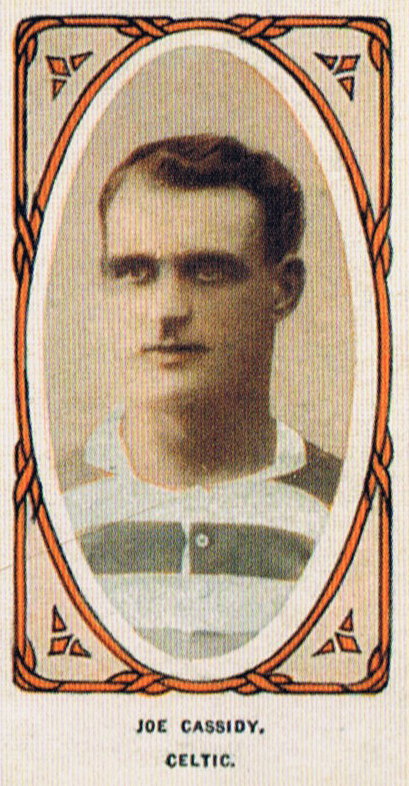 "There has been considerable outcry lately regarding the behaviour of certain brake clubs, especially when visiting away fields. These complaints do not apply to the Celtic brake clubs whose members, reasonable sentient beings, are models of decorum and possess official testimonials to their blameless behaviour.

"They are out merely to enjoy themselves in their own way without infringing the law or interfering with anybody. They are fond of singing and to this no one can reasonably object. On Saturday the boys sang to their hearts' content.

"They gave us so many rousing choruses – "Hail Glorious Saint Patrick", "God Save Ireland" "Slievenamon" and "The Soldiers' Song". When Cassidy's second goal made victory sure, it was fine to hear the massed thousands at the western end of the Ibrox oval chanting thunderously "On Erin's Green Valleys".

"But as I have remarked, the greatest scene of all was the homeward procession of the scores of beflagged brakes loaded with enthusiasts delirious with the heady vintage of victory. The most amazing and amusing ingenuity had been displayed in suitably inscribing the score on the side of the various charabancs.

"No two brakes had quite the same wording. The humourists got in much fine work and absolutely vetoed the simple legend – Celtic 2 Rangers 0. Cassidy figured largely in the chalked inscriptions. We had Cassidy 2 Undefeated Rangers 0… then we had the semi-political allusions – Rebels 2 Black and Tans 0, and Sinn Fein 2 League of Nations 0, the latter a sly allusion to the cosmopolitan character of the Blue team.

"It was a delight to see the boys so thoroughly enjoying themselves. It was their turn and they made full use of it. Good luck to them, and to the team which gave them ample cause for rejoicing".
I would like to have heard that lovely ballad "Slievenamon" sung by the Celtic supporters "Alone, all alone by the wave washed strand" but if modern supporters can sing "Grace, Slievenamon is equally possible "to see my flag unrolled and my true love to enfold… in that valley called Slievenamon!"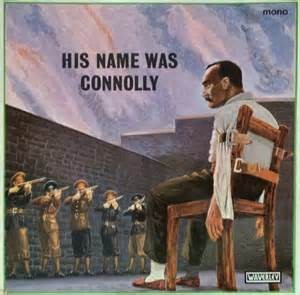 One must remember the times of 1921. Ireland had voted for Sinn Fein in 1918 but it had been refused. (What was that the said about despots and slaves?) A Scotsman from Edinburgh had been shot in a chair (because he was unable to stand to be shot!) four years ago for wanting socialism and freedom, and a couple of months ago a young man of 18 summers had been hanged for refusing to betray his companions and then Cork's Lord Mayor had starved to death in protest.
And there were the Black and Tans "that prison scum in brown and black, no tanks or war equipment lack!" whose behaviour would soon be paralleled by the Italian Black Shirts and the German Brown Shirts. Everyone had talked about "gallant little Belgium" but no-one ever thought of "gallant little Ireland" – or Scotland, for that matter which had its own labour problems on Red Clydeside.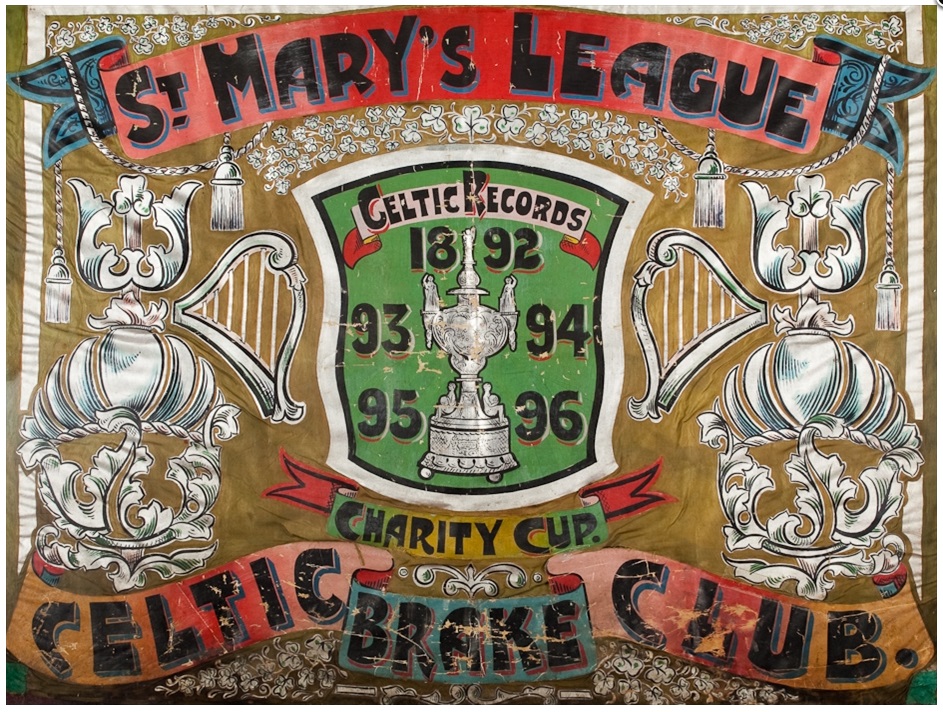 Even those who were not Irish wondered why it was that they had dodged bullets for four years in France and couldn't now even get a job!
It was little wonder that people looked to Joe Cassidy, Patsy Gallacher and Tommy McInally to cheer them up! McAtee, Gallacher, McInally, Cassidy and McLean!
And one wonders why 30 years later, a Welshman described the British upper class as "lower than vermin"! And why did the Russian Revolution of 1917 miss Great Britain?
David Potter
Rangers 0 Celtic 2 – New Year's Day 1921: "Erin's Green Valleys" at the Cassidy Cavalcade, continued on the next page….