It'll be tough tonight, but we can do it…
Tonight's match is one we need to get something out of if we have to stand any chance of staying in Europe after Christmas. That is the stark reality after collecting just one point from the first three matches in the Group stages of the Champions League this season.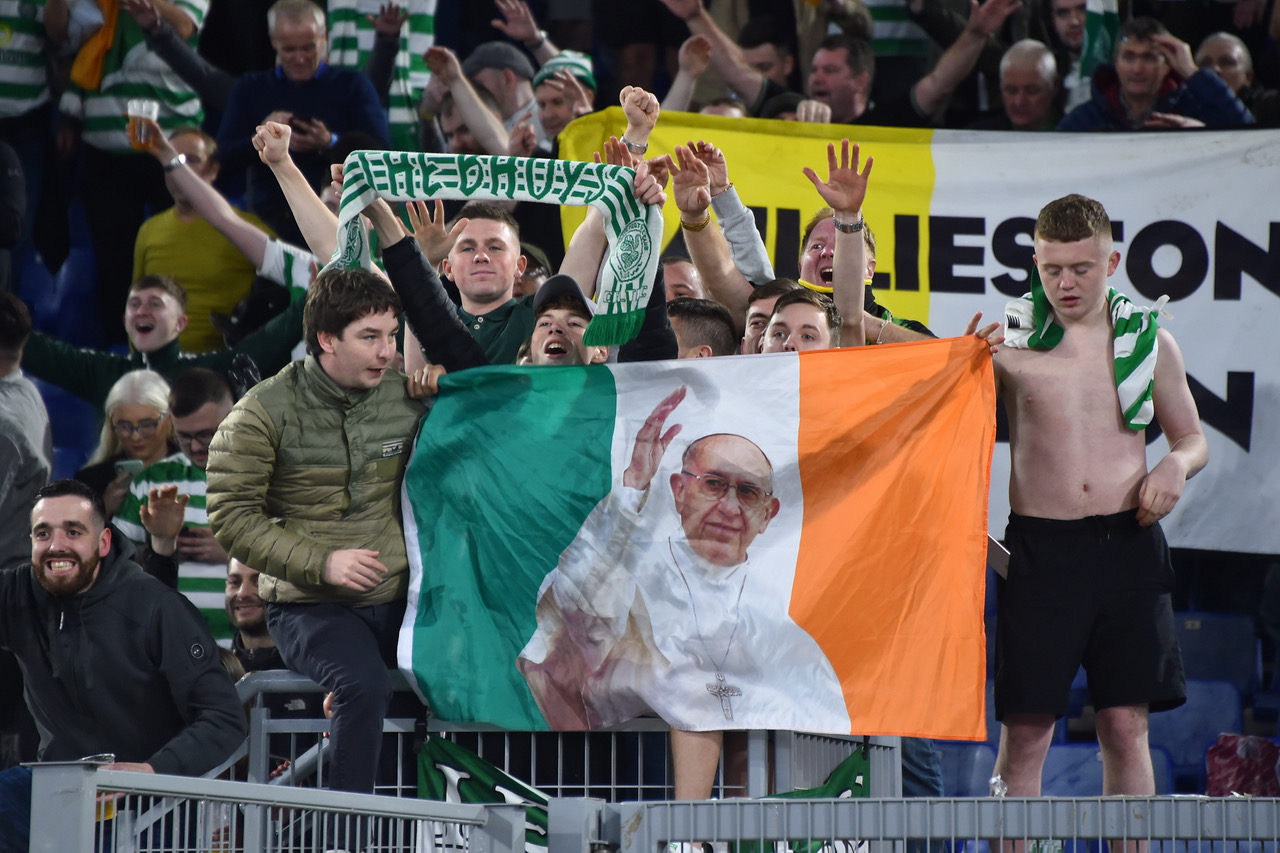 Unlucky? Yes, but really good teams make their own luck at this level and we've all had enough of continual Celtic hard-luck stories. Let's leave that to our opponents this evening.
It will be a tough ask as we know that Atletico are a very talented side packed with World Cup winners and hardened Champions league performers.
You watched the effort put in by our players a fortnight ago just to get a share of the spoils, so a win at the Civitas Metropolitan Stadium is going to take a monumental effort from this Celtic team.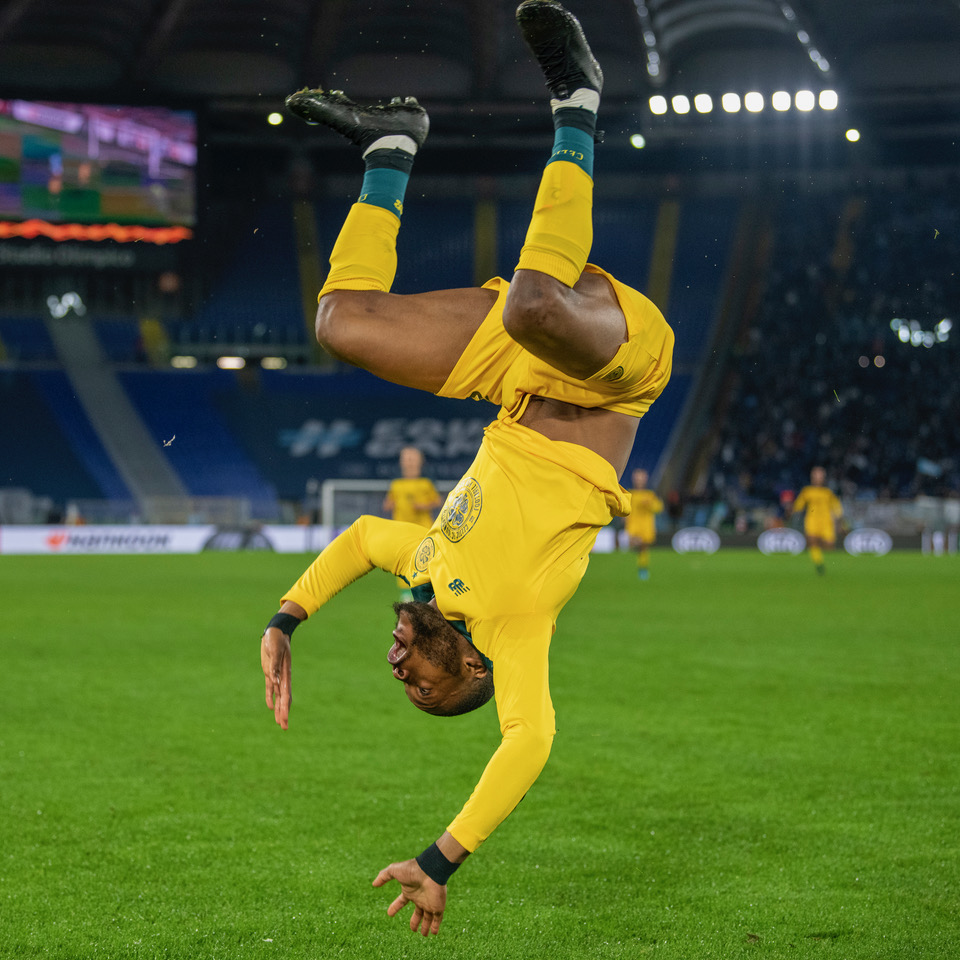 But it's a task we can achieve if we put in the effort and have the most important thing, and that is of course belief. Four years ago this very day we went to Rome and beat a decent Lazio side. We'd never before won in Rome, in fact we'd never won a competitive match on Italian soil before that wonderful night and that proves that beating Atletico can be done.
And Celtic of course have won in the Spanish capital before in June 1967 so let's repeat the trick tonight Bhoys!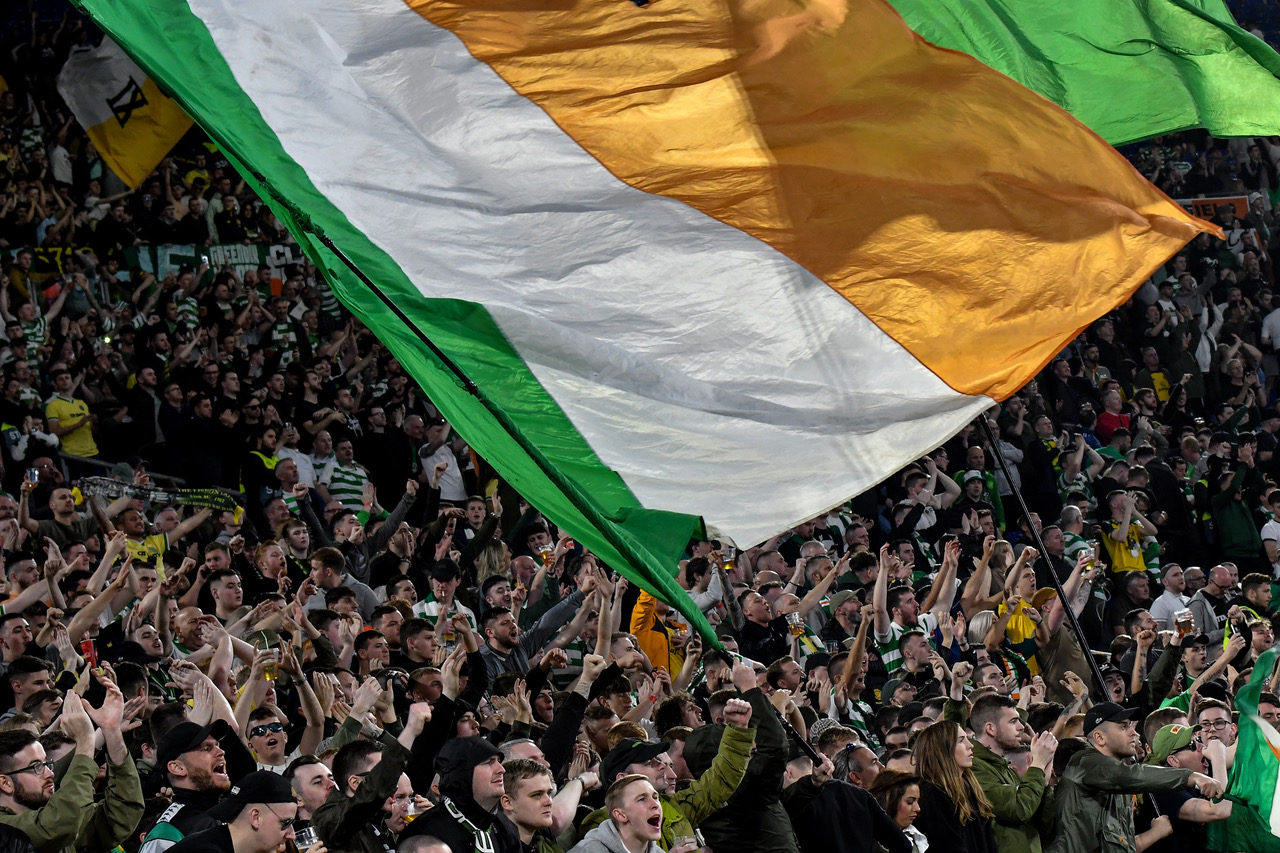 We've got to take that same confidence and belief Neil Lennon's Celtic side had in  November 2019. In my opinion we have a much stronger side than then, so winning tonight should be the target and it would put us right back in contention, making the rest of Europe sit up and take notice of Celtic again. It's been too long since that last happened.
It will be tough but not impossible. Let's do this Bhoys let's once again make 7 November The Day That We Win Away….here are some brilliant and unmissable photo memories of Celtic winning in Rome…Enjoy!