This week we have been one of many Celtic Supporters groups who have been working to raise funds for the Kano Foundation. Last Saturday we featured Eddie Toner's initiative to raise £20,000 for the Kano Foundation – who provide youngsters with their first taste of match day action at Celtic Park – and amazingly that total was reached last night.

And some folk reckon of if they ever do a Celtic version of Strictly they'll be contenders…
Happy Birthday to our friend @eddie_toner We hope your day is as good as your dance moves 🕺 pic.twitter.com/bN4CNssG66

— The Kano Foundation (@KanoFoundation) February 8, 2021
Totally blown away by the response and the magnificent amount Raised sitting at over £20,700 in a week we truly have the best and most generous fans in the world. @KanoFoundation @eddie_toner @diggerbhoy @WimbledonCSC @_Erinboyle_ @Neil_Nm6 @tommyga52675149 @celtic_bar

— Teresa (@TeresaTamter165) February 12, 2021
Even in these challenging times, when money is tight and the Celtic have been poor, the support has rallied to a great cause and achieved the initial target set last weekend. The £20,000 was what was needed as a minimum to keep the Foundation operating next season so the fund-raising is continuing.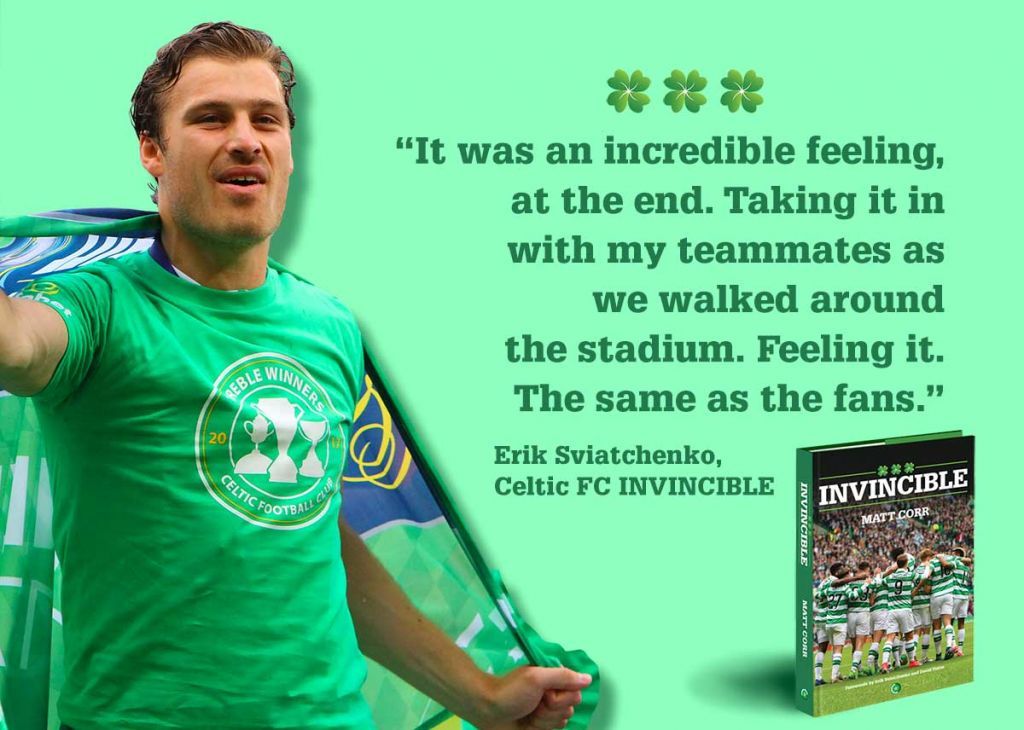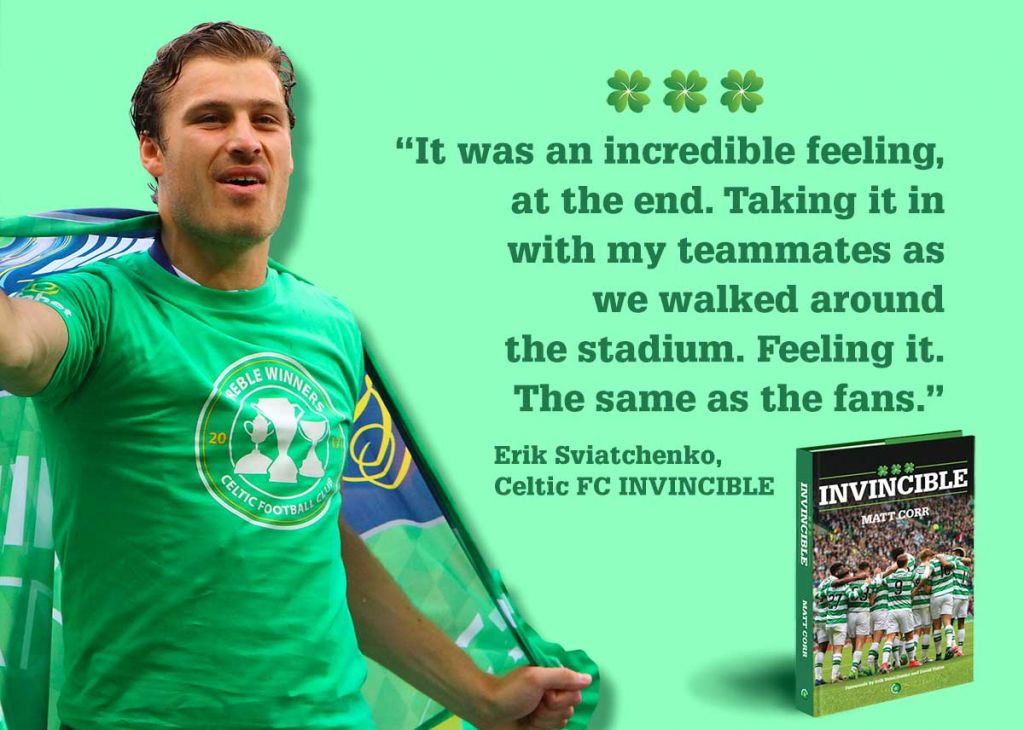 Last night Matt Corr of this parish announced on social media that he is now offering supporters the chance to buy his outstanding INVINCIBLE book, with personal dedications added at your request, and will donate ALL OF THE MONEY for the book to The Kano Foundation.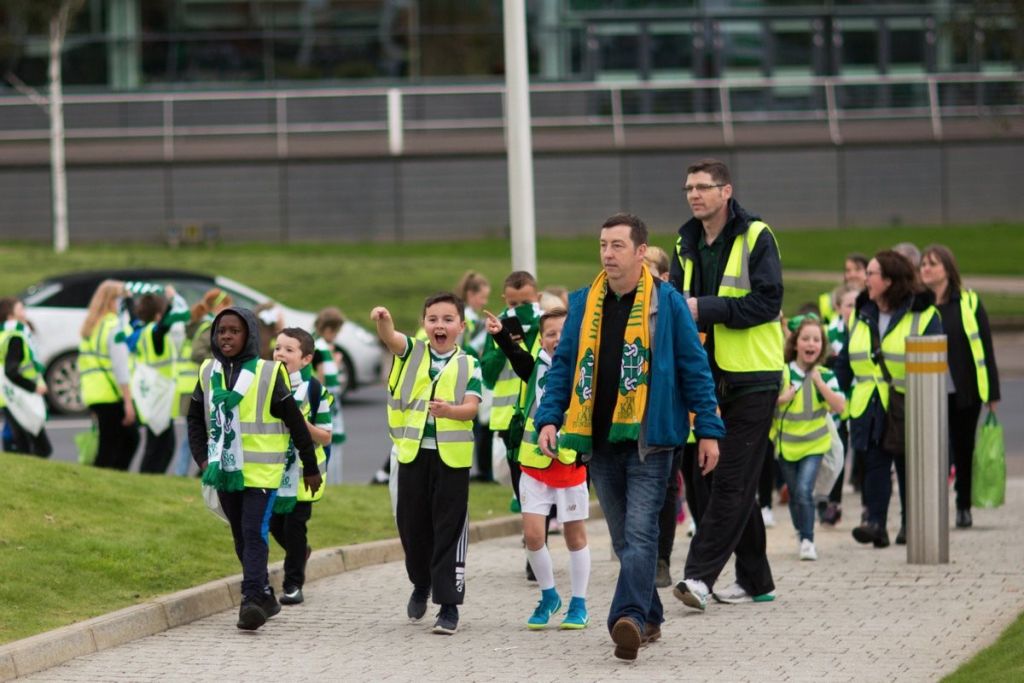 So if you would like to make a £20 donation to support The Kano Foundation why not order INVINCIBLE, get a lovely personal message added (maybe for a forthcoming birthday etc) and you'll receive the book a few days later knowing that ALL of your money has gone to The Kano Foundation.
Here's Matt's tweet announcing the details last night…
Thank you, guys! What an amazing gesture. We really appreciate it 💚

— The Kano Foundation (@KanoFoundation) February 12, 2021
You can order INVINCIBLE by clicking on the image below and 100% of the money paid for the book will be donated on your behalf to The Kano Foundation. Don't forget to include details of your personal dedication that Matt will be pleased to add and you can include that with your order or alternatively email editor@thecelticstar.co.uk and we'll pass it on to Matt.
Please note that you can also order Invincible from Amazon as well as Celtic Star Bookstore.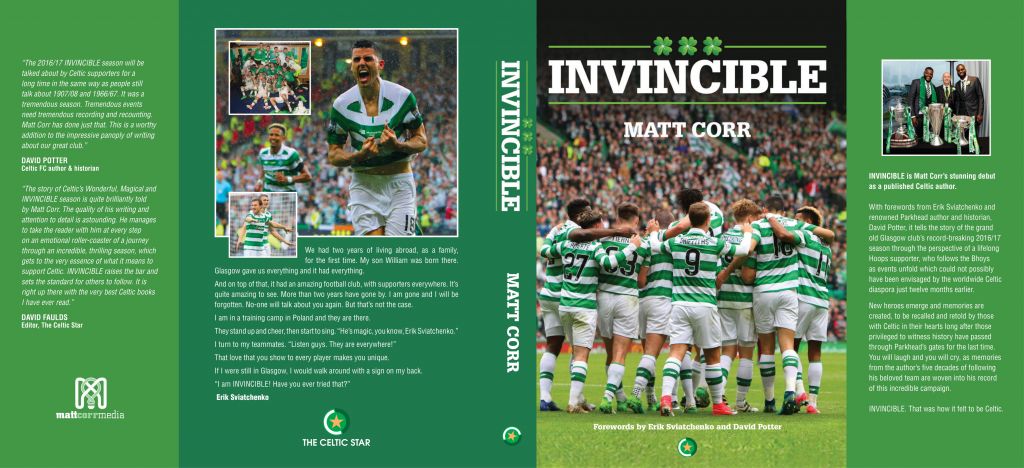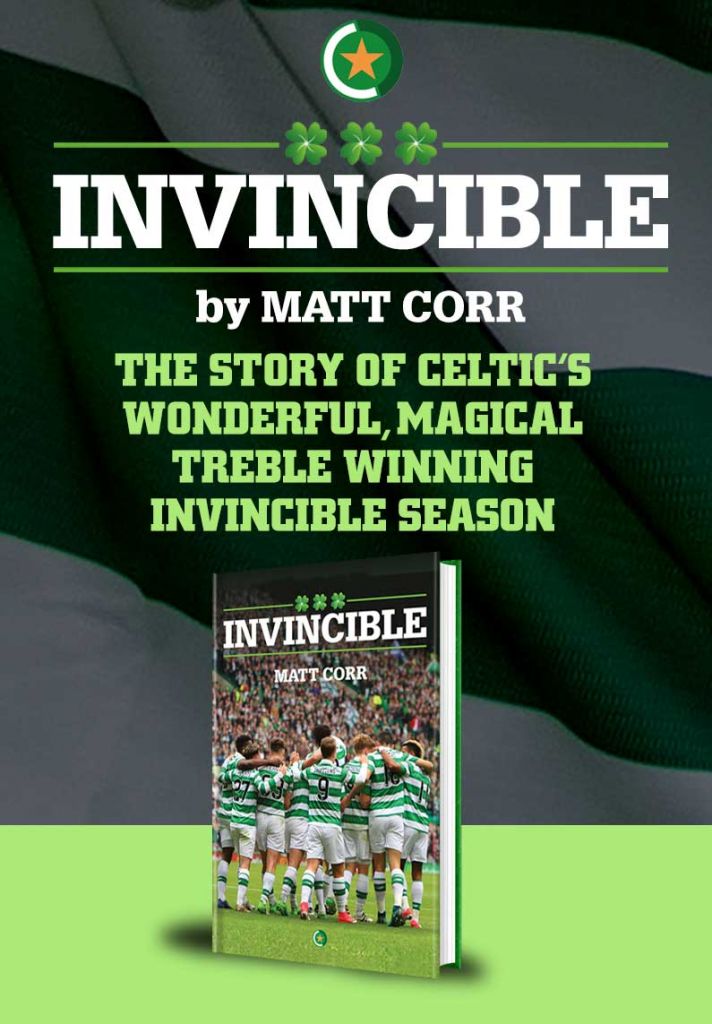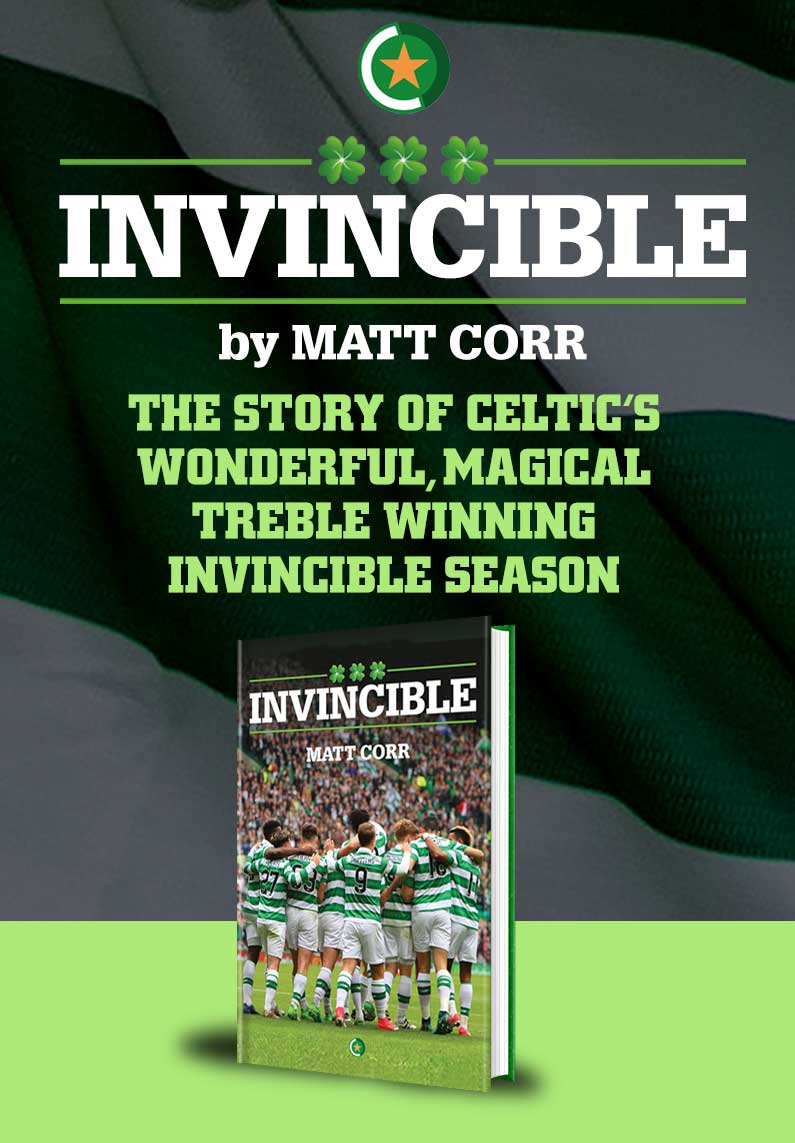 🔙 On this day, on the 13th Feburary 2020.

Celtic V Hearts, 5-0 to the bhoys and the Kano Kids making all the noise behind the goal💚

🗣I have a season ticket but I've never had a night like this " – Kano Kid pic.twitter.com/KJnnT5Tmok

— The Kano Foundation (@KanoFoundation) February 13, 2021
@KanoFoundation get the donations in to help the Kano Foundation👏🏼 Took me and my football teams that I've played with and coached to a few games and class group of guys who do anything they can to get children to see the celtic💚 pic.twitter.com/6yDTt5AVgq

— Aidan Tolan (@AT64648479) February 13, 2021
What an evening! We'll leave you all tonight with a video looking back at our 10,000th child milestone. Look at those faces 💚 https://t.co/aVNe9ECZ9e

— The Kano Foundation (@KanoFoundation) February 13, 2021