We asked for supporters' feedback on the current managerial situation at Celtic and on how the team is performing this season. Here's the first batch of replies. If you'd like your opinion published on The Celtic Star please email editor@thecelticstar.co.uk and we'll do the rest…
I agree with your article on why Neil Lennon must go either way before next season. I don't think that he has conducted himself well recently and his petulant team selections beggar belief – never mind the contradictions
He has spent £31 million and, to my mind, the majority of those in that cost have not started the majority of games since they arrived.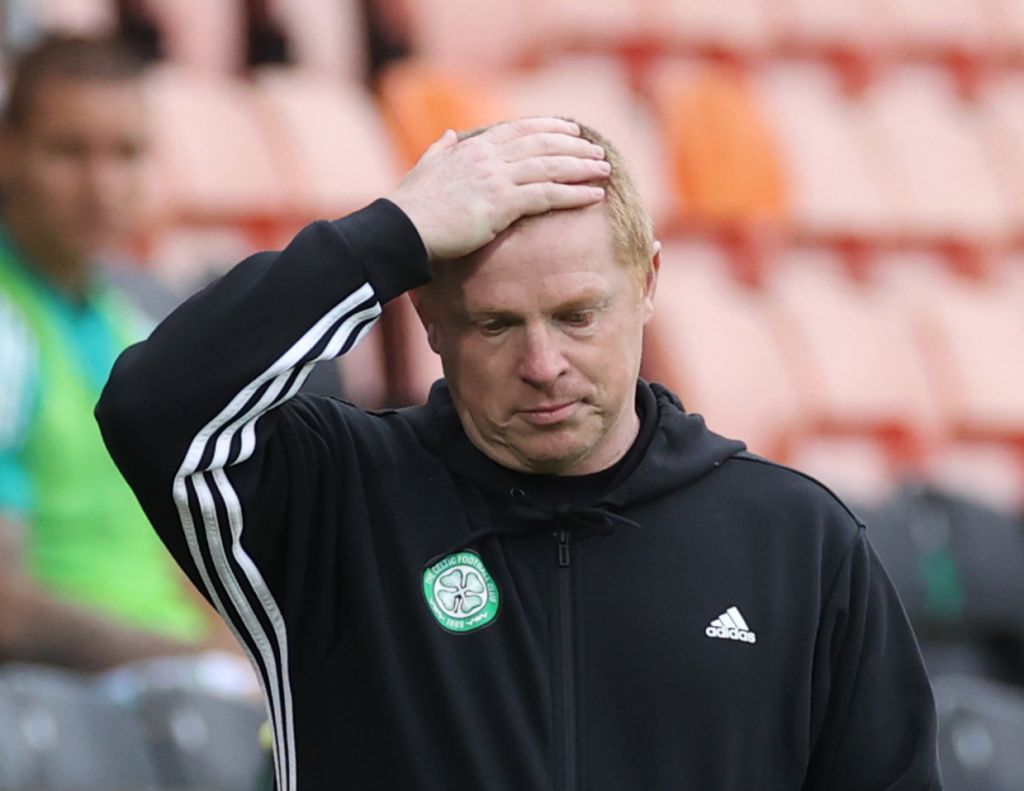 We must have a few recent arrivals who are questioning their decision and the decision of our club to buy them – settling in, bedding in, not quite fit yet and then Laxalt plays his debut having not kicked a ball in a year in a huge game – Taylor wasn't even playing that badly and not the first l'd be dropping.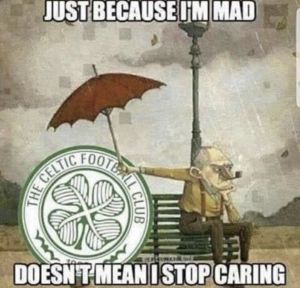 I think throwing Broon under a bus was weird, he never singles anyone out and then he does it with our captain who hasn't served us badly at all and who only praises players who have played.
Not sure letting Gordon go was smart, not sure declining an option to buy Fraser was smart and not sure that muppet we bought was smart – individually bad ideas, collectively it's verging on incompetent
You could go on, he has a 40% chance of winning the league in my head anyway, it's damning to think there is no one in theRangers team l'd be desperate for in the Celtic team yet they are currently well ahead of us (in results and emphatic results).
Stats are the main focus for me – we are losing more games and losing more points than in a long time, alarm bells must be ringing and conversations should be had.
I don't want the person who thought Ronny was a good idea or who thought bring back Lennon to be smart, to be making the decisions on when he goes or who we get next – they don't have a good track record of delivery.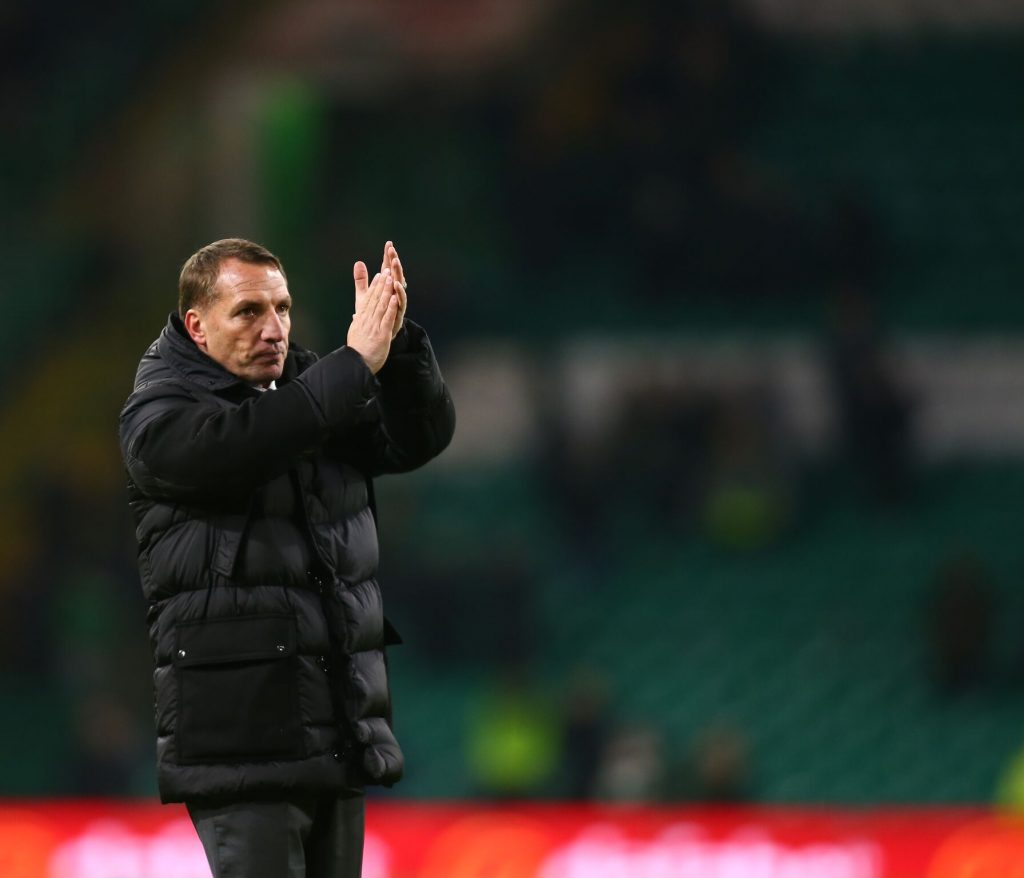 Rodgers came as it suited his agenda, he needed to get back in the ring, Liverpool wages would have still been coming but he is obsessed with money so he must have brokered a deal and he knew he could get a good job from being our manager.
We can't take too much credit l suspect for landing Brendan Rodgers.
Not buying McGinn will haunt them in more ways than losing out on one player.
Lots to think about, lots to worry about and lots to be sorted !! Hail hail
Michael Williamson
I don't think the current squad has the ability to go on and win Ten-in-a-Row this year. Shane Duffy has no pace Ajer makes too many mistakes. The midfield needs new legs and direction, the strikers need to take a long hard look at themselves because it's not good enough.
I  love Celtic but I'm a realistic theRangers will not make the same mistake they did last year.  The Celtic players have no hunger or passion for the shirt they put on , so I don't think we're going to do Ten-in-a-Row , hail hail
 Michael O'Neill 
My fear is that we get rid of Lennon and then what? Kennedy? Strachan? O'Neill? No thanks, we know the Celtic board will go for the cheap option so even if we get rid of Lennon I have no hope it will get any better.
This is a crisis 12 months in the making after theRangers wiped the floor with us twice in a month, our response was to go out and sign Klimala and Soro. Then We followed that up with Ajeti ,Barkas Duffy, Turnbull and Laxalt. Ajeti is about the worst player I've ever seen at Celtic Park. Between him and Klimala that's the guts of £9m spent on two duds we will never be able to move on.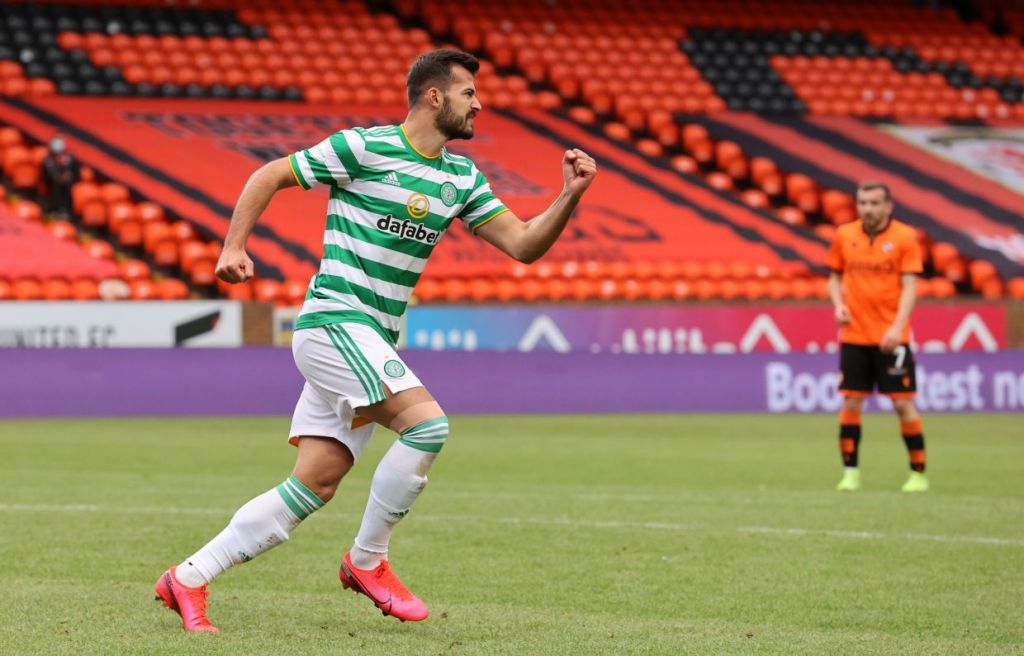 This is a complete failure of management, of coaching, of scouting, recruitment, proper investment, succession planning from top to bottom. To me it is clear that there are major issues going on behind the scenes and some of the players themselves have been an absolute disgrace in the most important seasons in our history. There has been no improvement performance wise for a long time and I personally see no way out of this for Celtic. The warning signs were there, we could all see them but what do we know. Cheers folks.
Gareth McMullan
After this disastrous start to the season will Neil Lennon be gone even if he turns it around and wins the league?
I think most supporters want change as he has run his course and doesn't have the ideas to keep the club at the forefront of Scottish Football. Also he's been found wanting on the European front with a lack of ideas when things go wrong . As he's physically aged visually as if the job is affecting his health. We all want him to end his career with Celtic on the best of terms. Hail Hail.
Derek Murray