I suppose it was too much to hope for to get Celtic two weeks in a row on the BBC Scottish Cup Final Classics series after the excellent 1988 Cup final of last week. This week we have got one that is possibly the next best thing, namely Hibs versus (the)Rangers in 2016.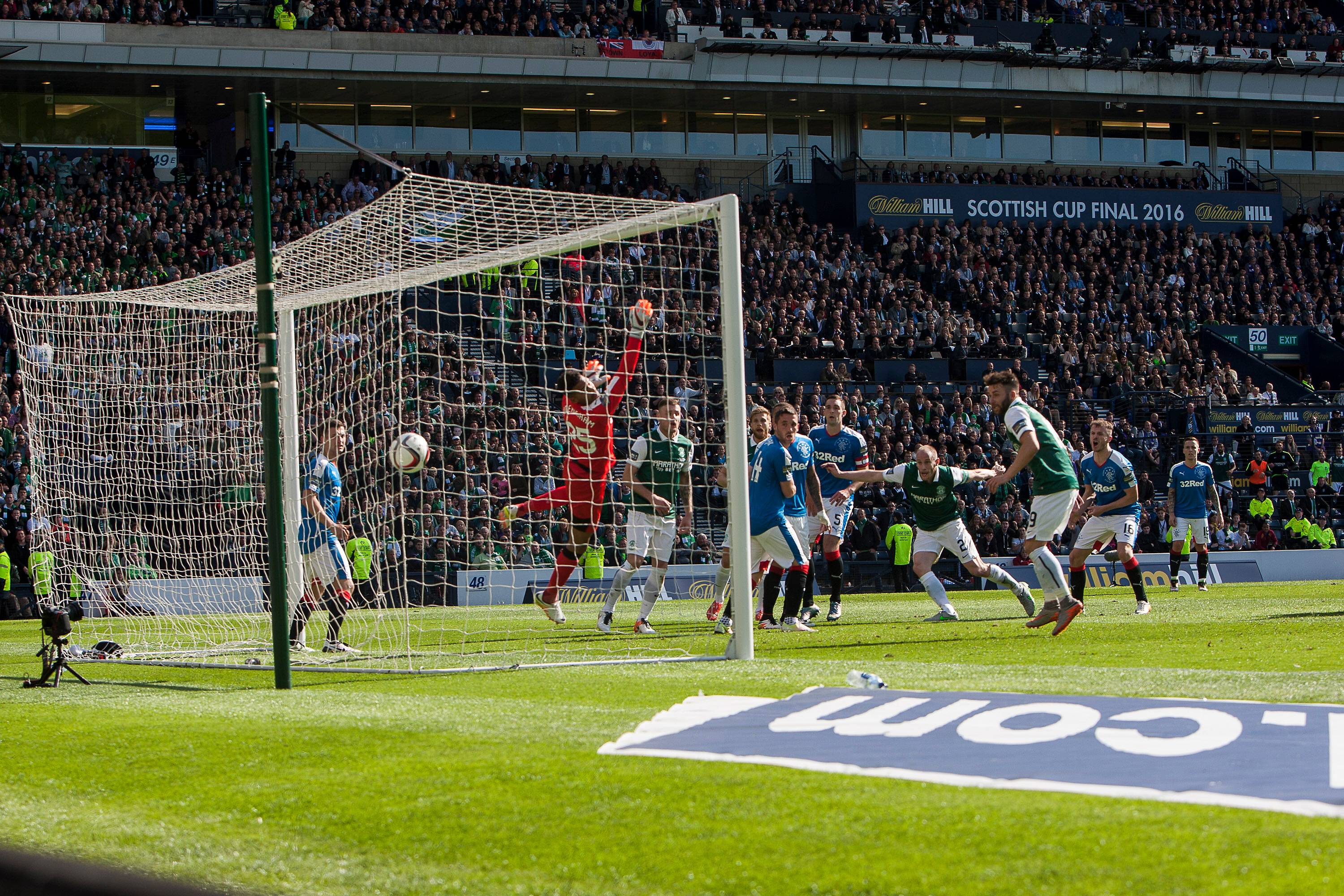 Funnily enough, it was actually an all Championship Cup final, for both teams were downstairs, (the)Rangers not yet recovered from their bankruptcy of 2012 (yes, yes, I know someone is going to tell me that this is now a new team altogether as the previous one died!) and Hibs having indulged in their favourite pastime of selling their best players and then wondering why their fans get disgruntled and angry when results are not quite so good.
Hibs last won the Scottish Cup in 1902. Even for a club that goes out of its way to annoy and upset its own fans, this was quite remarkable. In 1902 they beat Celtic at Parkhead, apparently made a few unfortunate remarks about who the real Irishmen were and upset an old lady with supernatural powers, who delivered a hex on their horse drawn brake as it headed back to town to get their train back to Edinburgh with the Scottish Cup. Hence the myth, widely believed in Leith, about why Hibs could not win the Scottish Cup.
A more realistic assessment were quite simply that Patsy Gallacher in 1914, Joe Cassidy in 1923, Dixie Deans in 1972, Henrik Larsson in 2001 and Gary Hooper in 2013 were just too good for them.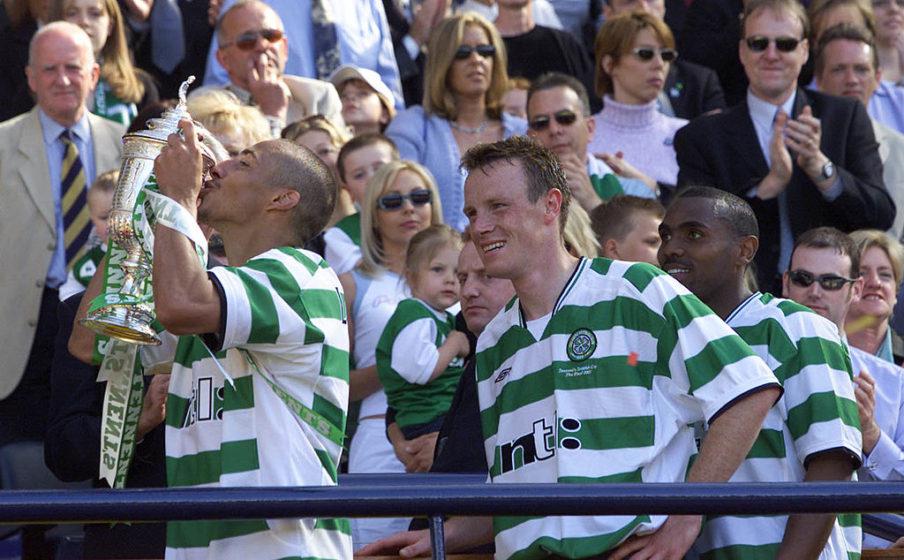 But that was in the past, and Hibs enjoyed the support of Celtic fans that day. Celtic connections abounded. Alan Stubbs was the Manager (typical of Hibs, he won the Cup and left soon after!) and there were also players like Anthony Stokes (who had had his moments for us, and whose father famously did not like the British Royal Family very much) and Liam Henderson (who really should have been given more of a chance, I felt).
Plus, Hibs did wear green and white and we had no great love for their opponents (old or new) for some reason. Why? What harm had that new club ever done to us? Well, they had beaten us in a jammy penalty shoot out in the semi!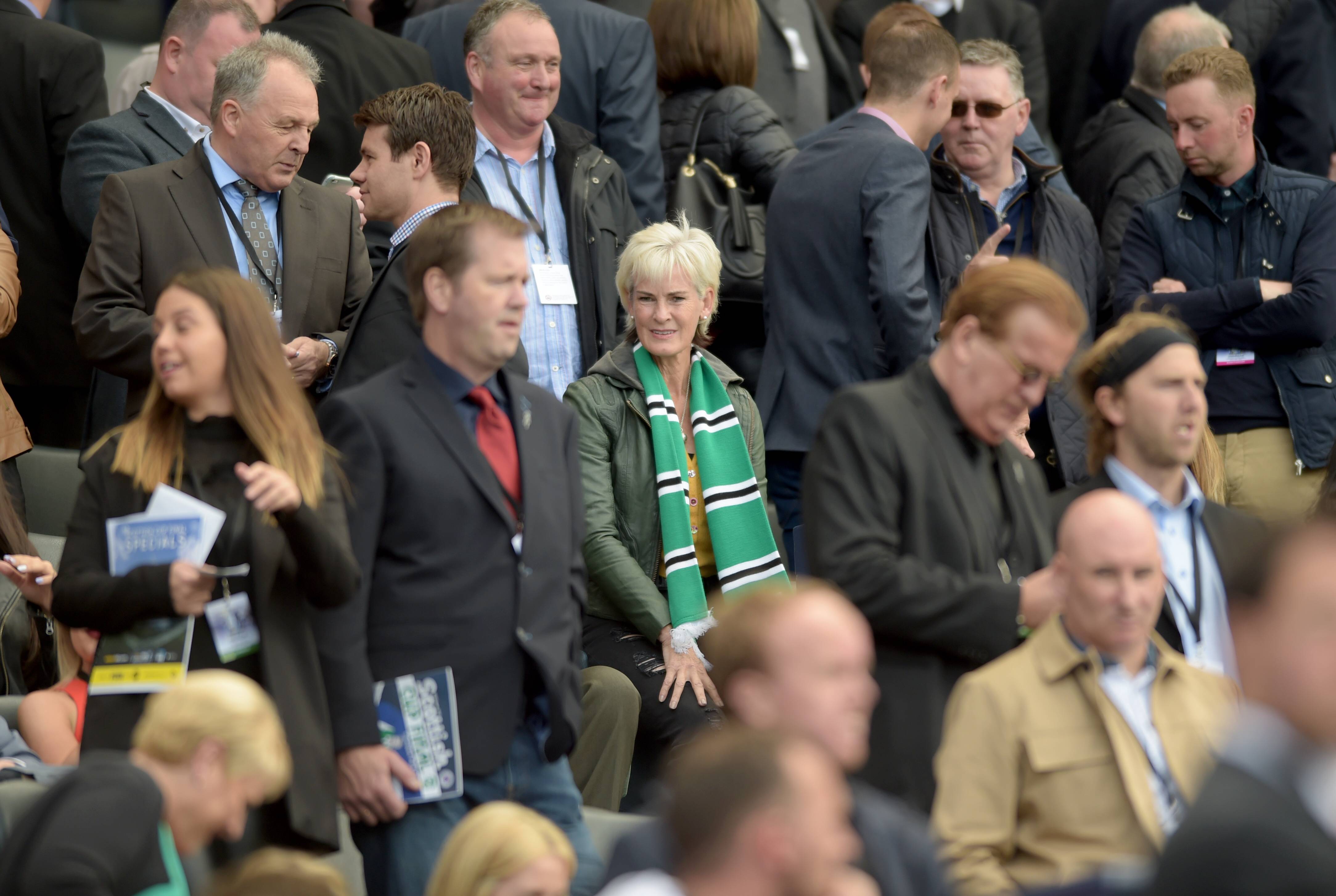 So who won? I'm not going to tell you because in the tradition of mystical crafts of brotherhood and all that, it is best kept a secret! In any case it would spoil your Friday night viewing (BBC Scotland 10.30 pm) but I'll give you a few clues. One is that I am looking forward to seeing it again particularly the equalising and the winning goals which had strong Celtic connections, another is that in some ways it reminds me of the 1921 Scottish Cup final when Partick Thistle (with Jimmy McMenemy on board) won the Scottish Cup at Celtic Park against … some now defunct Glasgow club, and the third is that the supporters of the defeated team came on to the field at the end, not to congratulate the winners but apparently under the collective delusion that some mistake had been made and that the Scottish Cup was about to be presented to the wrong team!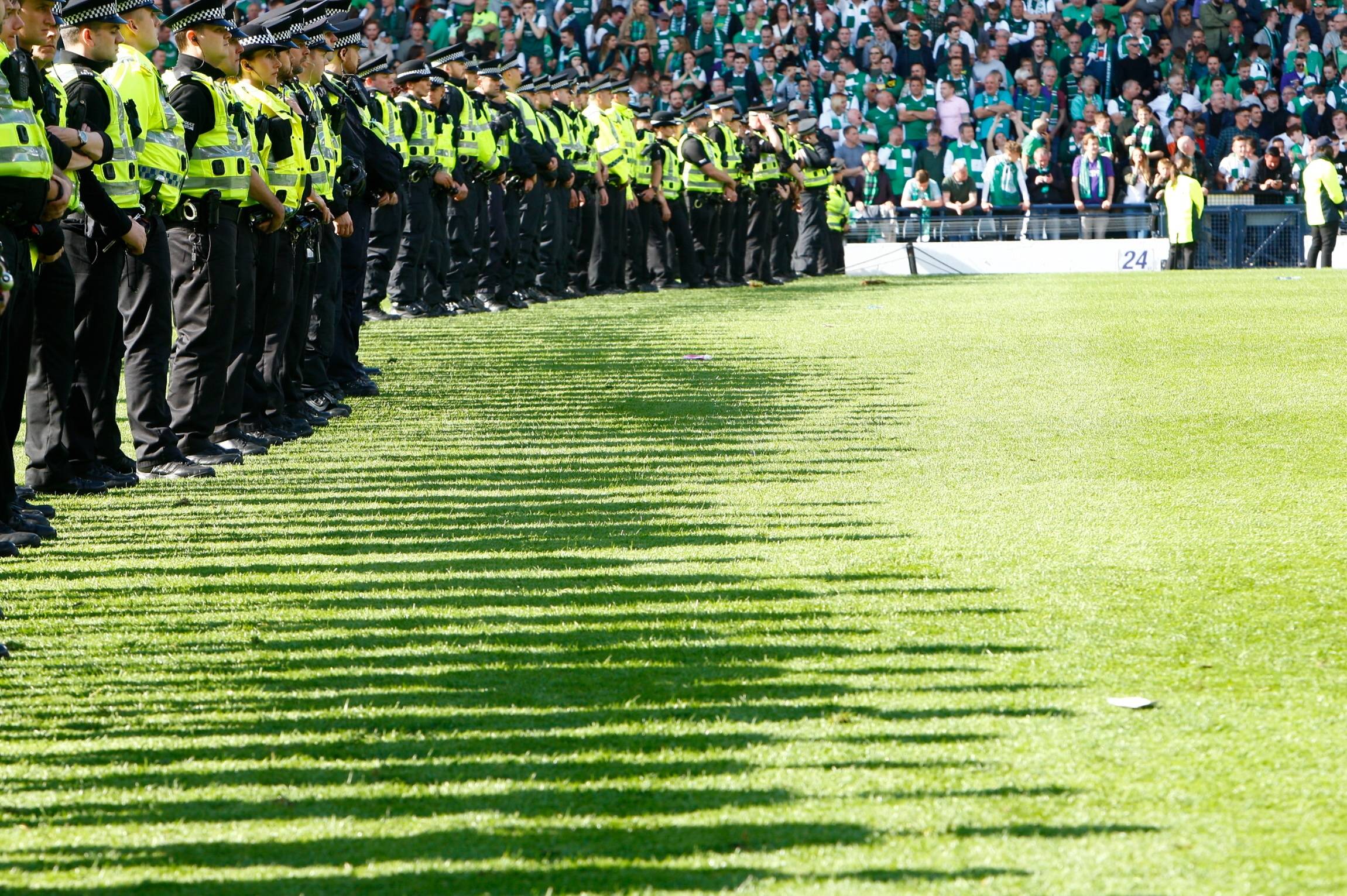 The way the BBC deals with it will be interesting. There will be the usual inanities from the pundits, although I am beginning to develop a likeness for Leanne Crichton and Chris Iwelumo's knowledge of the game. They might talk about a "riot" – a gross exaggeration, if they do. Not a patch on the bad old days of real riots like 1980 or 1909 – more like a couple of Glasgow wifies on a stairheid trading abuse about how badly their husbands and sons were doing in their efforts to keep out of the hands of the police, or even like the way that Nicola Sturgeon and Ruth Davidson used to trade insults with each other in the Scottish Parliament.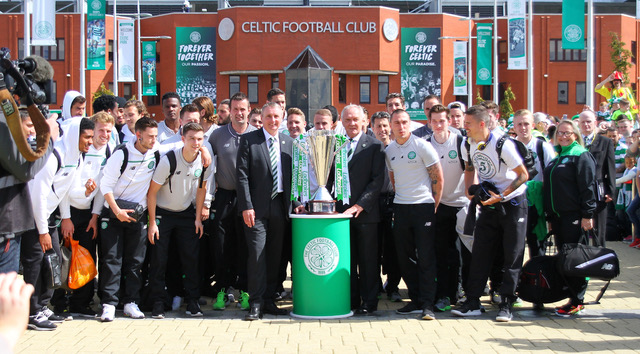 Enjoy Friday night! 2016 was not the worst Scottish Cup final there has ever been, and just in case anyone forgets, Ronny Deila's Celtic team won the League that year! Seems a long time ago, does it not?
David Potter