Arrogance seems to have been a buzz word around Celtic for much of this season. Starting with the assumption that we had to all but show up to win a record breaking tenth title, where the wheels have come off dramatically, to European lethargy in transfer planning – not exclusive to this season might I add – with the defeat to Ferencvaros in Champions league qualification.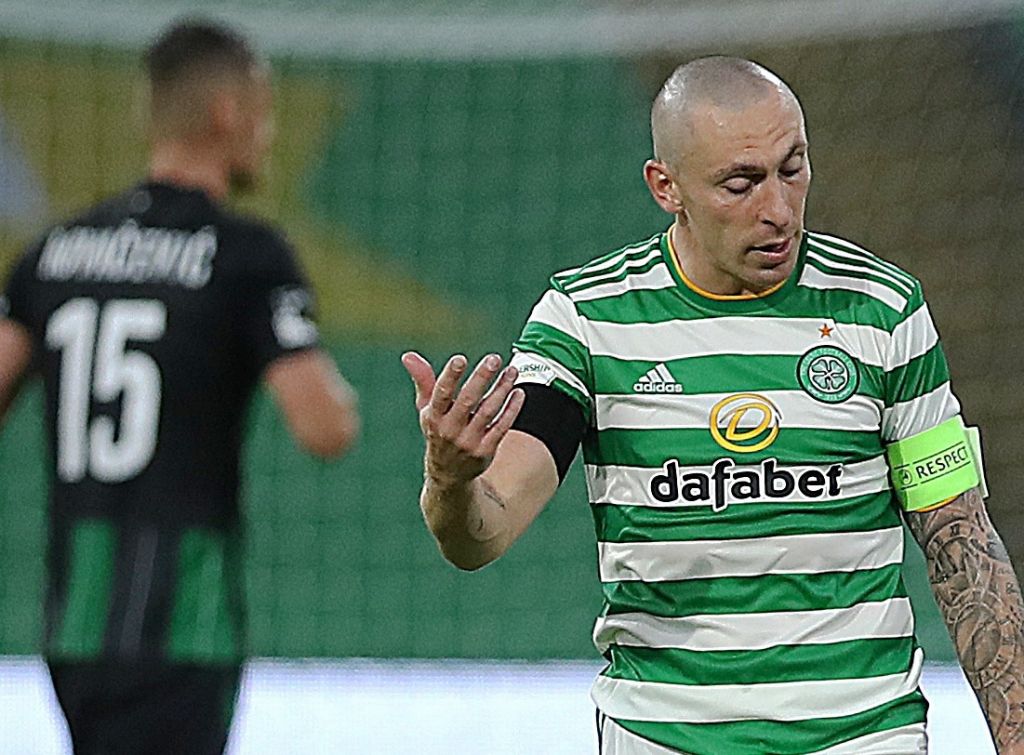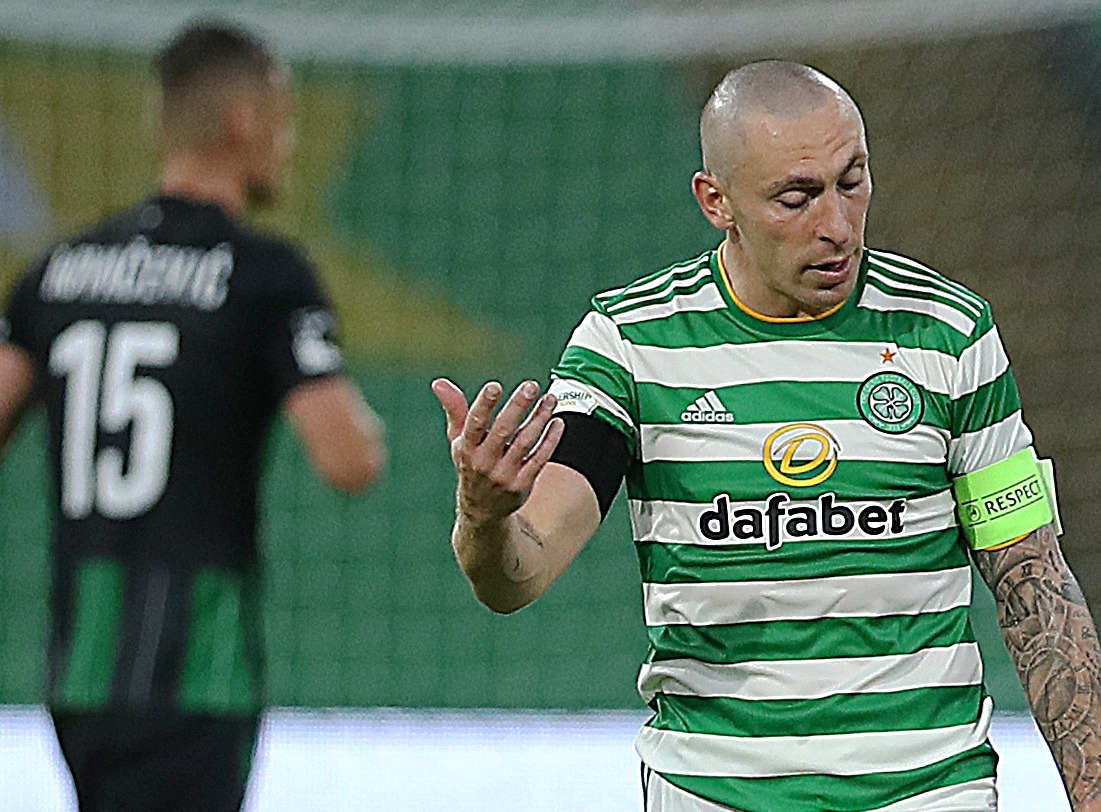 We've then had the silence is deafening approach by way of the Board's lack of communication with the support – who have forked out fortunes to watch a deteriorating product on the pay per view Pass to Paradise – and now the January review (or is it a New Year review) that we all assumed would be completed by now but seems to have been as sincere a promise as the added value promised to season ticket holders. Still the corporate tickets got a nice hamper at Christmas. Perhaps the rank and file can expect a Cadbury's crème egg to drop through the door next month.
At yesterday's press conference there was the latest beginnings of misguided arrogance coming from Neil Lennon as he was asked if he'd considered Celtic may well be in a fight for second place this season. This is something I've been flagging up for a while, as we must have minds focussed on that very real battle.
Lennon's response to the questioning you can only hope was to deflect pressure off the players but if not there is a real worry that lessons are not being learned. We are in freefall and it needs to be rectified starting tonight at Rugby Park.
When asked about Celtic now being in a fight for second place, Lennon worrying stated "That's not coming into my thinking at all." And when pushed on both Aberdeen and Hibs players having made mention of the possibility in recent weeks Lennon bullishly replied: "Let's see. That's fine. I've not even looked at the league table at the minute. I'm just concentrating on getting back to winning ways."
The fact of the matter is Celtic's form of late is not good enough and it certainly doesn't warrant a lack of consideration that Celtic could and indeed probably already are already in a fight for second place and a shot at Champions league football next season. A certain apathy seeping into Celtic, given the league title is all but over, would be a worrying development.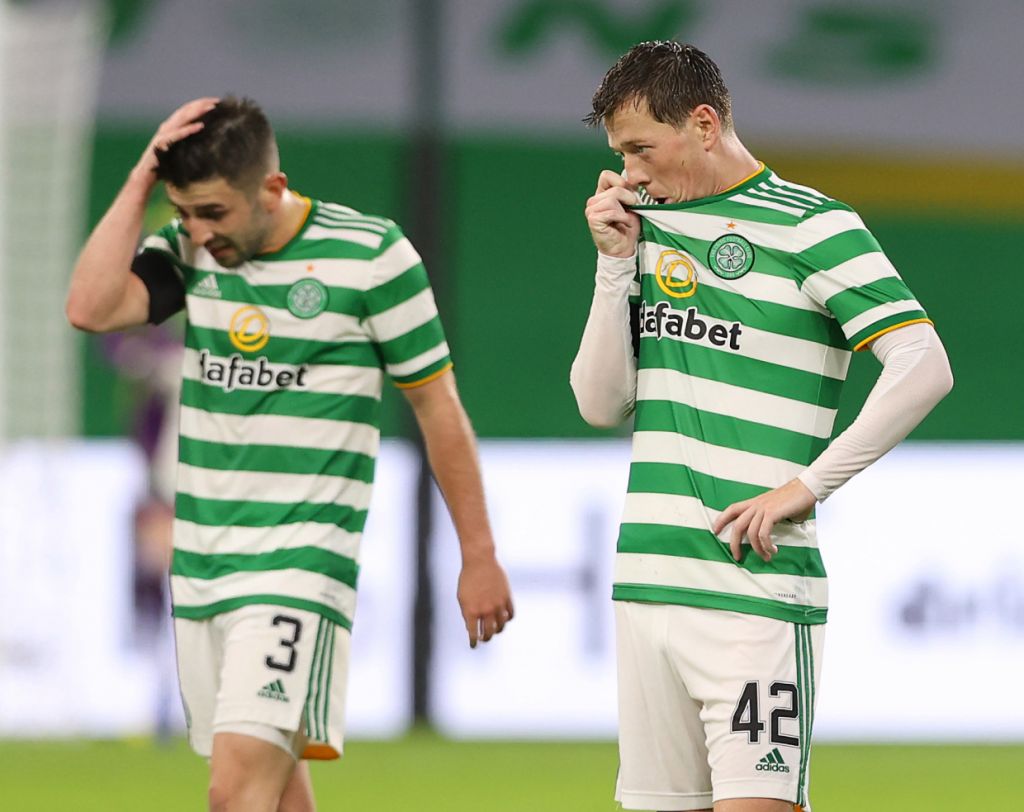 Celtic have been hit hard financially by Covid-19 and a second place finish gives Celtic a shot at a £30million cash injection next season, we can't afford to be caught sleeping at the wheel yet again. If Lennon isn't worried perhaps a look at the league table since the New Year might change his thinking. Form table can be viewed HERE.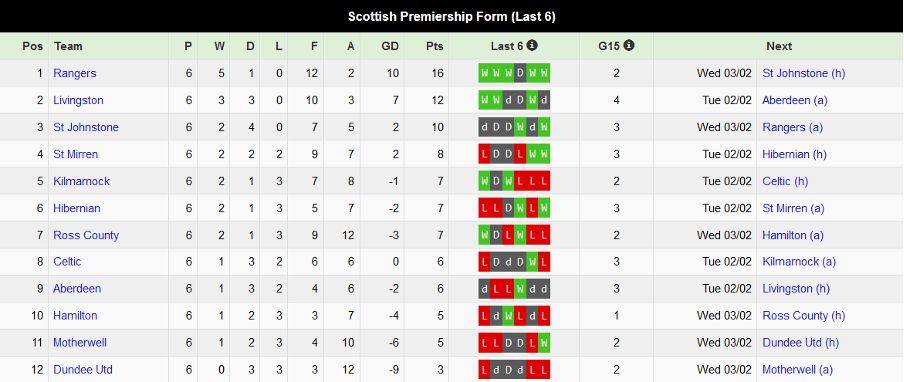 Whilst most would assume a dropping off in form from both Aberdeen and Hibs has probably given Celtic some much needed breathing space, Livingston in particular are building momentum, to the point if Celtic's form continues at the same rate as the boys from the Tony Macaroni it could be as we look in the rear view mirror it's not just those up our bumper that we should be concerned about.
With a split in the league due to occur at the 33 game mark, Celtic will have to go head to head with the top six to decide on those final European qualification places. According to Tony McLaughlin on Twitter that is not something on form that would encourage anyone. Based on the results of the season so far Celtic are a point behind Aberdeen and the Dons have a game in hand. In games only counting Top6 sides we're 3rd (Adeen have played a game less). Given that we've a 5x Top 6 Post-Split set of matches coming up & we are regressing then 3rd place is not a joke. 3rd place is a very real prospect. Dom McKay could start with CL not even a possibility. pic.twitter.com/eUepAfFztc
— Celtic Trends 🍀📈⚽️ (@Tony_McLaughlin) January 31, 2021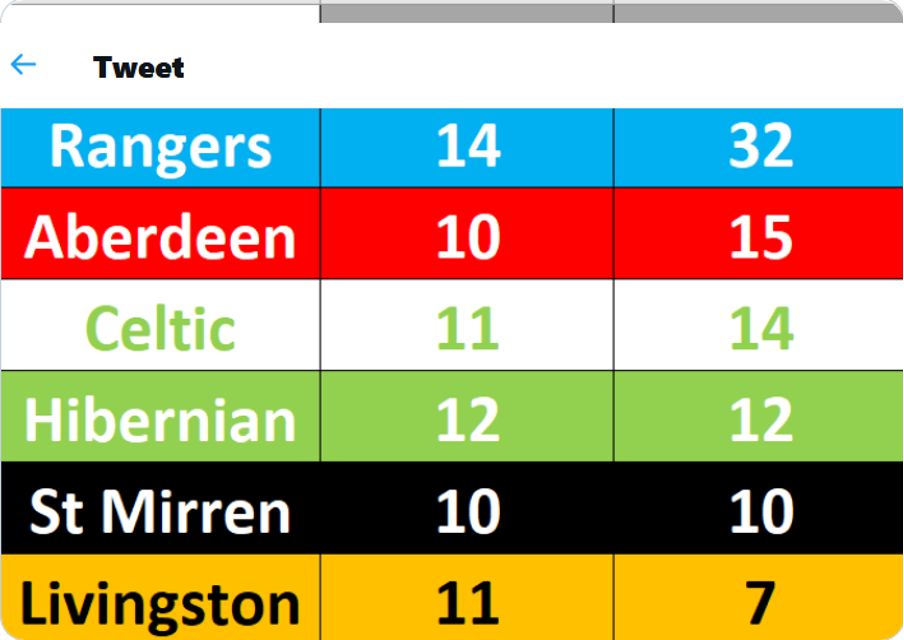 Celtic may not feel they are under much pressure but Neil Lennon simply has to get real to the threat bringing up the rear. For too long this season we've been told we'll put a run of results together soon, that momentum will follow. Well we've lost a league title, been knocked out of two European competitions by November, lost our League Cup trophy with a whimper at home to our first challenger in Ross County and now we've lost at home to St Mirren for the first time in 31 years.
Objects in the rear view mirror may appear closer than they are but we need to ensure there is no complacency when it comes to their proximity. We can only hope that Neil Lennon was, as is becoming a habit, being somewhat disingenuous with his press conference answers this week, because if Celtic don't get a grip on proceedings we could be in a genuine battle come the league split, and one on form to date where we could be found wanting.
And another point worth noting comes from Matt Corr's outstanding series on The Celtic Star on the playing career of Celtic legend Harry Hood. During Celtic's first attempt to win Ten-in-a-Row the Bhoys were looking good around Christmas, although they were neck and neck with Rangers. A few things stand out – Celtic missed penalties at both Tynecastle and Tannadice, drawing both matches as a result. By the New Year trip to Ibrox Celtic passed up some great chances only to get hit with sucker punches. Had those penalties been scored it would have mattered much less but Celtic collapsed over the next few months and ended up finishing THIRD behind Hibs.
Let's hope history is not planning on a repeat performance for this our second failed Ten-in-a-Row campaign.
Niall J