Those were the days.
Henrik Larsson, Stiliyan Petrov, Bobo Balde and and Martin O'Neill.
The Spanish heat, Cruzcampo lager, a green and white armada and, most importantly, a UEFA Cup final.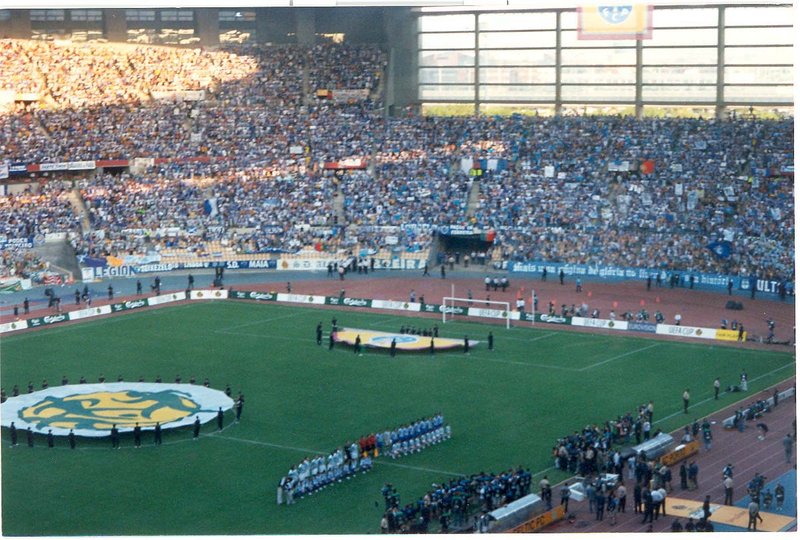 Celtic's last continental final was over eighteen years ago, but to many it feels like much less than that. Playing Porto in Seville, defeat hurt; but Celtic fans didn't take the defeat badly – in fact, it was arguably the last thing they cared about.
100,000 Celtic fans basking in the heat of the night reflecting on their mini May break away was enough to soften the blow – after all, they did face a side with future Premier League winners Paulo Ferreira, Ricardo Carvalho and Deco, managed by none other than Jose Mourinho.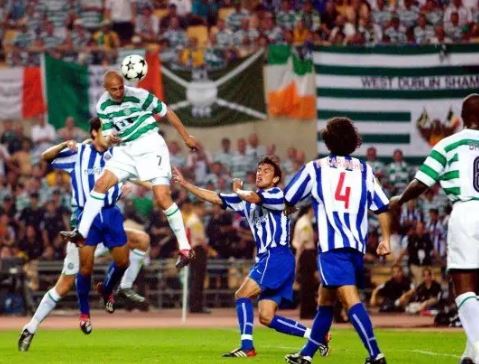 And, after today's Europa League draw, it is hoped Celtic fans will be able to recreate that mythical as they drew Real Betis in the group stages – with the green and white side hailing from Seville's 'Heliopolis' region of the Andalusian city.
Granted, the 3-2 loss to Porto took place in Seville's Olympic Stadium, but with that ground to quench the nostalgic thirst, alongside ticking a new ground off in Betis' breathtaking Estadio Benito Villamarin – which holds 60,720, just 309 seats more than Paradise – it has all the makings of a classic trip back to Seville for Celtic's hardcore.
Alongside Celtic in the group stages are Bayer Leverkusen and Ferencvaros – who Ange Postecoglou's will look to gain revenge on following their embarrassing loss to the Hungarian outfit last season.