HERE'S something to cheer you up. Celtic TV have this afternoon released their latest unique angle footage from the 2-0 win over Romanian Champions Cluj that sent Celtic clear at the top of the Europa League group. You'll enjoy watching this…
Next up is Lazio at Celtic Park…
Callum McGregor reflected on what went wrong on the plastic yesterday in West Lothian and promised that the team will press the reset button and come storming back after the international break.
"We're massively disappointed. We knew it was going to be difficult with the pitch and their style of play, they get in about you. We didn't perform and were left wanting a bit in that department in terms of second balls and really competing against their style," the Scotland midfielder said after the match as reported on the official Celtic website.
"There's no blame attached to Ryan at all. He's been amazing for us this season and dug us out of holes plenty of times. It's a bad tackle and you get that in football when you mis-time things. We needed to show a reaction when we went down to 10 men, and at times in the past we've done that and come away with three points. But we never reacted as well as we should have.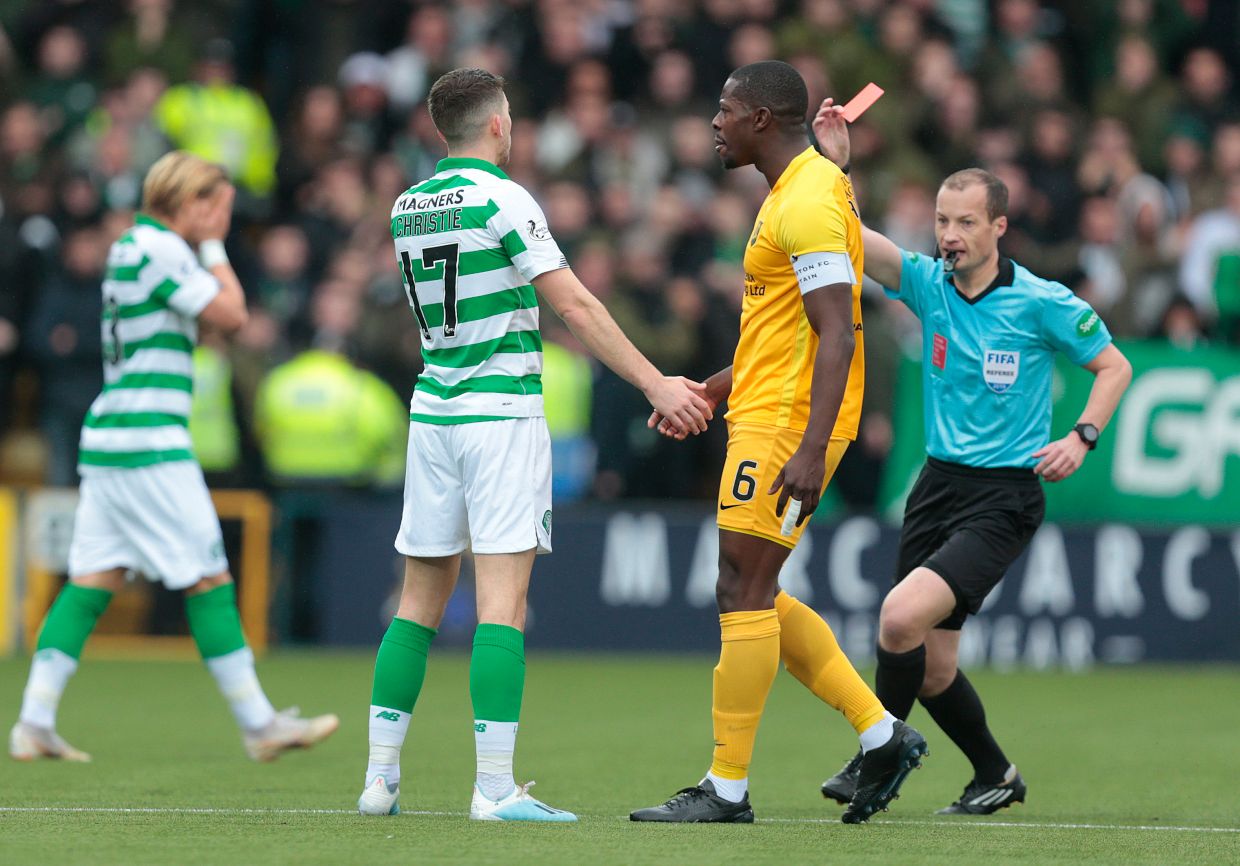 "We spoke at half-time about trying to dictate the play in terms of how we want to play the game. But they scored early and that got their tails up and gave them more oxygen in the game and made it more difficult for us to get back into it."
The upcoming international fixtures mean Celtic will have to wait almost two weeks before they can put right the wrong sustained by the loss, and McGregor insisted the champions are determined to do exactly that.
"It's disappointing to go into the international break knowing you haven't finished as well as you'd wanted," said McGregor. "You have to wait two weeks for the game to come around again before you can try and put things right. I'm sure everyone will go away, keep working hard, hopefully come back fit and we'll press that reset button and go again."
ALSO ON THE CELTIC STAR…
Ofcom Dismiss the Tom Boyd Complaint over John Beaton comments on Celtic TV…see HERE.
Moscow Not Minnows – Play Celts in just one Dead Rubber Scotland game…see HERE.
'No fight, No spirit, No football,' Celtic Noise reacts…see HERE.
'We'll bounce back,' Celtic captain after yesterday's 'wake-up call'…see HERE.
'From the minute Christie walked we looked lost, bereft of ideas and creativity,' Niall J…see HERE.
'Leagues aren't won in October' – The Rangers P8-5H,3A v Celtic P8-3H, 5A…see HERE.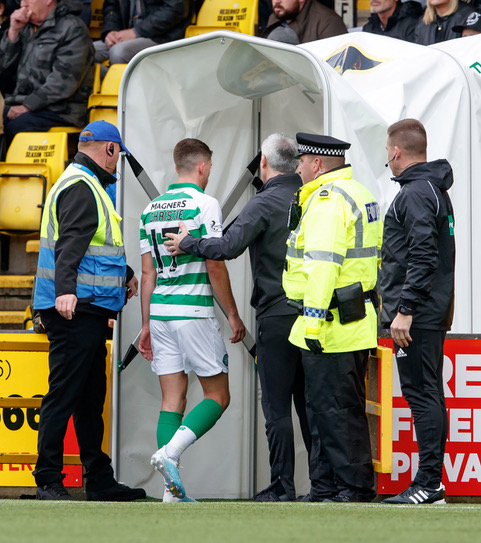 Sandman's Definitive Ratings – Celtic Warned, 'Football History slips away from you on days like these'…see HERE.
'Ain't Nothing Wrong with Going Down, it's Staying Down that's Wrong' – Niall J…see HERE.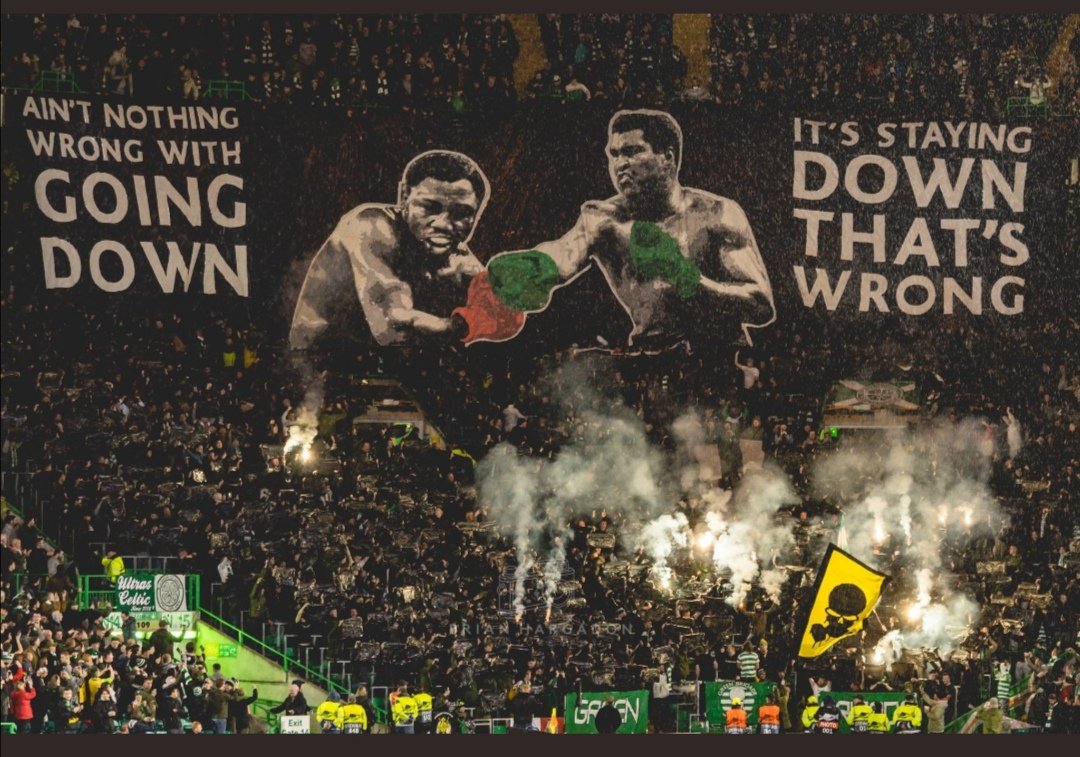 'The finger must be pointed at ourselves,' David Potter…see HERE.
Red Card, Yellow Card – Same Game, Different Rules…see HERE.
Celtic's day goes from bad to worse as Lenny says players 'ran out of ideas'…see HERE.