SWEDEN'S World Cup star Mikael Lusting and Celtic's exciting young star Mikey Johnston both spoke to the official Matchday Programme ahead of tonight's second leg of the Europa League Play-off between Celtic and FK Suduva. Firstly, here's what the veteran Celtic defender had to say:
"We're still massive favourites to go through. We weren't happy with the result last week and, although we're in a winning position, we knew we could've made it easier for ourselves. When we scored after two minutes, maybe we thought we were going to win comfortably.
"Overall, we defended quite well, but when other teams get the chances, they've had the quality to score or we haven't defended well to prevent them scoring – it's been a bit like this all season.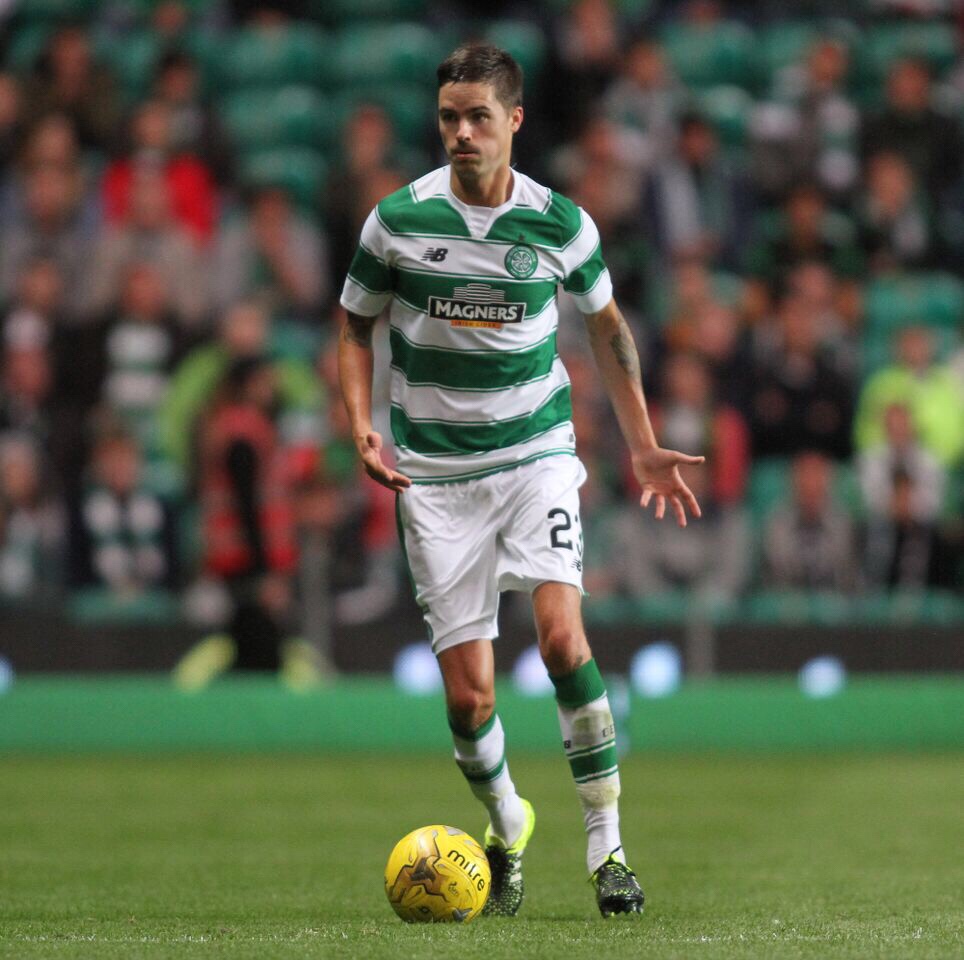 "This is a massive game because we need Europe this season and we're going to make sure get it. We wanted the Champions League but the Europa League can be good as well. We want to get better and develop as players and a team, and I think the Europa League can be a good stepping stone for us.
"We know the situation and if we have two more good games this week then it'll be a good time to go away for the international break."
"You must stick together. It's always easy when you're winning as you don't think so much and just come in and everything is going well. But when the results don't go well, you start reading things and find something to blame.
"If you start doing that, then it's a vicious circle and hard to get out of it. But as long as we stick together, we know we're good players and capable of getting back to our winning spirit, and if we do that, then things will be good."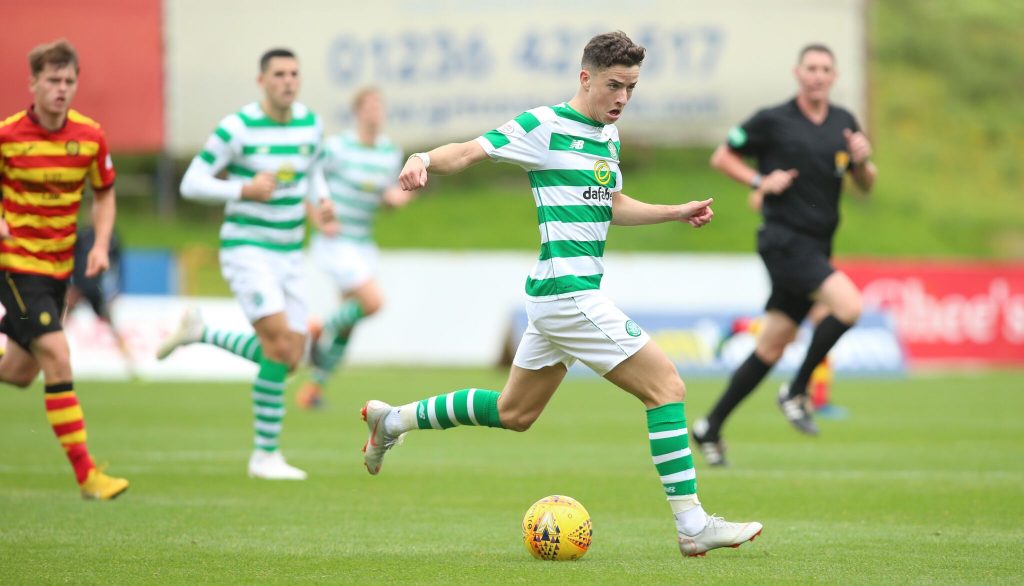 If Lustig is one of the most experienced Celtic players at the club then it's fair to say that young Mikey Johnston is the rookie in tonight's team. He made an explosive start to playing European football for Celtic within the first few minutes last week to create the goal for Olivier Ntcham and is hopeful that he can pick up where he left off last Thursday in Lithuania. Here's what Celtic's Number 73 had to say about that game:
"It was amazing. It was a great experience, and playing with top players is unbelievable.
"I'm really grateful to the manager for the opportunity, and the fact that he trusts me to put me in the squad gives me a lot of confidence. He's improved me a lot as a player and gave me my opportunity, so I'm really happy with how it's going."
And on tonight Mikey was just as enthusiastic.
"Everyone knows how important the game is. We've done half the job so we just want to go out and finish it off.
"They're a good side, and we are not going to show them any disrespect. It's a European game and everyone's good in Europe, so we'll have to be at our best tonight to get the win."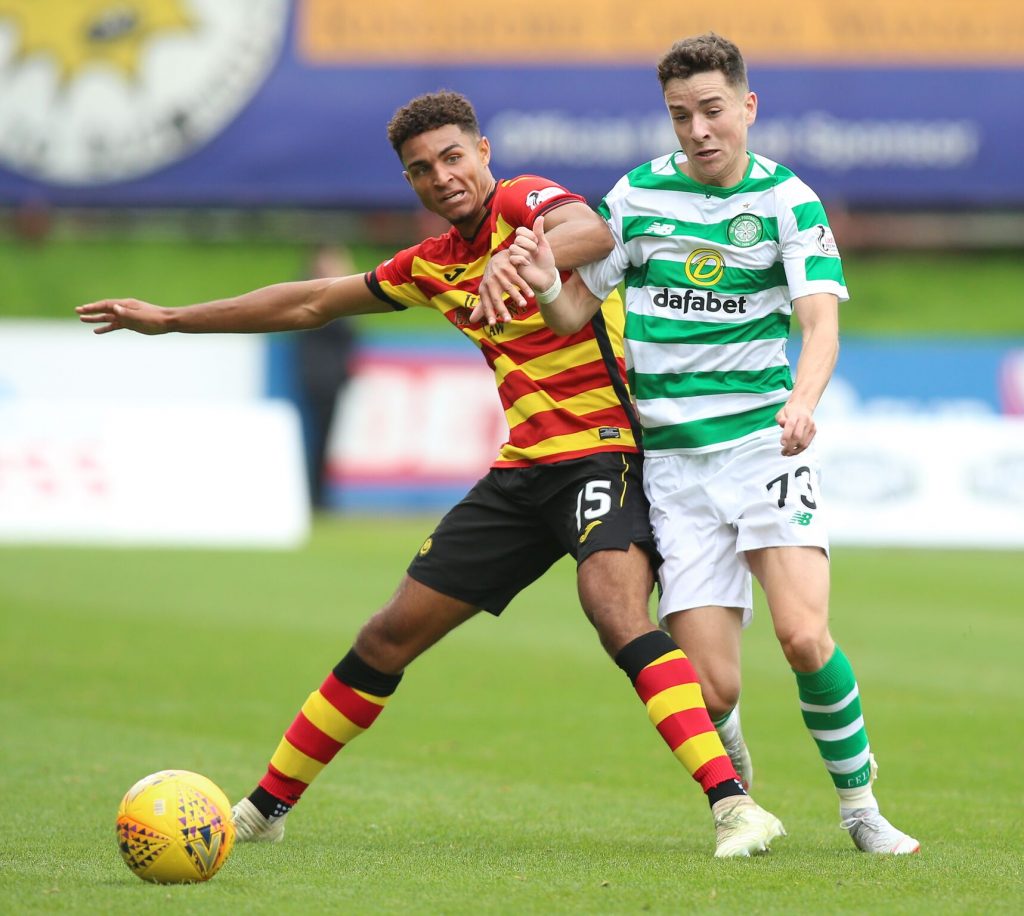 Have you checked on The Celtic Noise yet? It's a new forum and it will be the place to have our say for readers of sites like The Celtic Star, Video Celts and The Celtic Blog.
Rome wasn't built in a day, so give it some time but it's already warming up nicely. It takes 30 seconds to register…