Celtic FC Women v Glasgow City – Sky Sports Cup, Quarter Final Preview…
This Friday evening, Celtic FC Women go head-to-head with Glasgow City in the quarter-final of the Sky Sports Cup, or the League Cup if you prefer. As the Ghirls return to the Excelsior, Fran Alonso's side will be hoping to capitalise on the home advantage, backed by a large Celtic support.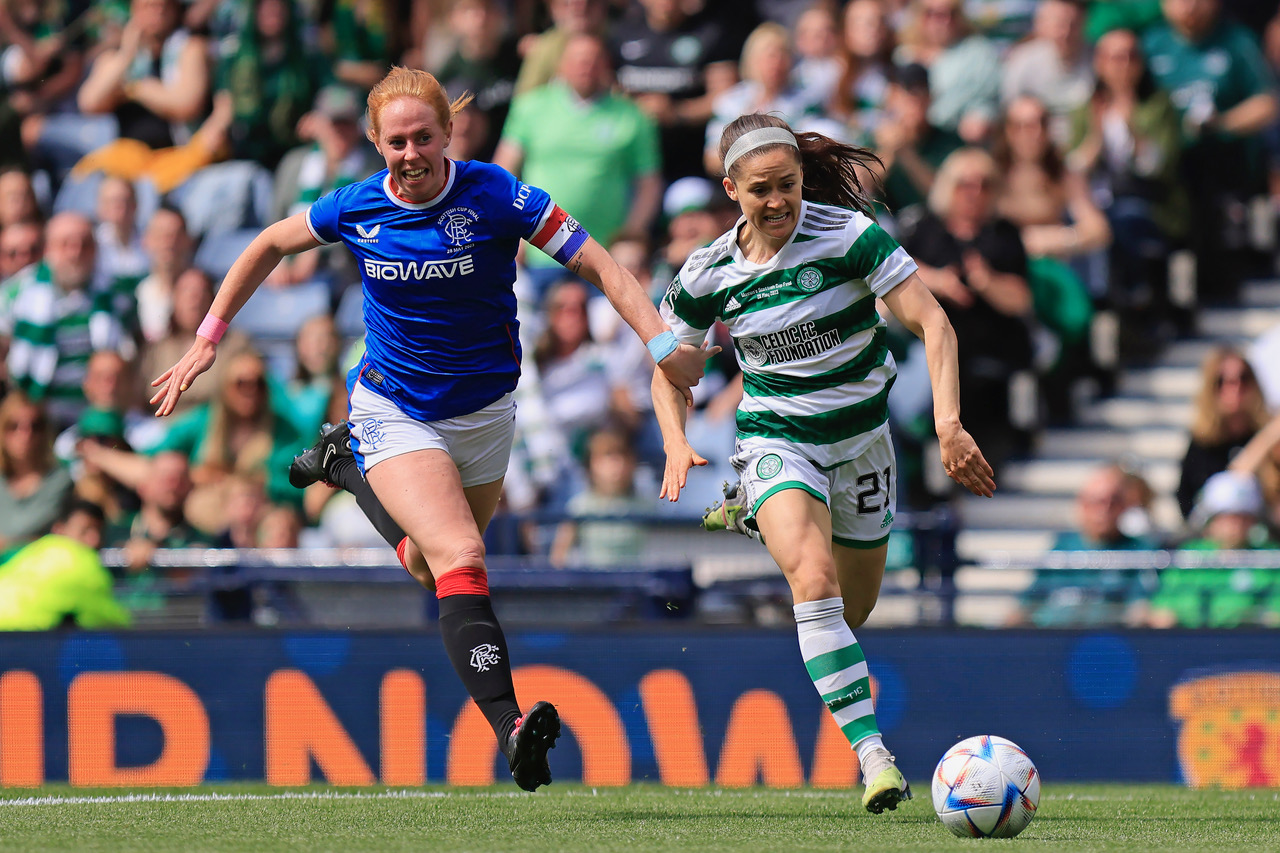 Hopefully this tie will see the return of American striker Kit Loferski as the Ghirls desperately need her attacking ability, especially against quality opponents like City. Many fans would love to see Tiree Burchill start after she has shown her talent in recent games, including against Dundee United, where she scored the goal that wrapped up the game.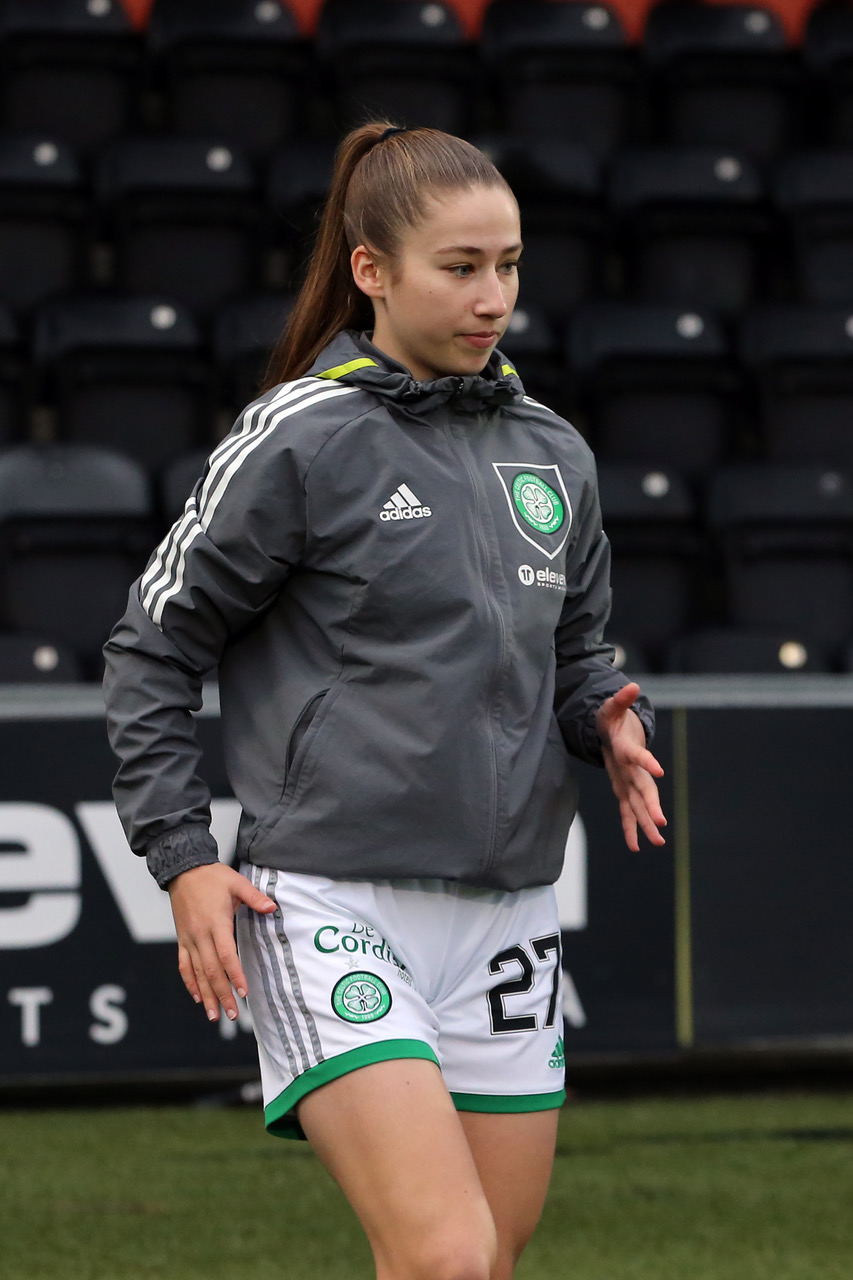 As this is a cup tie, we are unlikely to see a weaker line-up. Instead Fran Alonso will field his strongest team as a win against last season's league champions would give us a morale boost that the team could use to our advantage in the title race.
Glasgow City became the first of the big three to drop points against a side outwith the title challenges after their draw away to Hearts at the weekend. That has left them struggling to keep hold of theRangers and Celtic coat tails and they are now in danger of being cast adrift in the title race.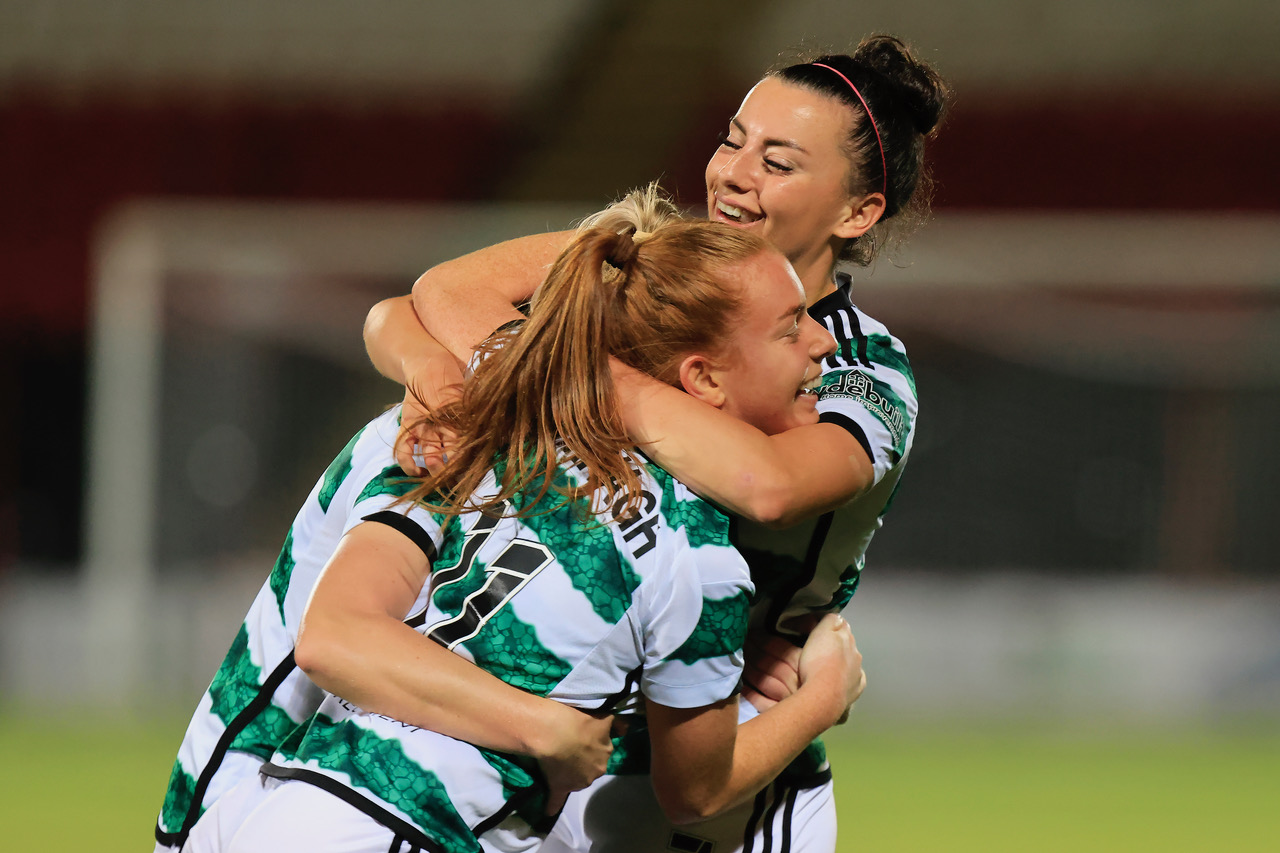 The last time Celtic played Glasgow City, Colette Cavanagh struck in the 89th minute to secure all three points for the Hoops.
In the league this season, Celtic have won 11 games, lost one, and currently sit in second place. Glasgow City have won eight games, have drawn twice, and lost once. They sit in third place.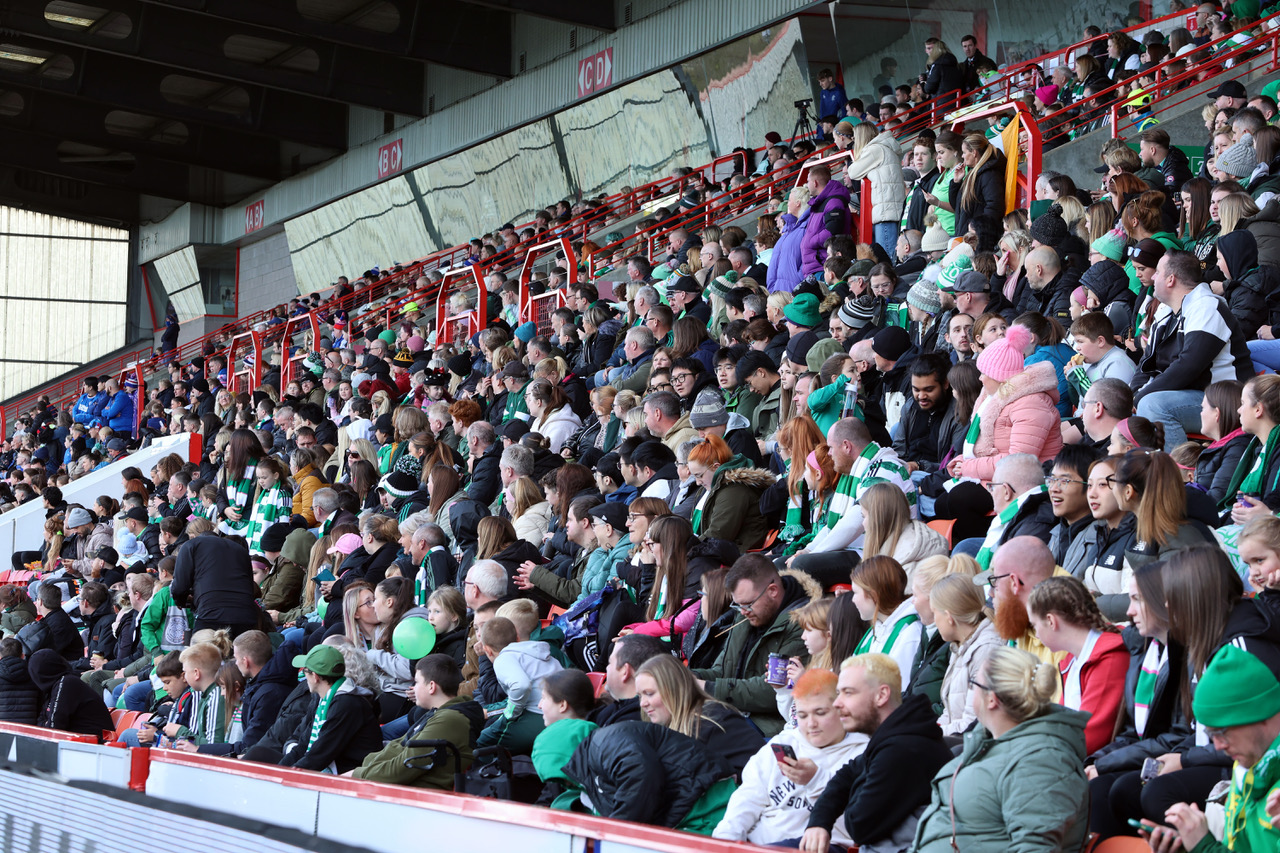 Celtic have scored 55 goals and conceded eight, whilst Glasgow City have scored 31 but only conceded six.
The Sky Sports cup-tie kicks off at 18:45 this Friday evening and ticket information can be found HERE. If you are a season ticket holder, your ST will be valid for this game.
So, get down to the Excelsior to support the Ghirls in what will undoubtedly be an exciting cup-tie under the Airdrie lights. Let's hope the Hoops can secure our place in the semi-finals.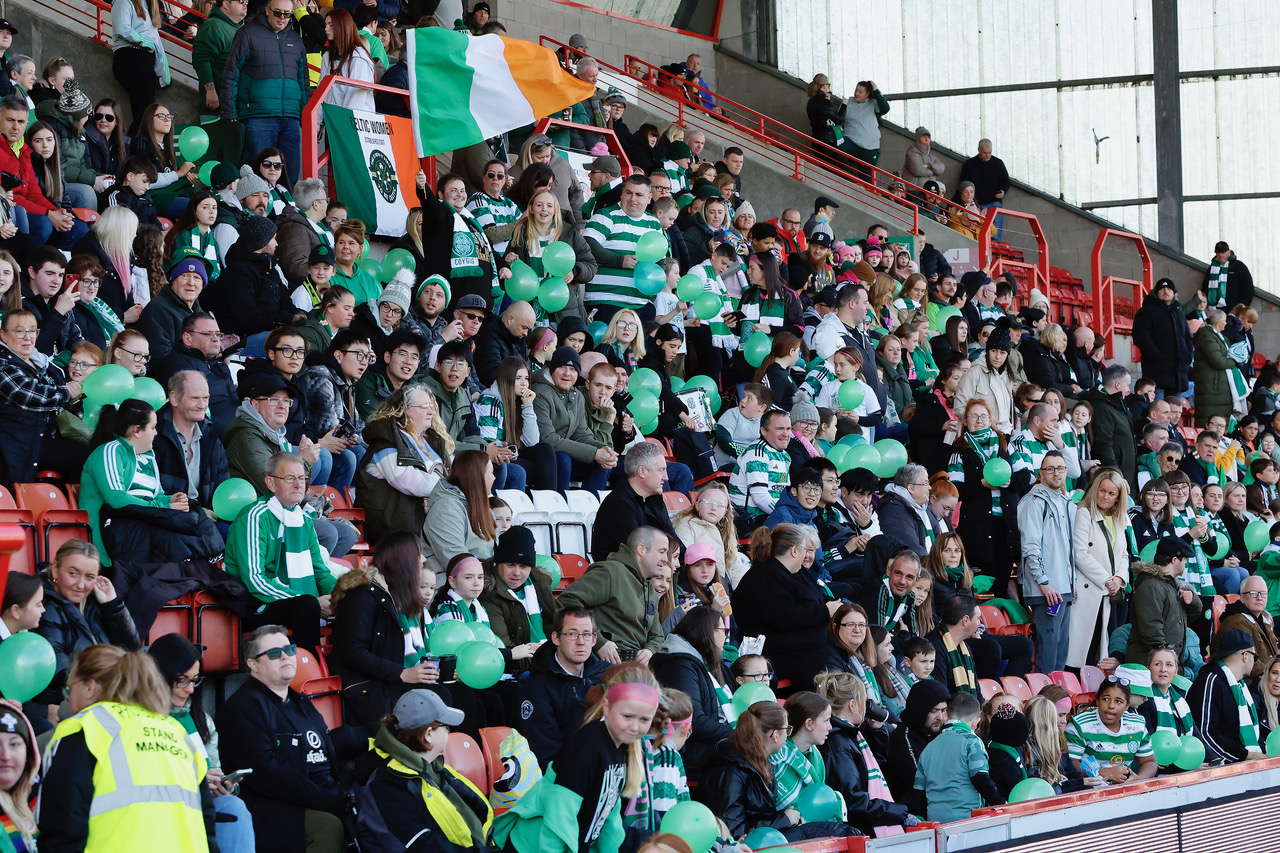 Incidentally the match is live on BBC Alba and for those of you interested the three other quarter finals take place on Sunday and the ties are as follows:
Partick Thistle v Montrose – highly likely that Thistle will win this one.
Hibs v Dundee Utd – Expect another home win here.
theRangers v Boroughmuir Thistle – Unsurprisingly kind draw for them.
Jessica Elliott