GREENOCK MORTON IN THE SCOTTISH CUP…

David Potter takes us through the 

story of Celtic versus Morton in the Scottish Cup after last night's draw paired the two sides together…
2023 will be the fifteenth time that Celtic have been paired with Morton in the Scottish Cup.
Only once have Morton emerged triumphant, but it was a bad "once". It was the Scottish Cup semi-final of 1948 at Ibrox when a very poor Celtic team (flirting with relegation) went down 0-1 to Morton.
Only once has a tie gone to a replay (and it went to two replays) and that was, ironically enough, in 1907, generally regarded as one of Celtic's best season.
In 1907, 1931 1969, 1980 and 2018, Celtic beat Morton en route to winning the Scottish Cup. Celtic, we all know, have won the Scottish Cup 40 times, while Morton have only one triumph, but it was a good one when they beat Rangers in the final in 1922.
Historically and in every other sense, the odds must favour Celtic on 21 January 2023, but the sharp minded ones among us will recall a miserable night in September 2013 when Morton put us out of the Scottish League Cup. We would be foolish then to underestimate the men from the Tail of the Bank!
The Scottish Cup results between Celtic and Morton are as follows: 
1907 – Morton 0 Celtic 0, Celtic 1 Morton 1 (McMenemy), Celtic 2 Morton 1 (McMenemy, Hay)
1931 – Morton 1 Celtic 4 (McGrory 3, Napier)
1948 – Morton 1 Celtic 0 Scottish Cup semi final at Ibrox
1956 – Morton 0 Celtic 2 (Tully, Collins)
1962 – Morton 1 Celtic 3 (Carroll, Divers, Jackson)
1964 – Morton 1 Celtic 3 (Hughes, Gallagher, Johnstone)
1969 – Celtic 4 Morton 1 Scottish Cup semi-final at Hampden (Chalmers, McNeill, Wallace, Johnstone)
1980 – Celtic 2 Morton 0 (Casey. McCluskey)
1992 – Celtic 3 Morton 0 (Creaney 2 Collins)
1998 – Celtic 2 Morton 0 (Brattbakk, Jackson)
1999 – Morton 0 Celtic 3 (Viduka 2, Larsson)
2010 – Morton 0 Celtic 1 (McGinn)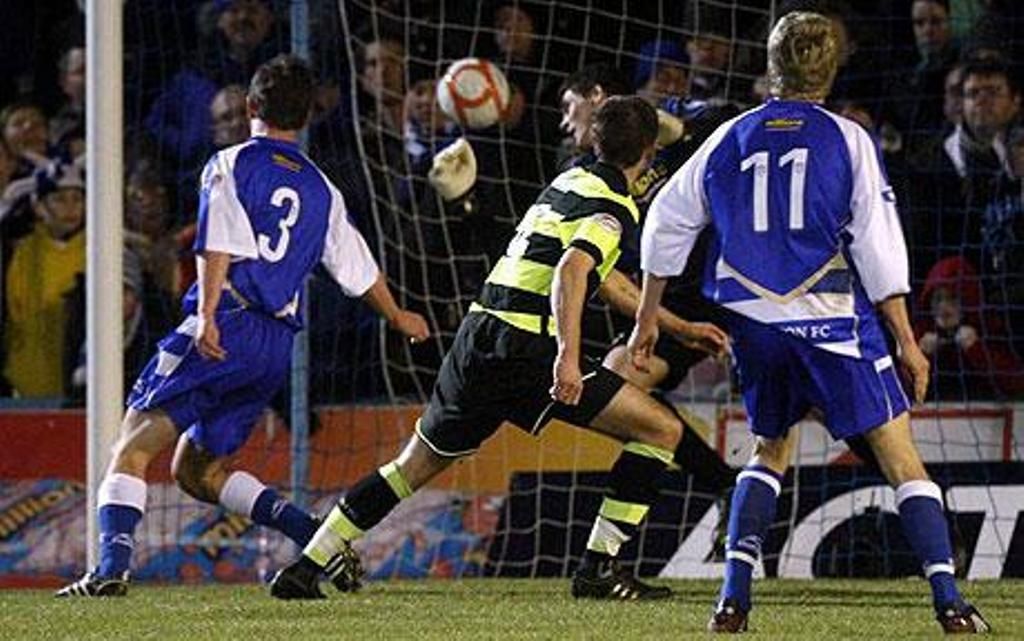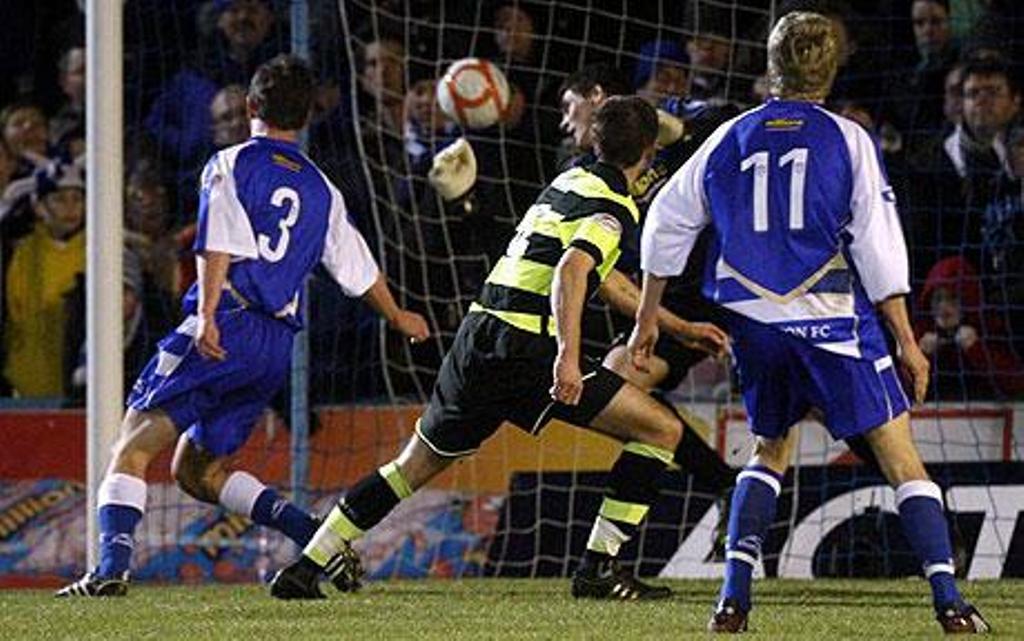 2016 – Celtic 3 Morton 0 (Griffiths, Mackay-Steven, McGregor)
2018 – Celtic 3 Morton 0 (Dembele 1 + 1 penalty, Edouard)
Some fine performances there, although most wins were functional and routine rather than spectacular. There were exceptions though.
One was on 25 January 1964 when Morton were romping away with the Second Division Championship and were given Celtic (an infuriatingly inconsistent team in 1964), and according to the Celtic Supporters Handbook for the following year, we had "the laughable spectacle of the good people of Greenock from the Provost downwards being brainwashed by the Press into being totally convinced that their team were bound to beat Celtic in the Scottish Cup".
The BBC tried hard, The Scottish Daily Express tried harder… but John Hughes scored one of his best goals, and Charlie Gallagher scored direct from a corner kick. Oh, and goalkeeper John Fallon got a row from a policeman for celebrating!
And then there was the semi-final of 1969. The top of the East Terracing is a long way from the action. We were a wee bit late, and scrambled up to the top of the stairway just in time to see Morton come out in their white strips.(Teams came out separately in 1969).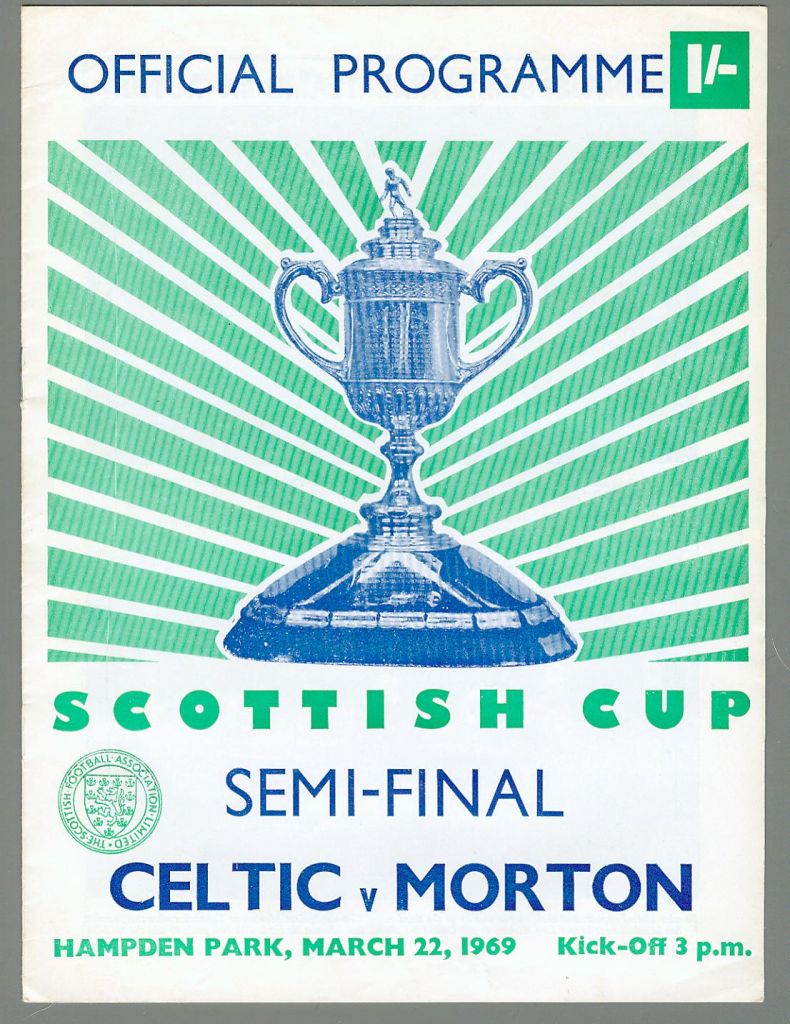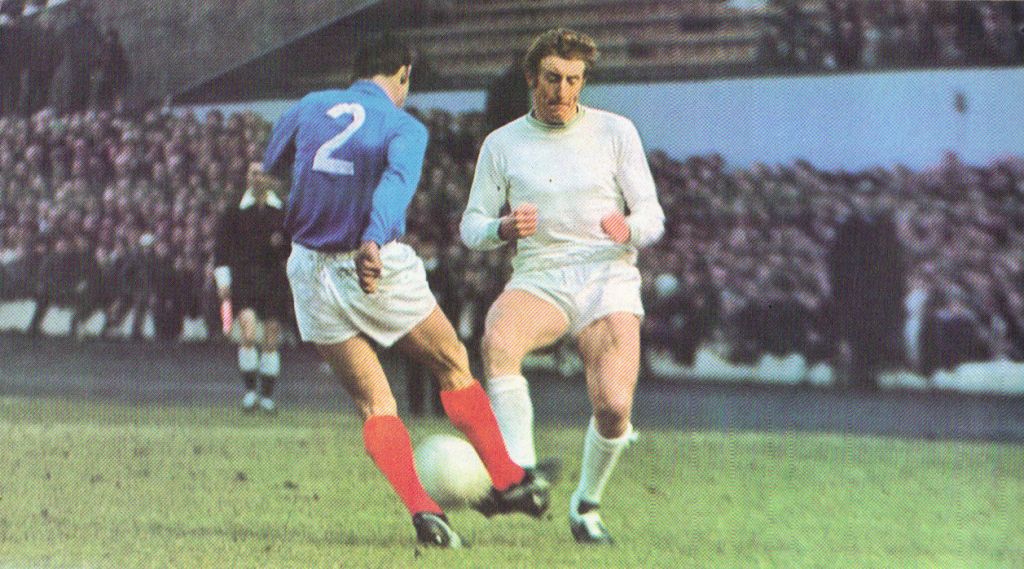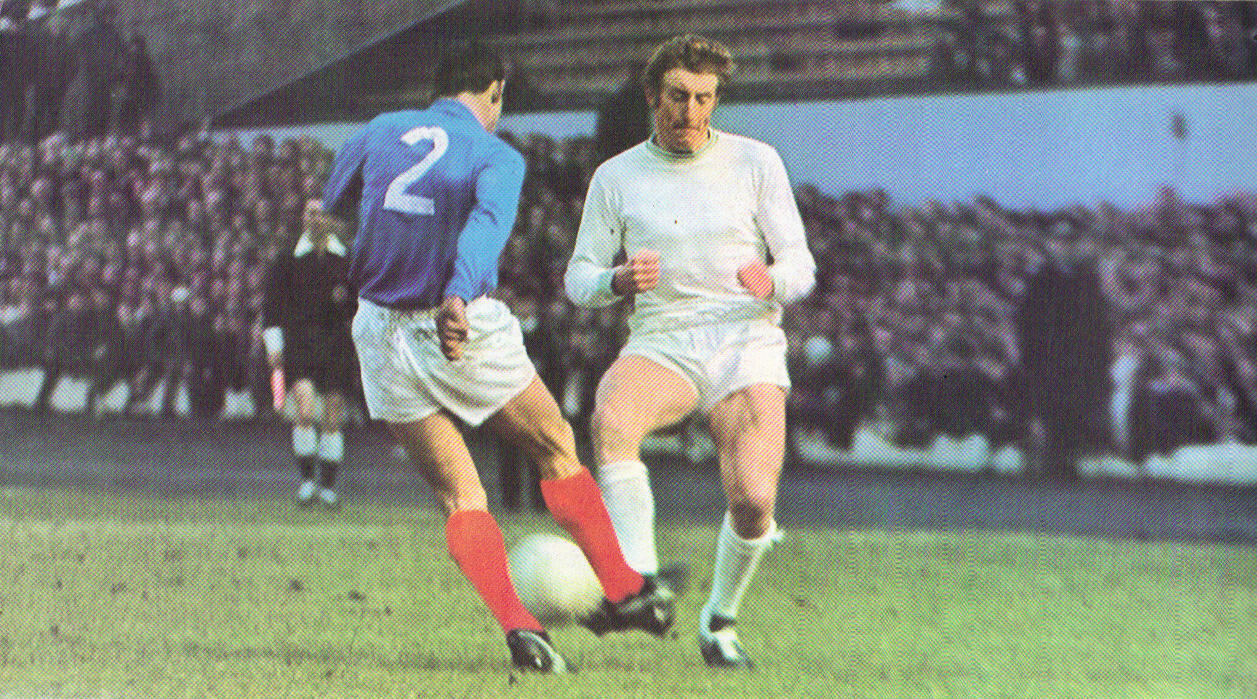 The Greenock men seemed to have a big support with them as well on the East Terracing, because they got a decent cheer. And they had a chap that looked like Jimmy Johnstone … but wait a minute! A team in blue came out! That couldn't be Celtic in blue! Then the truth dawned. The team in white was Celtic! And after an early reverse, Celtic went on to win 4-1.
And I made an appointment with my optician – but it was a long way from the top of the terracing to the pitch, and I couldn't really see the minuscule green trim on their cuffs!
David Potter
Morning Gossip: I love the romance of the Scottish Cup and our game against Greenock Morton will allow Efe Ambrose a modern day cult hero, a chance for a return to Paradise. The ties will be played on the weekend of January 21/22. English press saying Ross Stewart is a target HH pic.twitter.com/3U1TOjbdHf

— Celtic Gossip (@CelticGossip) November 29, 2022
Scotland's most successful sides of the past decade get home matches in R4 of the Cup as Celtic host Morton & St. Johnstone host Rangers. pic.twitter.com/X5urUPGFf6

— GrandOLTeam (@JBLuvsCeltic) November 29, 2022