KIERAN TIERNEY also spoke to the media at Lennoxtown today as the build-up to Saturday's Scottish Cup Final gathers pace. Are you getting excited yet? Kieran certainly is and the great news is that he is good to go at Hampden if of course he is selected by manager Neil Lennon.
Well, we can all predict that KT is a certain starter but he's got to be more respectful. He plays in the Scottish Cup Final then he's off to get his double hernia operation which of course rules him out of new Scotland manager Steve Clarke's first two matches.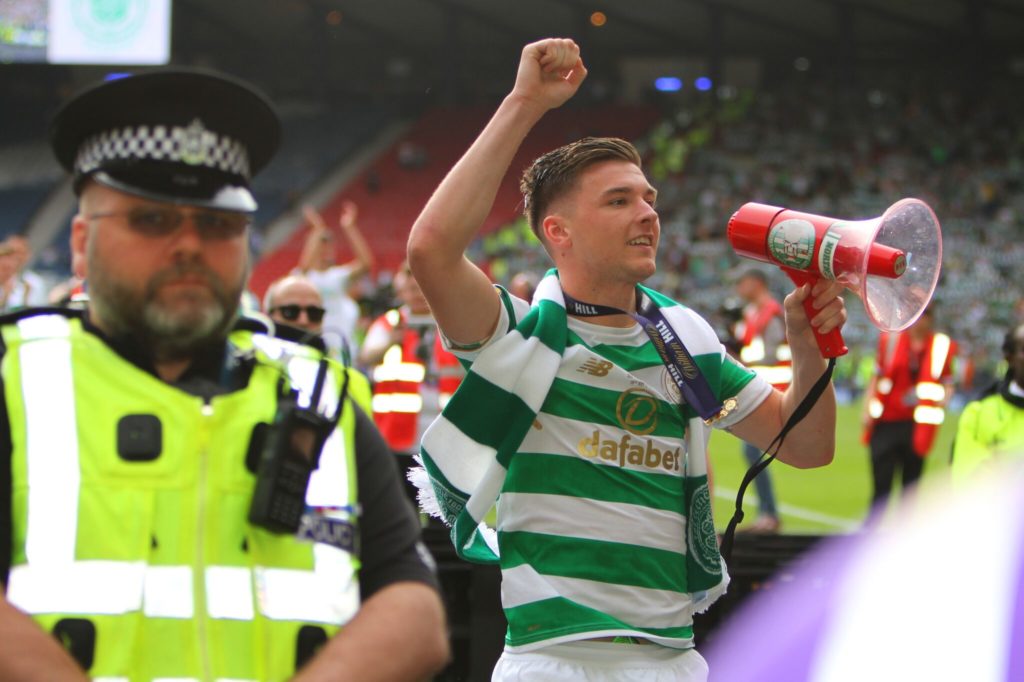 "I have been training the last two days and that is the hard two days. I think I have coped quite well with that so it is positive going into the game."
"I would love to go away with Scotland but unfortunately the operation is booked for a few days after the cup final so that would rule me out," KT revealed.
"You are frustrated, you want to make an impression with the new manager but I have to think of myself long-term as well."
Tierney reckons that the Scottish FA have certainly got the right man in for the job.
"We all know what he is about and how good he is and that's why everybody is so looking forward to working under him and why I am gutted that I won't have the chance to make a first impression on his first squad.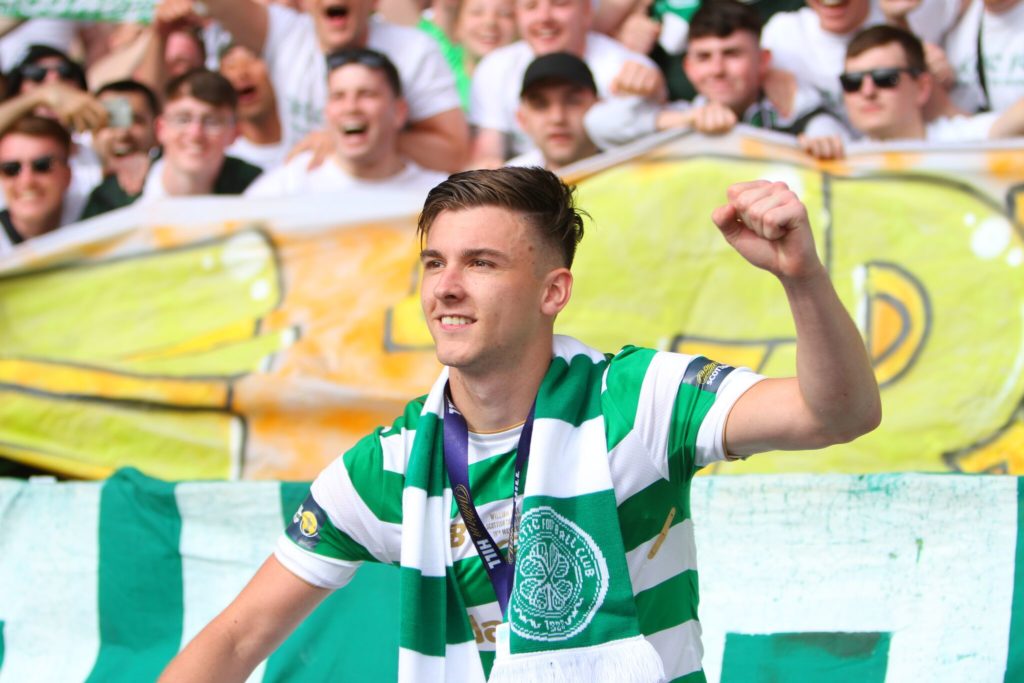 "What he has done with Kilmarnock is incredible and hopefully it can happen to the national team as well and he can take us forward.
"You are hoping that as a national team you are harder to beat, you can score more goals and you can keep more clean sheets.
"That is what we are looking to do and I think it is a great appointment to do that."
Listen below to the full interview with KT as he talk about the Scottish Cup Final, what it means to the players and the supporters and how he recalls losing his first two semi-finals so knows what it's like to be a Hampden loser. That winning feeling is much more to his liking!