Celtic legend Lubo Moravcik, speaking at the Scottish Cup sponsor's Media event this week, gave Neil Lennon his full support and outlined the path that he must negotiated through the remaining matches in December starting on Sunday's delayed Scottish Cup Final against Hearts and running through to the first match in 2021 when Celtic travel across the city to face theRangers. Win, win and keep on winning is the message from Lubo and he certainly is happy enough to Keep the Faith in his old teammate who he knows to be a winner.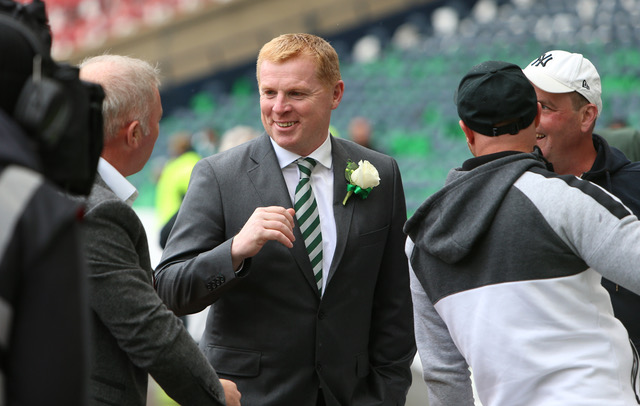 "It's difficult to judge when somebody is your friend," Lubo admitted, as reported by FourFourTwo. I cross my fingers for Neil the final will be a success and he can go and win the next three in the league. Win them all and it's good preparation for the crucial game against (the)Rangers.
"First of all they need to be successful in the cup final and continue this run. But the crucial moment is January 2 against (the)Rangers. Celtic are not in Europe now and the target has to be to win the league title.
"Lenny was a natural leader in the dressing room. Not because he was talking all the time. He wasn't a guy to make jokes. It was because he was a hard-working player who NEVER wanted to get beaten.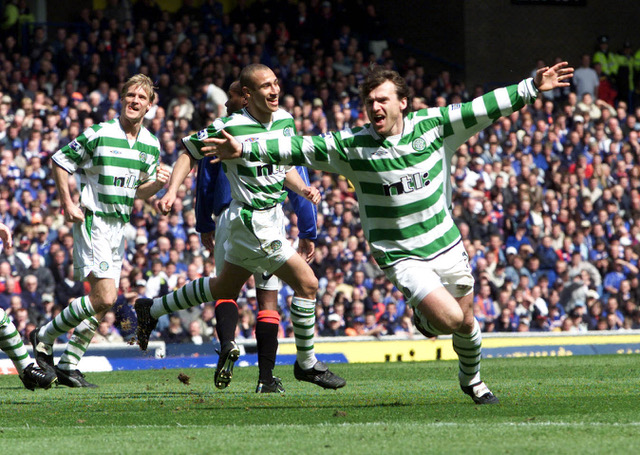 "That's his character. So I am not scared for him because I know he has a strong character. Every team needs a player like Lenny because he's got such a good mentality and is a hard worker. He was a very important guy to our team. He was really professional and also a natural leader.
"It's always a problem at Celtic when you lose a few games and you are so many points off the top of the table. The European campaign was poor and it's not good news. But after the last two games I hope Celtic are back and the situation quietens down now.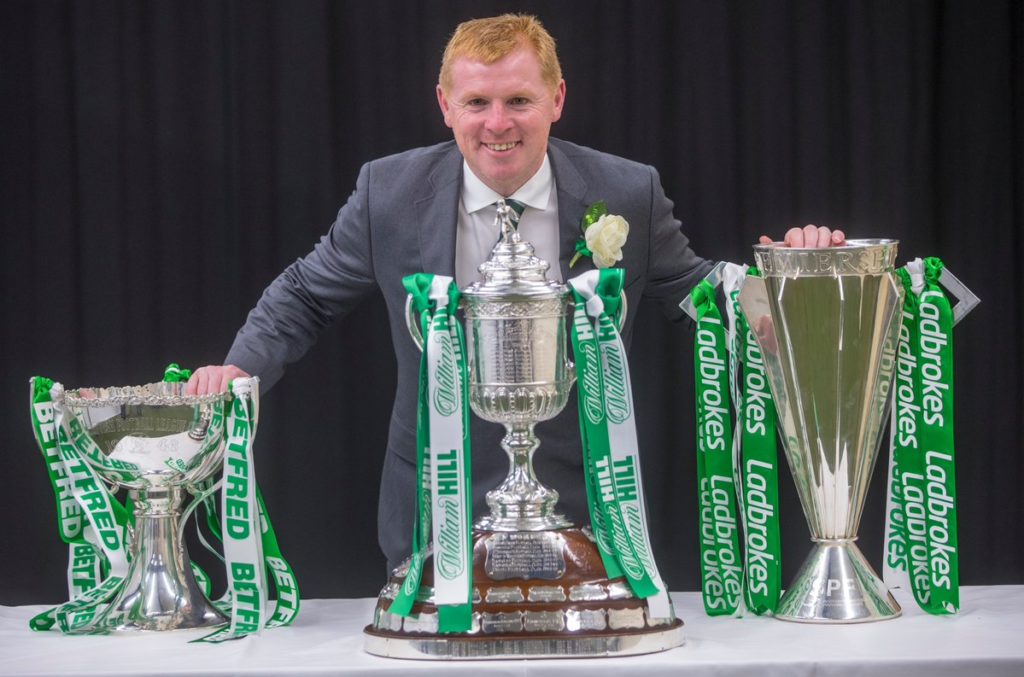 "If they win the Cup and secure another Treble it will be fantastic. I hope they finish the year strongly because the important game is against (the)Rangers.
"Sunday is important too. Hearts might not be in the Premiership, but they are top of the Championship and are in good form, winning 6-1 last weekend. They are a big club with a good history.
"But Celtic are a big favourite for this game and I cross my fingers for Lenny that they win."
Lubo Moravcik was speaking at a William Hill media event. As the Celtic Fan Media was not invited we will pass on referring to them as the Scottish Cup sponsor from here on in.  Seems fair right?
     *(the)Rangers, founded in 2012 and currently playing in the Scottish Premiership.