When it comes to looking at a Cup Final against Championship opposition it's easy to take things for granted.
The common theme of course is that this afternoon's opponents deserved to be relegated in last season's shortened league campaign. The easy trap from there to fall into however is the side we face today could be the same team that went down.
In terms of point one there can be no arguments. With regards to the second there has been an improvement.
Between Craig Levein and Ann Budges' joint liability, the curse of relegation was always inevitable. When you add the decision to employ Daniel Stendel, you simply witnessed the shovelling of the soil over the corpse before anyone had even bothered ordering the casket. A little like a main stand at a newly designed Tynecastle if memory serves.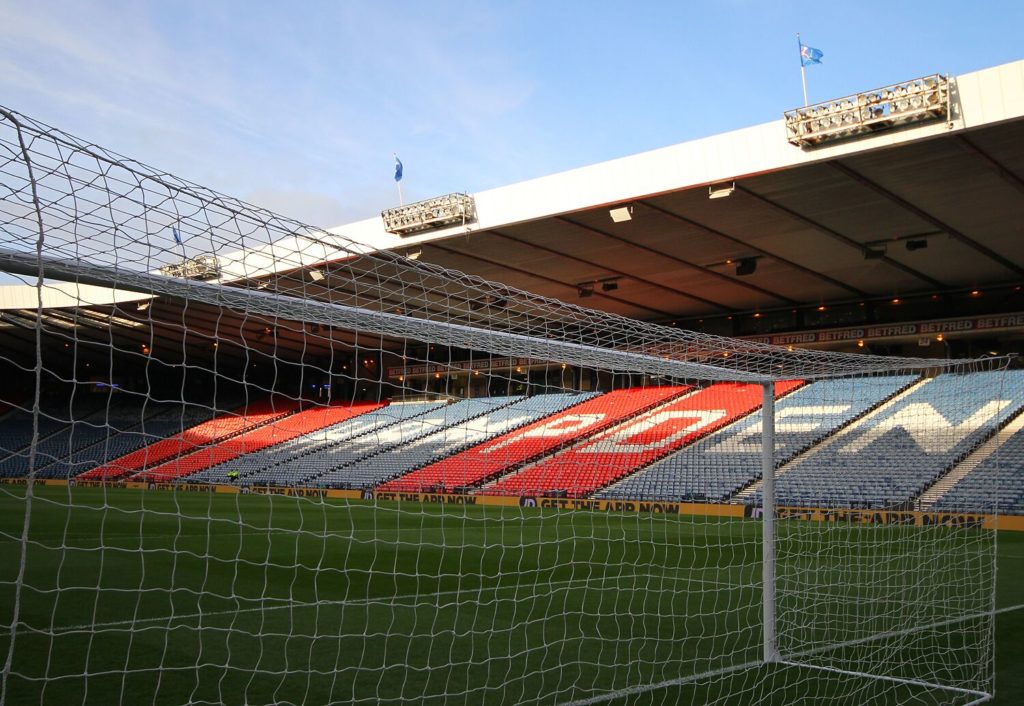 Yet ignoring the ignominious past, despite the wish to revisit it, even for kicks alone, we now face a very different opposition in this afternoon's cup final. One now tutored by a manager who knows Scottish football inside out and one who knows what the hordes of Gorgie Road expect and demand. And is happy to deliver.
Robbie Neilson's appointment, for a second time as Hearts manager, was met with mock indignation. Whereas in Edinburgh circles it was known as a real possibility even before the appointment of Daniel Stendel – it's just Dundee United's Championship challenge had to be concluded – how else do you explain a manager of apparent prestige on a deal to see them through a relegation battle, yet without the security of his vision being afforded the possibility of a return to the top flight?
Despite the summer of discontent and the use of Celtic as part of the human shield when it comes to the propaganda style approach to Budge and Levein's failings, Celtic play Hearts current team tomorrow and not the deflection tactics employed last year – or as recently as this week by former boss Levein. Such obvious tactics are best ignored for the smokescreen they are.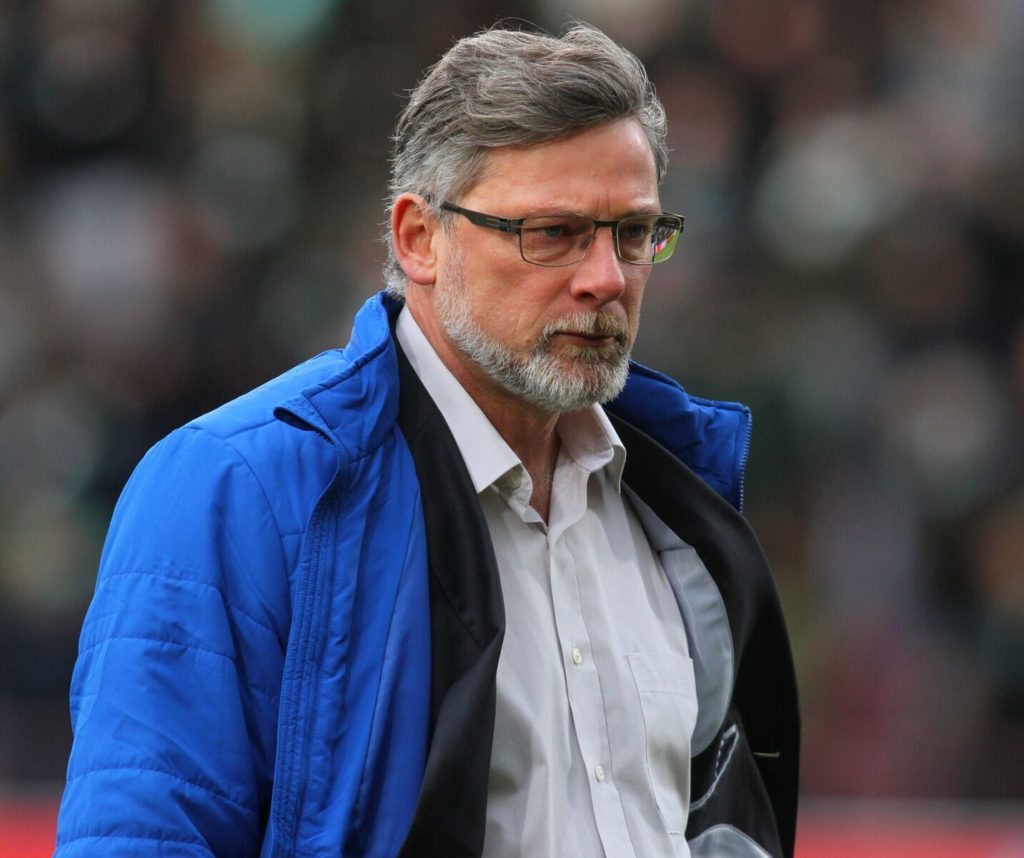 With that in mind Celtic face a Hearts side far more attuned to the modern game than Levein's outdated methods. Aand for that reason, we need to show them more respect than we've seen afforded in certain quarters amongst our own.
Too many within our ranks believe Celtic face an ageing side. Bar goalkeeper Craig Gordon, Christophe Berra in defence and Steven Naismith in attack this Hearts team are all under 30. This not a help the aged charity game.
Celtic will need to be aware of young legs in key positions. Particularly out wide.
Considering Hearts disadvantages you'd have to say they are a side with confidence behind them. In 90 minute football they have lost only once this season in 13 games, and their last match saw them put six past their opponents.
That said I'm tempted to discard almost all their Championship form and look at the only time Robbie Neilson felt the need to reduce his side's attacking intent. That was against Hibs and it's likely to be the same tactical approach Hearts take into tomorrow's final.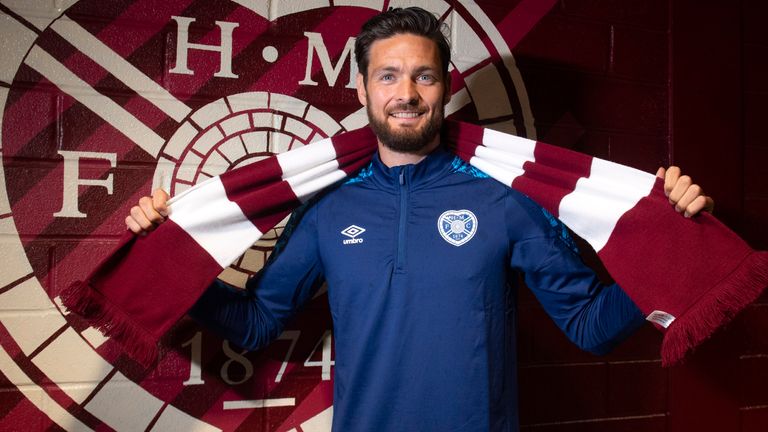 Hearts will play a 4-2-3-1 formation. In defence Craig Gordon will be fronted by Craig Halkett and Christophe Berra with Michael Smith at right full back and the excellent Stephen Kingsley on the opposite side.
It's a solid defence and although Berra is long past his best Halkett covers well, and in the two midfield sitters they have adequate and energetic cover for the defender's inadequacies. Yet in those deep lying players also lie Hearts immediate and obvious weaknesses.
Defensively the back six lie deep and protect. As a result, further forward they must press with intent. And they do.
Yet the press from the front, where the wide players Walker, Wighton or Aidy White engage the full backs and Boyle and Naismith press the two centre halves, is a short-lived approach particualrly if Celtic are not drawn out of their central positions. It's also an area where Celtic can take advantage in transition.
With a little mobility in midfield Celtic can bypass the initial press. Given Hearts are determined to protect a slow backline the gaps between their advancing players and their deep lying midfielders is huge. As a result, they have a second press lying in wait.
This is an area a mobile midfield could take advantage of. Andy Halliday and Olly Lee will look to engage when centred and will look to foul to slow the game down, and negate the gap between their forward press and their own engagement.
If Celtic are mobile and move the ball quickly this is where we can have the advantage. As such the choice of personnel in midfield could be vital.
The gap between Hearts forward press and the deep lying midfield, essential to protect a slow defensive two, is easy pickings – if we can move fast and carry the ball that is.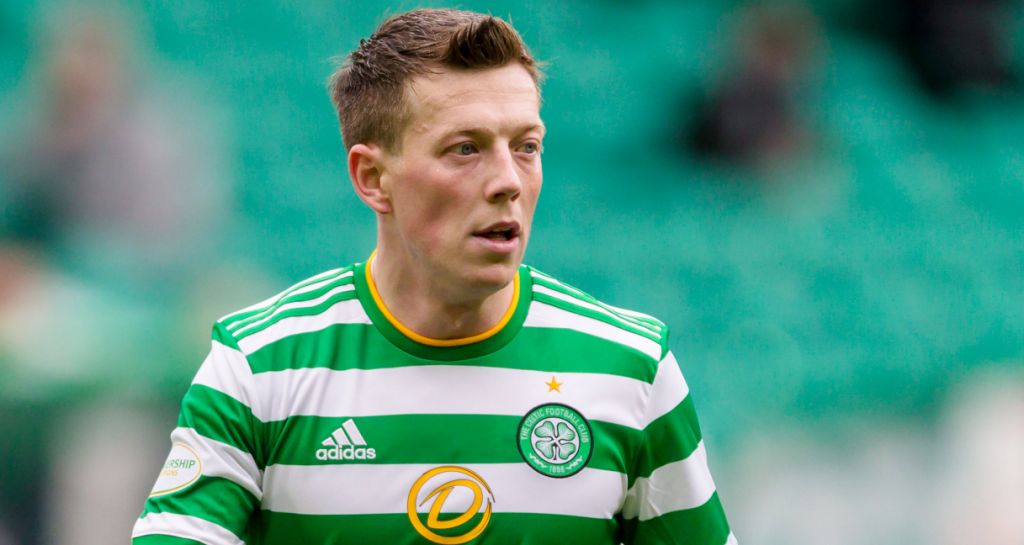 Callum McGregor could be key to break from deep but in doing so will need mobility and tenacity behind to cover. Is that Brown or Soro? That's the big question.
If Celtic wish to use the full backs to supply the necessary overloads in wide areas and allow the likes of Elyounoussi and Frimpong or preferably Christie to come inside to support an advancing midfielder, and a solitary striker then a defensive midfielder able to cover ground is essential. If one full back sits whilst the other advances, a less mobile sitter could do the job. A tough call then for Neil Lennon.
Further forward Hearts are likely to play Boyle with Naismith behind. The idea will be to try and draw an immobile Celtic defensive partnership from their comfort zone.
For me this is the key area for Celtic to be aware of. They can stand firm and not follow their prey. If Duffy and Jullien stand their ground Hearts still need to turn and face two defenders, if they are drawn out the gaps for Boyle to exploit will appear. Sparta Prague played this trap, we can but hope we've learned our lessons.
Yet Hearts threats aside Celtic have a team to take advantage. The Edinburgh side have limited defensive nous, indeed the inverted winger approach could play into Celtic's advantage. Elyounoussi struggles when central defenders pass him on. Hearts however are rigid in this regard.
Both full backs are limited and the central defenders appear directed to not concede ground, as such wingers cutting in and a striker dropping deep to link with the wide players and a number ten, be that Rogic or Turnbull will have space. Fertile ground then for someone like Edouard who looks to link the play.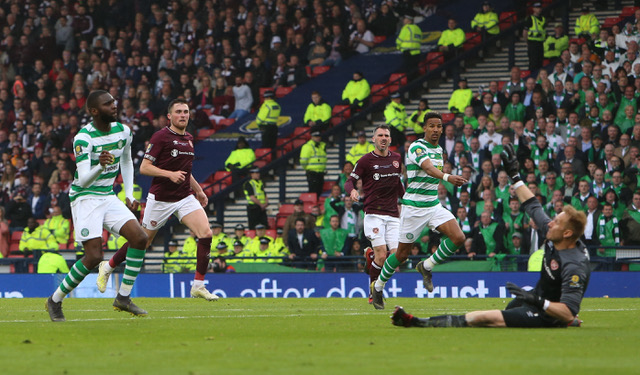 If we can move it quick enough to move the defenders and fashion opportunities, we can take advantage. But to do so we need to play with tempo from back to front via midfield.
There has been a lot of debate around the personnel Celtic will use ahead of this Cup Final yet it's of little consequence if we're not aware of the Hearts threat from wide or able to take advantage of the massive gap Hearts have behind a high pressing attack and their second engagement.
Hearts will look to commit players to wide areas, shift the ball back to the middle and send diagonal passed from central midfield to the back post areas of the Celtic defence, but in doing so they will leave themselves open to a team that can carry the ball in midfield in transition, and one willing to cut across the 18-yard line from wide areas.
Celtic have the abilities to hurt Hearts in those areas, yet have history of being undone of late in positions Hearts will look to exploit.
For me Celtic need someone to protect the backline, someone with the nous to drop into spaces vacated by advancing defenders. Further forward they need a player willing to carry the ball through the no man's land Hearts will leave wide open between both 18-yard boxes, with the ability to feed players left and right. That player or players also need to be willing to take the hits and win the fouls.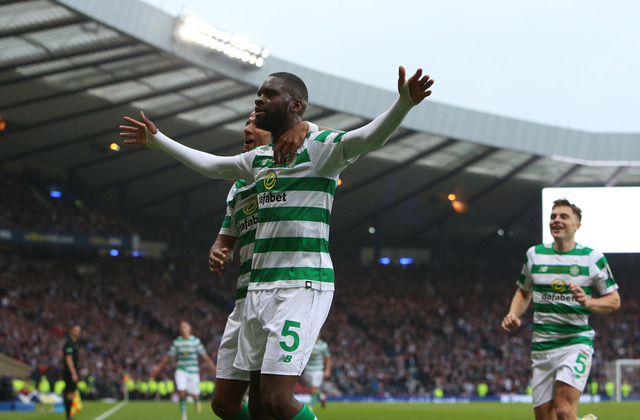 Do that and there is room for a mobile striker to link with midfield and turn, face up to, and run at the Hearts defence.
For that to work it has to be Odsonne Edouard and an Eddy on form and willing to commit.
From there the wide players can win the game for Celtic. Inverted wingers must be this Hearts side worst nightmare.
Ryan Christie and Moi Elyounoussi can carry out that task and with it bring the record-breaking Quadruple Treble home to Paradise.
Niall J