Mentioning the name Inverness Caley Thistle and Scottish Cup in the same sentence is enough to send shivers through almost every Celtic supporter.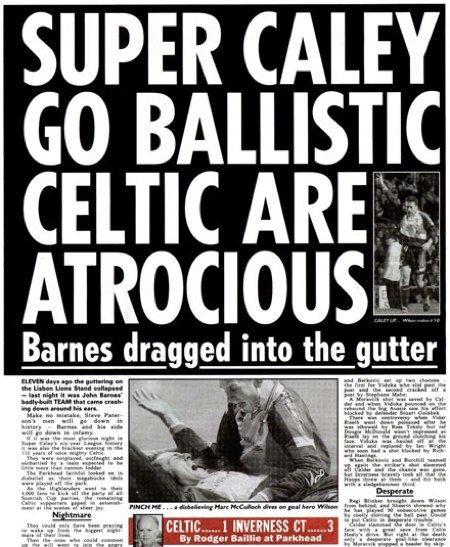 Moments such as that disastrous night in February 2000 which signalled the end of the John Barnes era, silver clouds eh? Or when Martin O'Neill's side were beaten by John Robertsons Thistle side in 2003 at the quarter final stage, just days after we beat Liverpool at Anfield in the UEFA cup quarter finals.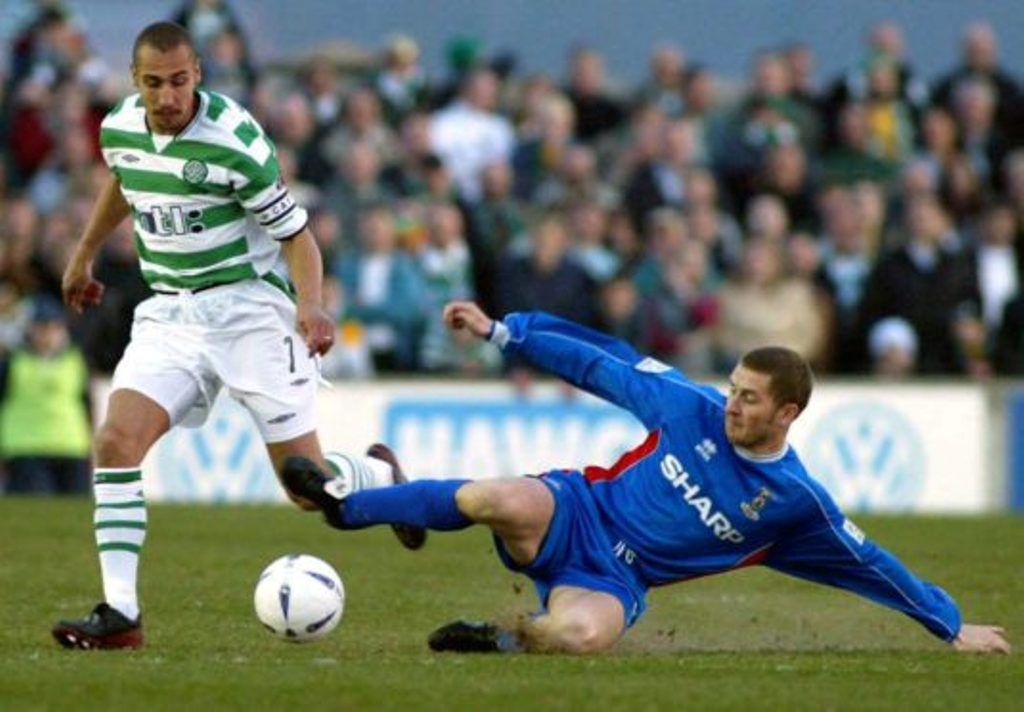 John Hughes' Inverness Caledonian Thistle side also shocked us in 2015 as they put the stoppers on Ronny Deila's chance of a Treble, a defeat that hurts just as much as the other ones, possibly even more.
Of course we would lose 3-2 on the day, but we were robbed big time. I know we performed poorly but the officials blundered massively by producing one of the biggest ever Honest Mistakes on record.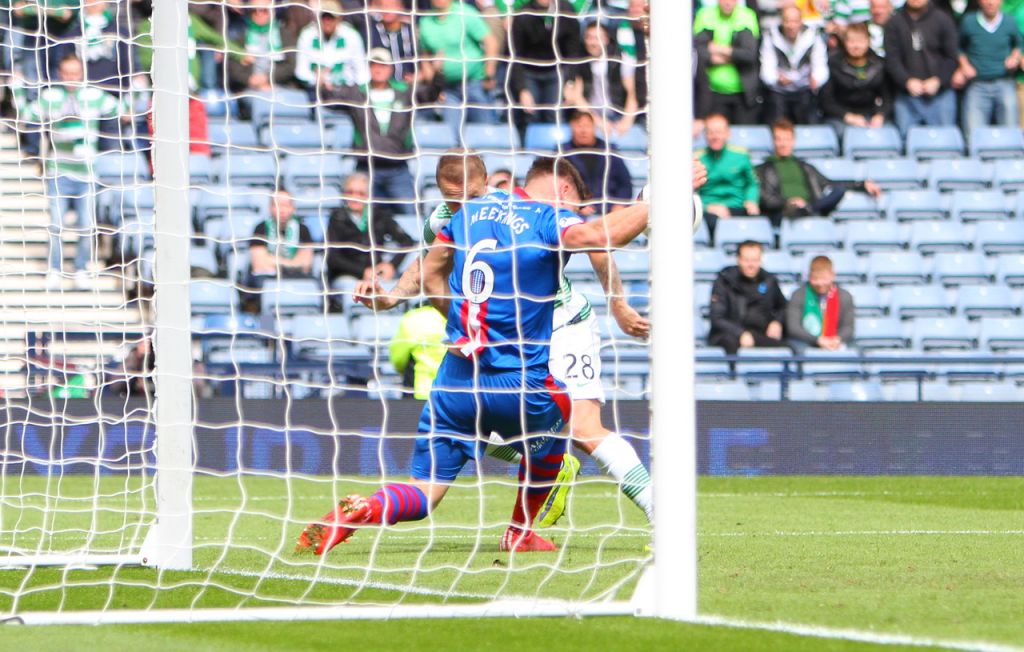 With Celtic leading 1-0 and on the stroke of half time, Josh Meekings stopped Lee Griffiths from converting a header with a clear handball on the line. A clear a red card offence and a penalty as you'll ever see, but no, to the amazement to everyone in the ground and those watching on TV, both referee Stevie McLean and goal line assistant Alan Muir 'failed' to spot it.
It was an unforgivable 'error' of huge consequences. Celtic were denied the chance of a spot kick and the advantage of playing against ten men. It of course didn't materialise, and instead it was Celtic who were reduced to ten men in the second half when Craig Gordon saw red. We would of course lose after extra time, denying Ronny the chance of a dream treble.
I know it's a big 'what if' but if justice had prevailed we would have had the chance of a spot kick to make it 2-0, Inverness with ten men would have struggled to come back. Even if we missed I'm confident we would have still overpowered them, thus having a shot at a treble against Falkirk in the final.
Inverness of course would go on to win the final, but it could have been a treble season for Ronny Deila. What could have been, I guess it wasn't meant to be, but the injustice still cuts deep.
And Celtic can extract some retribution on Saturday when the two clubs once again come face to face at Hampden, this time in the Final of the Scottish Cup. Ange Postecoglou's side can compete a Treble with a victory something that was cruelly denied to Ronny Delia back in 2015.
JustAnOrdinaryBhoy – follow on Twitter @ordinarybhoy