Celtic have been a bit out of synch of late when it comes to reading the room. Be it the PR disaster where they did, or perhaps didn't, call the support out as entitled following stadium protests. Or when calls for unity were issued via an online statement that amounted to little more than gaslighting a support who needed no revisionism when it came to a season unravelling in front of their eyes.
Yet Thursday night's confidence inspiring win over Lille has given everyone a lift- and just a little hope that all may not be lost.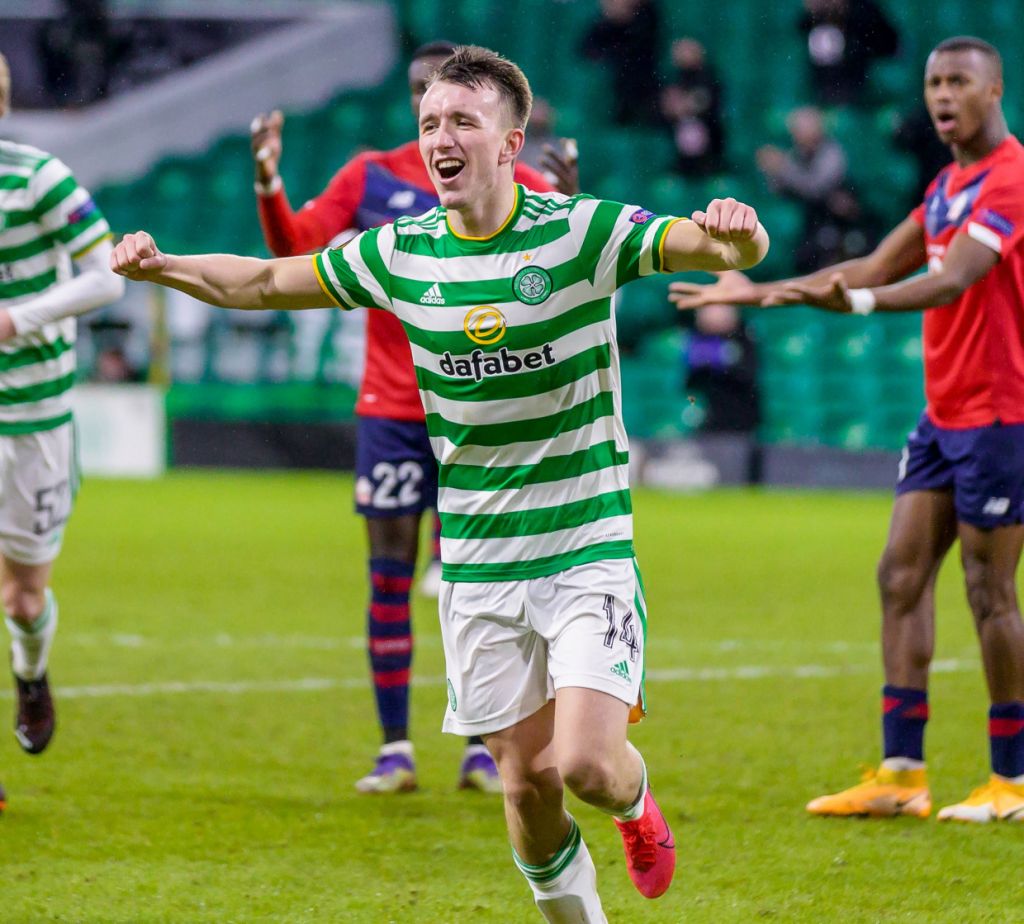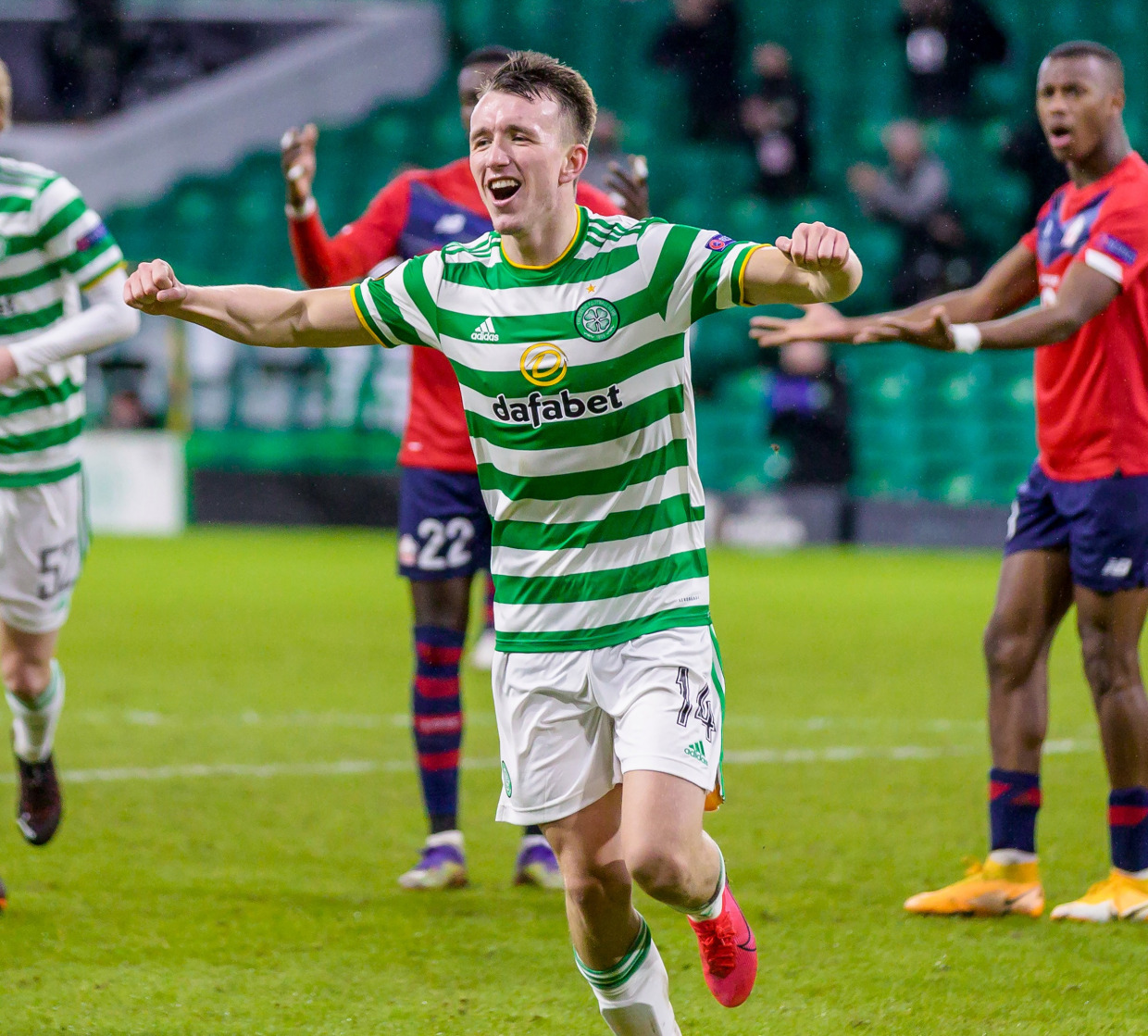 The reasons for that were clear and obvious and didn't require a statement from the board to explain to us what we were witnessing. The difference was pure and simple. The introduction of youthful exuberance, with a point to prove and the energy and enthusiasm to carry a team.
And so, when Neil Lennon chooses his side for Kilmarnock tomorrow it is vital, he himself reads the room better than some around him. To do so could make all the difference as Celtic hit a run of games where a willingness to claim a shirt becomes more important than any historical form, particularly when far too many have been afforded plenty of opportunities and moved from inconsistency to ineptitude against Ross County and St Johnstone.
The Lille encounter saw a team set alight and most of that was down to a midfield battler and a creative influencer alongside.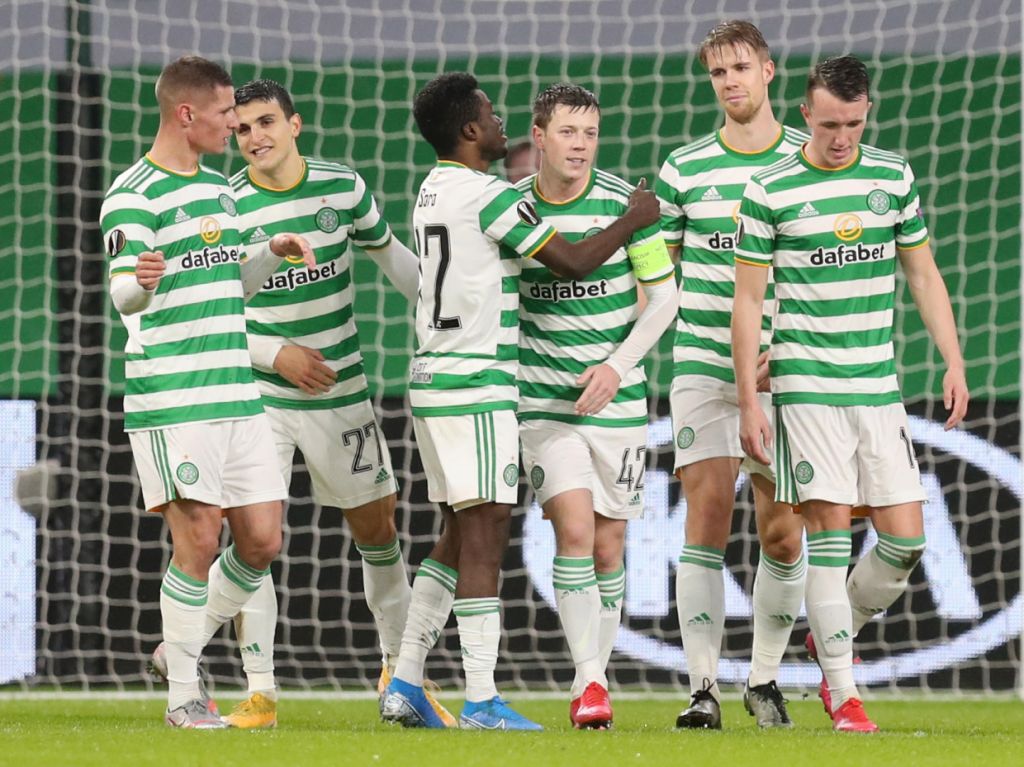 If you were choosing a man of the match on Thursday, you'd have struggled to slot a cigarette paper between the relative merits of Ismaila Soro and David Turnbull. And with Callum McGregor seemingly freed from his constraints looking after an elder statesman Celtic have a three-man midfield that cannot be altered when it comes to Sunday's must win encounter.
With 600 games under his belt there is no way Scott Brown needs to be cast aside, though what was evident from Thursday is the Celtic captain has slowed down our play in midfield. He may well be effective when teams are countering but young Soro, who we'd expect to be the captain's successor, showed an ability to cover ground and play the ball forward as well as protecting a back four in dire need of safeguarding.
If Brown has a role at Celtic now it needs to be managed and lessened. He can't play every game. Indeed, it may be he is better served coming on late and using his nous to see the game out, rather than playing from the start and requiring replaced by half-time. With that approach we can manage Scott Brown's game time alongside his legacy and give the exposure Soro will need if he's to be Brown's heir apparent.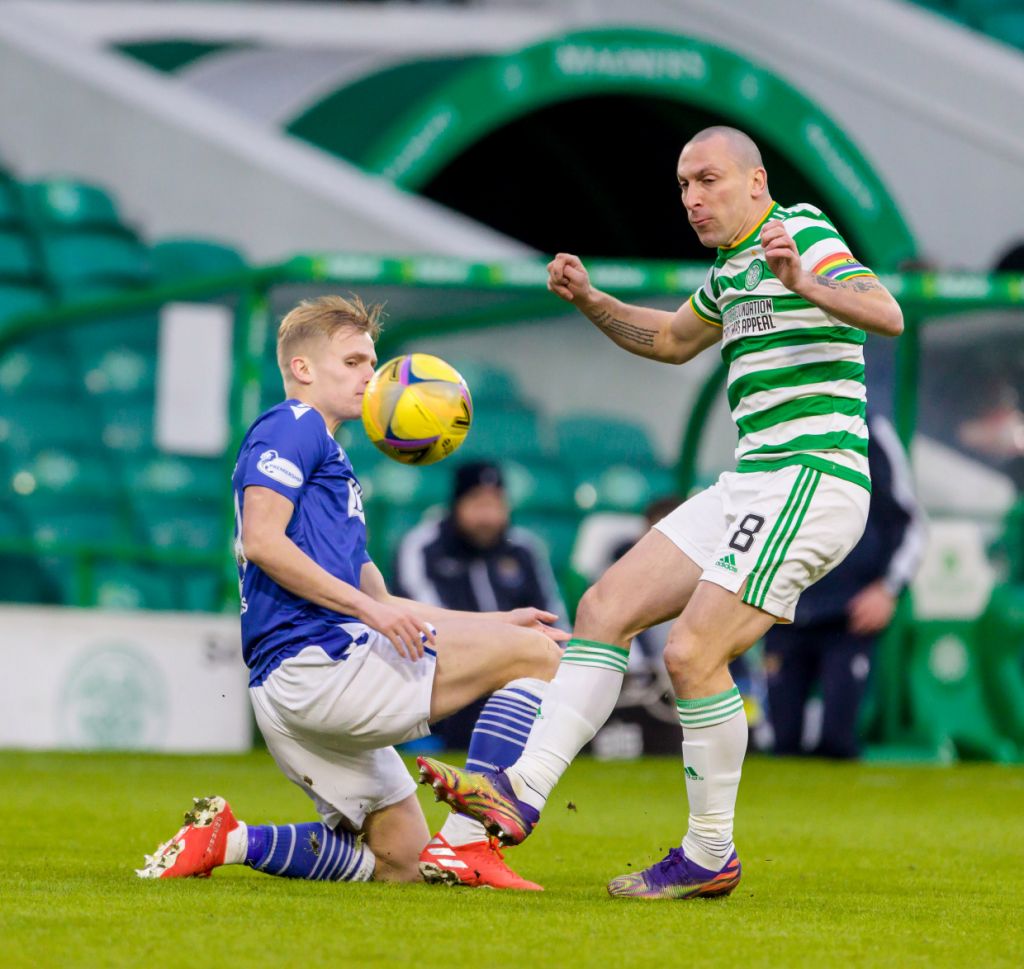 Further forward David Turnbull played his first European game with the style, grace and impact of a player who had plied his trade in that environment for many years.
His set piece delivery is a glaring enough reason for his continued inclusion against Killie, but we saw more, much more, from the ex-Motherwell midfielder.
Turnbull had no fear at shooting when the occasion arose yet often seemed to prefer to look to play in more suitable options in advanced positions before considering glory for himself. And if his timing of arrival in the box is indicative of an innate ability to choose his moment, as we saw with his winning goal on Thursday, it already show the young lad may have the ability to go up and down the gears seamlessly, something more established players of late have not exhibited.
The man who has to recognise all of this and also realise fate has played him a heck of a hand when it comes to revitalising Celtic's season, alongside his own job prospects is of course Neil Lennon.
The Celtic manager spoke to the press as reported on CelticFC.com today:
"I like to think that they'll get some sort of psychological lift from the win over Lille. I'd love them to go into Sunday with the same mindset, not to put too much pressure on themselves and to go and play the same way. When they do that, they're a very exciting team to watch and we know that they're capable of that as well.'

"We have to win a lot of games now. We've done it before so it's a case of taking it step by step. We'll look at the next game, the players are capable of a performance and we'll take it from there. We need to win it and that need should drive them on."
And he's right Celtic can drive on from that win in Lille, but to do so Neil Lennon needs to read the room better than the public relations team have when it comes to taking the temperature around them of late.
Neil Lennon cannot afford to look a gift horse in the mouth, he simply cannot find fault with something that has clearly been delivered as a favour, an opportunity from which to take Celtic's season forward.
Against Kilmarnock David Turnbull and Ismaila Soro have to play in a midfield and team captained by Callum McGregor. Thursday night was enough evidence to continue with the experiment, Sunday may be the game that kick starts the season.
But that's not for us to see, that's all about Neil Lennon and whether or not he can read the room.
Niall J