The key to advancing from a difficult European group is winning your home games. Neil Lennon's men have had a brilliant start to the Europa League so far ahead of the upcoming double header against Lazio.
Realistically it's going to be harder to go to Italy and get anything. Lazio have some incredible players and should win that game if they play well. The game in Glasgow could be pivotal and Celtic will think that it is very much winnable.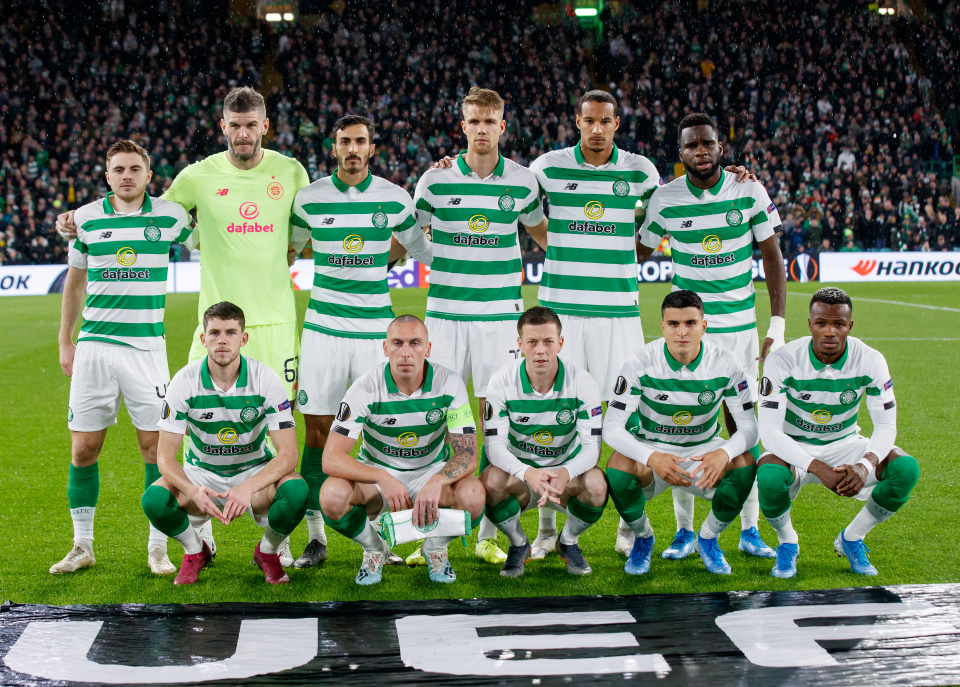 Presuming Celtic can beat Rennes at home and take something from the trip to Romania, a win against the Italians will not be easy, but it could be enough to go through if they manage it.
Bigger teams have wilted at Celtic park on a European night, so any visiting team needs all the support they can get. Unfortunately for them, a story in The Daily Record suggests they could return up to 700 tickets with a slow uptake at their end.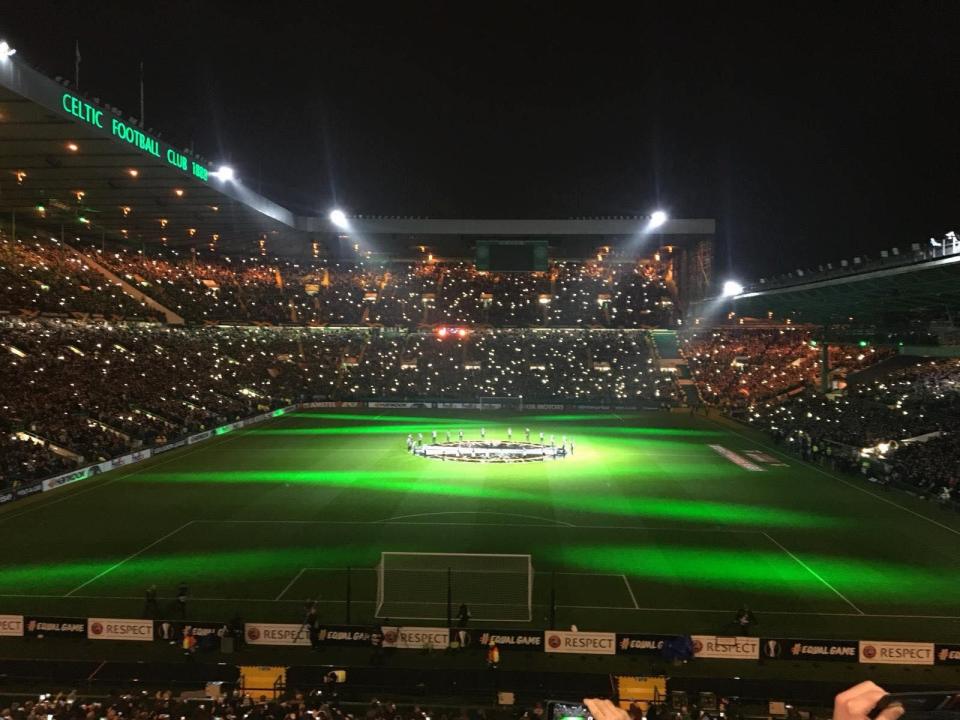 The report goes on to suggest that as long as there's still proper segregation, those tickets should become available for the home support.
We've seen that Cluj are completely beatable yet they managed to take all three points when Lazio visited Romania earlier in the season. That shows that a win is a completely realistic ambition for Celtic despite facing players like Milinkovic-Savic, Immobile and Luis Alberto.
Having a few hundred extra fans can only help to ramp up the atmosphere to help push the team to victory.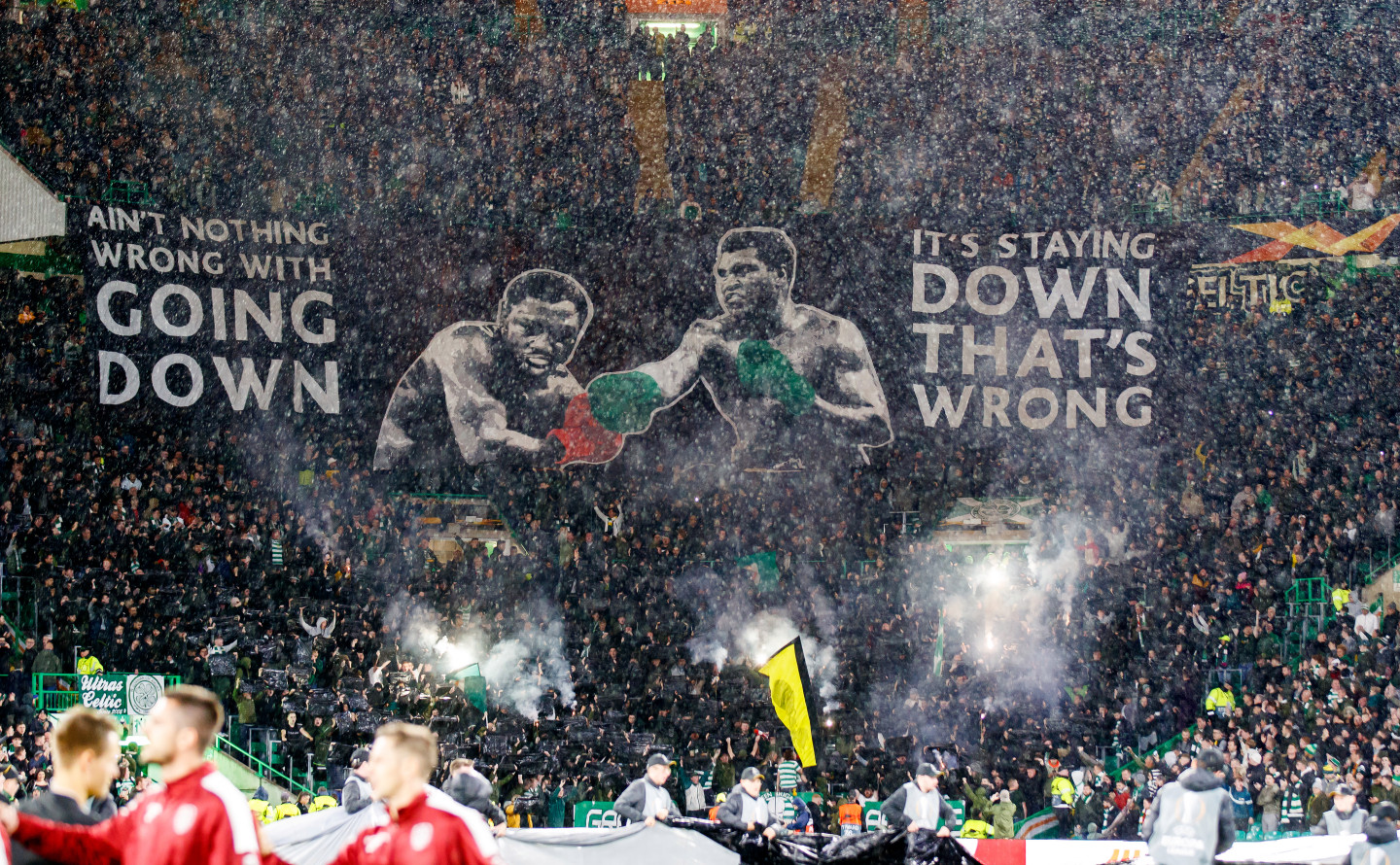 Celtic are at home Lazio on Thursday 24 October and then travel to Rome for the return match in this double-header on Thursday 7 November. Four points would be wonderful, is sensational but even three would still see Celtic in a fantastic position to progress to the knock-out rounds and thus guarantee European football after Christmas for the third successive season.