The last few months have made for astonishingly acrid viewing for the Celtic support. There have been some incredibly shameful results in this dull, dour period. St Johnstone were, you could argue, unlucky not to pick up all three points in Sunday's encounter at Parkhead after conceding a late Moi Elyounoussi goal.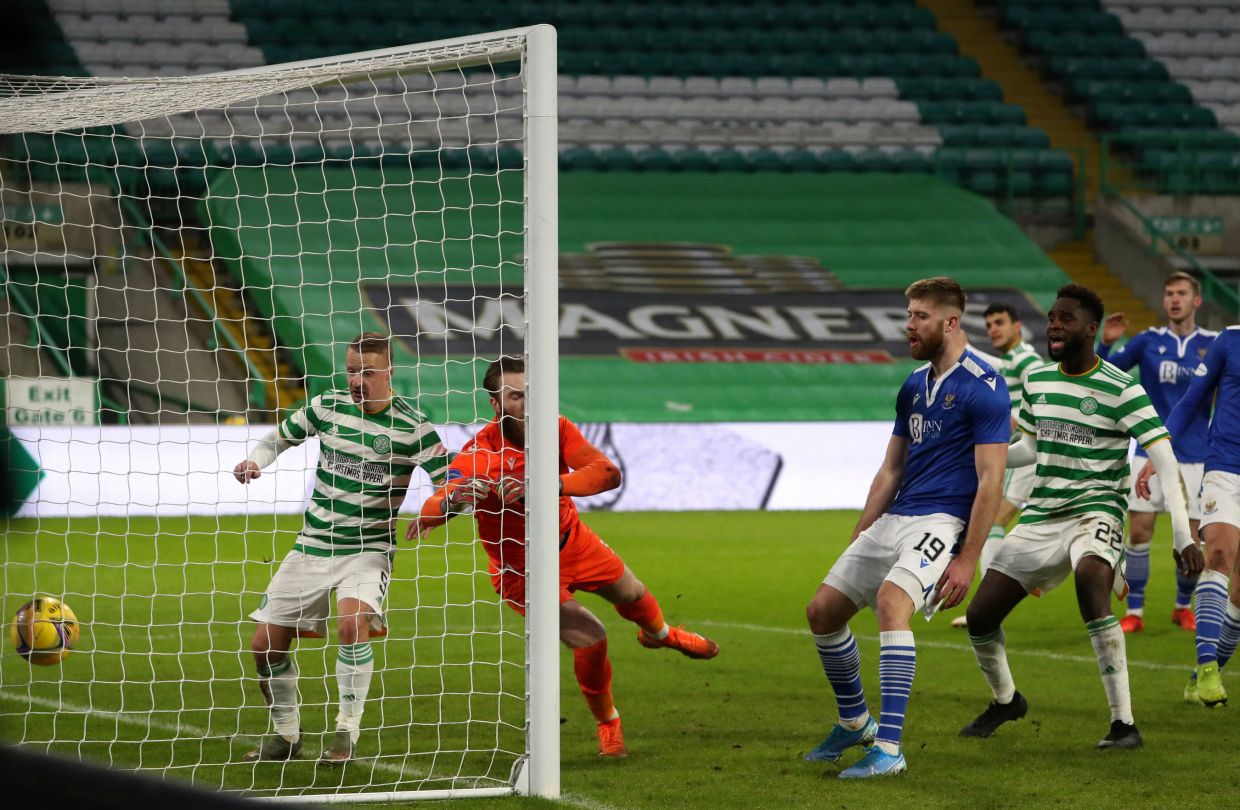 A few weeks ago, Hibs' inability to simply clear a football (twice) allowed Celtic to pick up an undeserved point at Easter Road, and most embarrassingly, Ross County gave the Hoops' quest for a quadruple-treble a valedictory goodbye in the most lacklustre Cup performance at Paradise since Morton visited in September 2013.
With Ten-in-a-Row seemingly slipping away following even more torrid results, it is somewhat baffling that the increasingly under-pressure and out of sorts Neil Lennon has been given the vote of confidence by the Celtic Board this week.
Usually, Celtic managers of the past – yes, Ronny Deila, we're looking at you – have managed to gloss over failures in other competitions by prevailing as the country's most triumphant outfit on home soil. However, with Celtic having lost their way in the Scottish Premiership, even their attempts to lift other silverware has fallen flat– and that has been documented better than anywhere on the continental stage.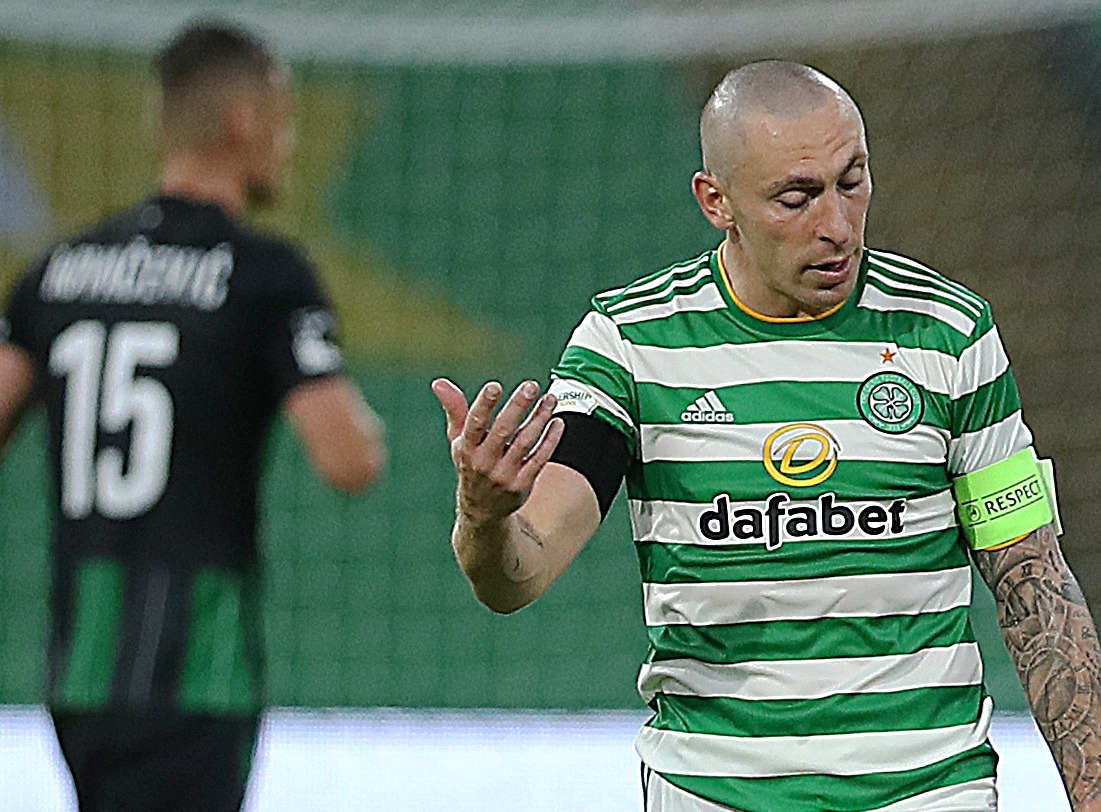 Having seen their annual Champions League adventure culled at the hands of Hungarian minnows Ferencvaros back in late August, fans were dismayed at having to endure yet another Europa League group stage; their fifth campaign in Europe's Bridesmaid club competition in seven years.
For a side that was so quintessentially acclimatised to qualifying for the Champions League group stages at the turn of the 21st century – achieving this seven times from 2000-2012 – it is clear that there is a severe state of tumult on the European scene at Celtic; and this is personified by this season's drab demeanour.
Surreptitiously advancing to the groups with last gasp 1-0 victories over Latvian minnows Riga FC and Bosnian outfit Sarajevo, it was always going to be a test when Celtic were drawn against Ligue One virtuosos Lille, a forward thinking Sparta Prague, and of course, the grandfathers of Italian football, AC Milan. And we weren't proved wrong, as Celtic have failed to win a single game so far in the group this season – enduring back-to-back 4-1 defeats at the hands of the Czech Republic side along the way.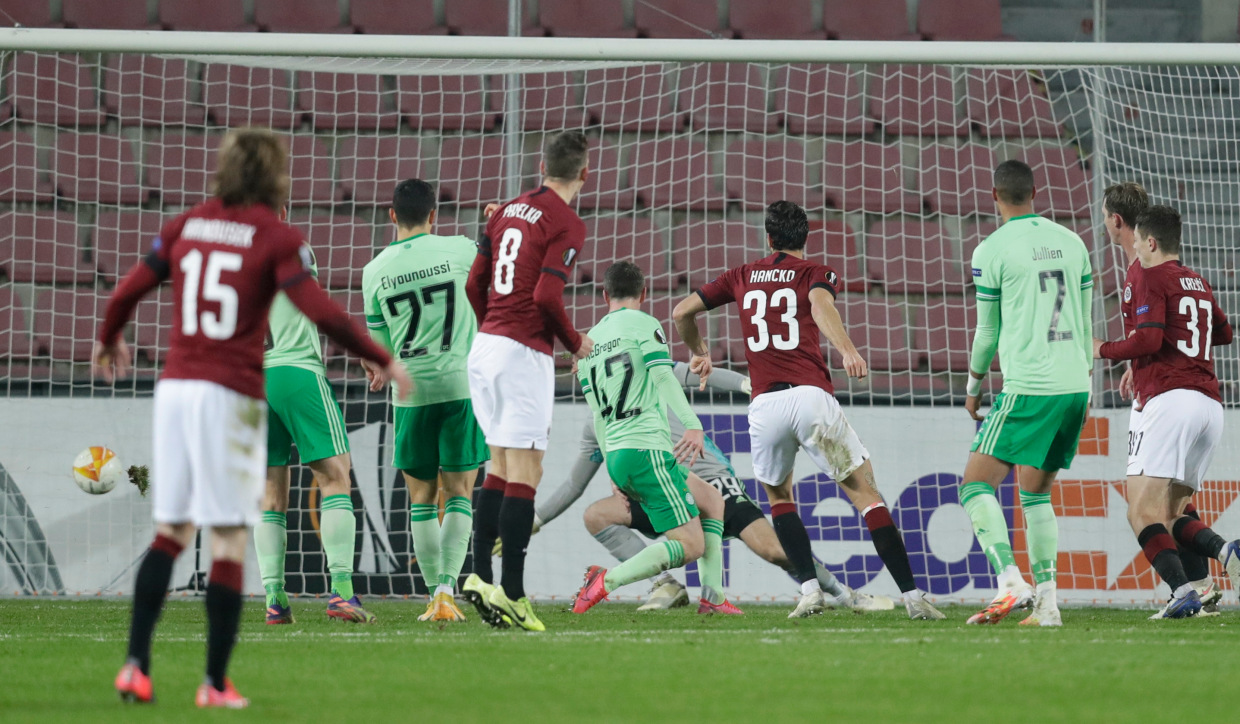 In fact, the only shining beacons in this season's competition have been the two-goal leads the Hoops' have raced into at their French and Italian counterparts; obviously, they eventually ended in heartbreak, but the combined 54 minutes which Lennon's side were ahead are the lone gleaming lights of this dispiriting campaign that Celtic fans can look back on.
It is such a far cry from last year's campaign; four games unbeaten against Lazio and Rennes, who are now on the verge of qualifying for the last sixteen of the Champions League? You'd be forgiven for thinking it was all a mirage.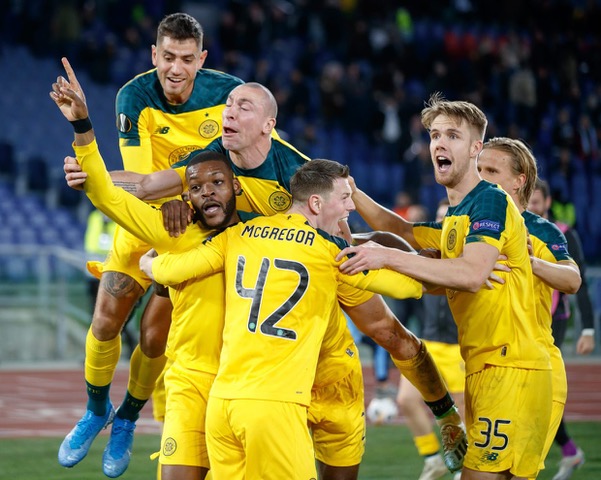 Ntcham's delightful winner in Italy's capital seems like an absolute lightyear ago, despite it being just thirteen months ago. A lot can change in football in such a short space of time, eh?
We can only thank our lucky stars that this travelling circus show has come to an end for the time being; it has felt like a chore than enjoying watching it for the majority of the time. Maybe, possibly, probably, Neil Lennon won't be at the helm next season – perhaps a more experienced coach with bigger intentions on the continent will be appointed. The way the season is going, it really wouldn't surprise me if fans woke up on Christmas Day to the re-appointment of Deila – who knows?
All we can do is dust ourselves down, and hope for a better European campaign next season – although, I advise you to do this at your peril.
Will Lancaster
What happened to the teams who beat Celtic in Champions League qualifiers:

2018/19: AEK – Finished bottom of group on 0 pts

2019/20: Cluj – Eliminated in Play-off round by team who finished bottom of group with 2 pts

2020/21: Ferencvaros – Finished bottom of group with 1 pts.

— Celtic Wiki (@TheCelticWiki) December 8, 2020