When Greenock Morton visited Celtic Park on Saturday, they brought with them a travelling support in excess of 2200. Most of those in attendance would have travelled with the hope the romance of the cup may well deliver them a seismic upset, but most will have travelled knowing full well the likelihood of a cup shock was slim at best.
What they would have hoped for would have been a fair game, and after Kevin Clancy and his VAR counterpart took some five minutes to deliberate whether the handling of the ball in the box by former Celt Efe Ambrose amounted to a penalty award, any hope the 'ton support held evaporated right there and then. If that was a penalty, then the game's over. It was however awarded and with it went any chance of Morton getting anything at all from their short trip to Glasgow' east end.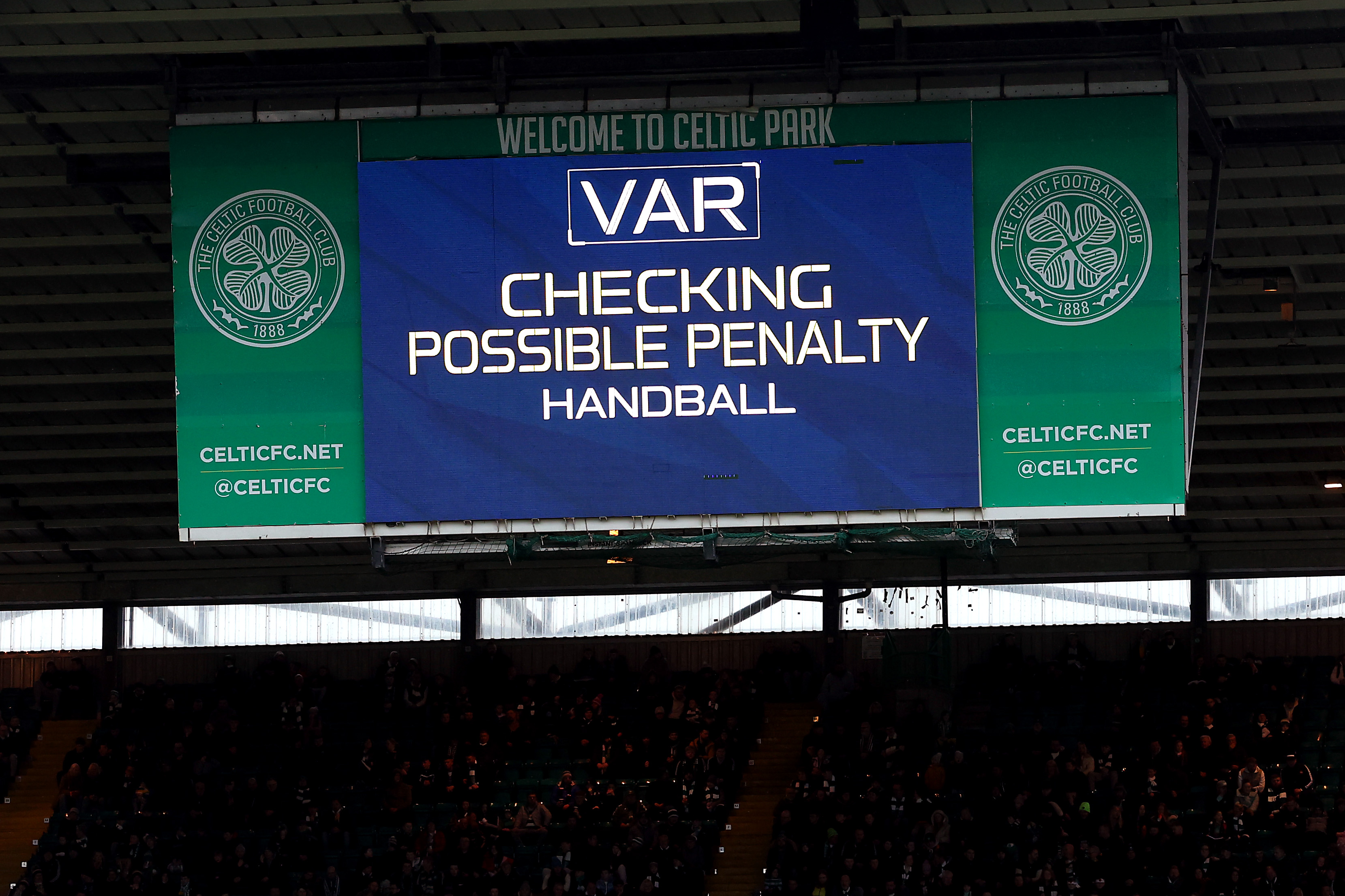 Now, would the result have been any different without the award of the penalty? I guess we'll never know, but after a bright start where chances were created, the visitors never quite recovered and five goals in the end could well have been even more. What is certain is that having the wind knocked out their sails by a monumental refereeing embarrassment certainly didn't aid their attempts whatsoever.
Delays, dubiety and subjectivity are perhaps the three areas where those manning the control room and those refereeing the game have given the impression VAR is at fault. In terms of the delays, I'm more than happy to give them a pass on the assumption the delivery of timely interventions will occur, as and when the new technology becomes more second nature than total stranger. The dubiety and subjectivity however remain concerning, as scepticism, mistrust, distrust and suspicion replaces a belief that various referees simply interpret instances in different ways.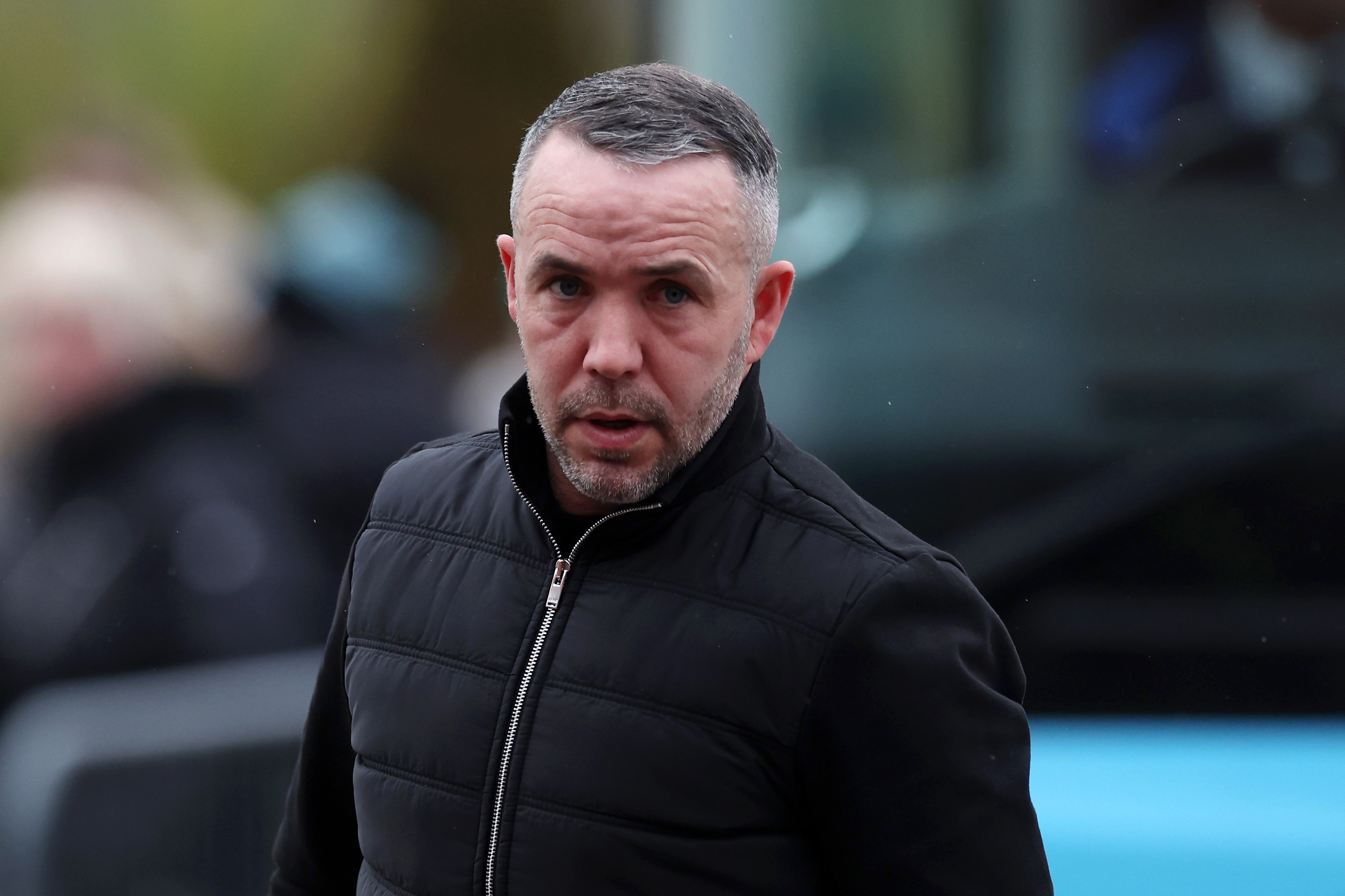 I've seen it mentioned the handball and to a lesser extend offside laws are unclear, too woolly perhaps, but I'm not sure I'm buying that. In truth I think the changes could and should work and reward attacking intent.
I've watched in other countries where the applying of common sense and an understanding of the to-and -fro of a game – and in particular those players looking to gain an advantage – by those officiating has been of a far higher standard than we have here. And when you consider other sports rules and regulations are even more subjective than those football referees have to consider – such as rugby – it isn't a stretch to discount the subjectivity and replace it with either ineptitude, fear of reprisal from those who referee the referees, or worse.
And it would be unfair to lay the blame solely at the door of referees. Kevin Clancy looked terrified at the thought of having to examine the pitch side monitor on Saturday. Had he missed something? No, he hadn't, but the time taken for VAR to look at the incident before asking the ref to consider some slow-mo footage of an incident he saw clear as day at the time it occurred, all added to the pressure to back down on his original and correct original assertion. That, in my opinion – for what it's worth – was down to fear.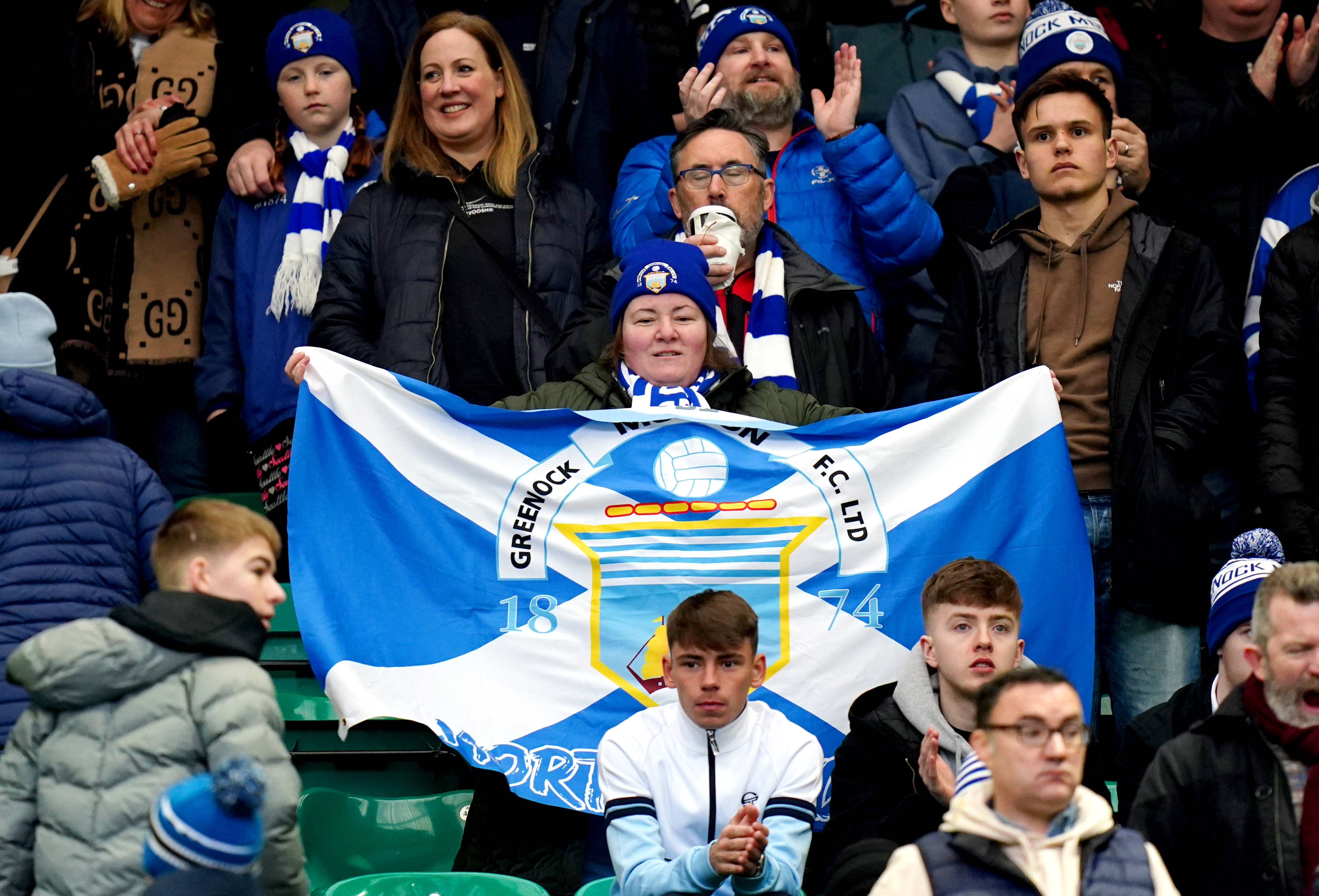 In the absence of any communication in Scottish football regarding refereeing decisions the paying punter now has no idea whether a penalty will be given for an identical decision from one week to the next. As such questions require answers.
In the same way a football fan expects his manager to front up post-match whether their team win lose or draw, it may not be such a bad idea for the bowling club brethren at the SFA to consider a similar approach, to offer some genuine accountability.
The SFA sends out a team of officials across the country every week, mistakes will happen, to err is human after all, yet the implementation of VAR is either highlighting gaps in refereeing consistency or perhaps gaps in the knowledge of us punters – or both.
Either way an explanation of the guidance, their interpretation and clear inconsistencies is now absolutely essential, because in the absence of that input the results of games are queried and questioned as to how they are arrived at – and that opens a whole can of worms regarding Scottish football being wide open to outside influence.
That can – and is – impacting on the trust football supporters have of those officiating and understandably leads to fans of most clubs in Scotland reaching conclusions without having refereeing input to refer to when it comes to balancing what they see with how the laws of the game are being interpreted.
That doesn't have to come from referees, it can come from those responsible for giving them their instruction and direction. Instead, there is no communication, there is no transparency, and instead there is silence. The resulting vacuum is then filled in as the supporters of the majority of clubs in Scotland reach their own conclusions and referees take the hit because their bosses lack the willingness to offer a public appraisal of what went right, what went wrong and how they go about fixing such problems.
This is not a VAR issue, the technology is sound, nor is it the regulations, they simply require an input of common sense to be effective. Those officiating and those guiding those who officiate are clearly the issue. It really is time they opened their doors and their mouths and explained what so often appears inexplicable.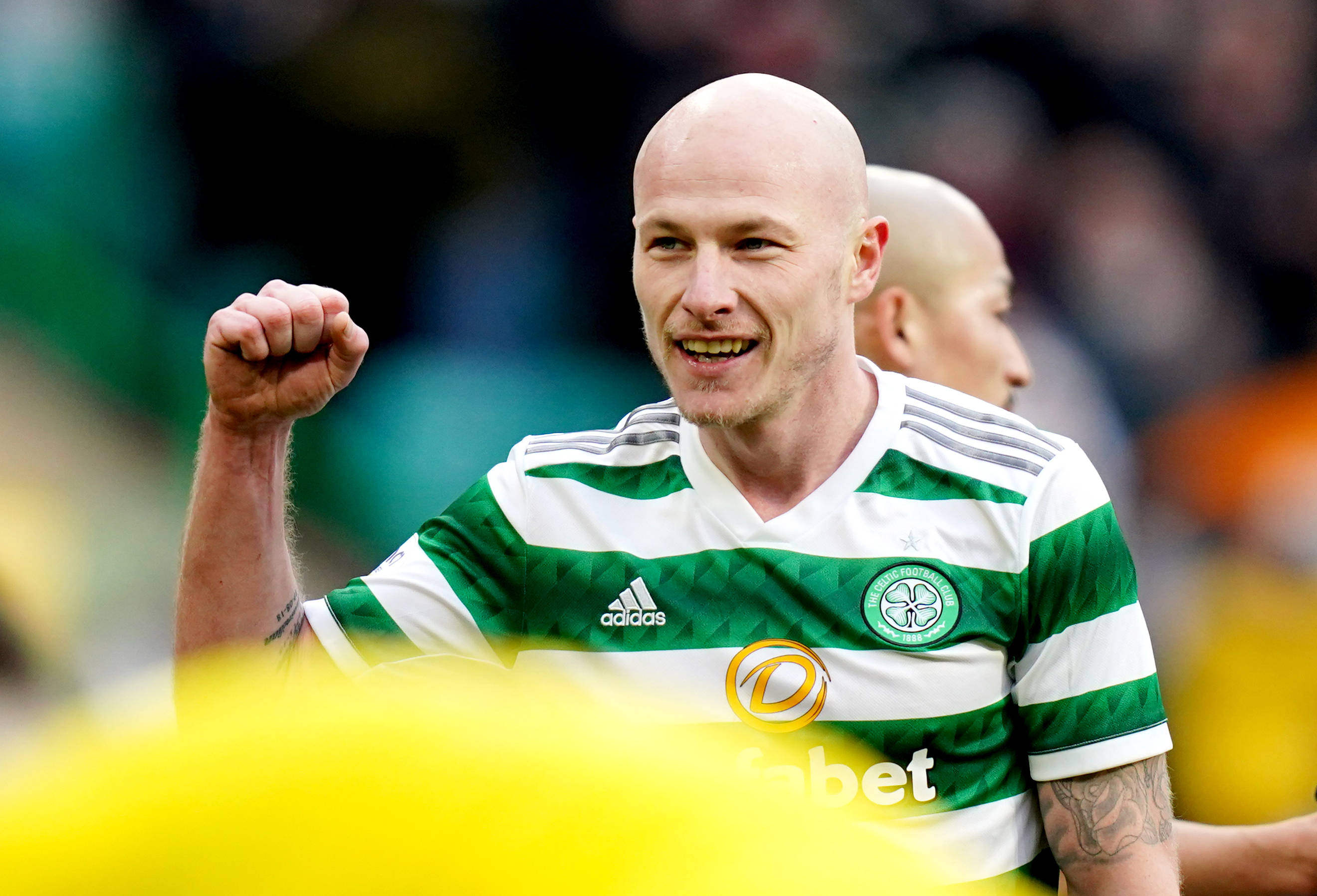 Celtic may have won comfortably on Saturday and they may have done so without the intervention of the VAR control room, but Morton and their travelling support deserved a whole lot better than they got at the weekend from those officiating and overseeing matters.
The least they should expect is an explanation from those making the decisions, particularly when those who paid to watch the game were unified – however momentarily – in perplexed incredulity. Not something that happens very often in the tribal world of football.
Niall J